Augmented Reality for the Awarding Ceremony of the Winners of the Tourism Industry Competition Leaders "Resort Olympus - 2013"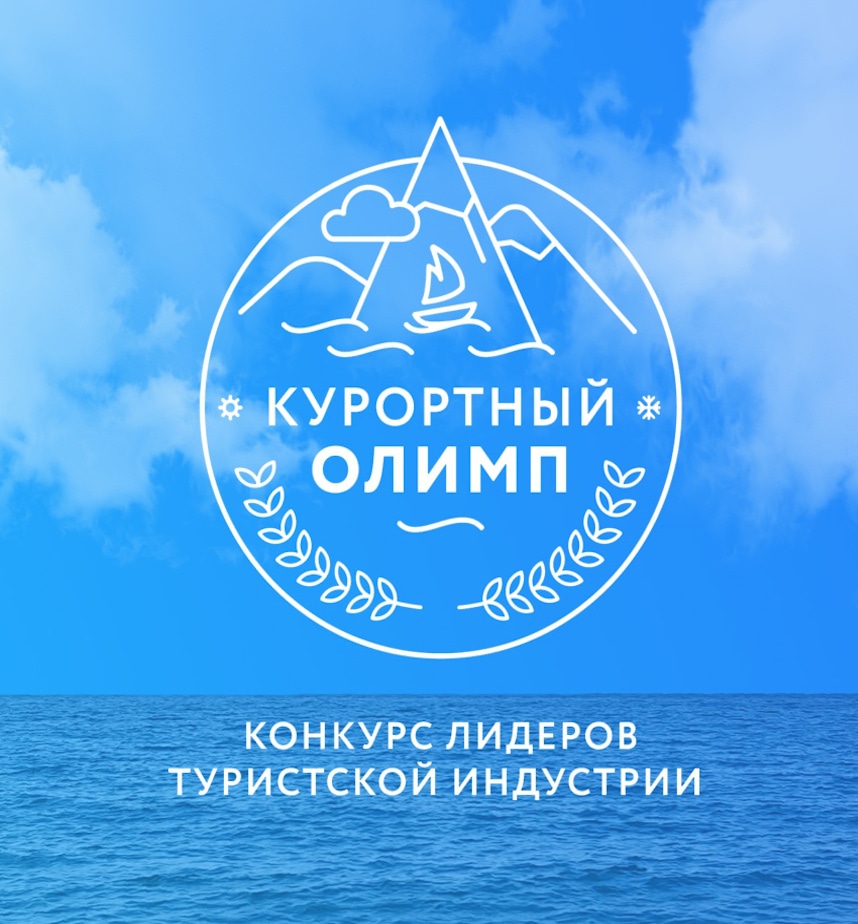 About the project
Every secret eventually sees the light of the day by utilizing the «AR Bubbles» multimedia complex with Augmented Reality. The client set us a goal to attract attention, amuse, create a welcoming atmosphere. It's realized and satisfied at 100%.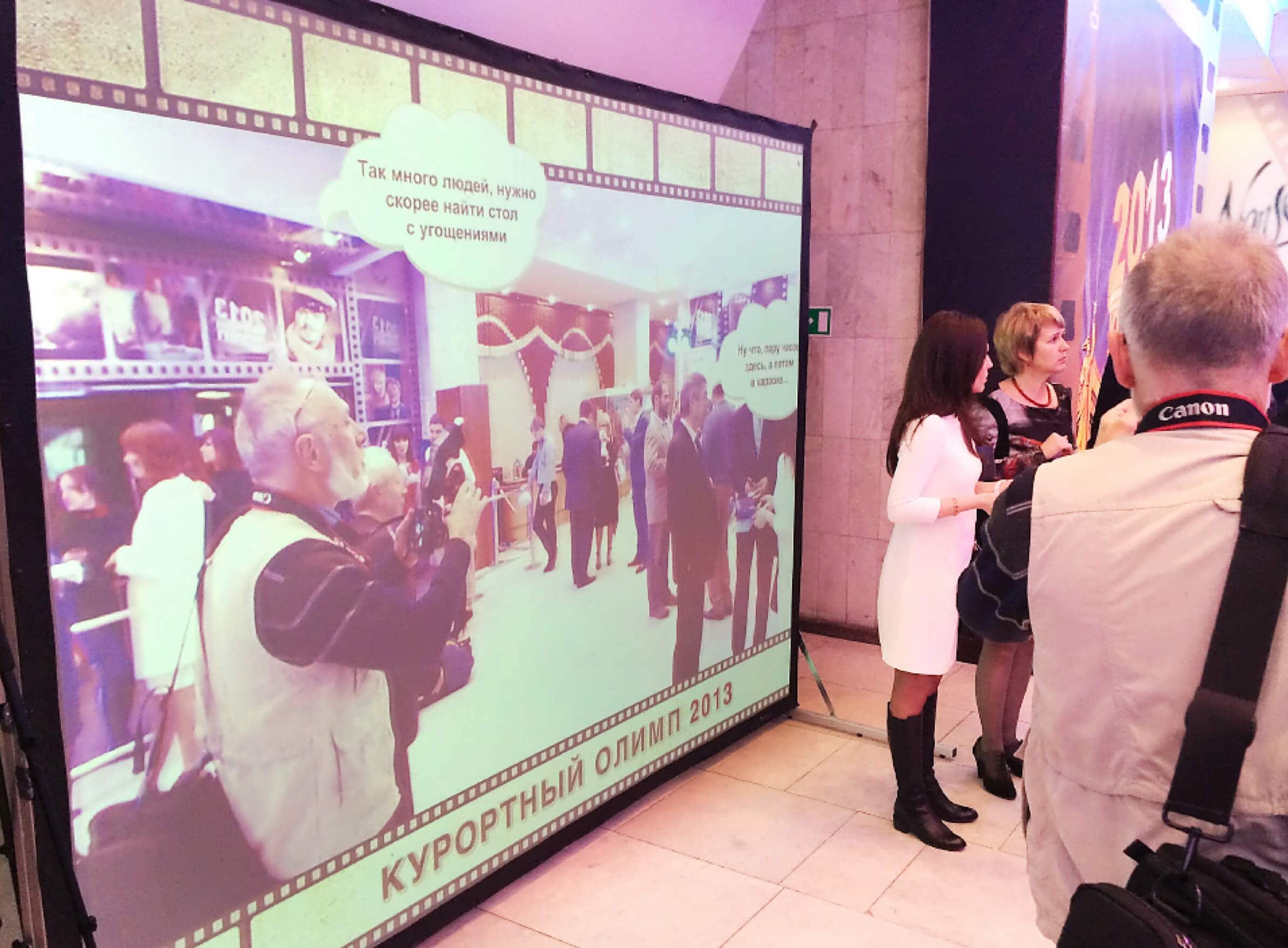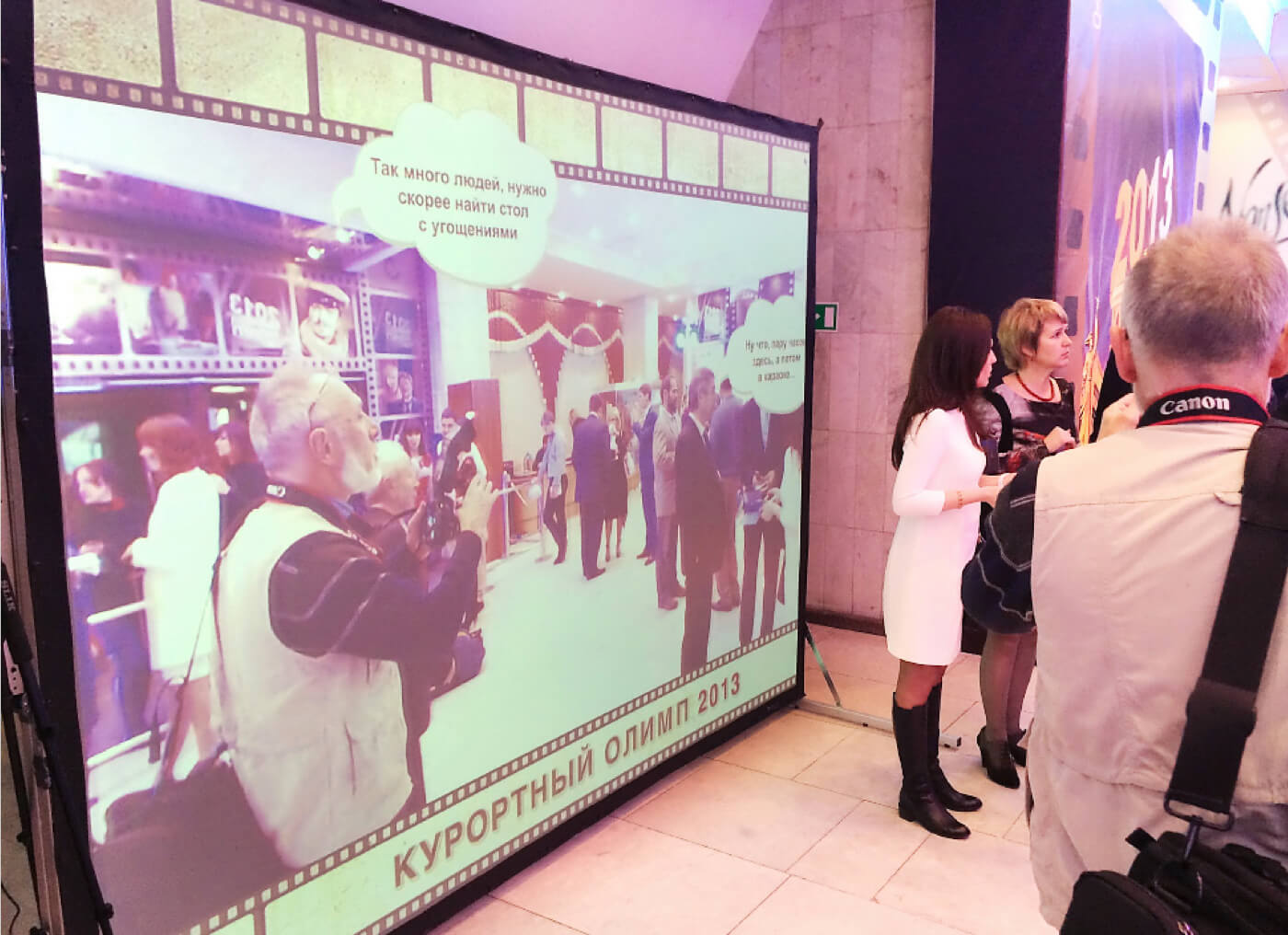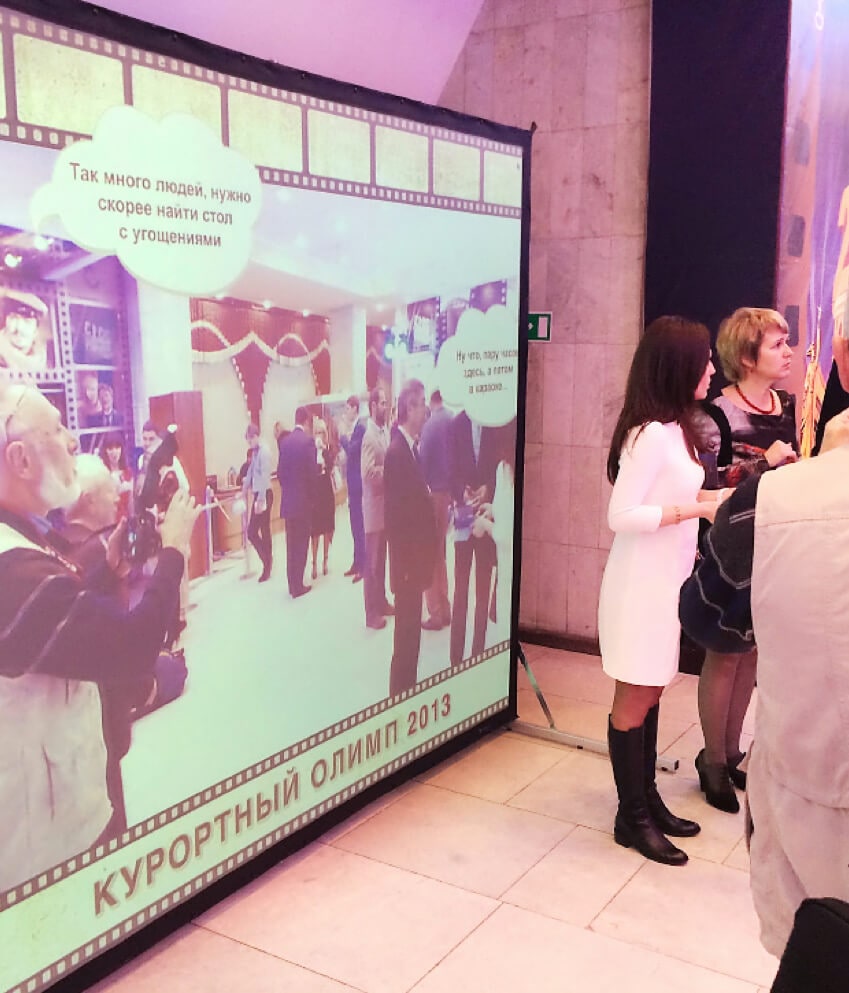 How does it work
What did we do? We installed a huge screen in the lobby. The touch sensor reacted to passing by people with turning on the Augmented Reality function.
As a result, we were able to track the movement of guests, reveal and broadcast their thoughts on the screen. Someone wanted to become a president, someone dreamed of pasta,
and others felt good about themselves. We gave everyone a feeling of being a superstar for a moment: camera flashes, gazes of public and innumerable amounts of photos.
Sincere smiles are the best, bright emotions and a festive atmosphere. The goal was achieved. There were tons of applause and elevated mood!