Central Housing Complex Mobile app with AR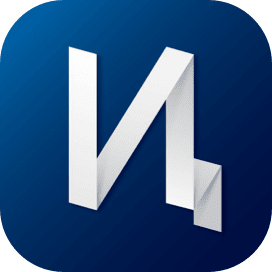 Central Housing Complex
Mobile app with AR
With this app, you can demonstrate spectacular and present all the advantages of an apartment block in 3D. Just by pointing a phone`s camera at a promo flyer and brochure you can virtually travel around the housing complex, examine it from all angles and peek into the interior.
3D model of individual apartments and floors are very realistic and detailed in their design. The prospective customers get comprehensive information, study the project and can make a call to the sales office. It became possible with AR technology when more information can be presented in just one mobile app.
Such applications can completely change the real estate market. Everyone likes it when it presented with mobile technologies now. The prospective buyer can quickly assess the advantages of future buildings and feel like "being at home" atmosphere with the building that has not been constructed yet. It is a perfect tool for sales manages. In just several clicks they can visually present new homes for the people.
Everyone becomes excited when they see the virtual apartment in a virtual building that does not exist yet.
The app can be used everywhere, in shopping malls, sales offices, when visiting the clients at their homes. With modern technologies no need to create architectural models and layouts and present tons of paper-based presentations.