Glass factory presentation with AR (North Ossetia)
It was demonstrated at the X International investment forum Sochi-2011.
This presentation encouraged visitors of the Republic of North Ossetia`s stand to get to know the most significant and interesting investment projects. The presentation was done using AR technology so the process of getting familiar with it excited and impressed everyone.
We created several 3D models with the view of the factory from the exterior, production line and the products – glass medical containers.
The software shell of the presentation was very simple. The purpose was to build interaction with AR. Putting a brochure with a marker in the interaction zone the stand`s visitor could see the model of an object in his hands. Afterward, he was able to explore the factory from all angles, the production line, and glass flasks.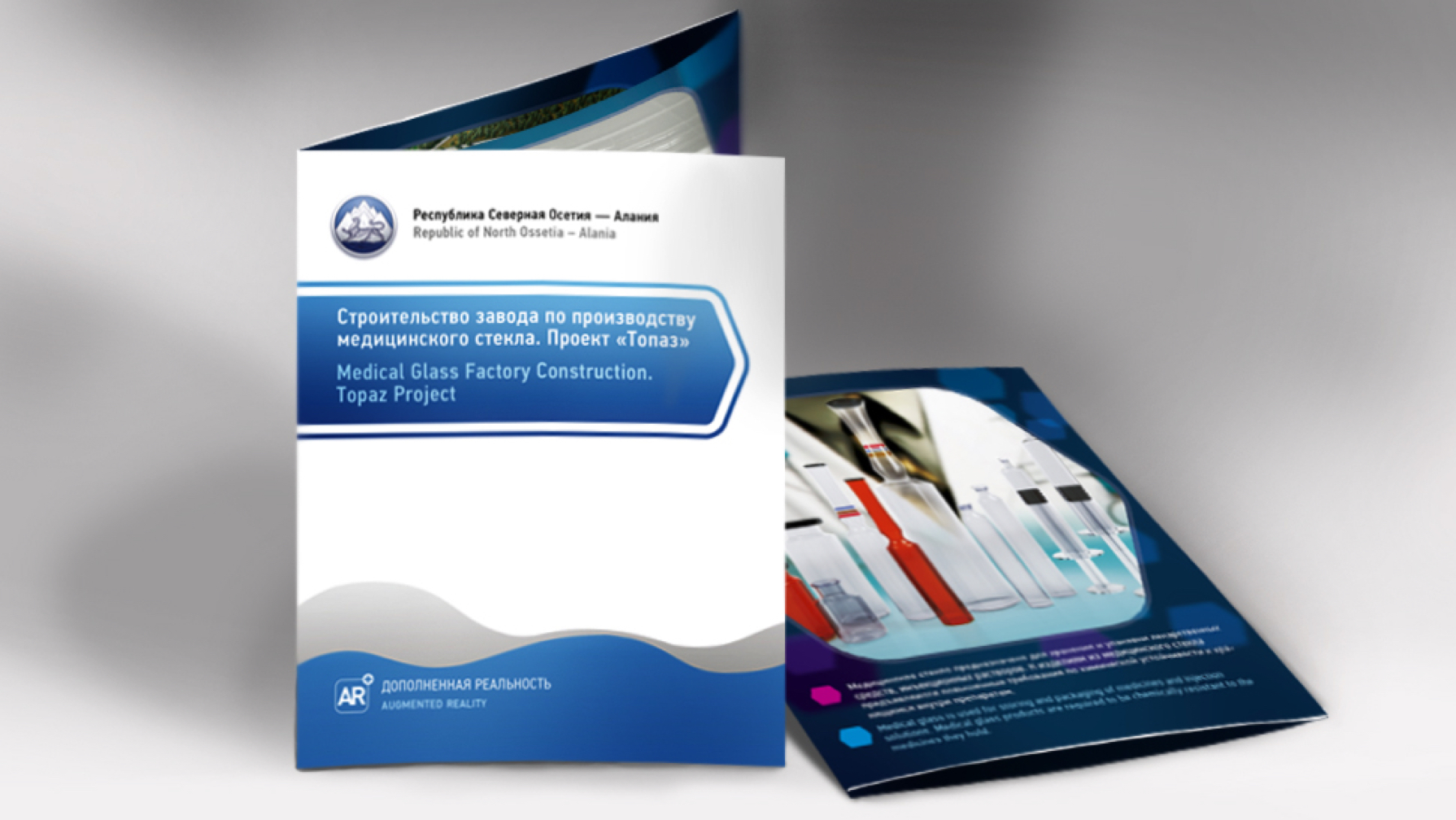 Observing how the people react to this complex we came to the conclusion that AR is a promising technology particularly when being used at exhibit events. It goes without saying it draws a lot of attention nowadays.