RestoPoint mobile app design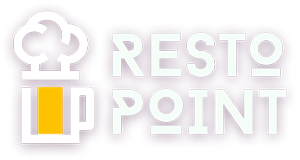 RestoPoint mobile
app
design
RestoPoint is an assistant in the search and selection of restaurants, pubs, and cultural events. The app contains everything you need to know about the cult places of the Baltic States, Scandinavia, and Western Russia. You won't miss any event and will be able to relax as you have never had before.
Find the place to spend a quiet evening with your family, the place to escape from civilization with your best friends, or in which restaurant to eat the juiciest steak, when you want to get not only strength from food, but also pleasure.
The rating of places with reviews, expert opinions and photos from guests will help you choose a proper place. The impression of the service is improved by a direct taxi call and a bonus system.
RestoPoint
The choice is easy!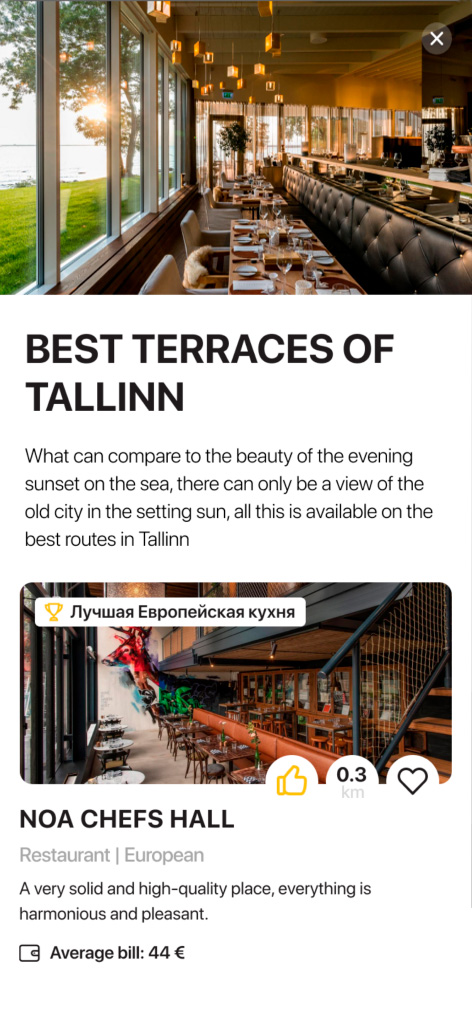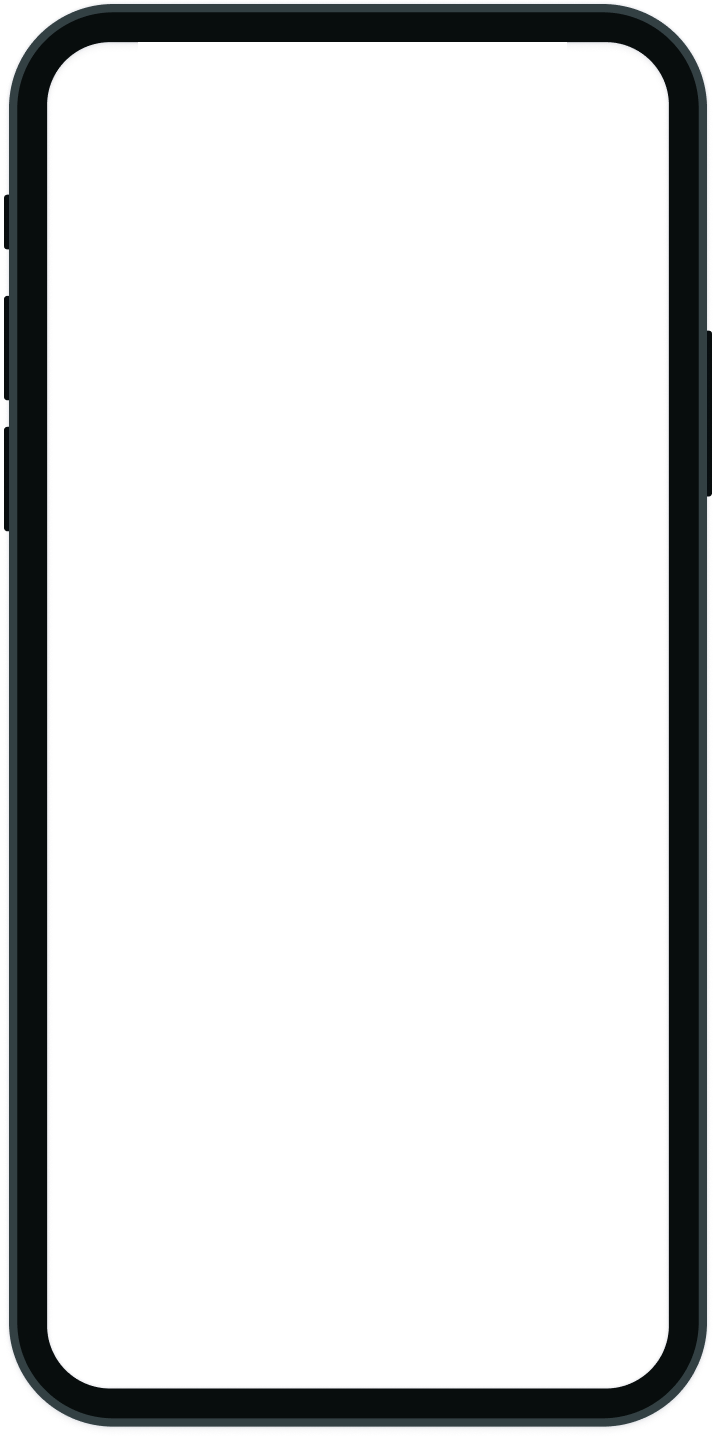 How the app works
Information about interesting places and events near you.
News of the best restaurants in the city, information about discounts and special offers.
Recommendations with a selection of the best places and sorting by category.
Interesting offers from partners.
Log in to your personal account and find out the number of accumulated bonuses.
Get and spend bonuses at your favorite places.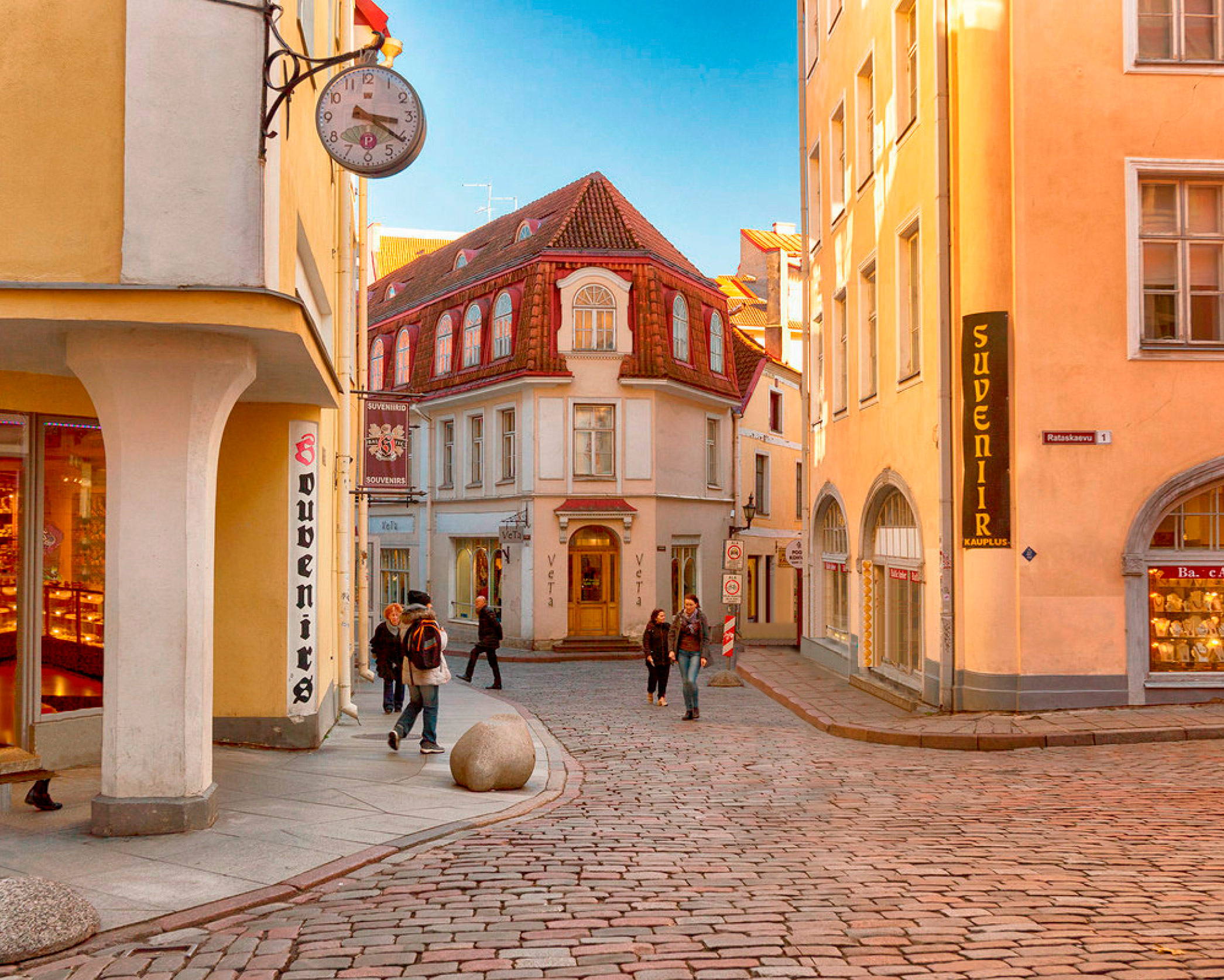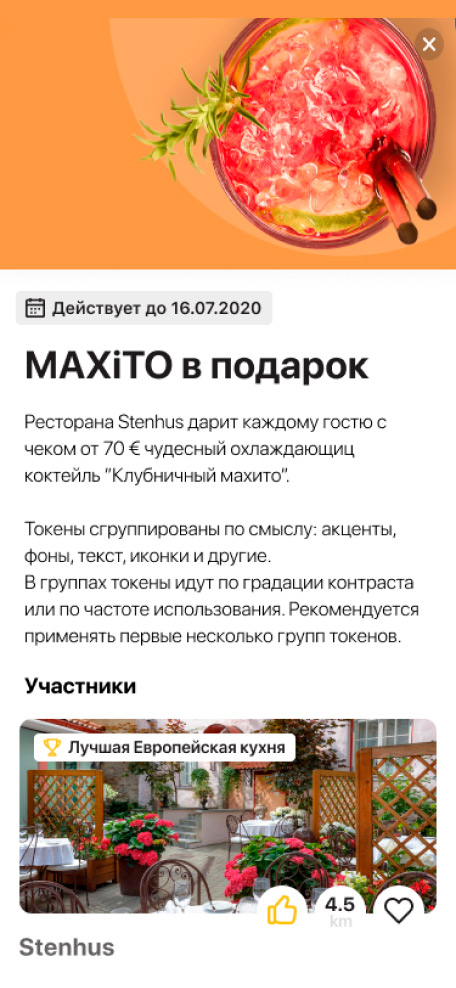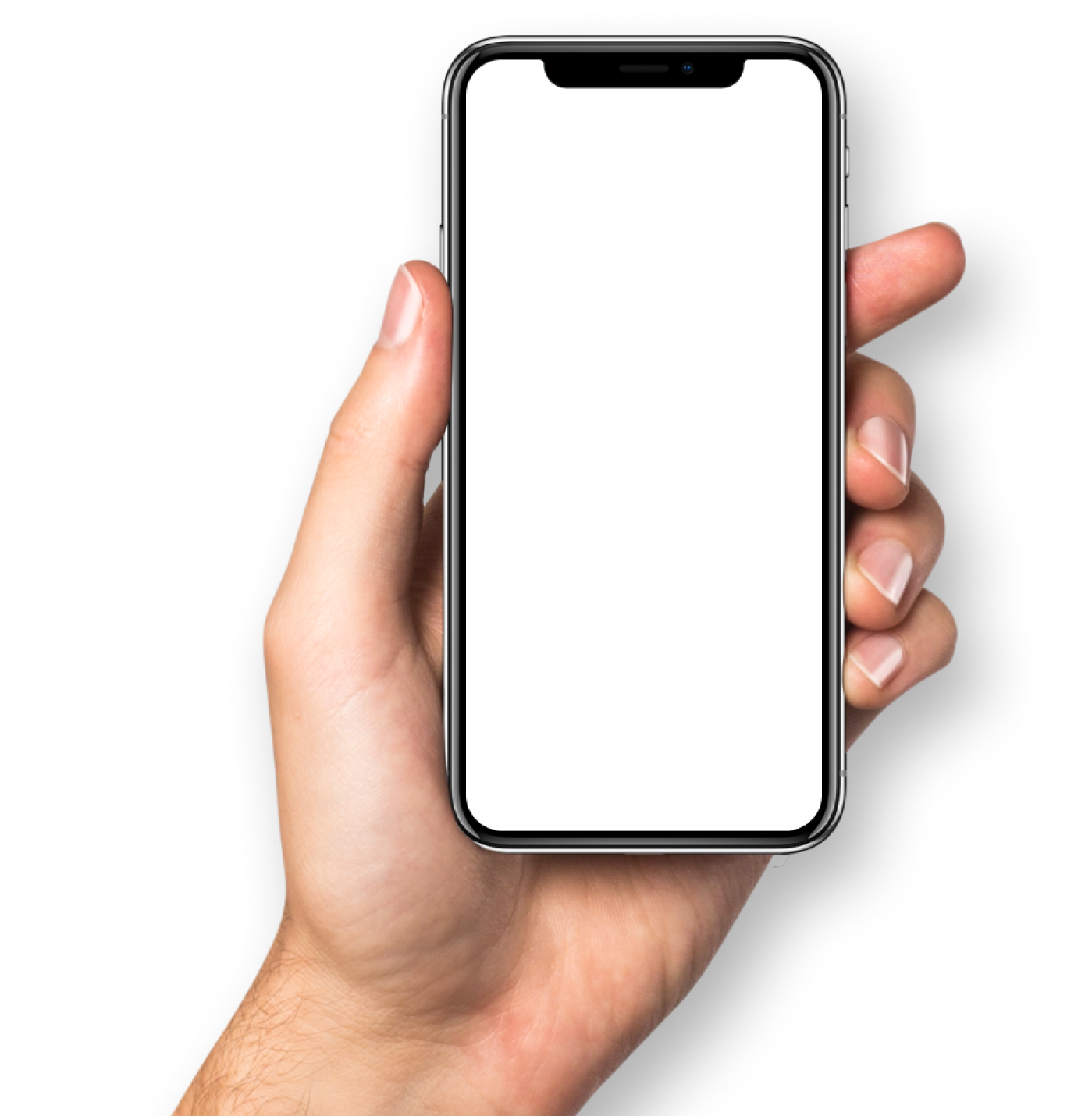 News and promotions from establishments
RestoPoint learns about each user's preferences and prepares targeted offers for each user that he is more likely to accept. If a potential visitor happens to be near your restaurant, they will receive a personalized invitation.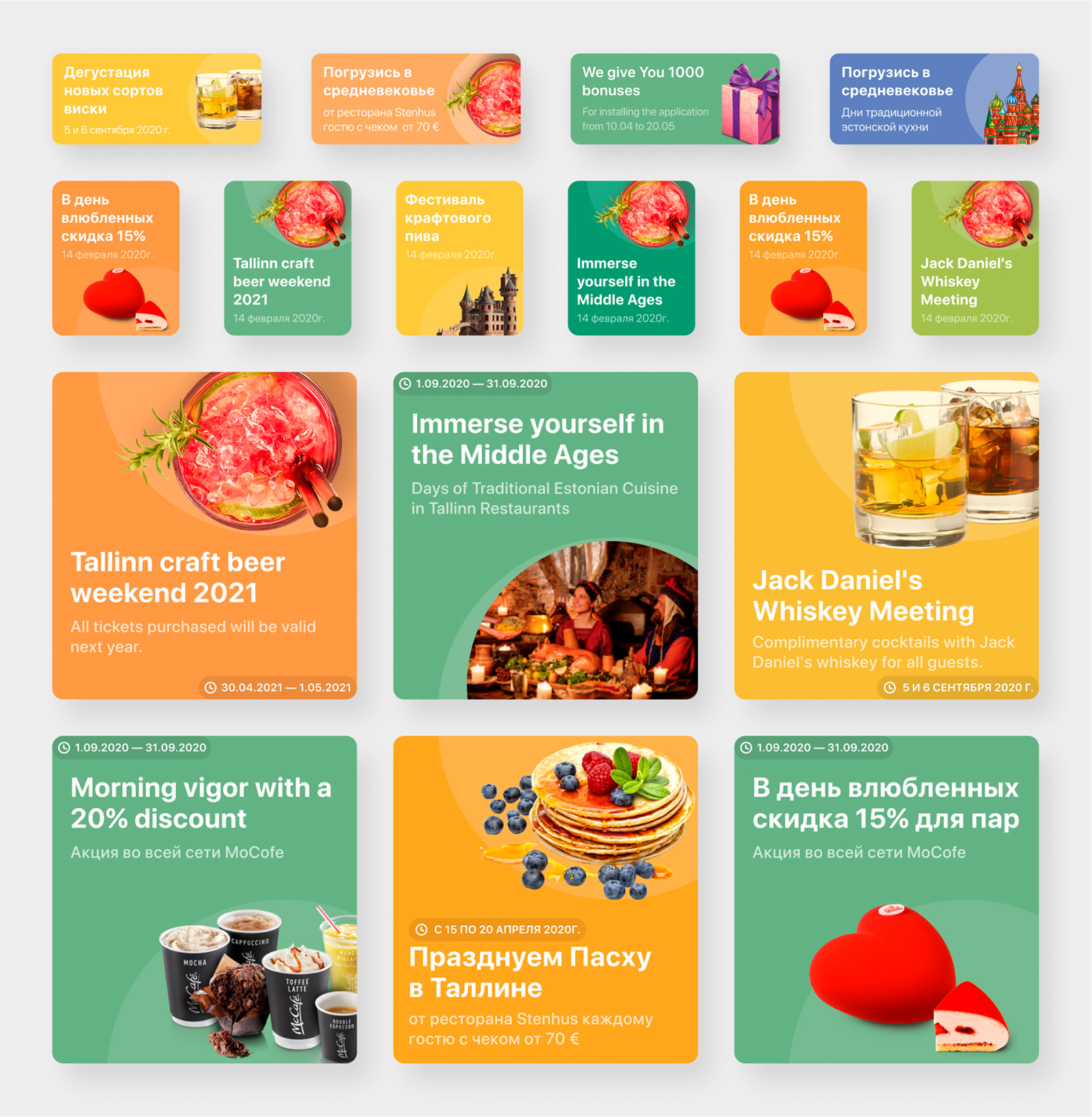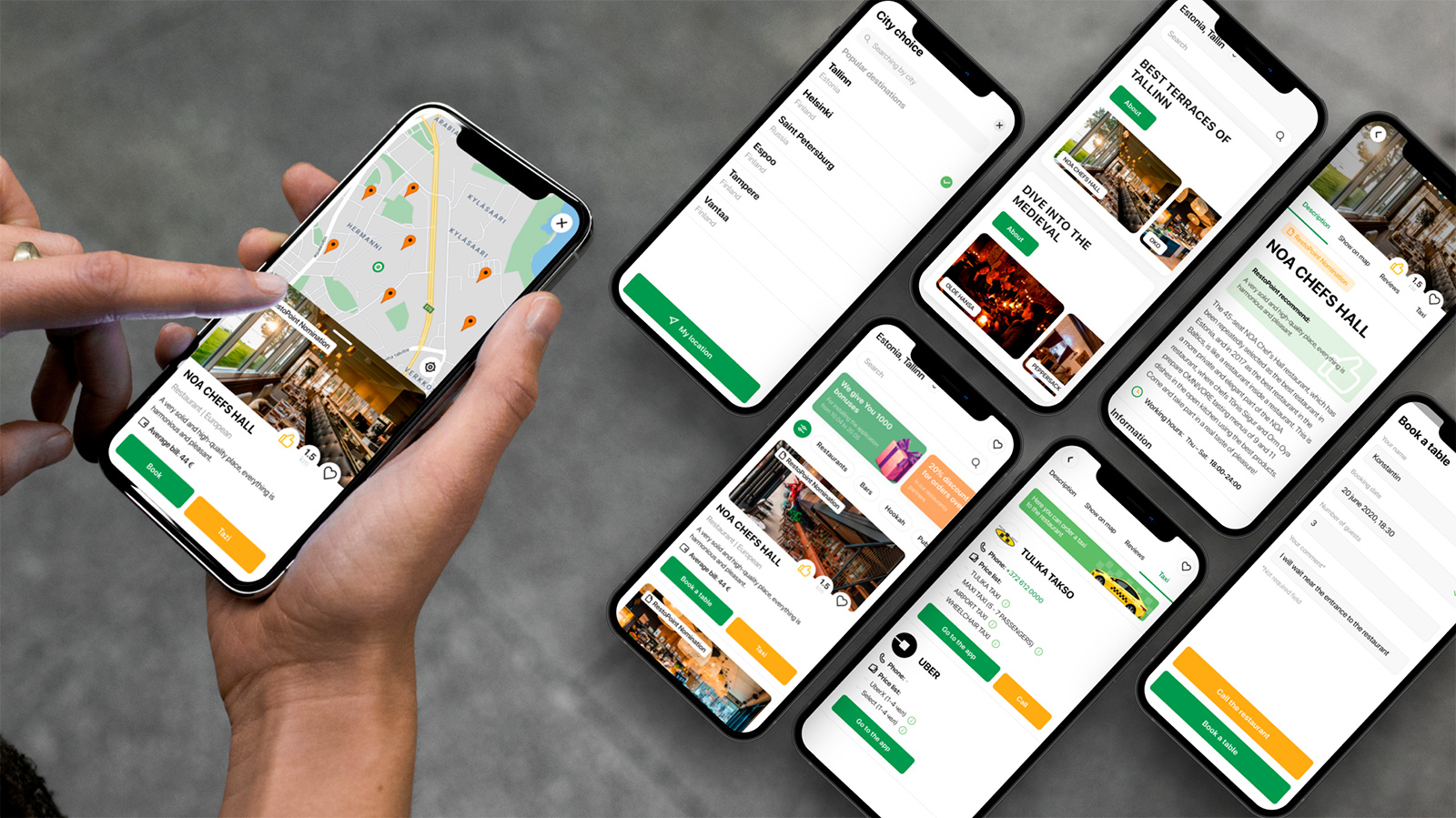 Rating of establishments
Strict selection in the rating ensures that the customer gets what he wants and expects. Experts evaluate the atmosphere of the establishments, their compliance with the categories, gastronomic creativity, non-standard approaches, and the originality of the ideas of the chefs and event organizers.
The RestoPoint sticker on the door is a sign of quality and creativity. Together with it, the establishment receives a certificate of getting an award in its category and a mark in the profile, which will be seen by each client.
The service cooperates with restaurateurs, accurately informing them about what interesting things are happening on their streets, in their cities and countries.
As a result, the user receives a recommendation according to his request and chooses the best place. Then he can quickly book a table, call a taxi, and get bonuses for visiting. With RestoPoint, time flies quickly, but it always leaves a pleasant impression.