Mobile Application for Pool Management iPool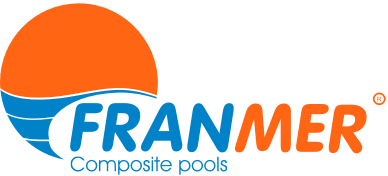 Mobile Application for Pool Management iPool
The system iPool developed by Franmer company perfectly manages the pool. It receives data on the water condition and the equipment status, send alerts if problems occur, allows to change equipment parameters.
For uncomplicated pool management we developed a convenient interface for iPool system a mobile application to a permanently placed tablet.
We created a character named Igorek for this app.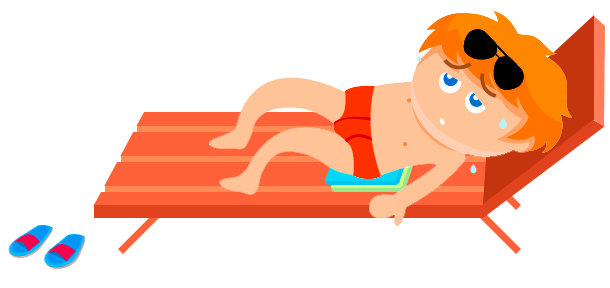 He is joyfully swimming if everything is all right in the pool. But when something goes wrong like uncomfortable water temperature or low pH Igorek`s mood becomes sad, and frogs start to swim around him.
Condition monitoring and pool management
The device screen displays some important parameters. They include the general condition of the pool, pH, PX, water temperature with the option to correct it, the filter operation switch.
Via the application, you can manage the installed additional equipment. Turn on and turn off the geyser, backflow, waterfall, hydromassage, outdoor and indoor lighting. If a problem is detected, a message pops up indicating that you need to contact the service team.

The mobile app connects to the iPool hardware kit via the API. Tablets run on Android OS. The app is distributed as part of the iPool system and you will not find it in the Google store.
The concept of design was provided by Franmer company.