Мobile app for the Abazhur and the Duckhan restaurants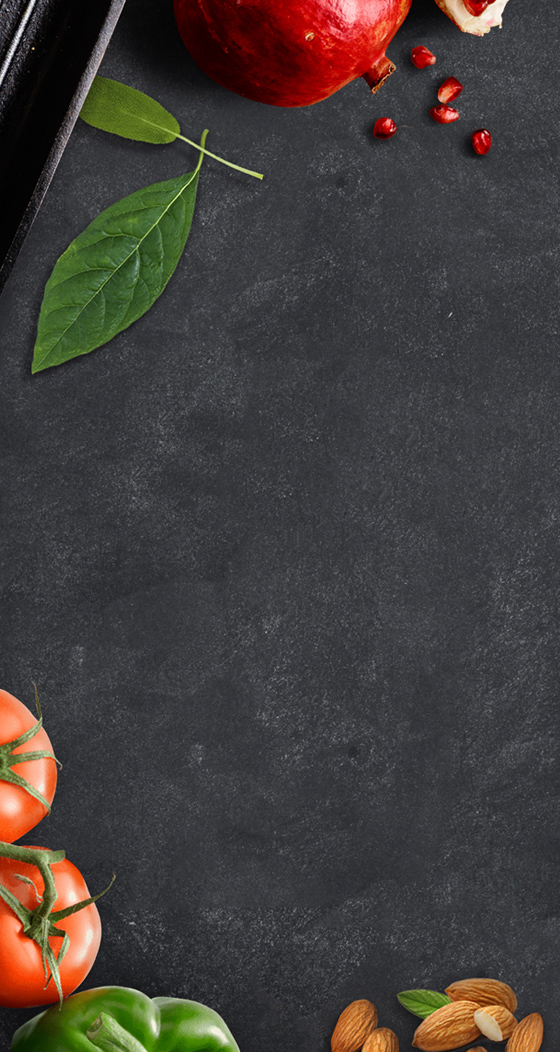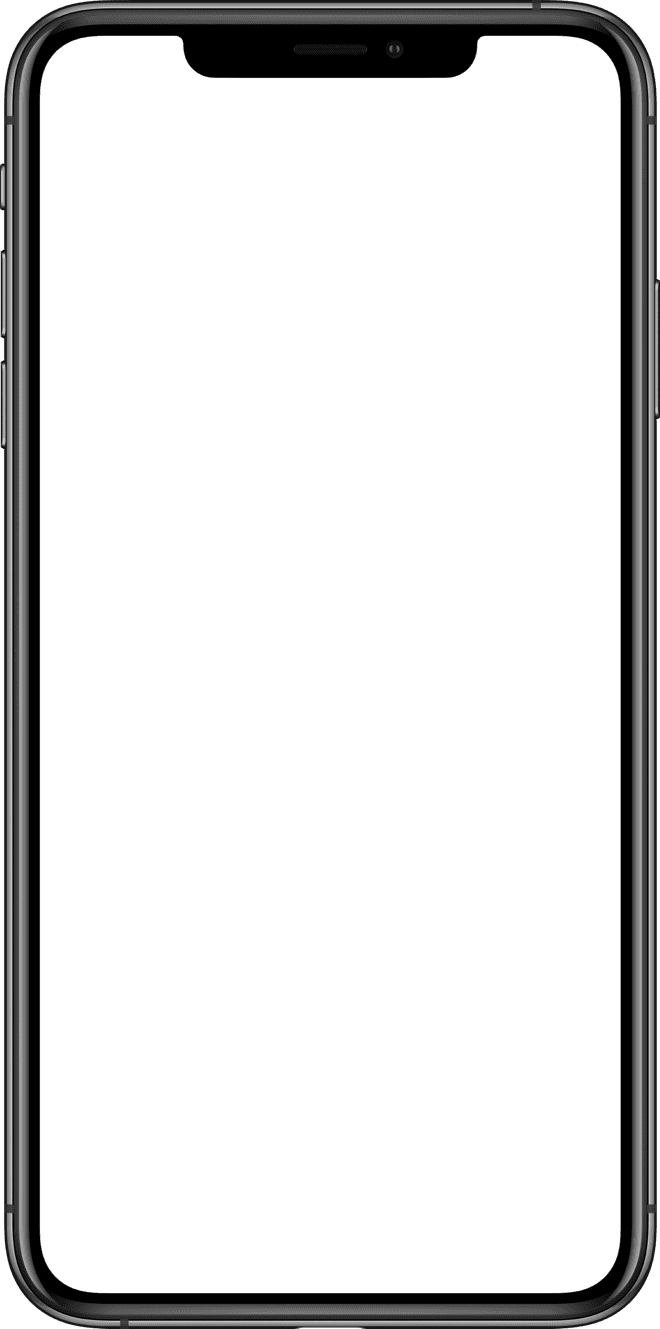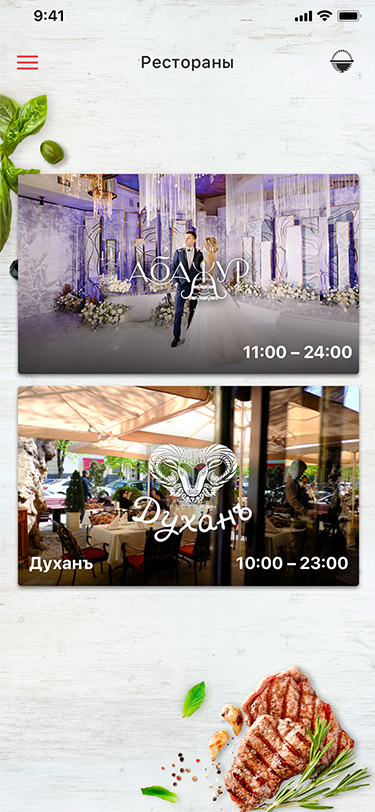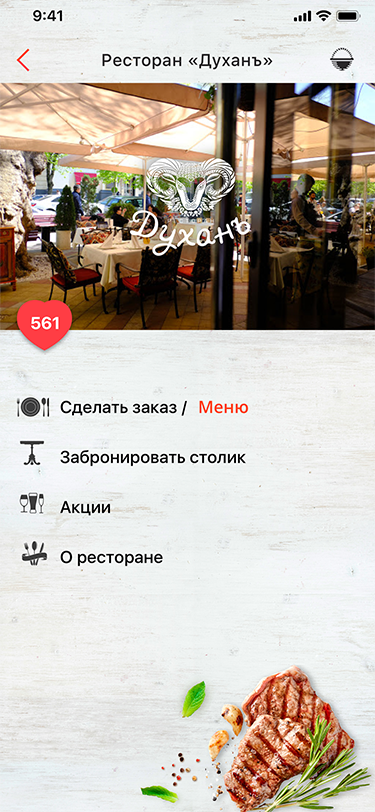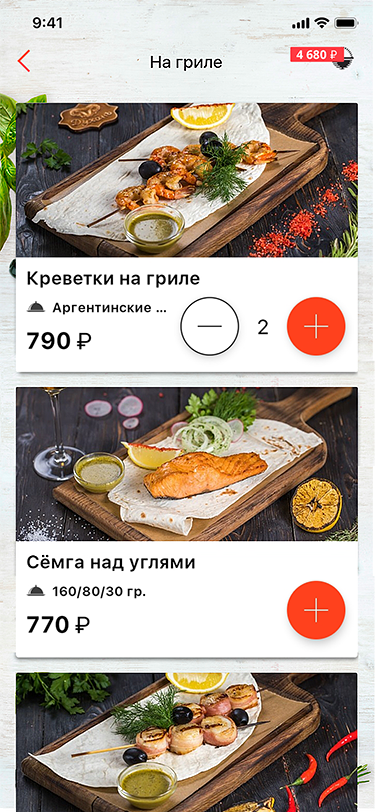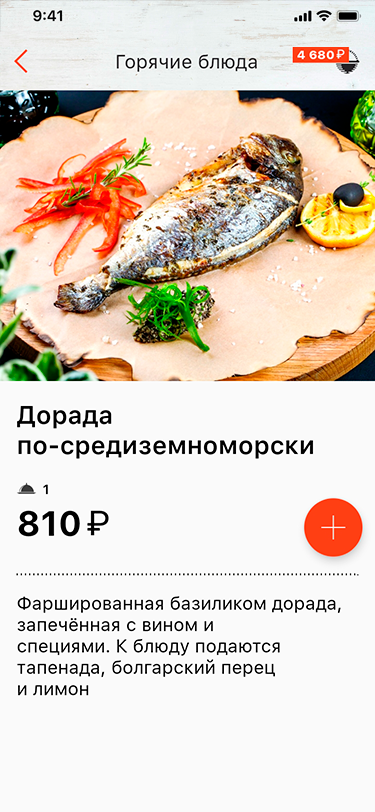 Мobile app for the Abazhur and the Duckhan restaurants
The whole range of remote customer service, including menus, dishes and tables reservation, online payments, delivery and additional services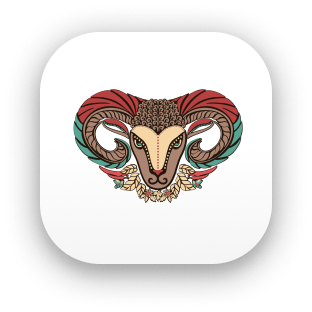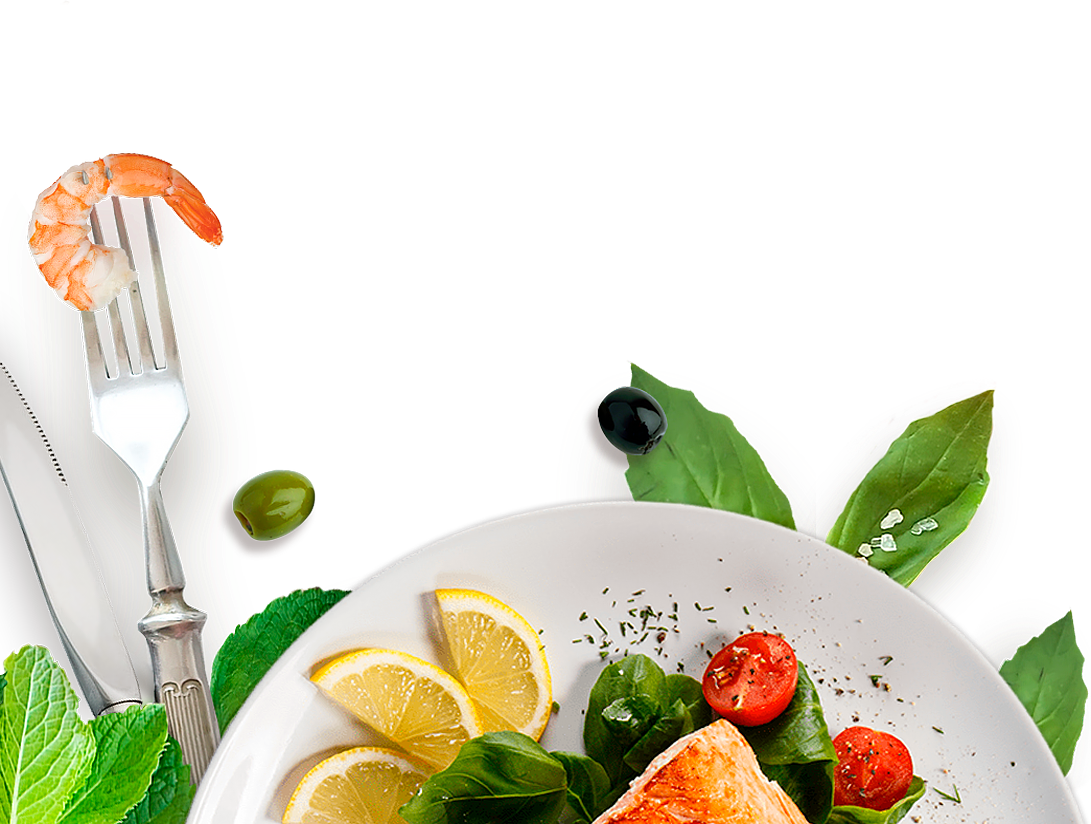 Duckhan is an official app of the Abazhur and Dukhan restaurants. Customers do not need to leave their homes for a gourmet dinner, to looking for website and news about the restaurants to keep abreast of mouth-watering offers. Now everything you need is in one place and seasoned with a convenient, fast interface.
Aperitif: a detailed menu with photos of dishes and interiors
First course: delivery with online payment, takeaway dishes, table reservations
Second course: schedule, restaurants on the map, news and promotions
Dessert: discount cards and gift certificates
Digestif: delivery status and order history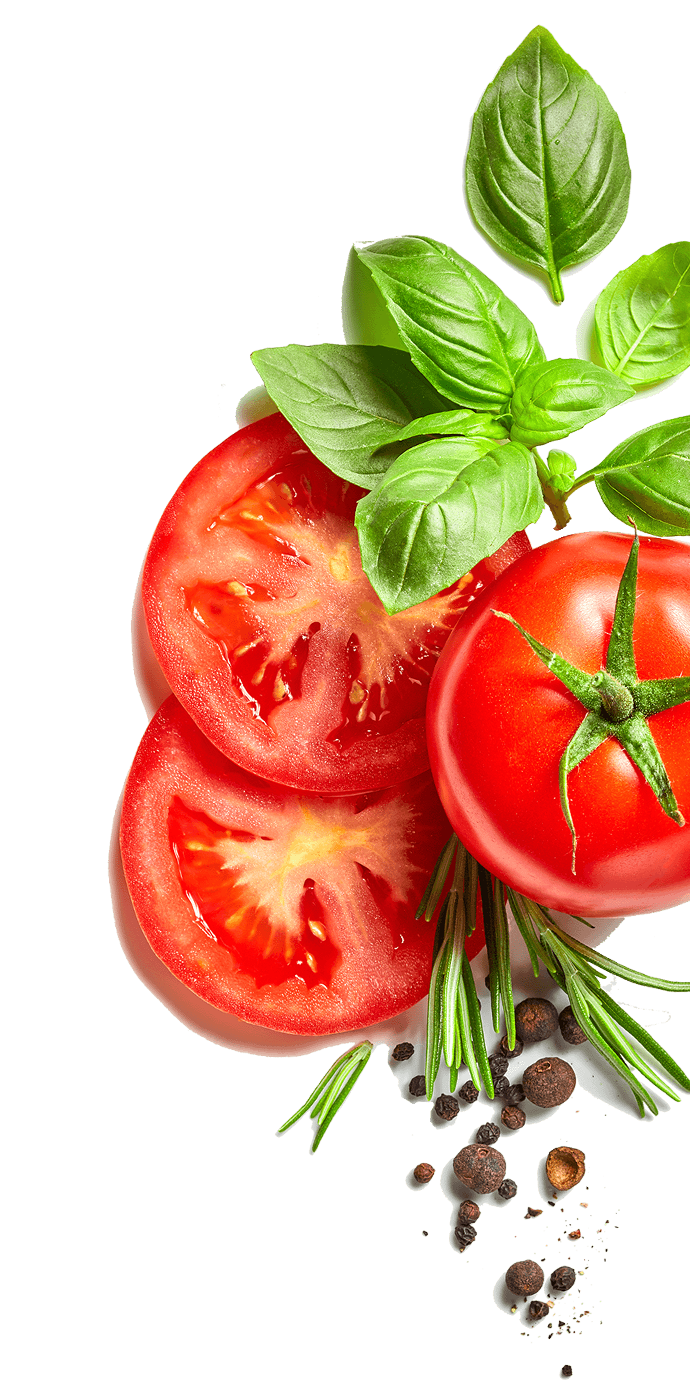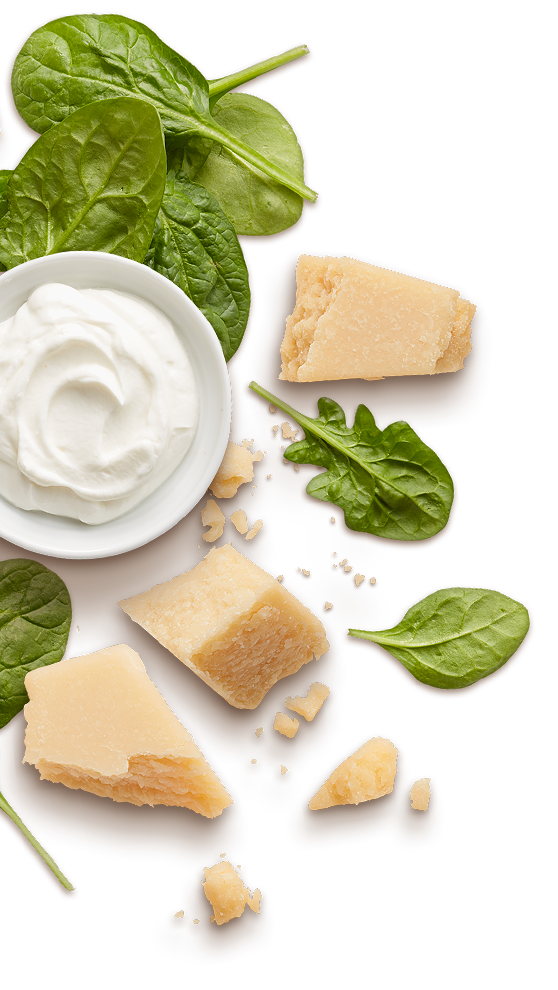 All about the restaurants
The Duckhan application contains complete information about the each restaurant. You can choose a restaurant to suit your mood and occasion, get acquainted with the cuisine and choose the time of the visit. Driving directions, addresses and even information on the remoteness of restaurants will come to the rescue. And if you want to spend the evening in your own way, you can quickly order the delivery and pay online right from app.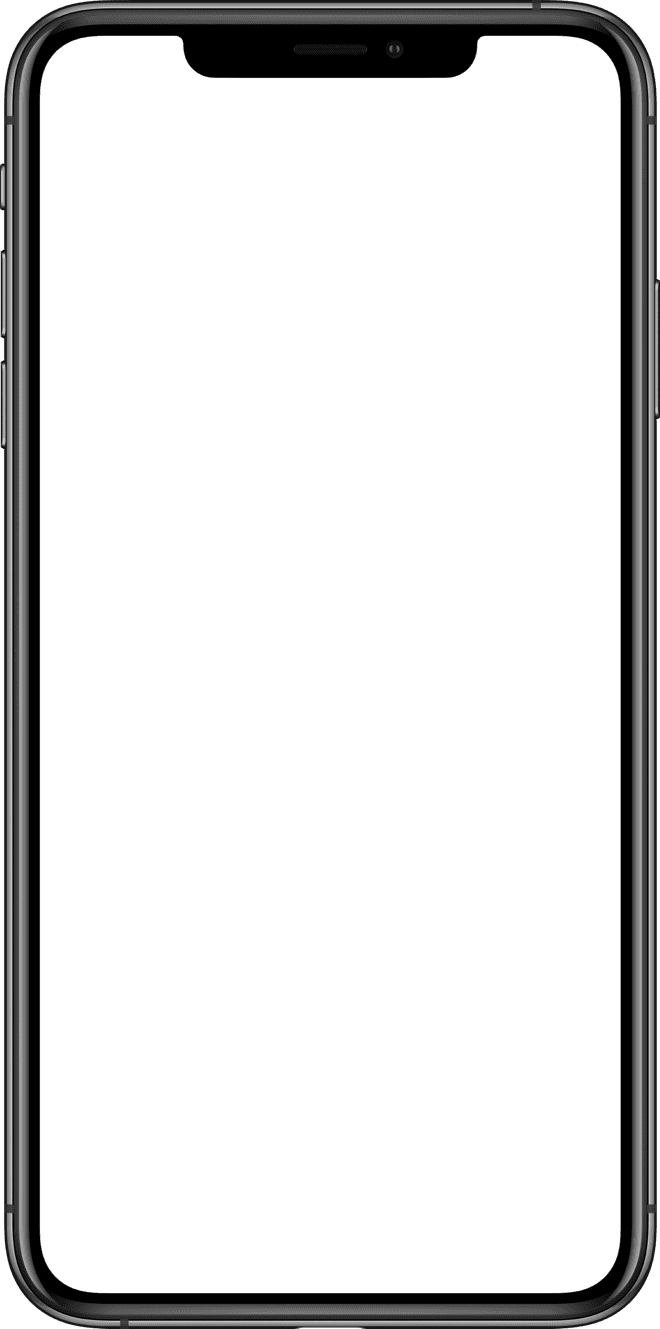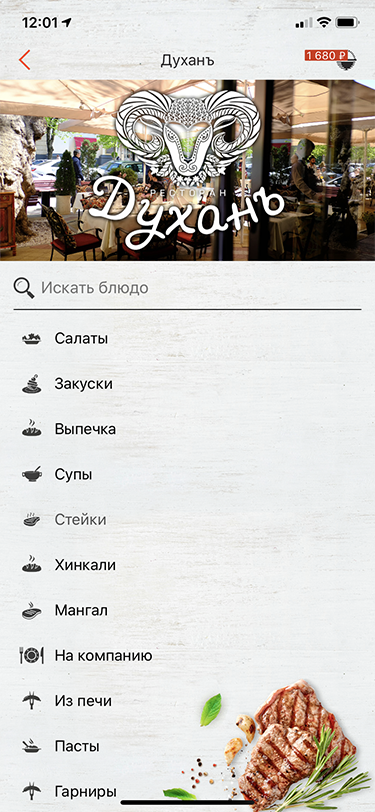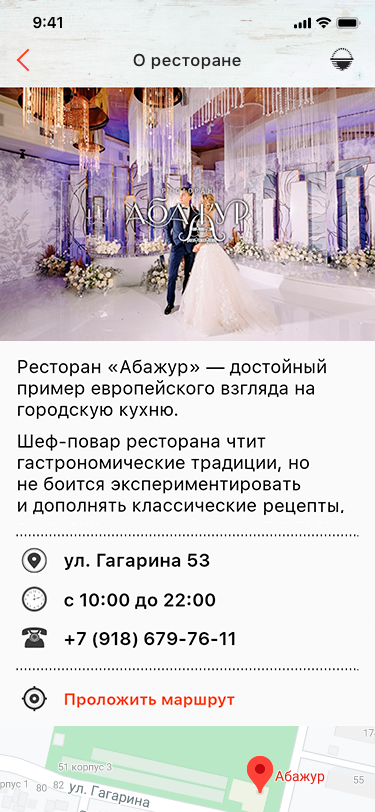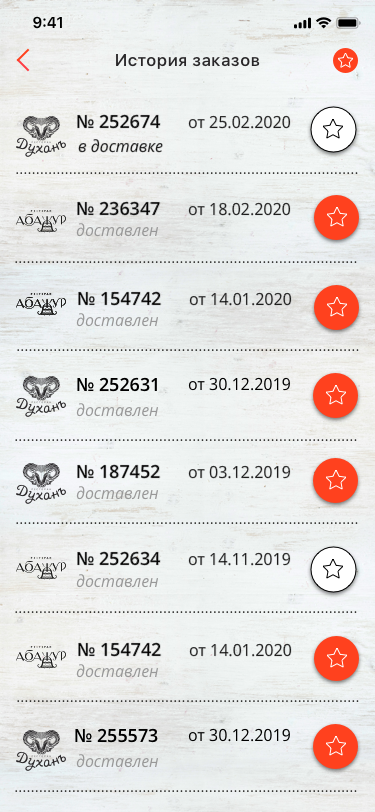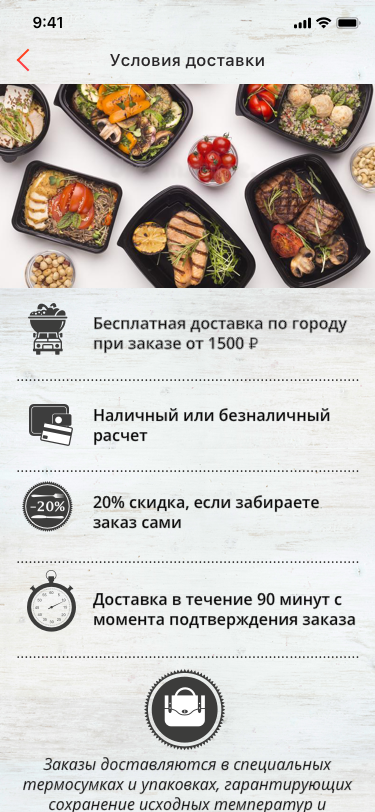 All the latest news and events of the restaurants are collected in a special section so guests can use the latest service, latest offers and choose cultural leisure. Discounts and promotions will come in push-notifications: customers are aware of everything and do not feel discomfort from SMS and emails.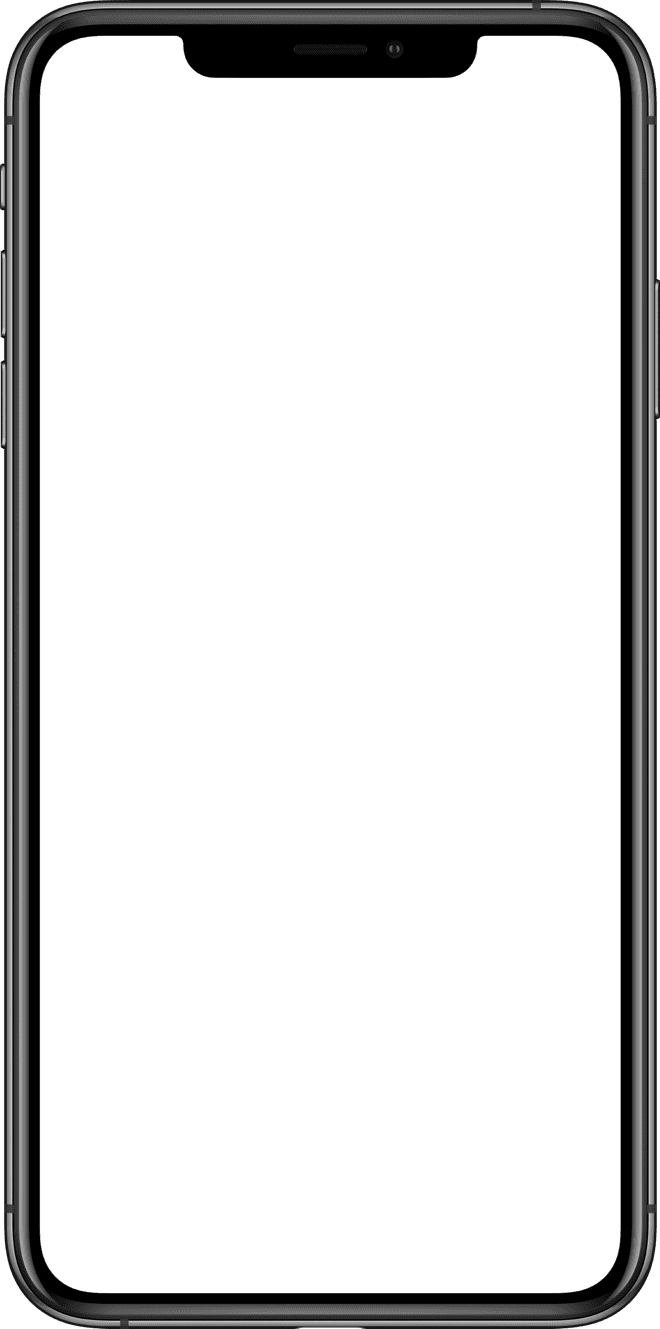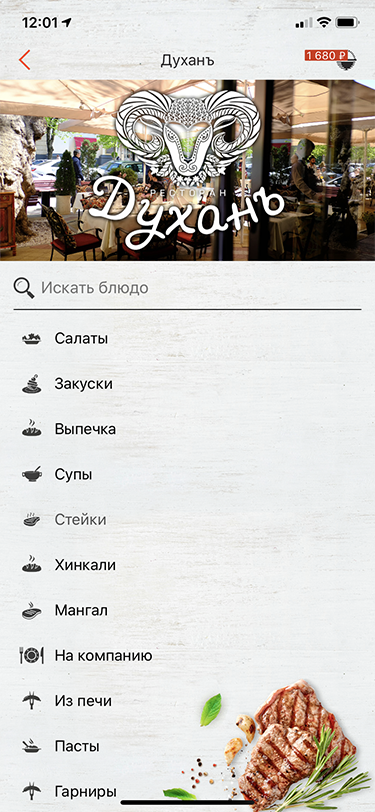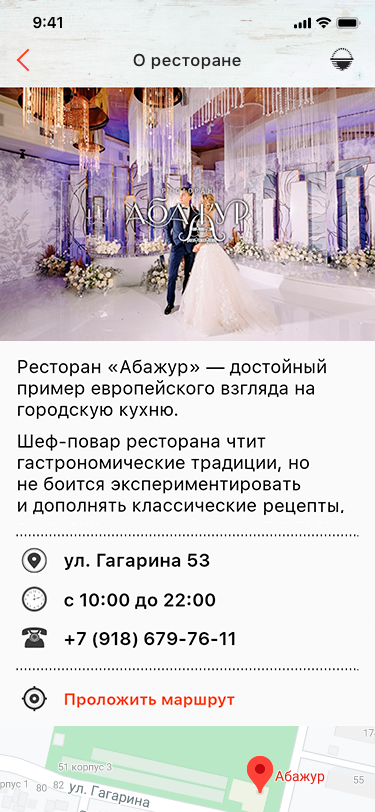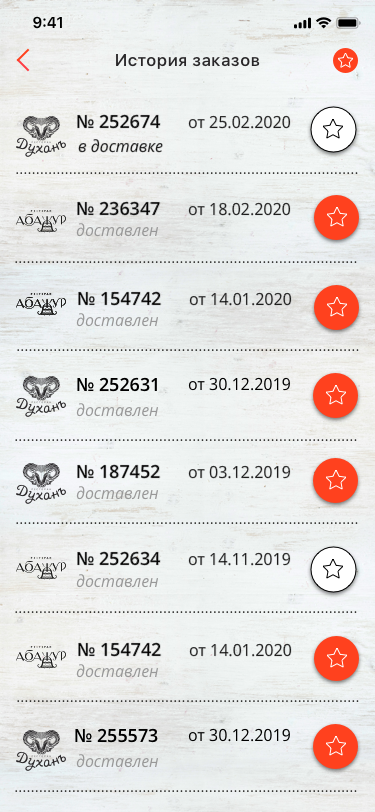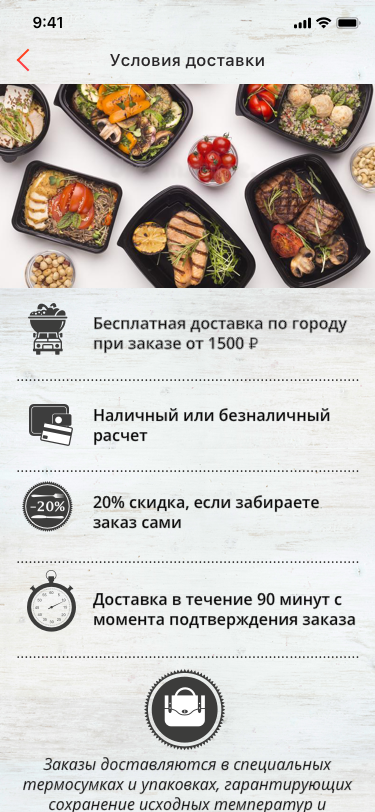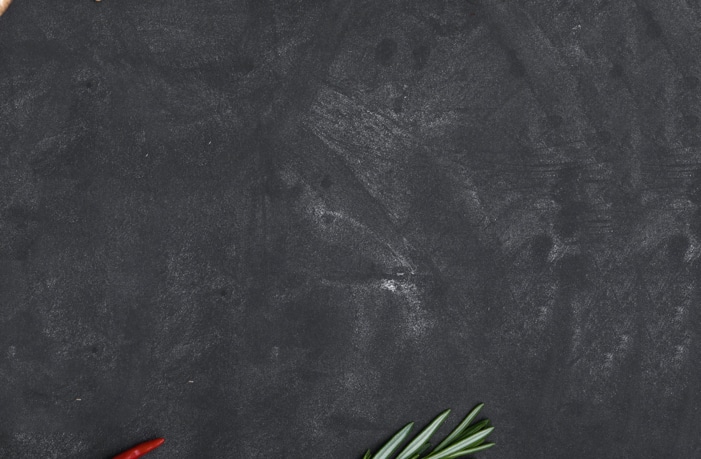 Menu for every taste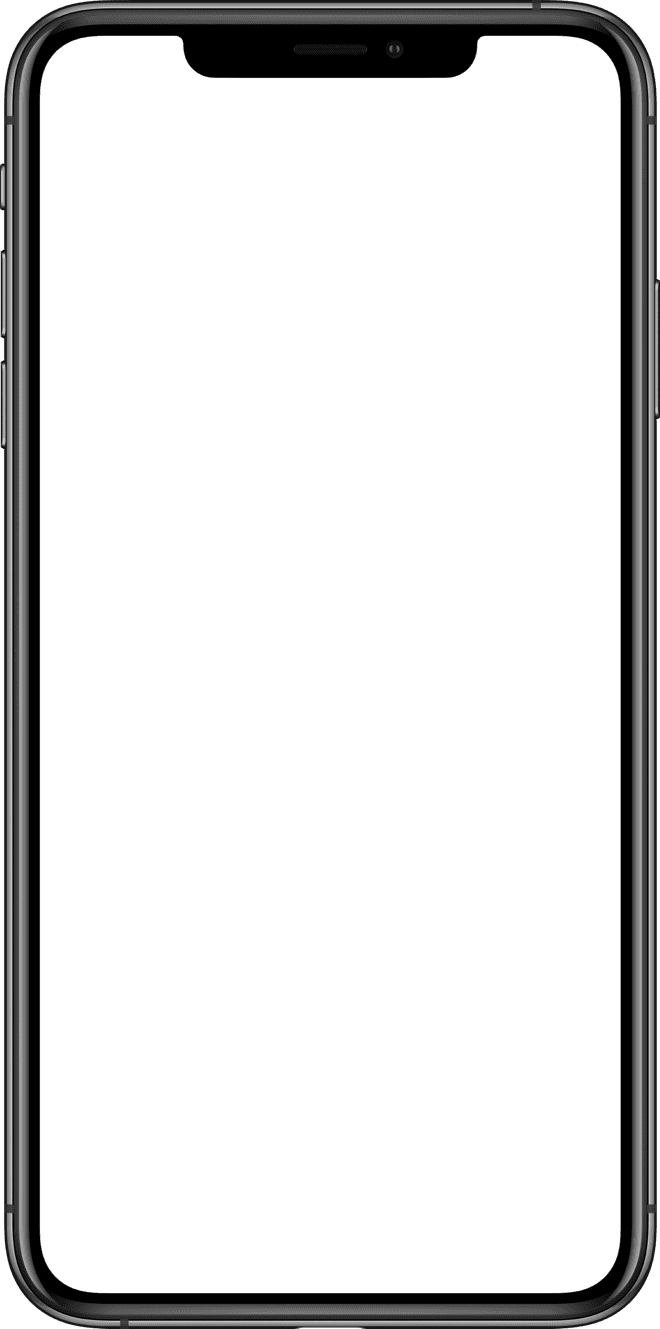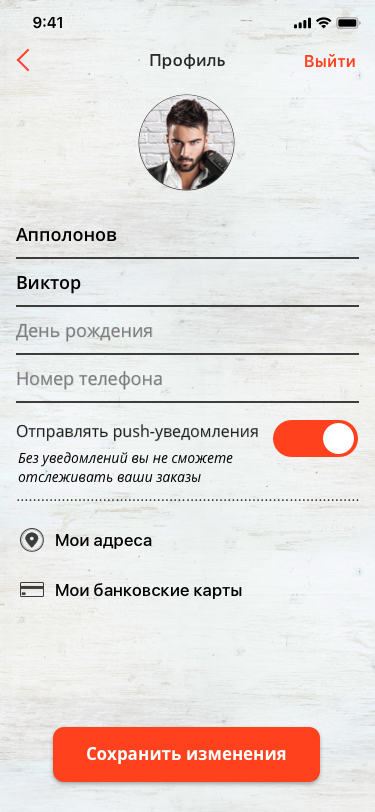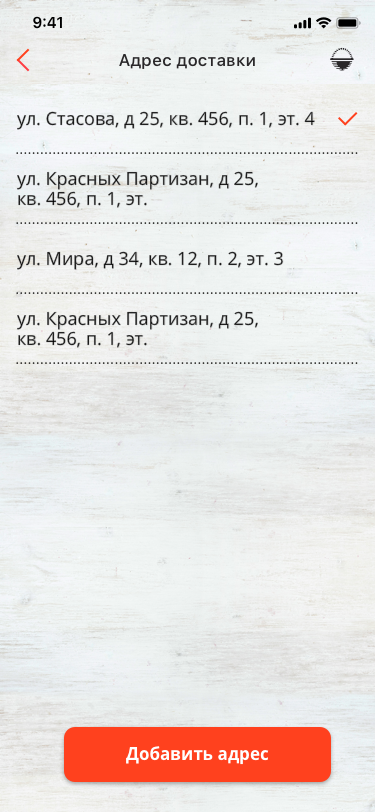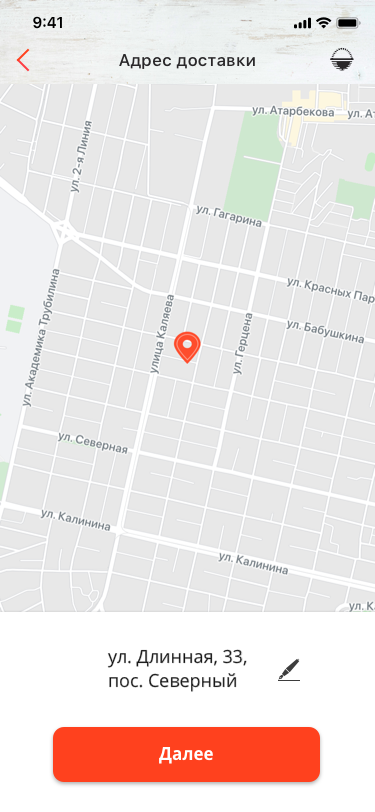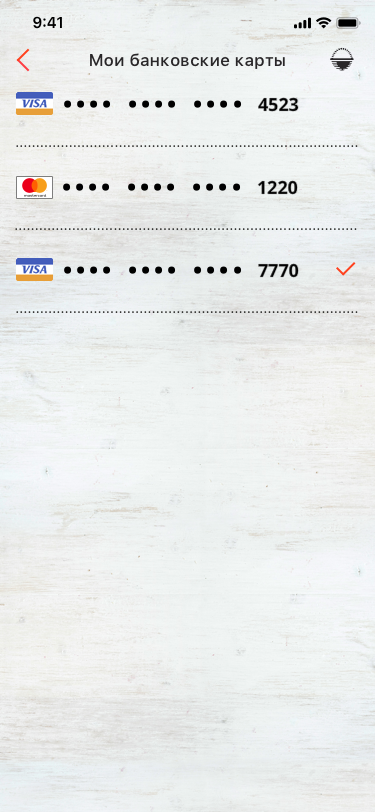 Customer Account
Change of personal data
Adding Addresses
Binding of credit and discount cards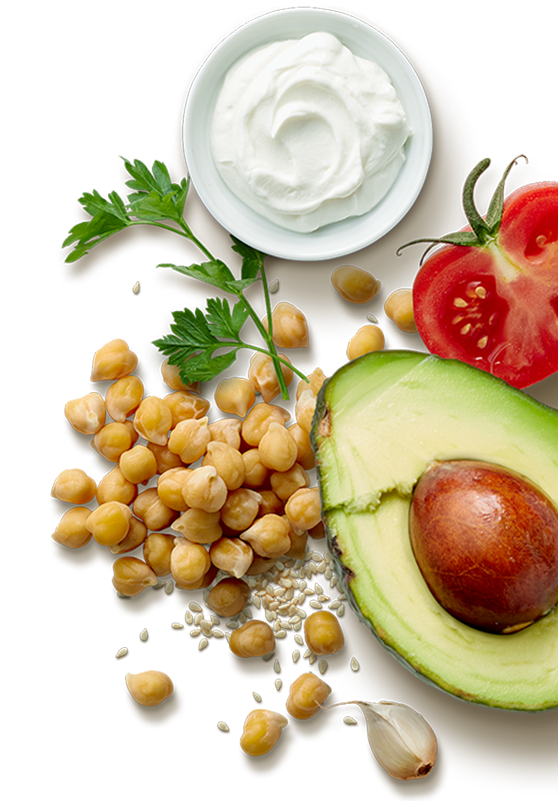 The administrator can:
publish news and promotions for one or several restaurants;
add one or several restaurants, combining them into groups;
create multi-level menu;
send and configure notifications.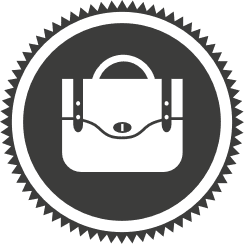 The intuitive interface of the administration system based on the Django framework is understandable even to a novice.