Lombard №1 Mobile App for the Pawnshops chain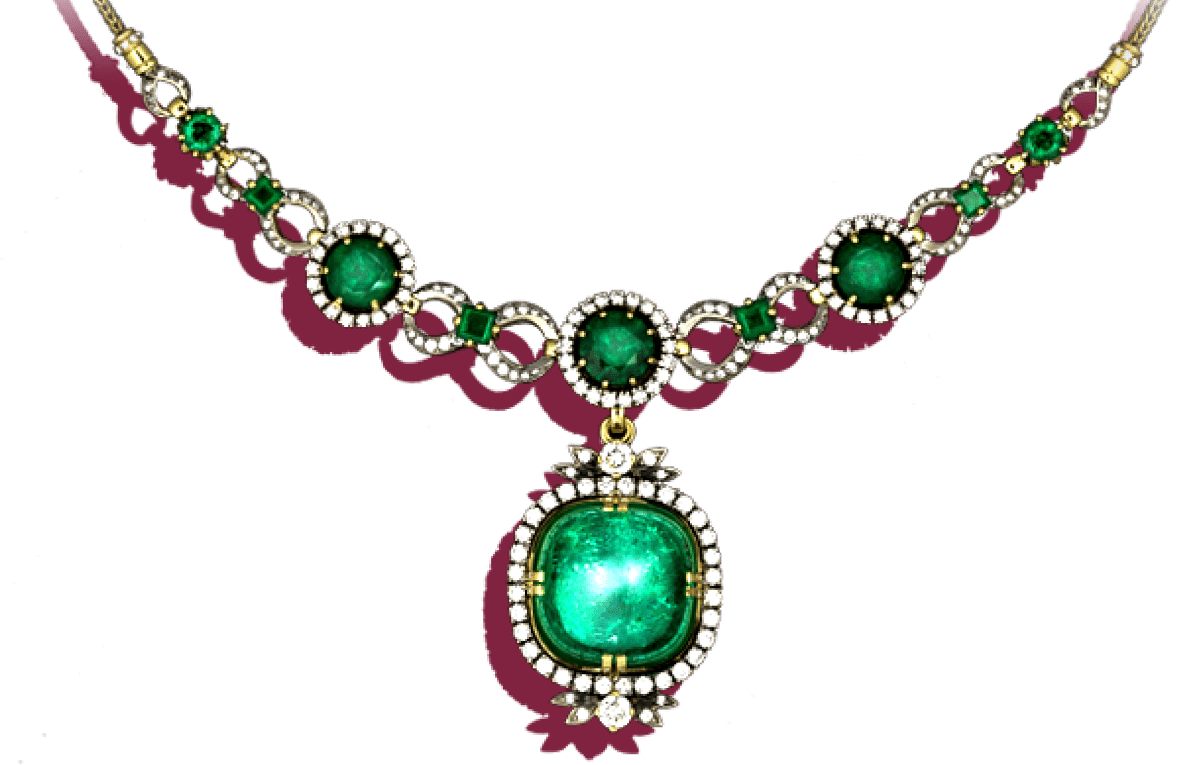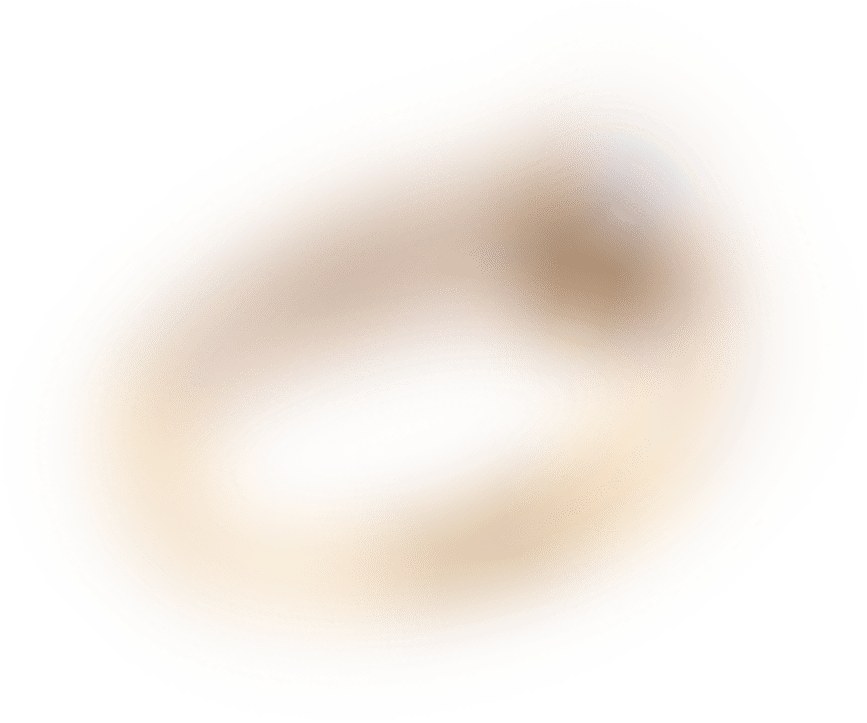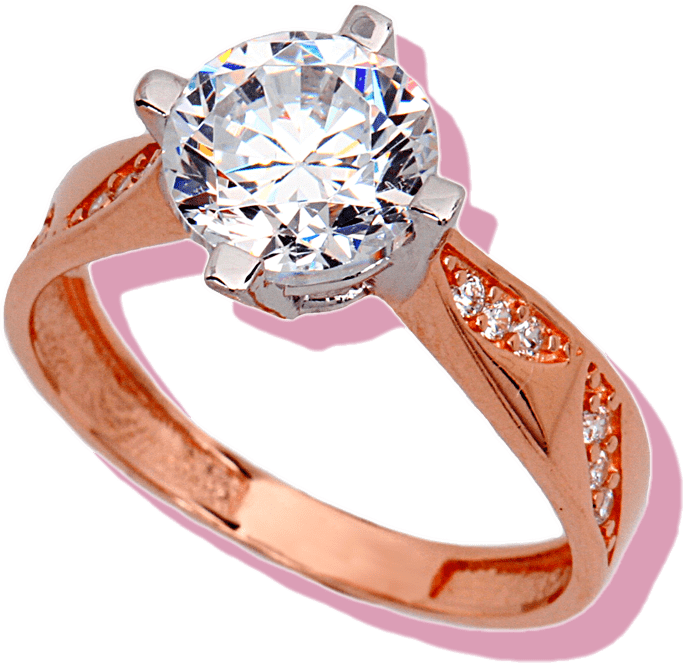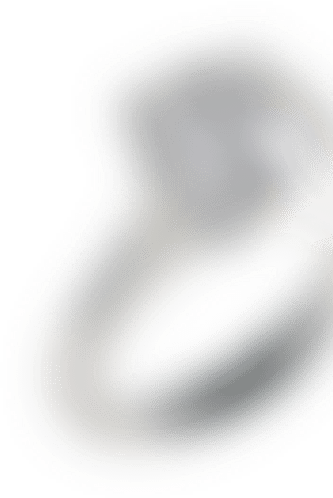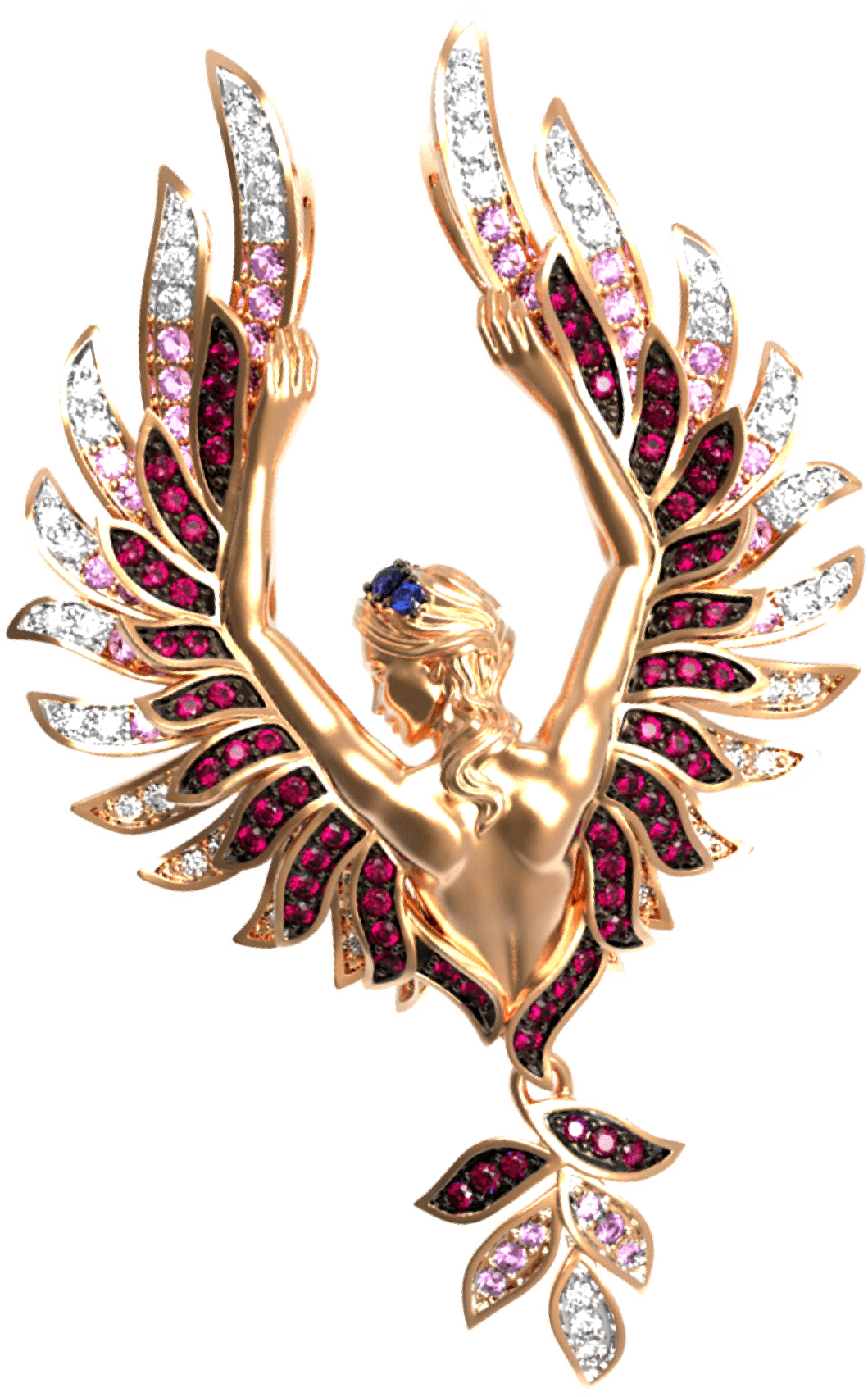 Overview
Pawnshop application
Mobile app for the pawnshops chain "Lombard №1". The Lombard №1 company with over 8 years of experience on the market and serving more than 150 thousand customers in 17 cities of the Krasnodar region.
No need to visit the pawnshop offices anymore when you have Lombard №1 mobile app on your phone. Via the app, you can pay interest on loans, credit yourself with available funds or pay off the entire debt to the pawnshop in just a second.
Project Objective
The project was aimed to reduce the burden on pawnshop offices, grow repeat sales and enhance communication with clients.
Working team
UX/UI designer
Project manager
IOS-developer
Android-developer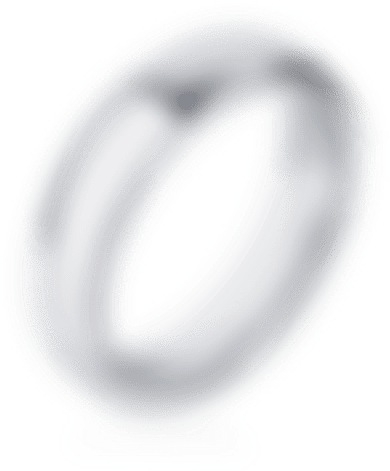 01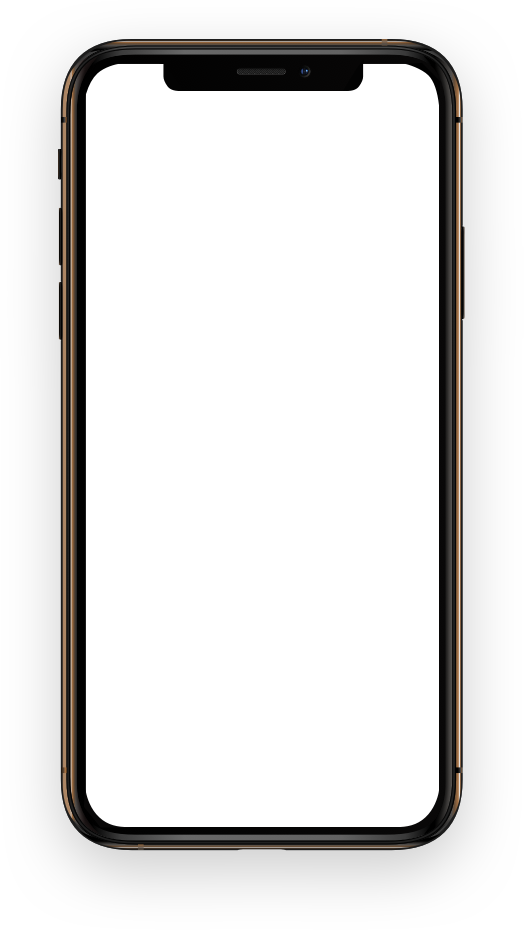 App Features
The app keeps all user`s contracts with the pawnshop. There is brief information in the contract card such as interests to pay and the entire amount owed to the pawnshop. If the user paid the full amount, then he could rearrange the contract again in the app with the withdrawal of funds to the card.
Detailed information
The contract contains extended information:
- current debt and the total amount loaned from the pawnshop,
- upcoming payment date,
- contract start date and contract end date,
- the amount that can be reissued to receive a payment.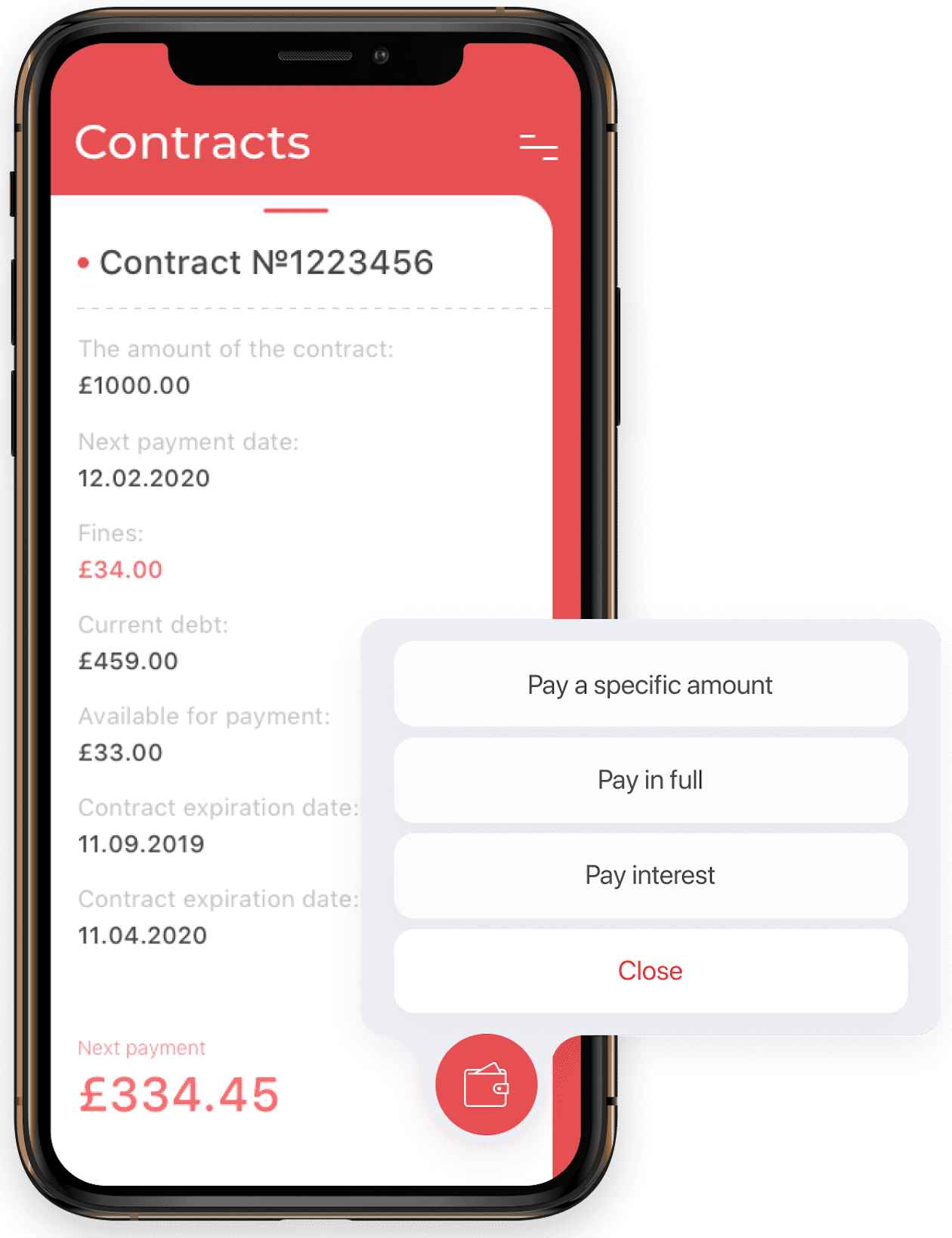 03
Payment of interest
Using the app, you can pay the current interests in one click, repay the debt in full or reduce payments by choosing the amount of payment. Pay what you owe in one click, repay the debt or reduce payments by choosing the payment amount.
Now it is possible to apply for a new loan without visiting the pawnshop office.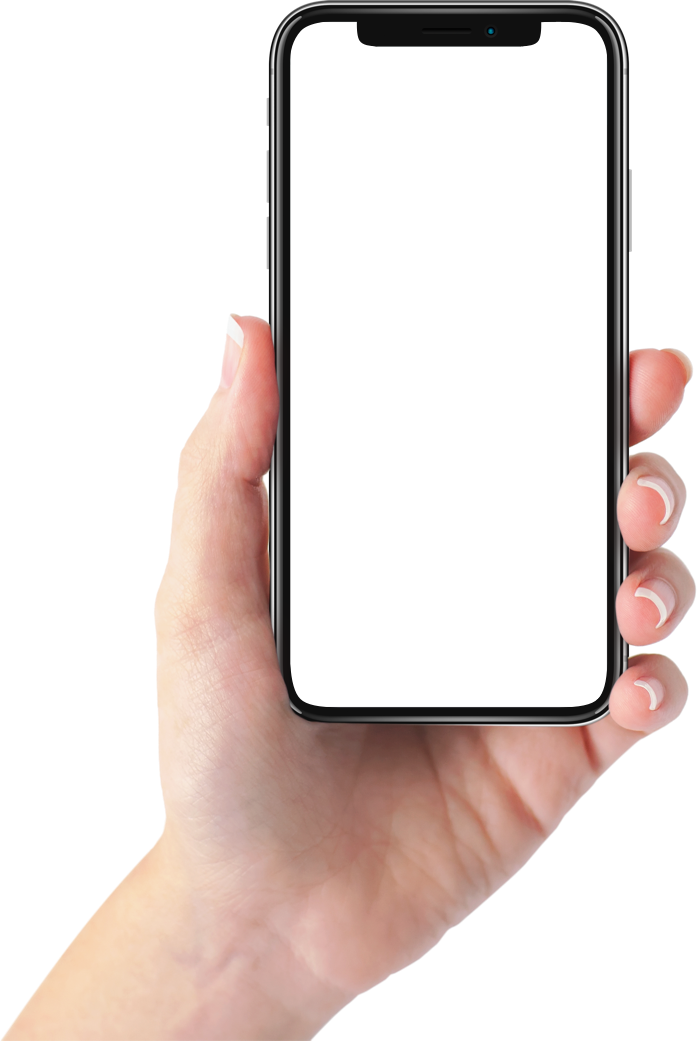 04
Adding a bank card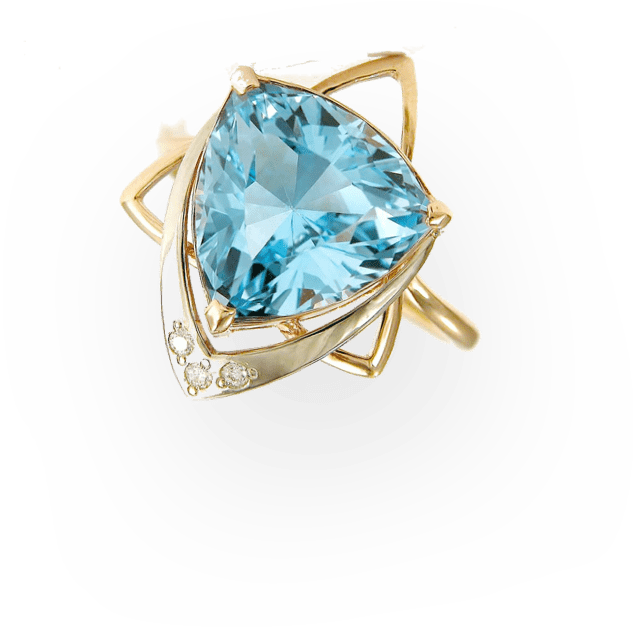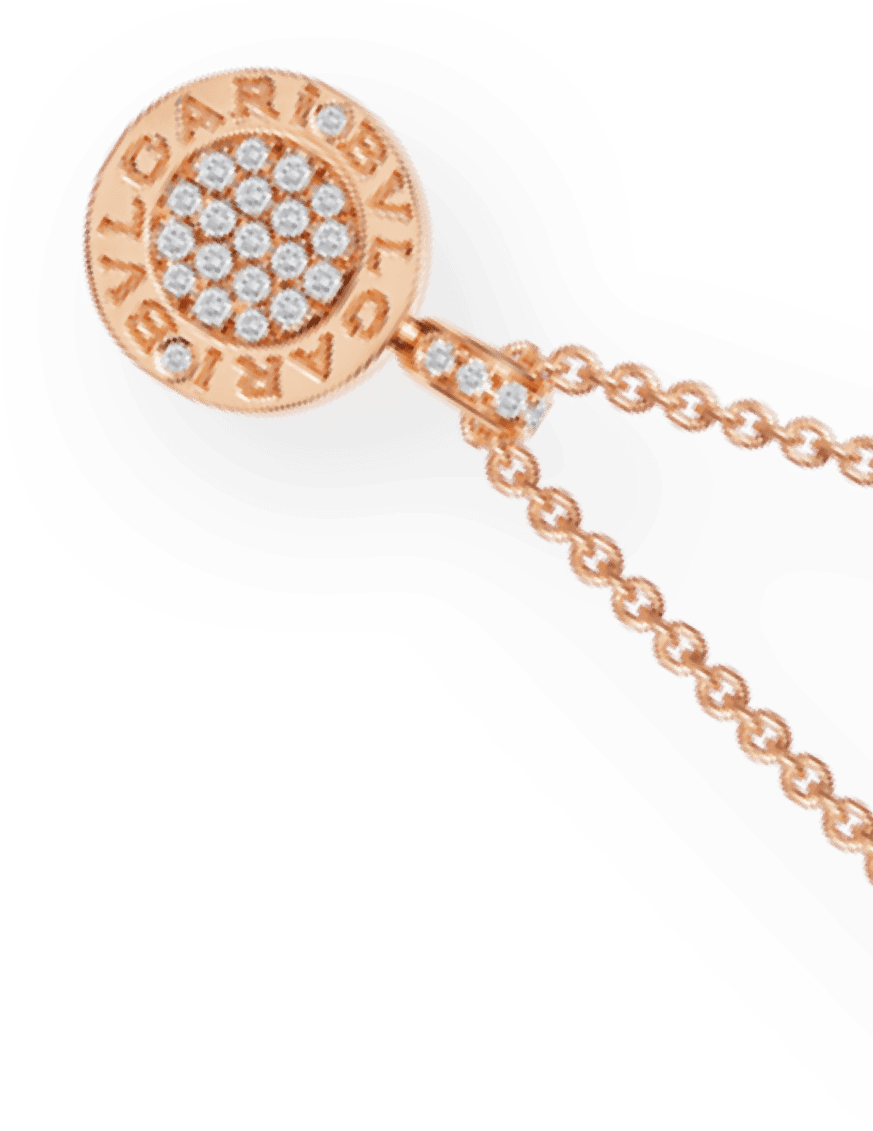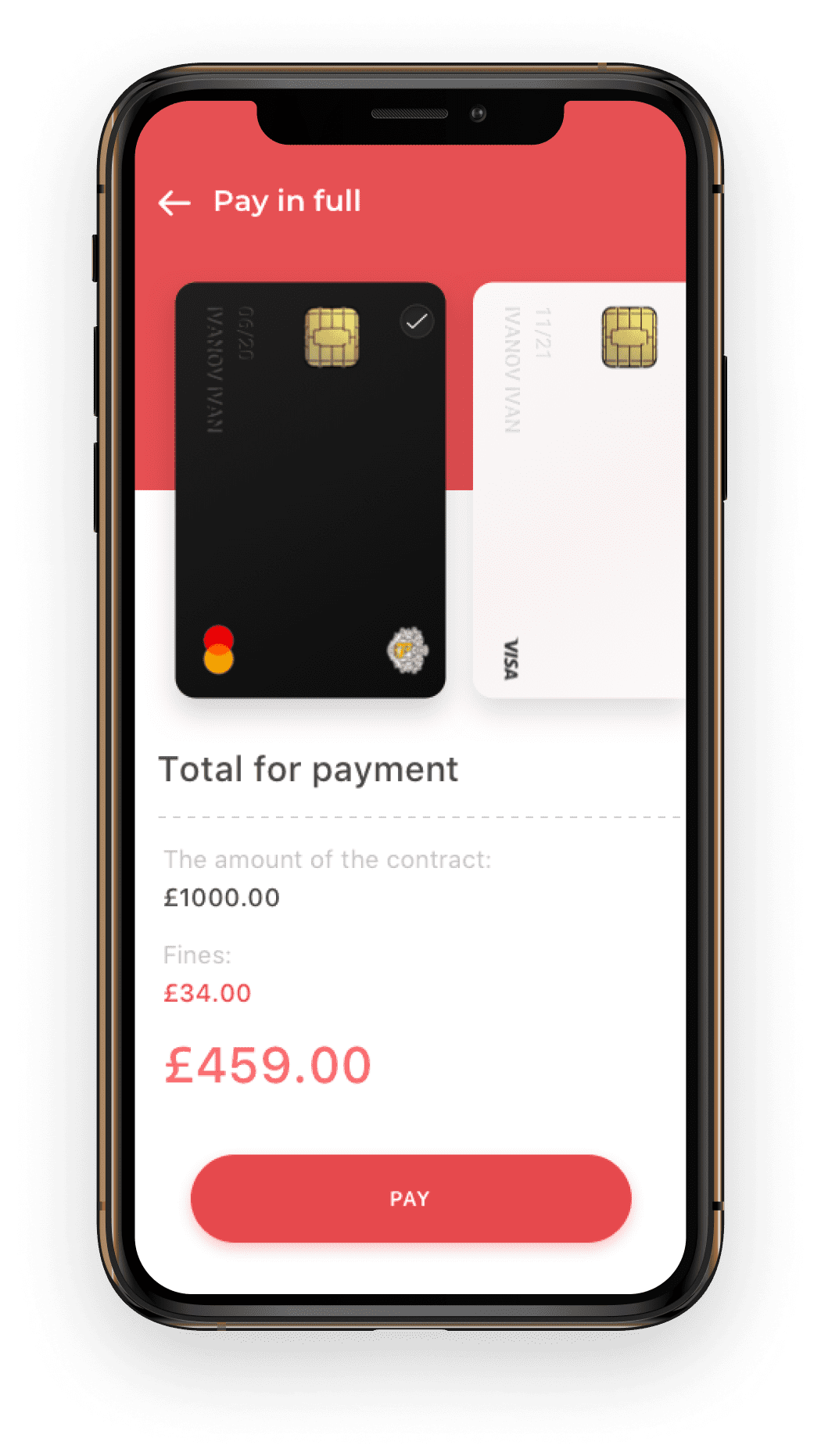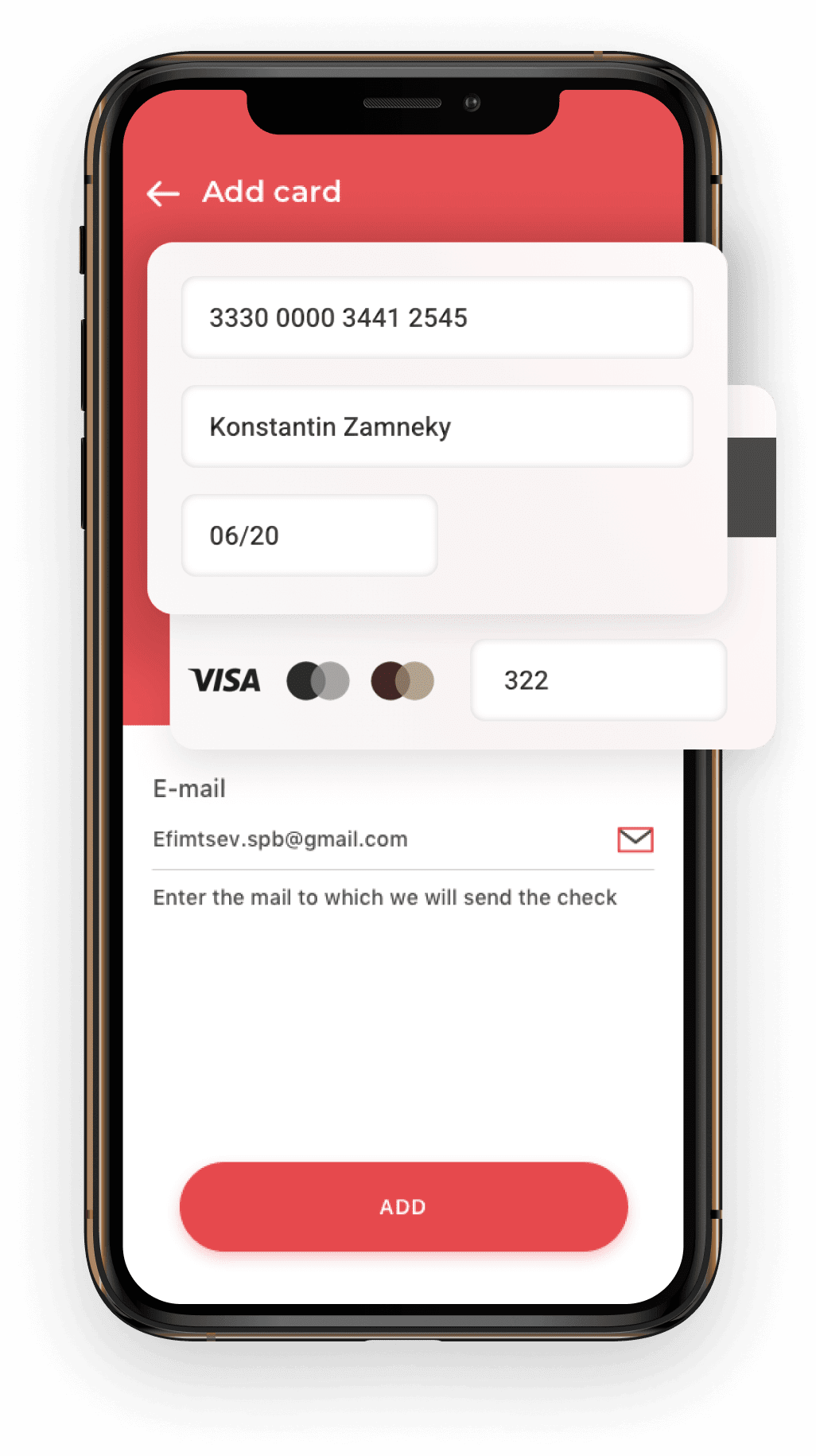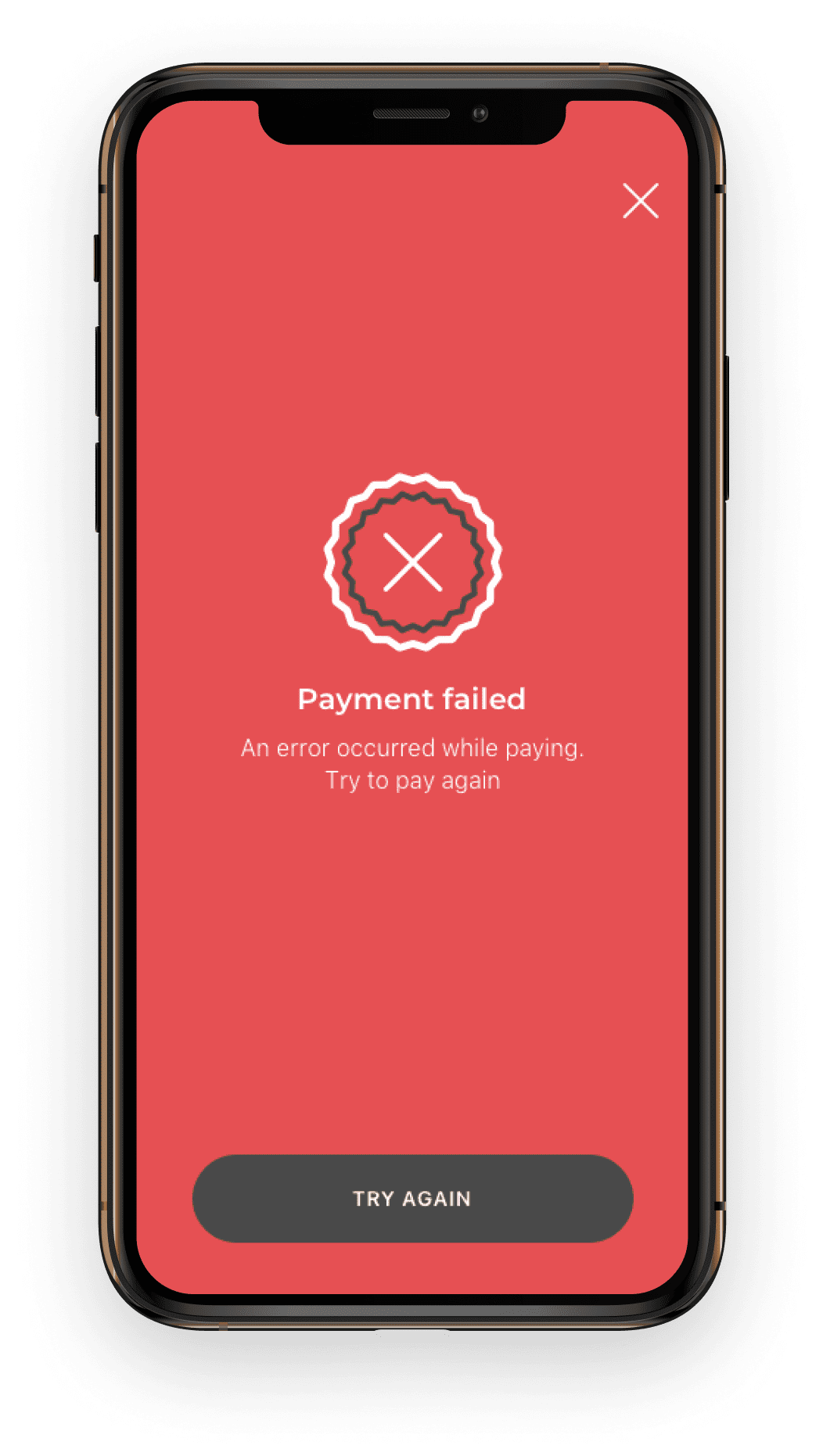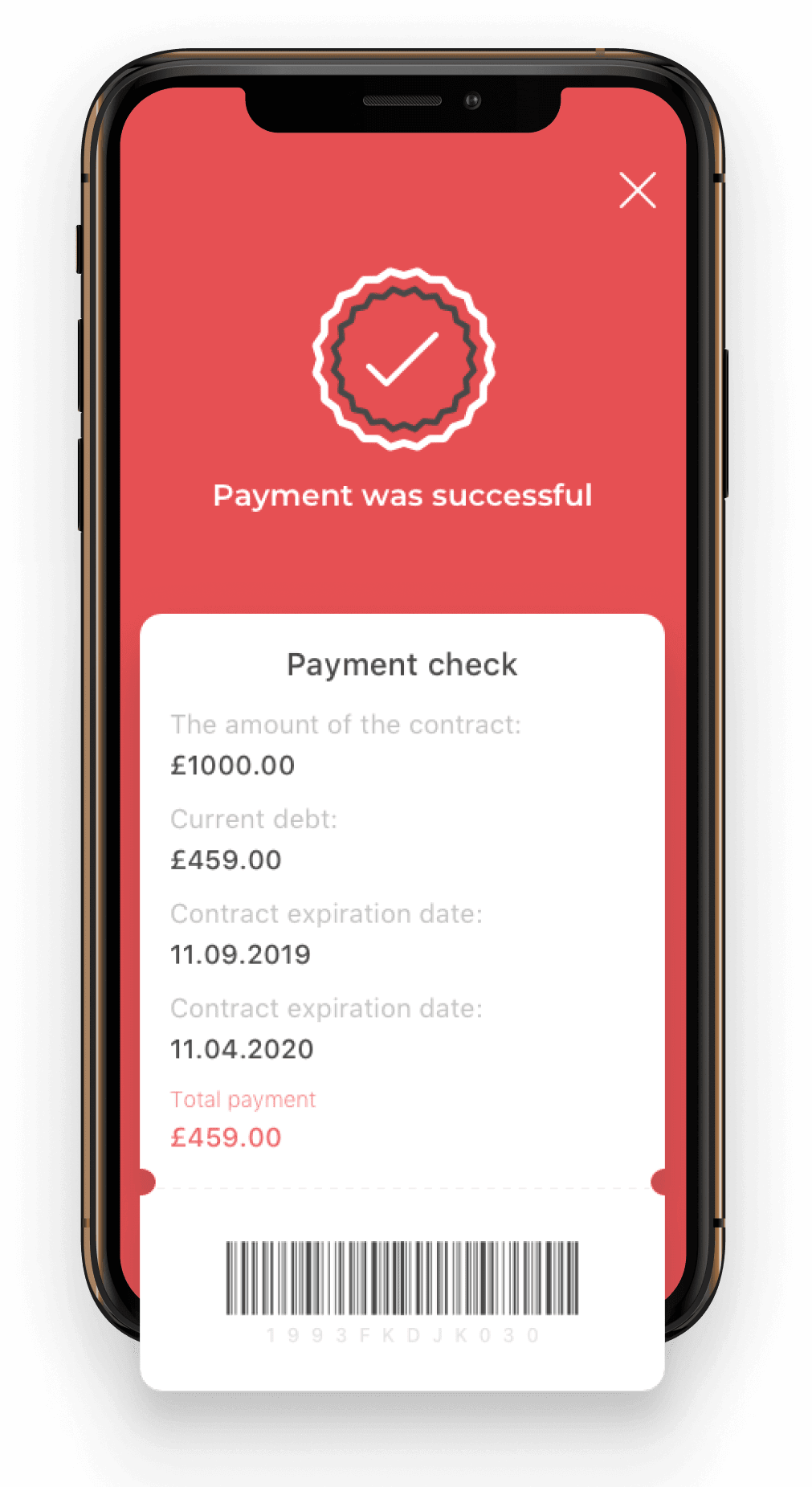 Payment of interest or full repayment of the debt can be done directly inside the application. Just enter your card details to pay online. Once the funds have been credited, the application will notify you of the successful or unsuccessful payment of the amount you have entered.
05
Quick login or registration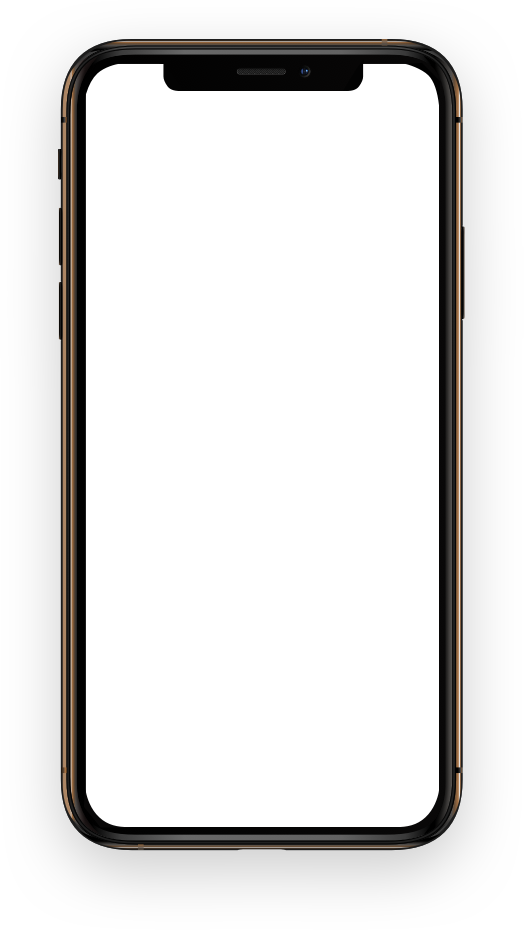 06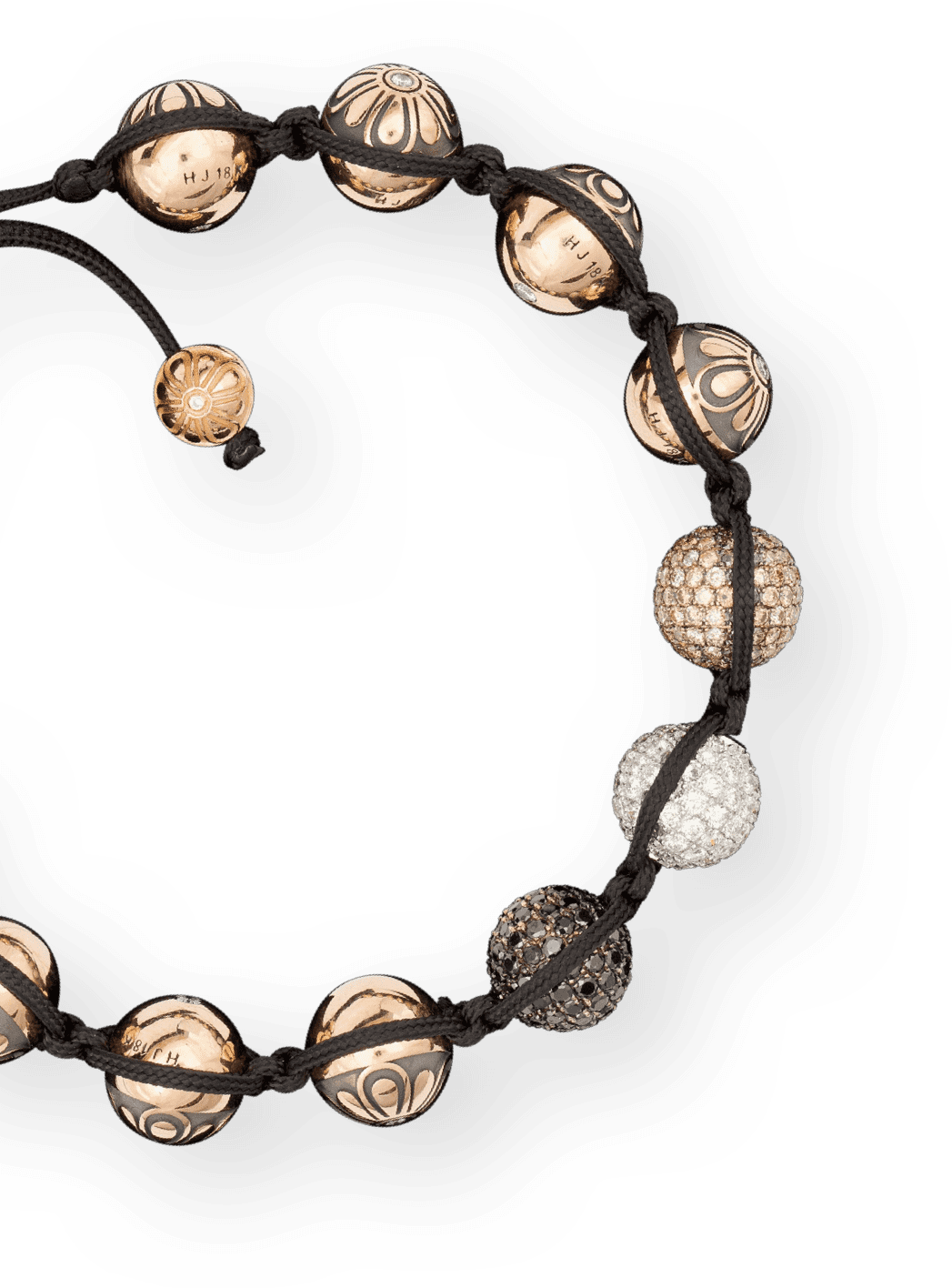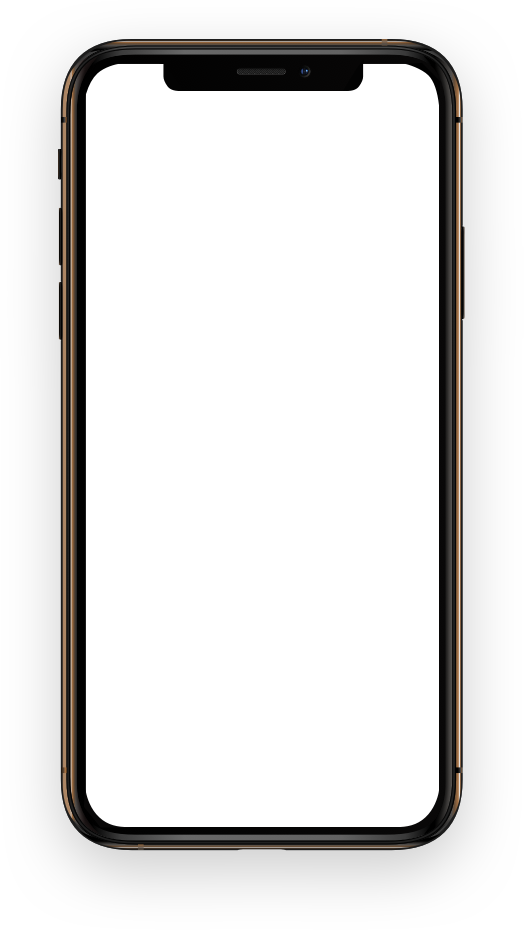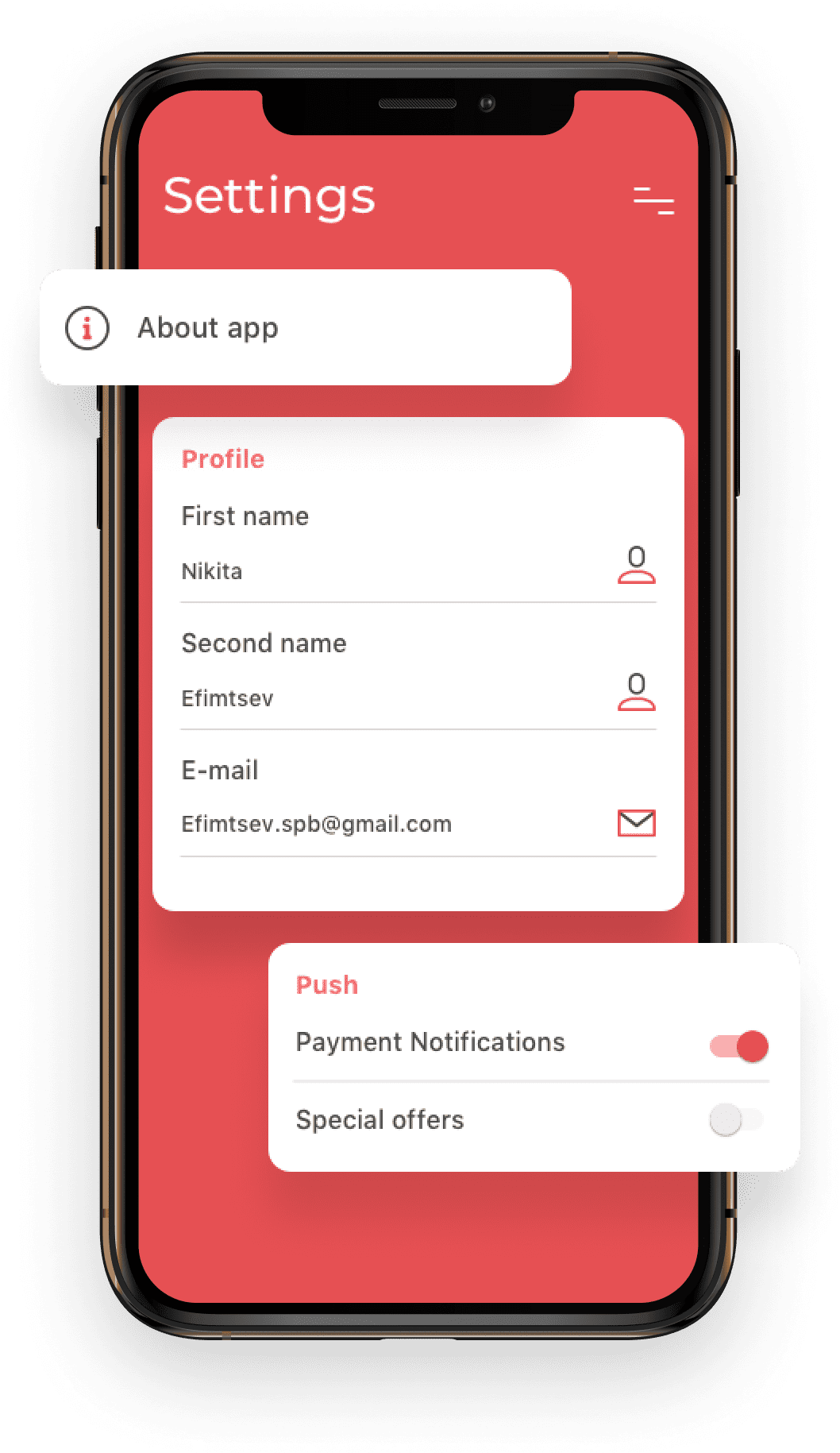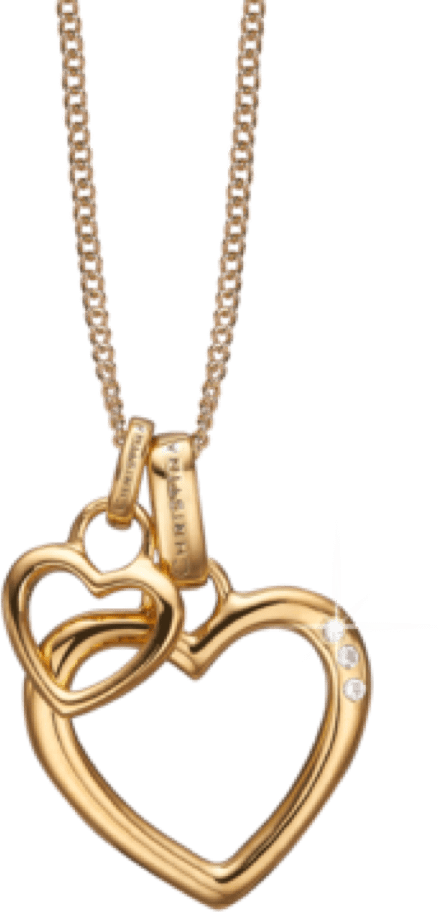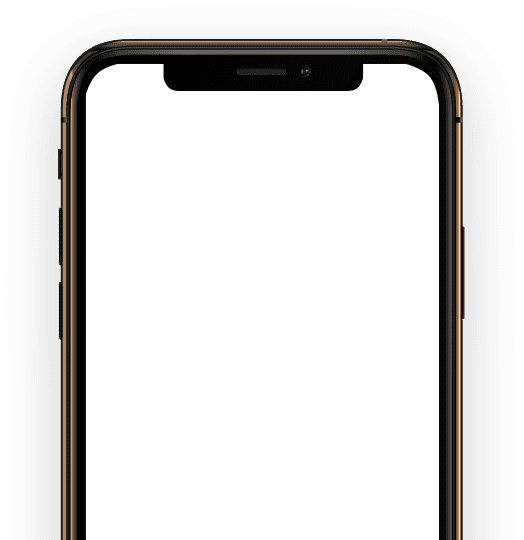 Reissue of borrowed funds
Users can re-register the required amount of funds and send a request for consideration to the operator. Once the application is approved, the amount will be sent back to your bank card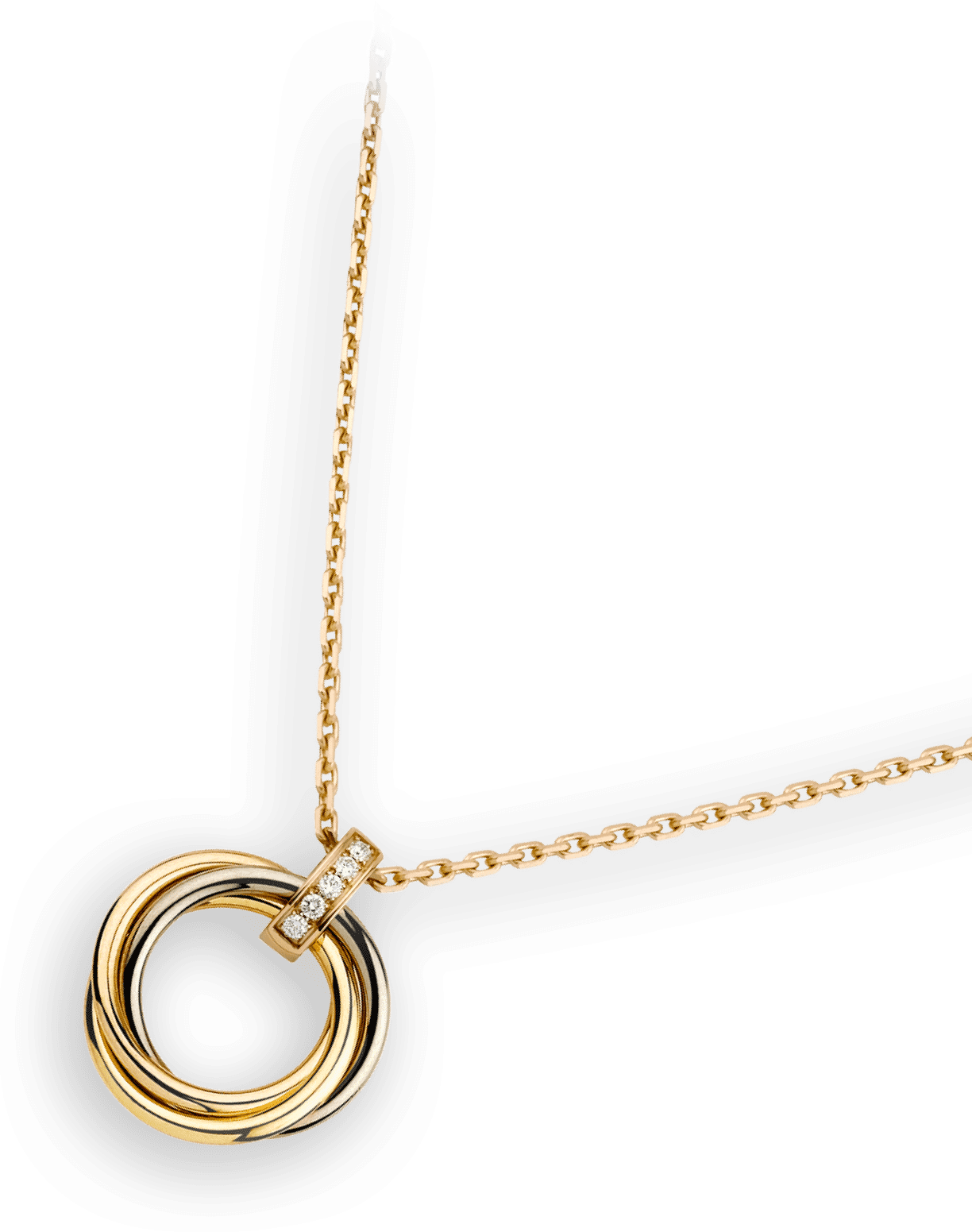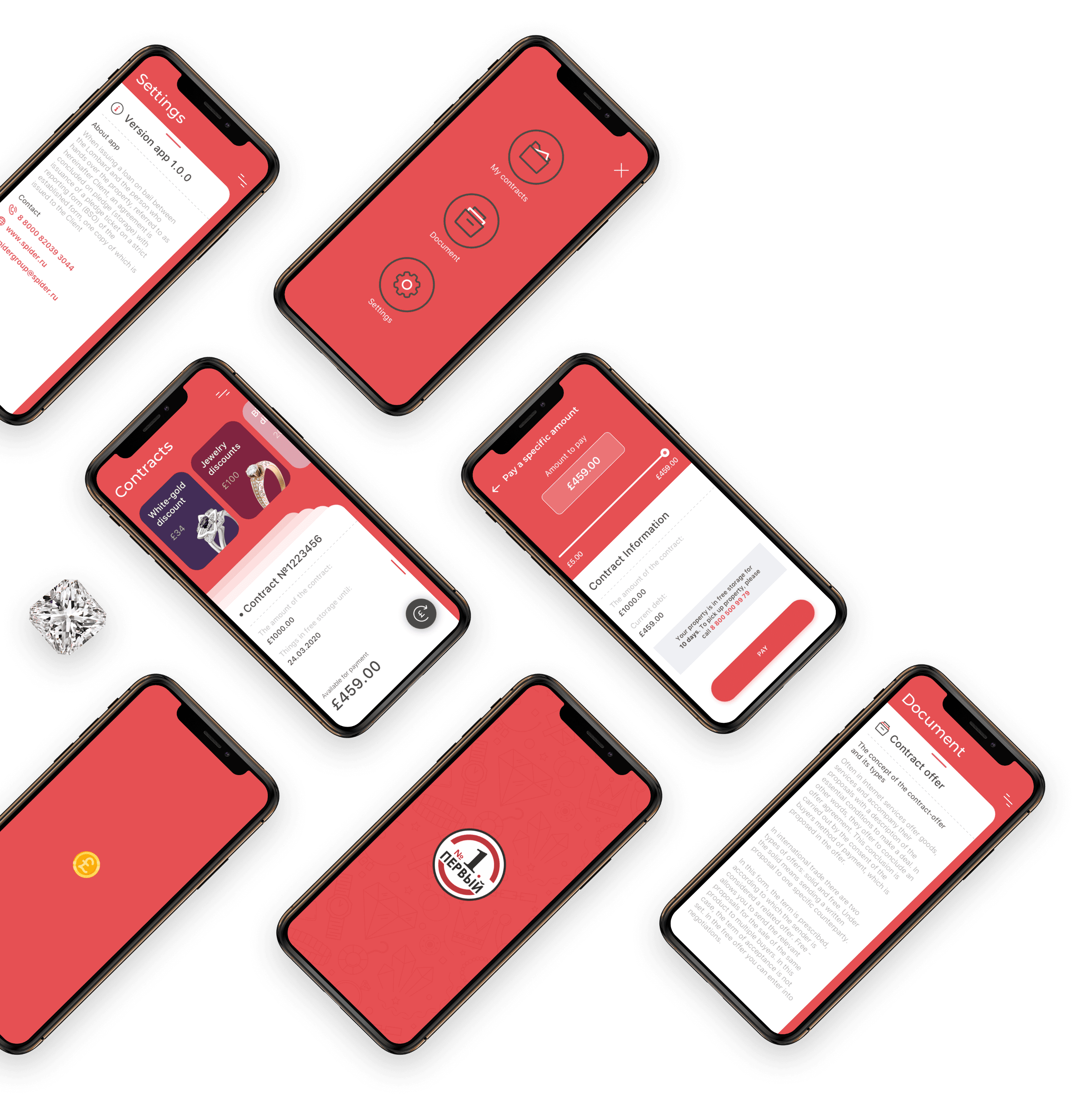 With the mobile app «Lombard №1» you no longer need to go to the pawnshop offices. Right in the app, you can pay interest on the loan, credit yourself with available funds or pay all the debt to the pawnshop at once.