Madyar — an updated application of the Madyar Collection restaurants
Tagline Awards 2020–2021
Best service app
MADYAR COLLECTION
Delivery & Restaurants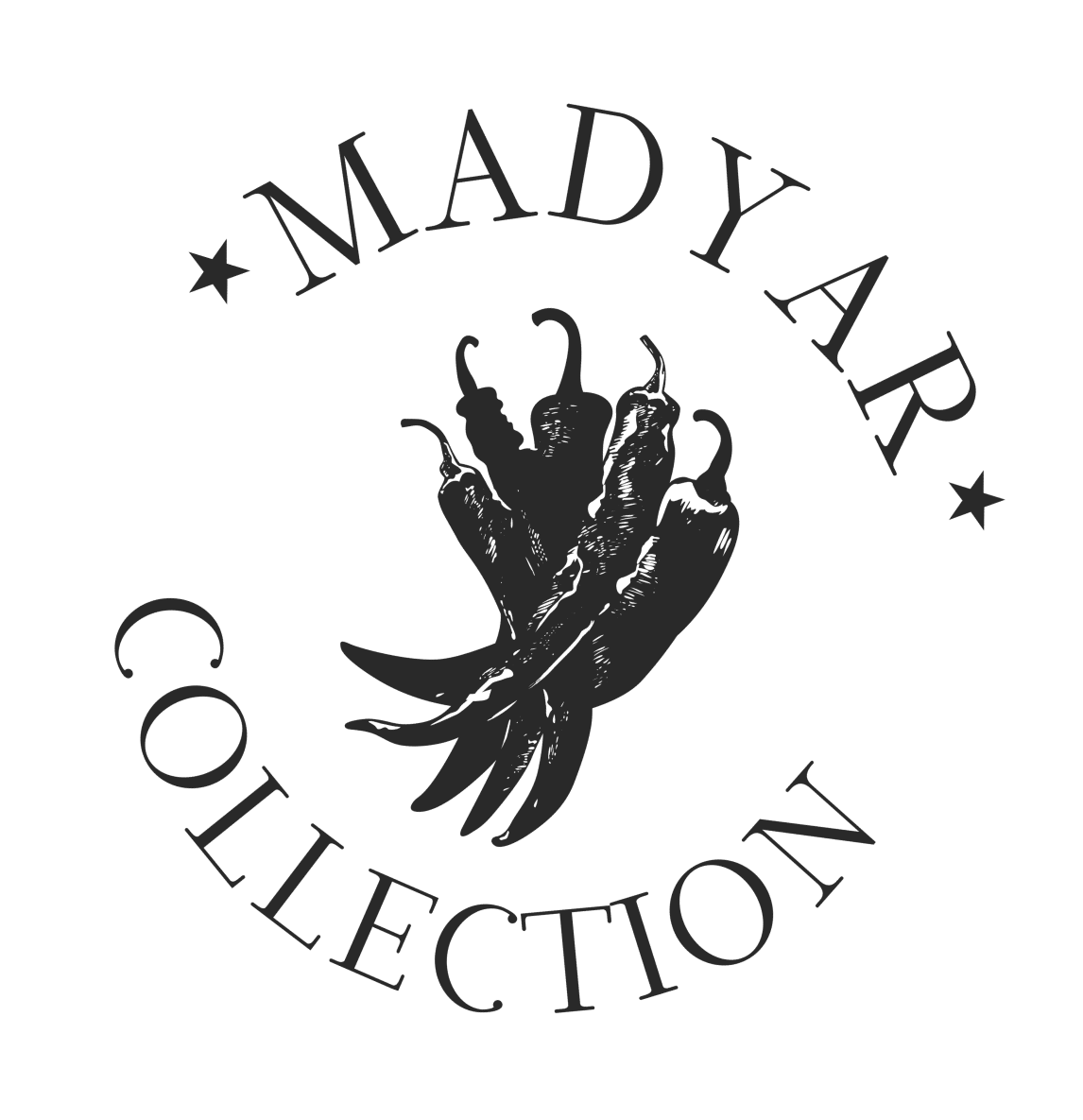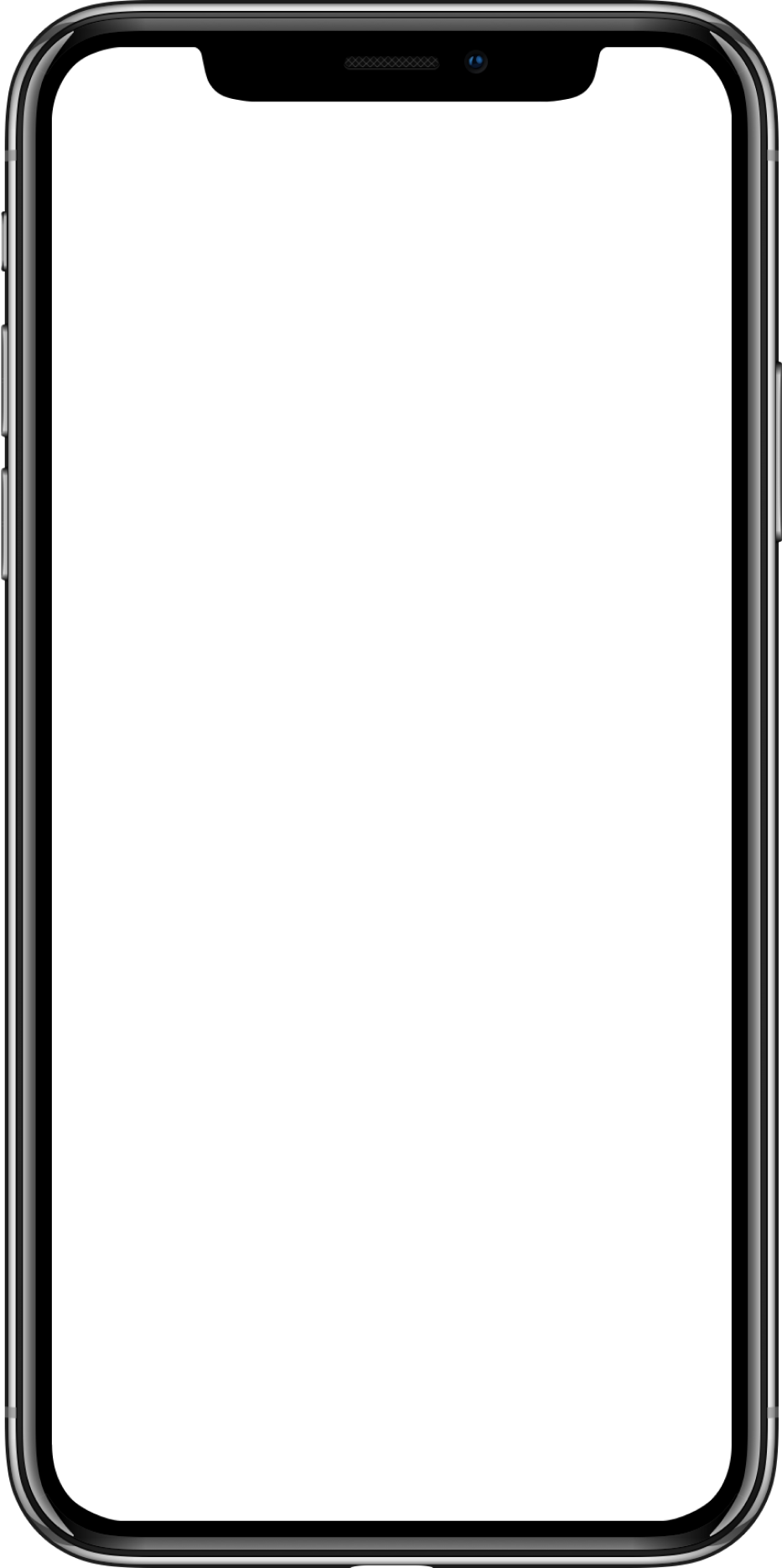 2020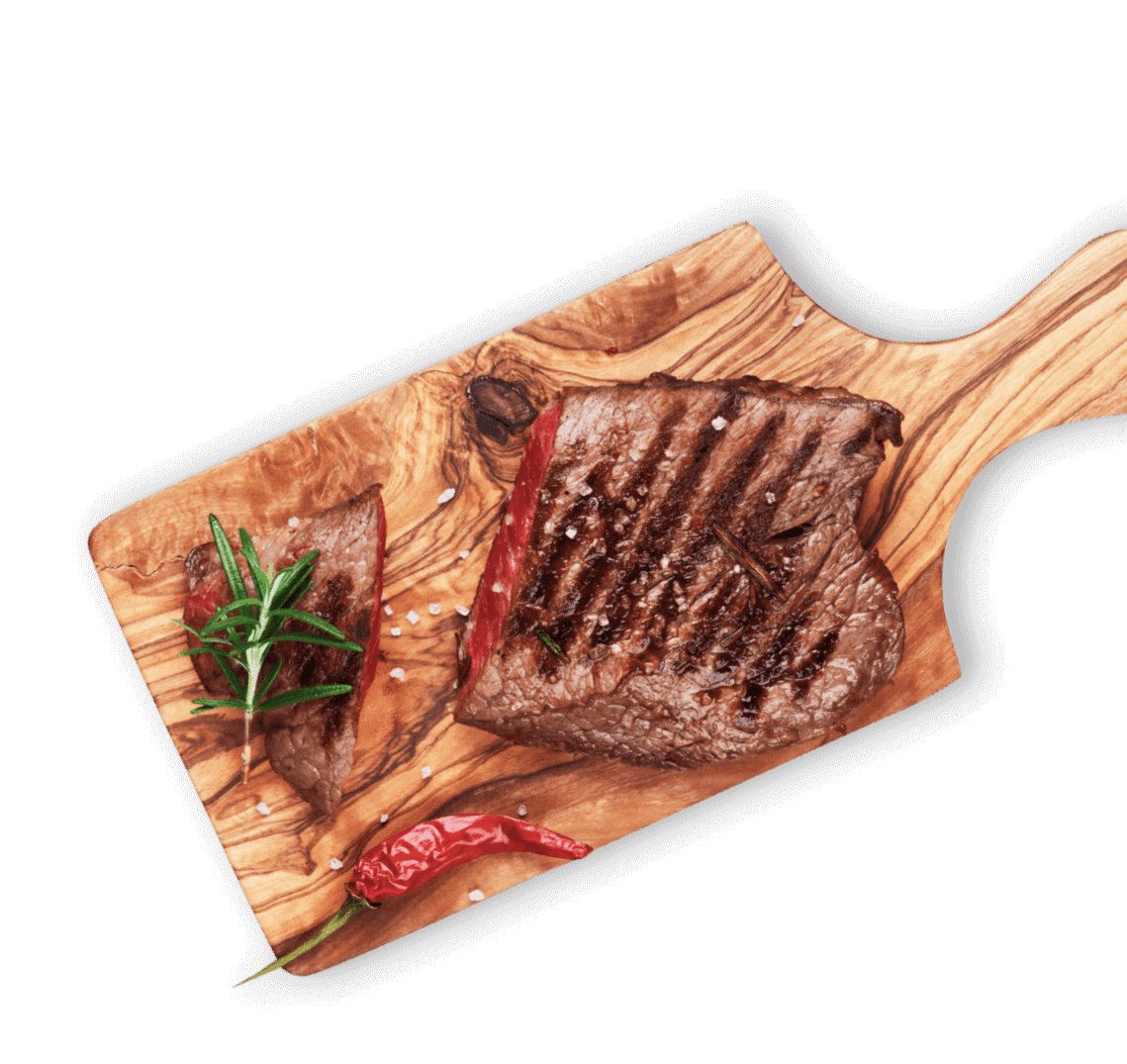 About the project
The Madyar app opens a convenient order of gastronomic pleasures of the Madyar Collection restaurants. You can choose a dish, arrange courier delivery (even contactless) and pay with credit card. The taste connoisseurs can buy discount cards, and there are gift certificates. Each user of the application sees the status of the order from the start of preparation to delivery.

Spider Group had entered the project to improve and reduce user scenarios till the formation and payment of the order, add new functionality to the bonus system and game mechanics which stimulates the demand.
Prototype & statistics
Before starting the redesign, we conducted an analysis of the application with the passage of all user behavior scenarios. Based on the results of the analysis, the team presented hypotheses and solutions that improve the interaction of a person and a digital interface step by step. As a result, about 100 screens were designed only for the prototype.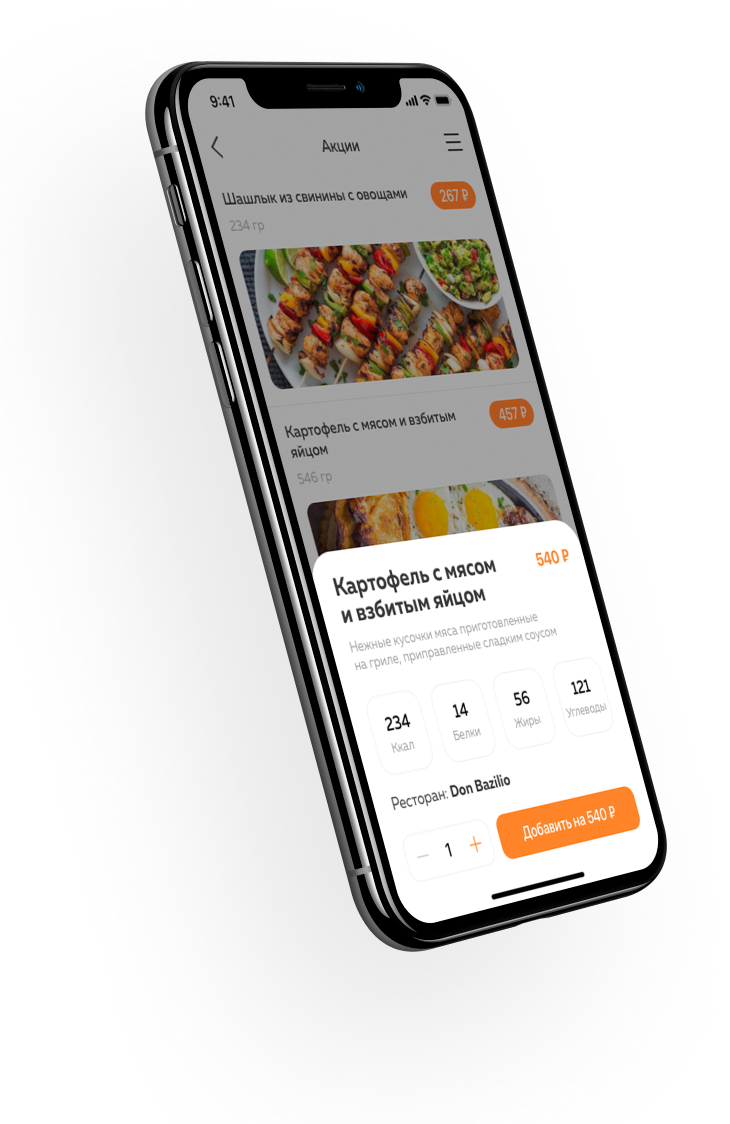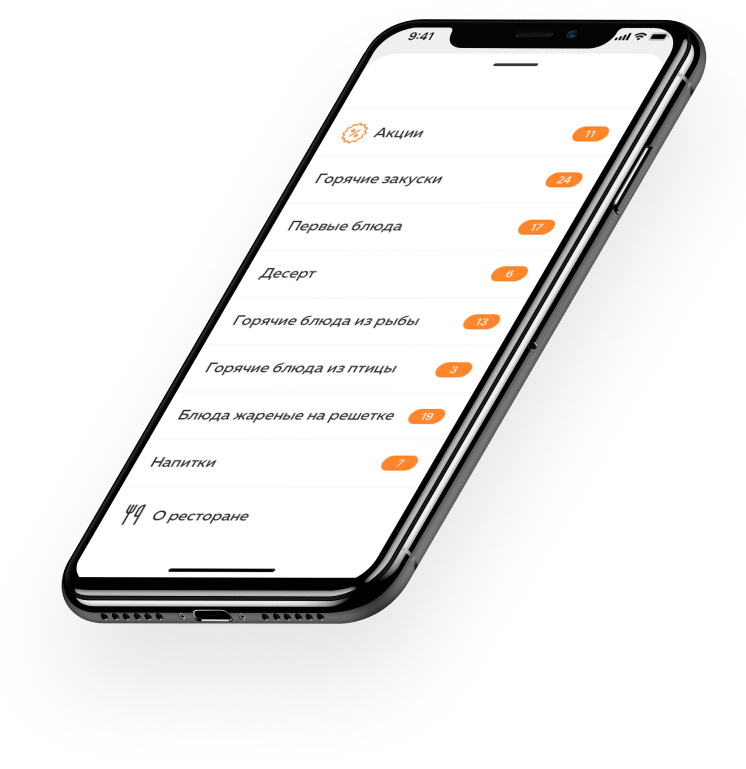 156

Screens designed for the Madyar application

140+

Hours occupied by analytics, prototyping and design

6

Professionals worked in the team: project manager, analyst, designer, iOS developer and Android developer
Madyar collection —
the most recognizable
restaurant chain
in Krasnodar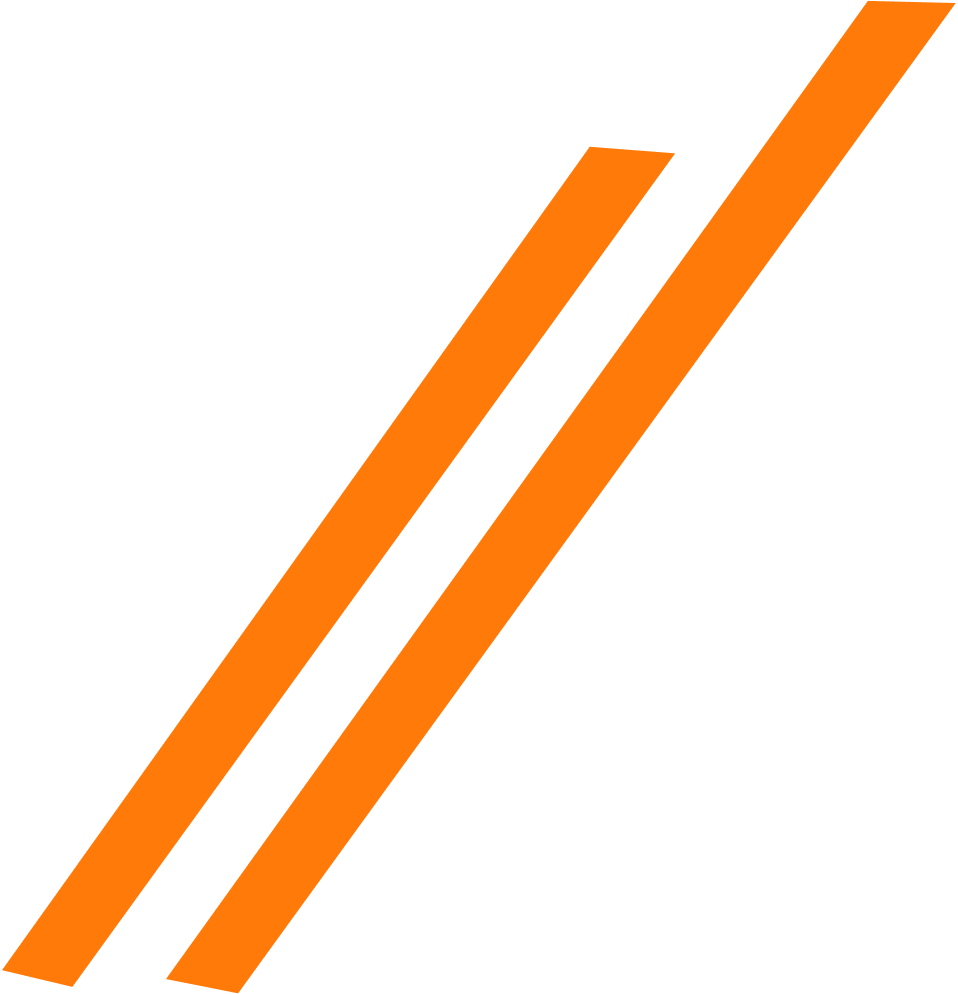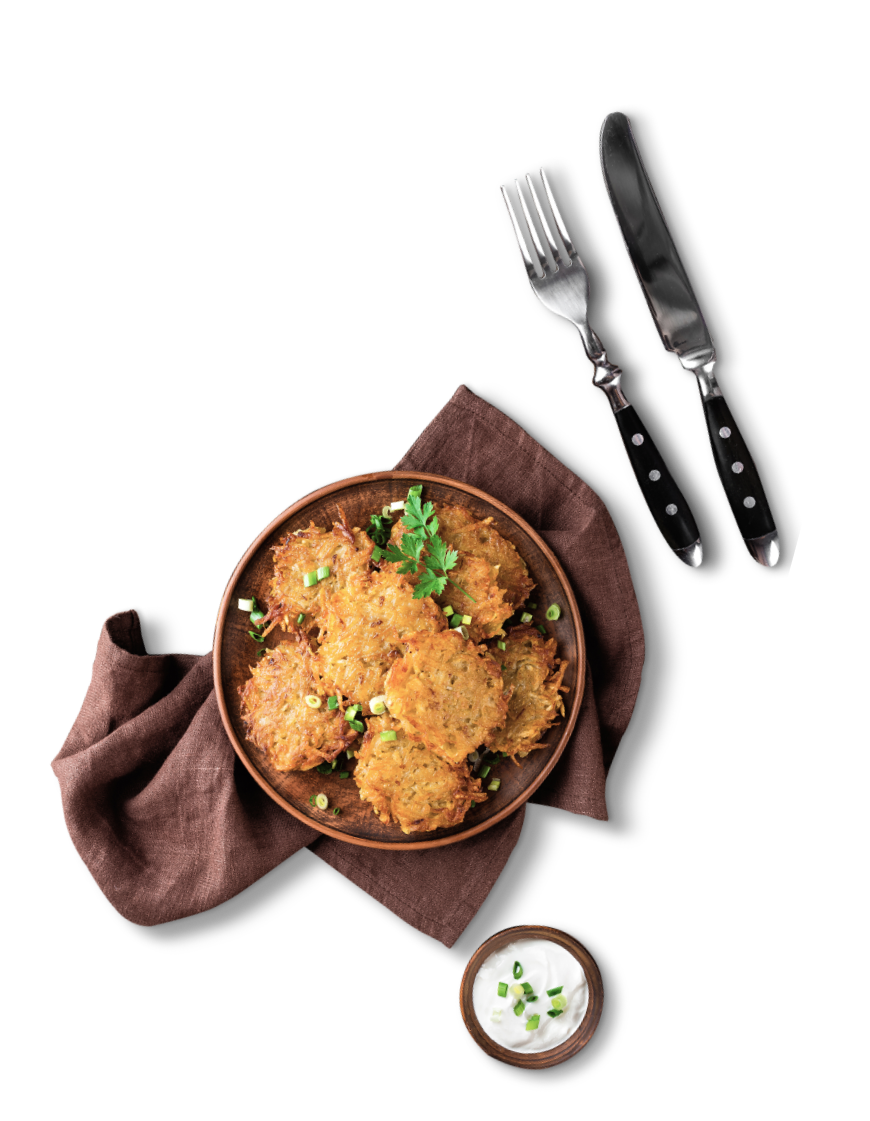 Restaurant Page
The application contains complete information about each restaurant of the Madyar Collection: description and photos of the interior, opening hours, the current menu for ordering delivery, an address map and a location map with the distance from the client to the place. This information is enough to make a decision about the order and the visit, both emotionally and rationally.

In the application you can find news and events of all the restaurants. A client will not miss discounts and promotions thanks to push notifications.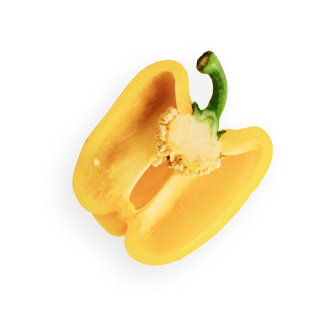 Menu
The restaurant menu is presented with cards for each dish with a delicious photo and important information. In the description that appears when you click on the photo, there is a weight in grams, the amount of protein, fat and carbohydrates. And if a dish has additional properties or options, the staff can add it in one click.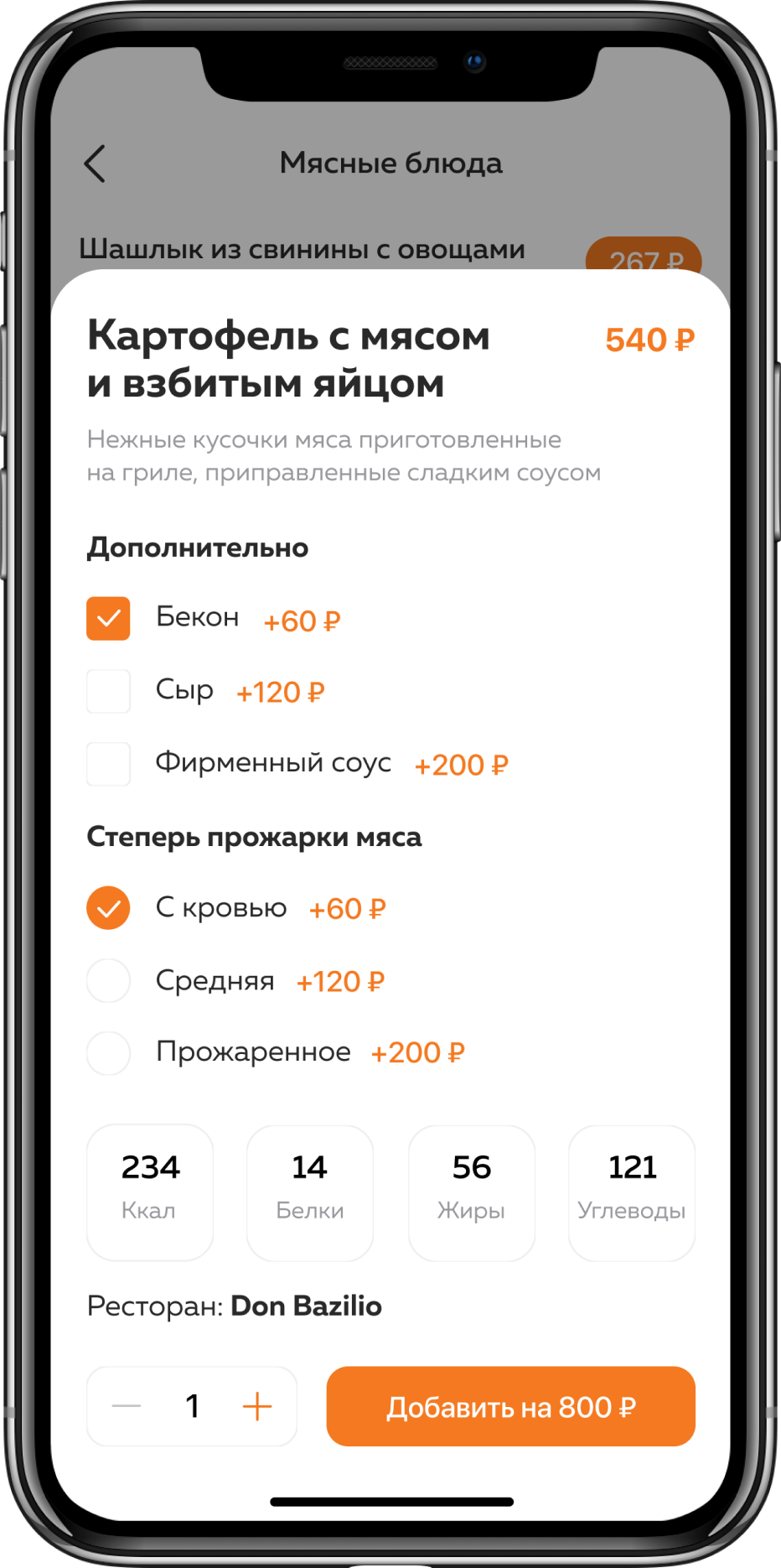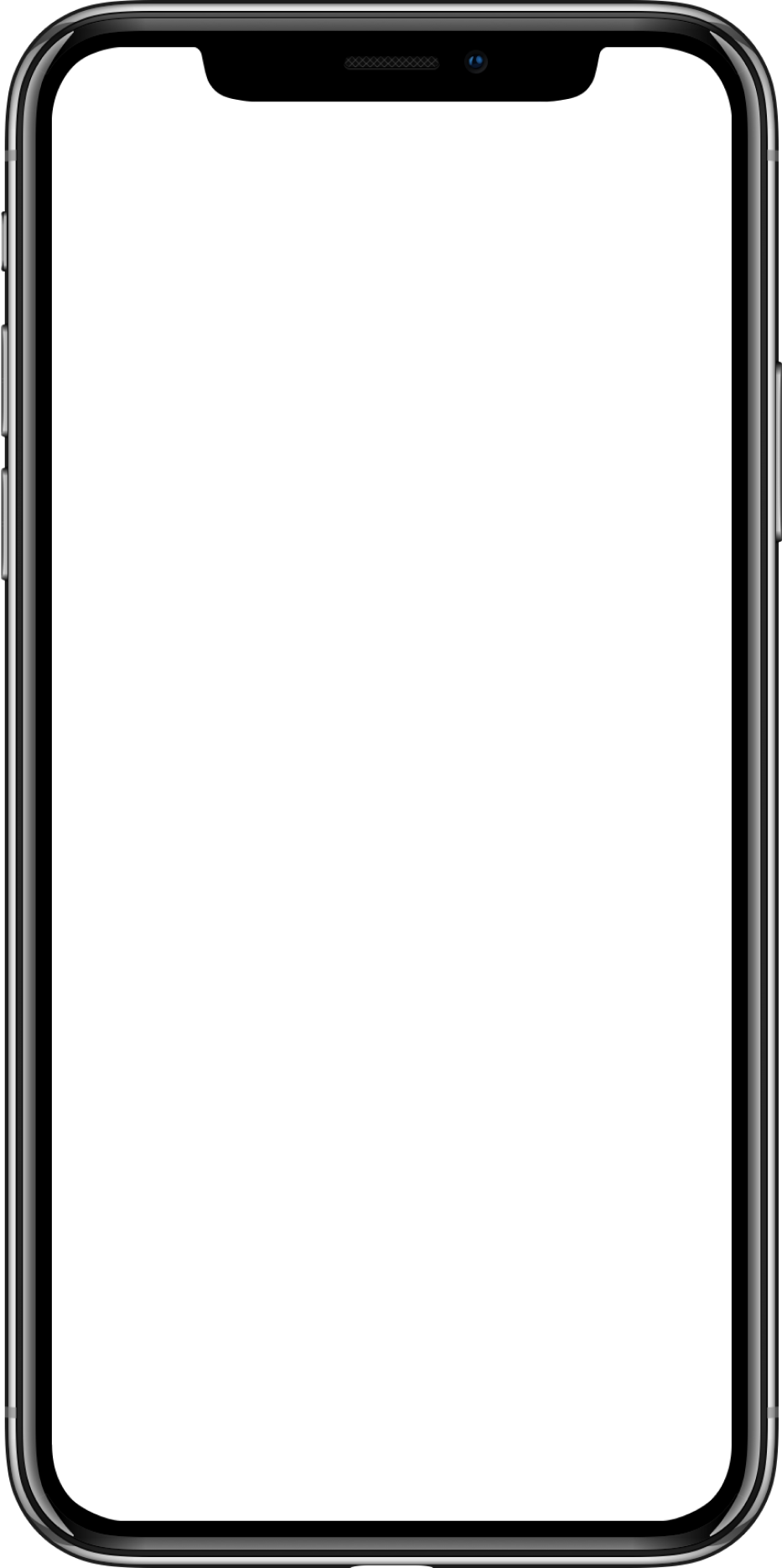 New product
card for dishes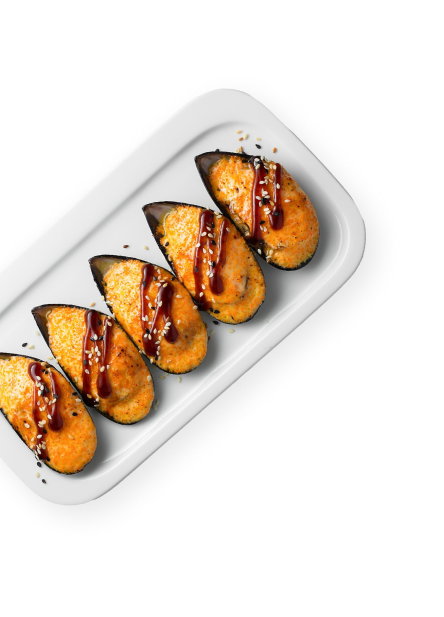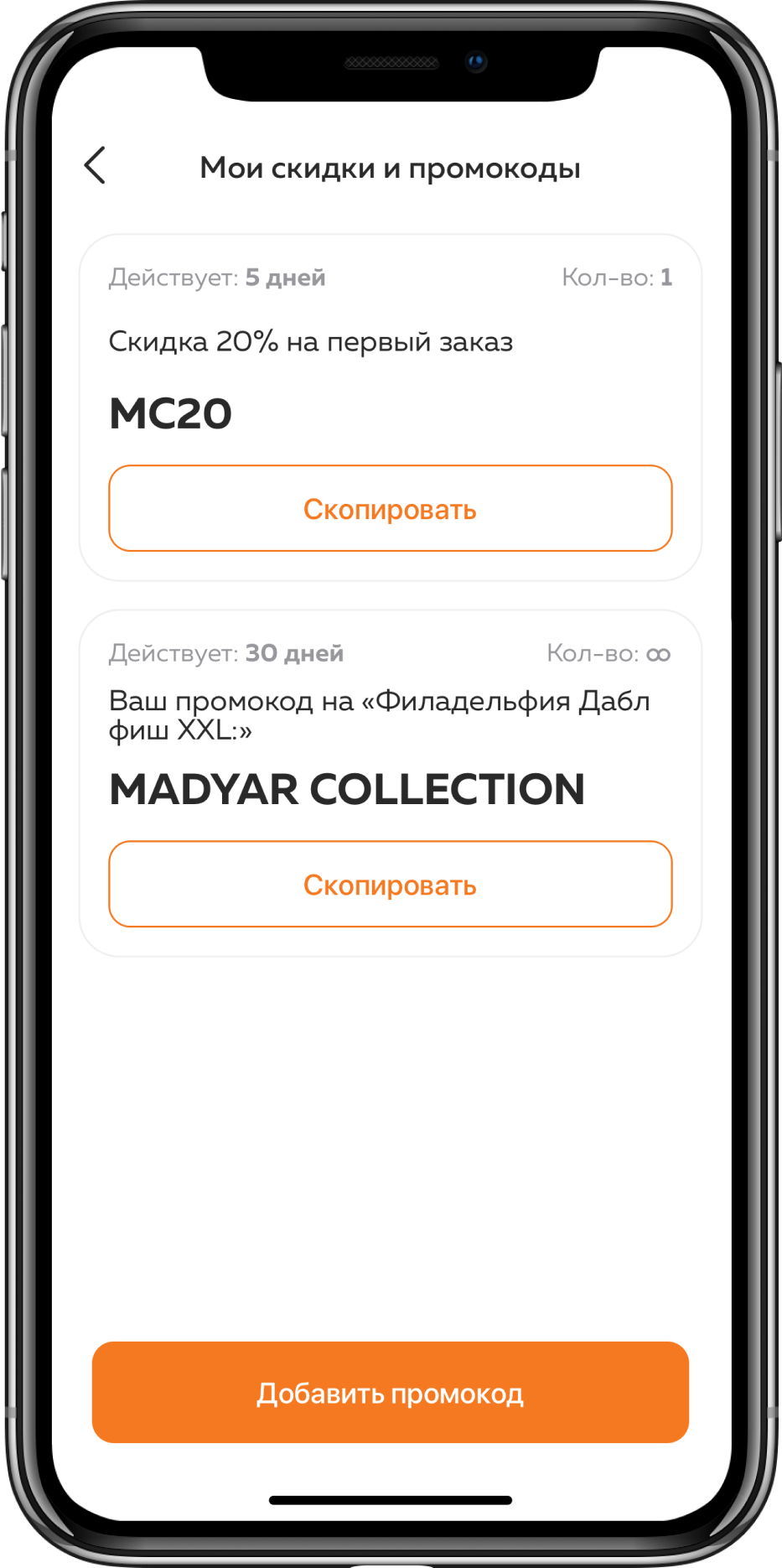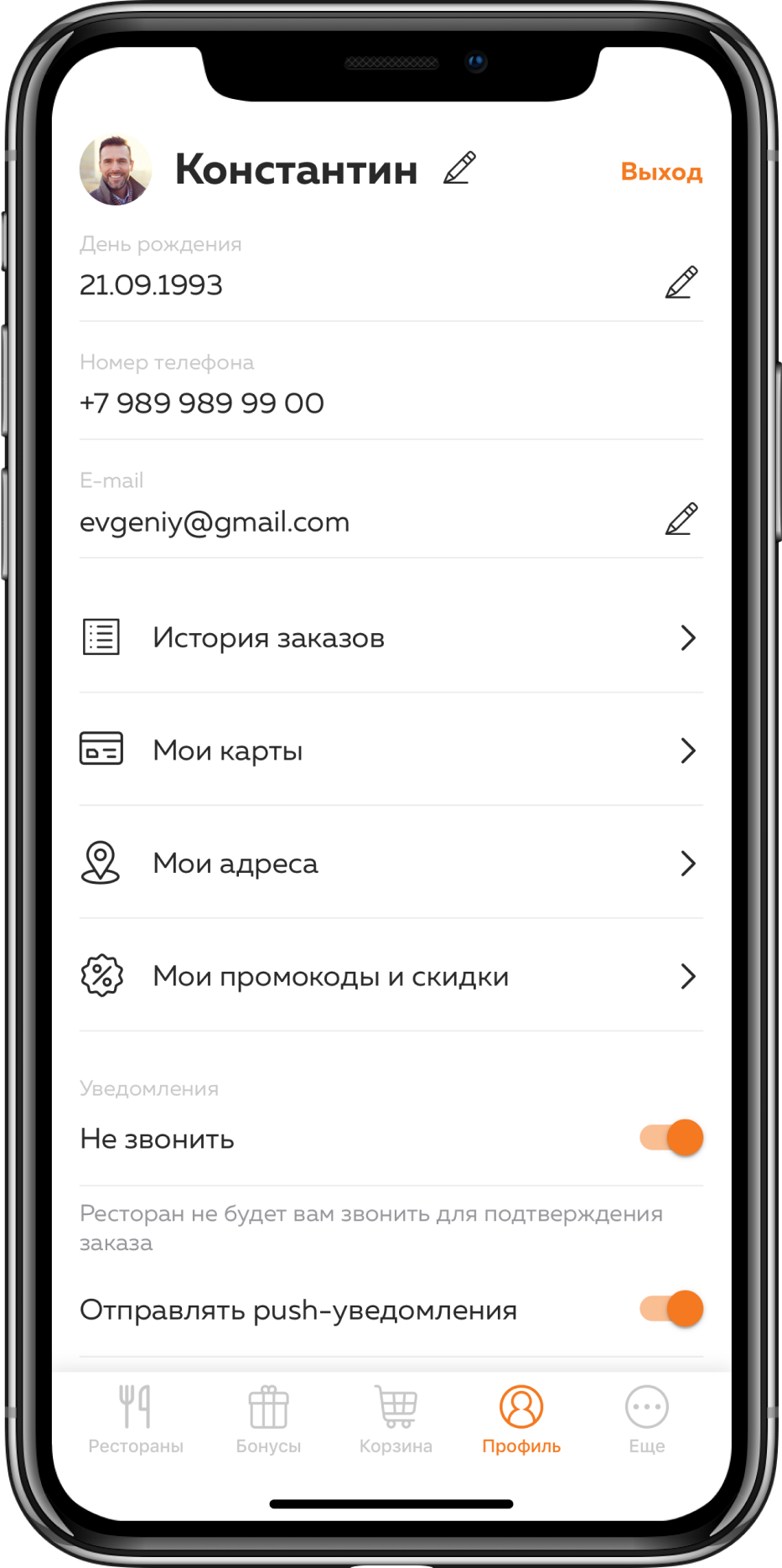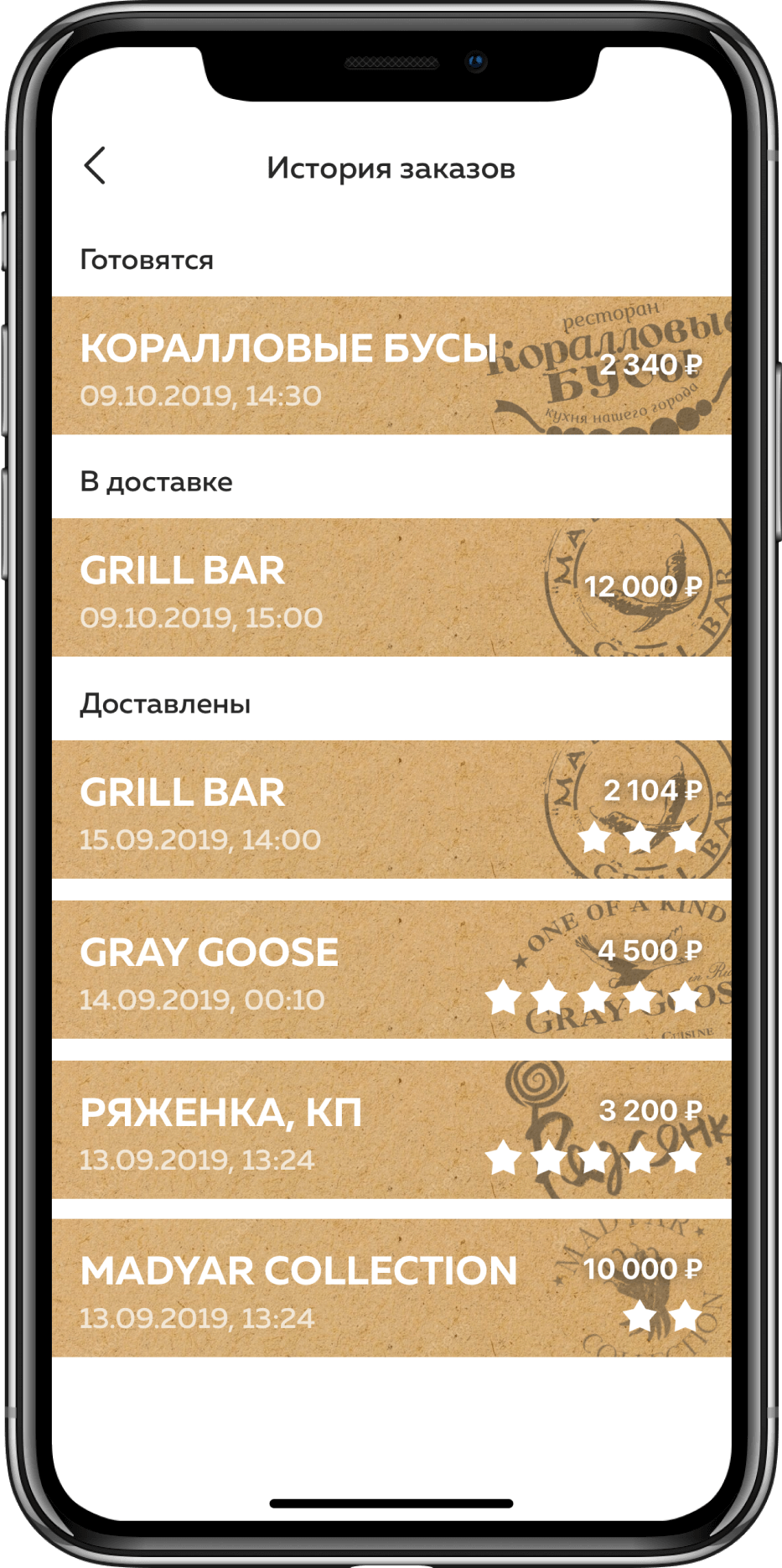 User profile
Each registered user of the Madyar application creates a personal profile. It contains the user's contact information, the history of his orders, personal promotional codes, addresses and credit cards.
News
In the Madyar Collection restaurants, something interesting happens every day. The news section of the application will prevent customers from missing important announcements. Customers can book tickets and tables directly from the news.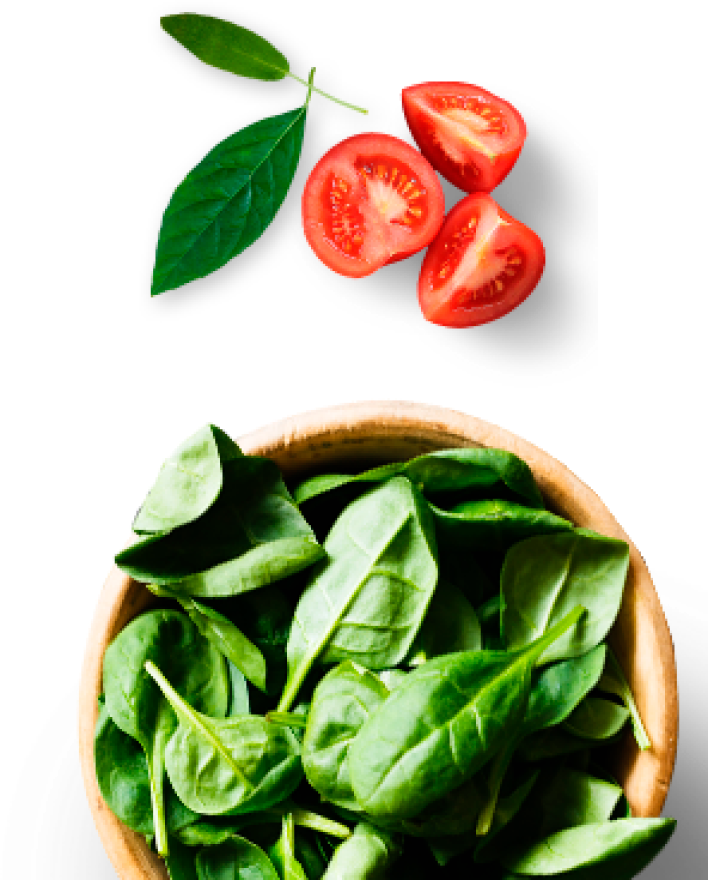 Cart
& ordering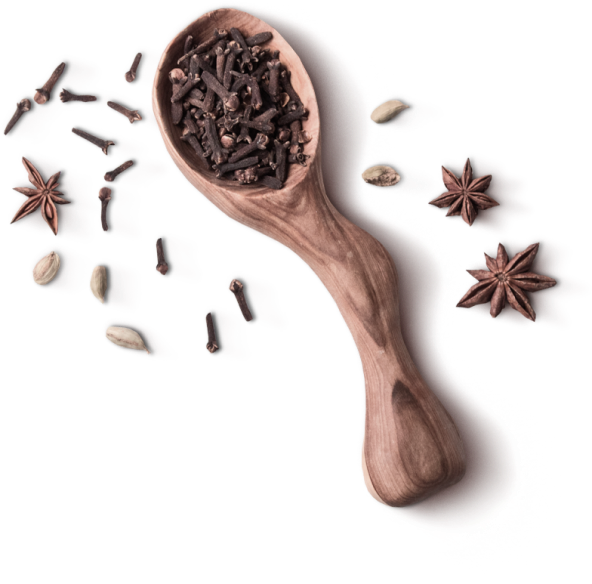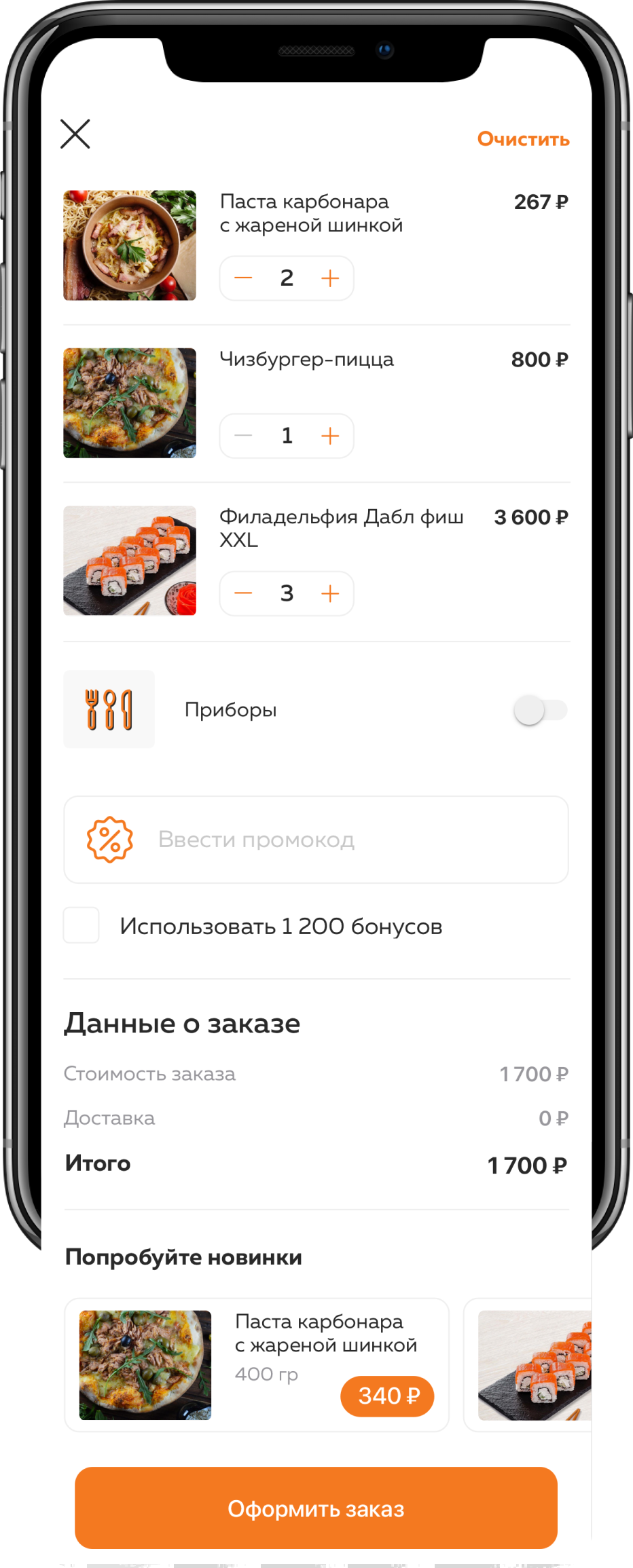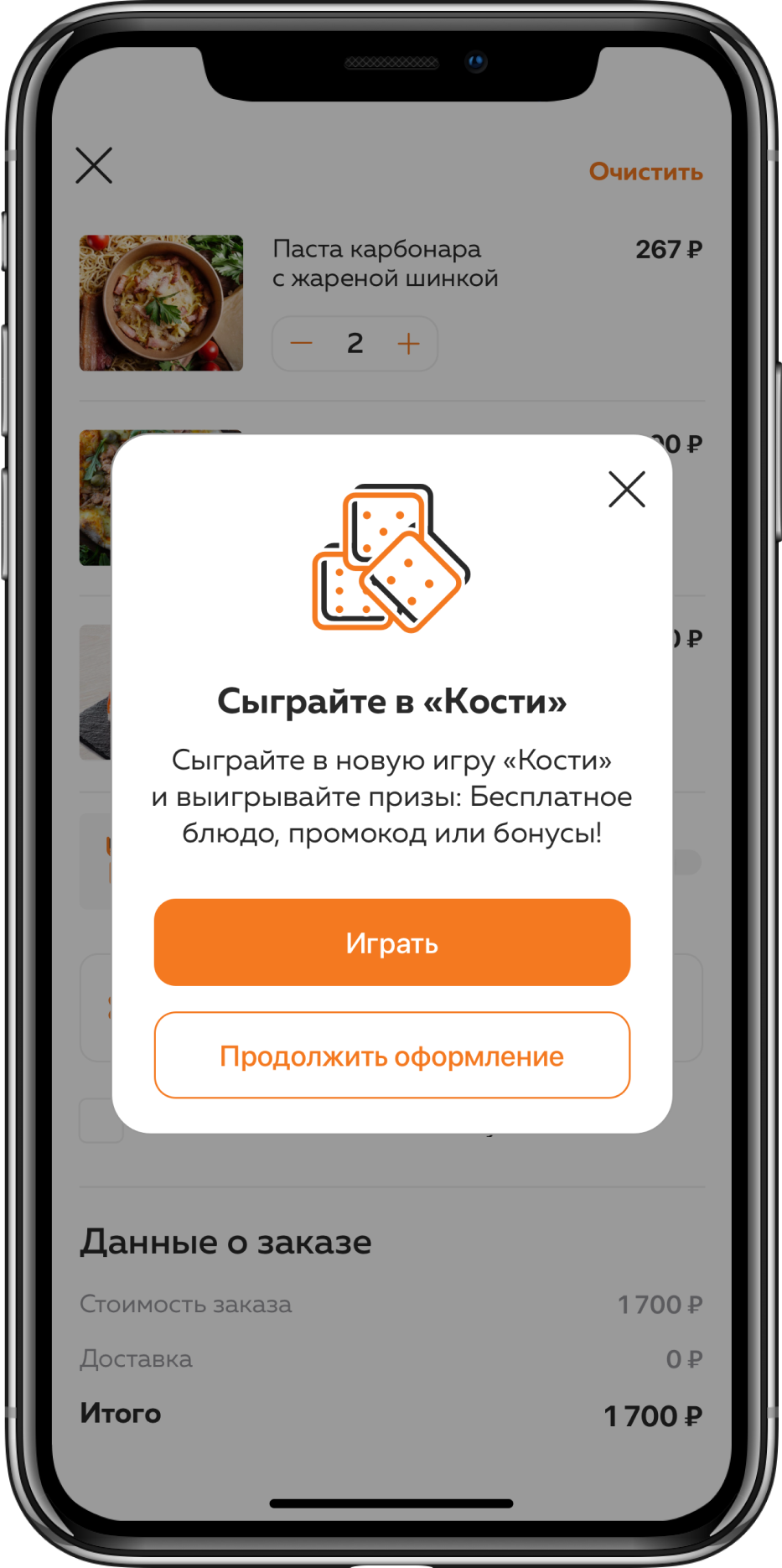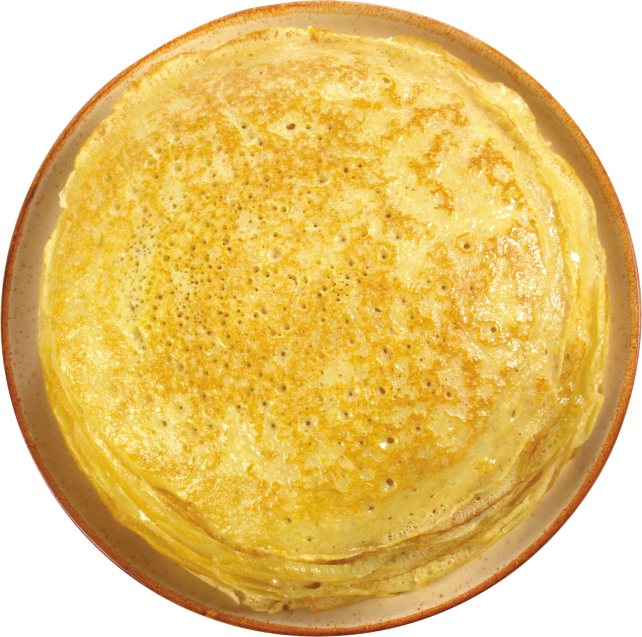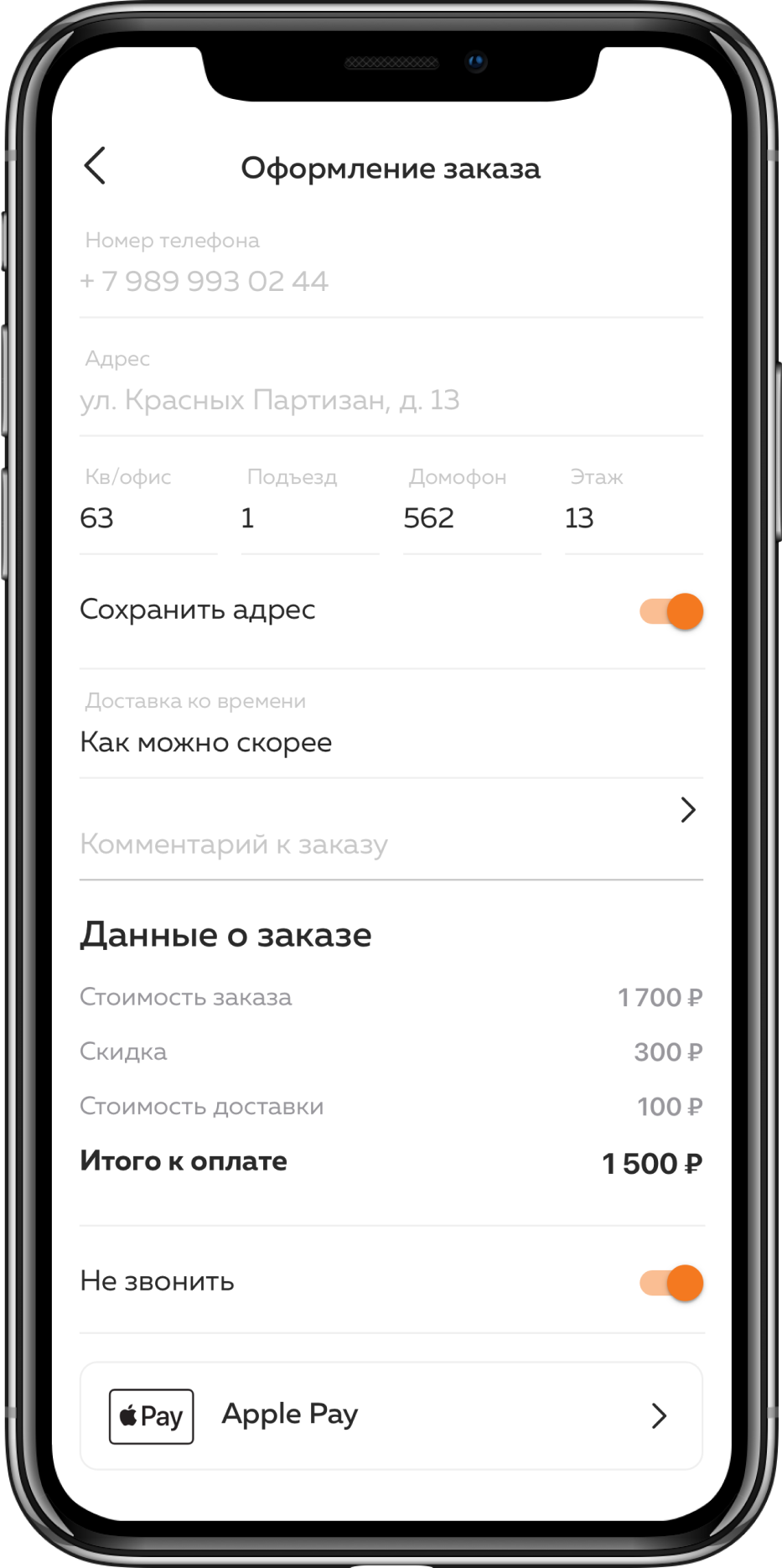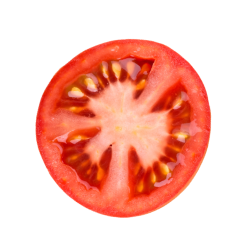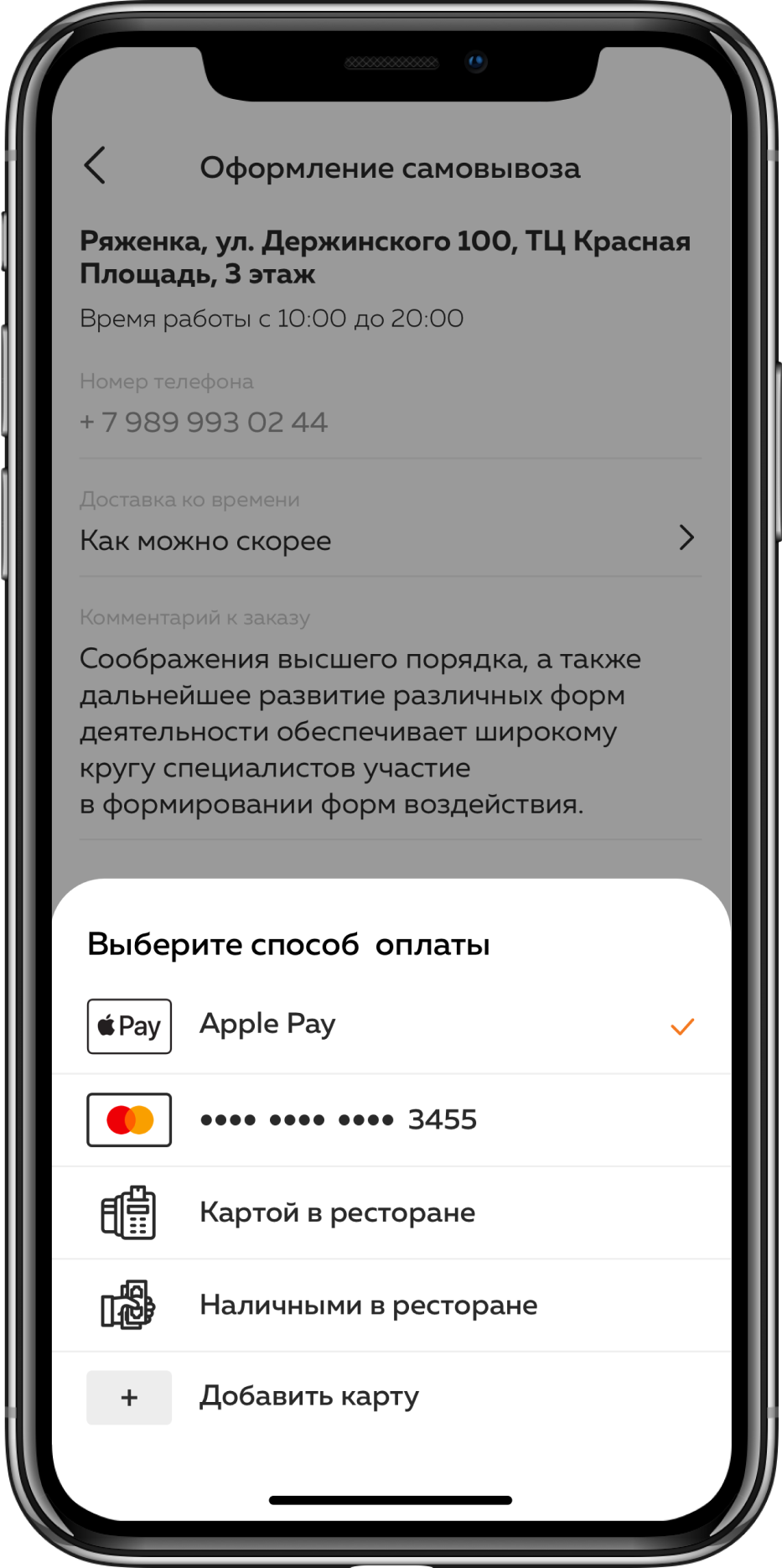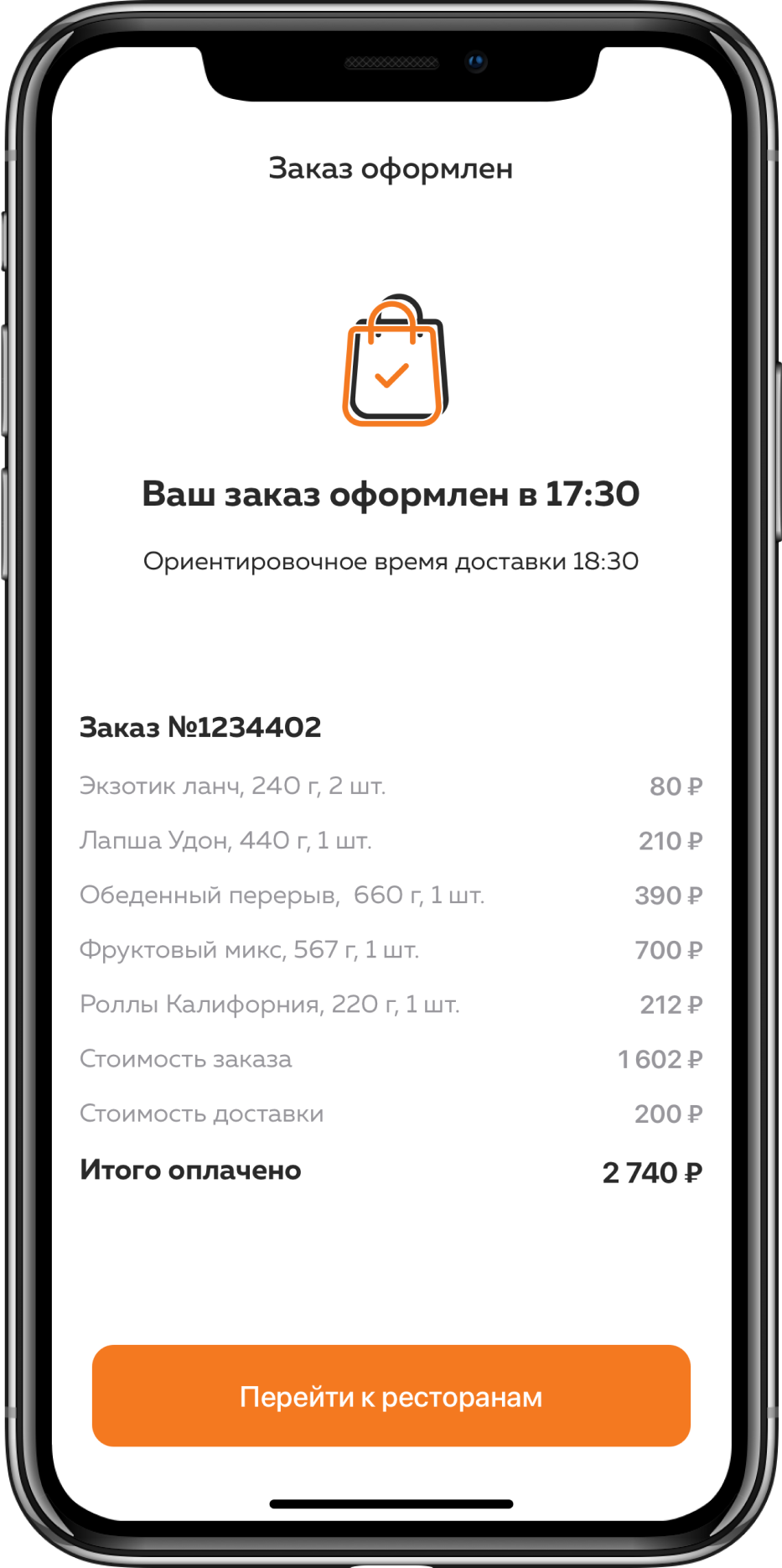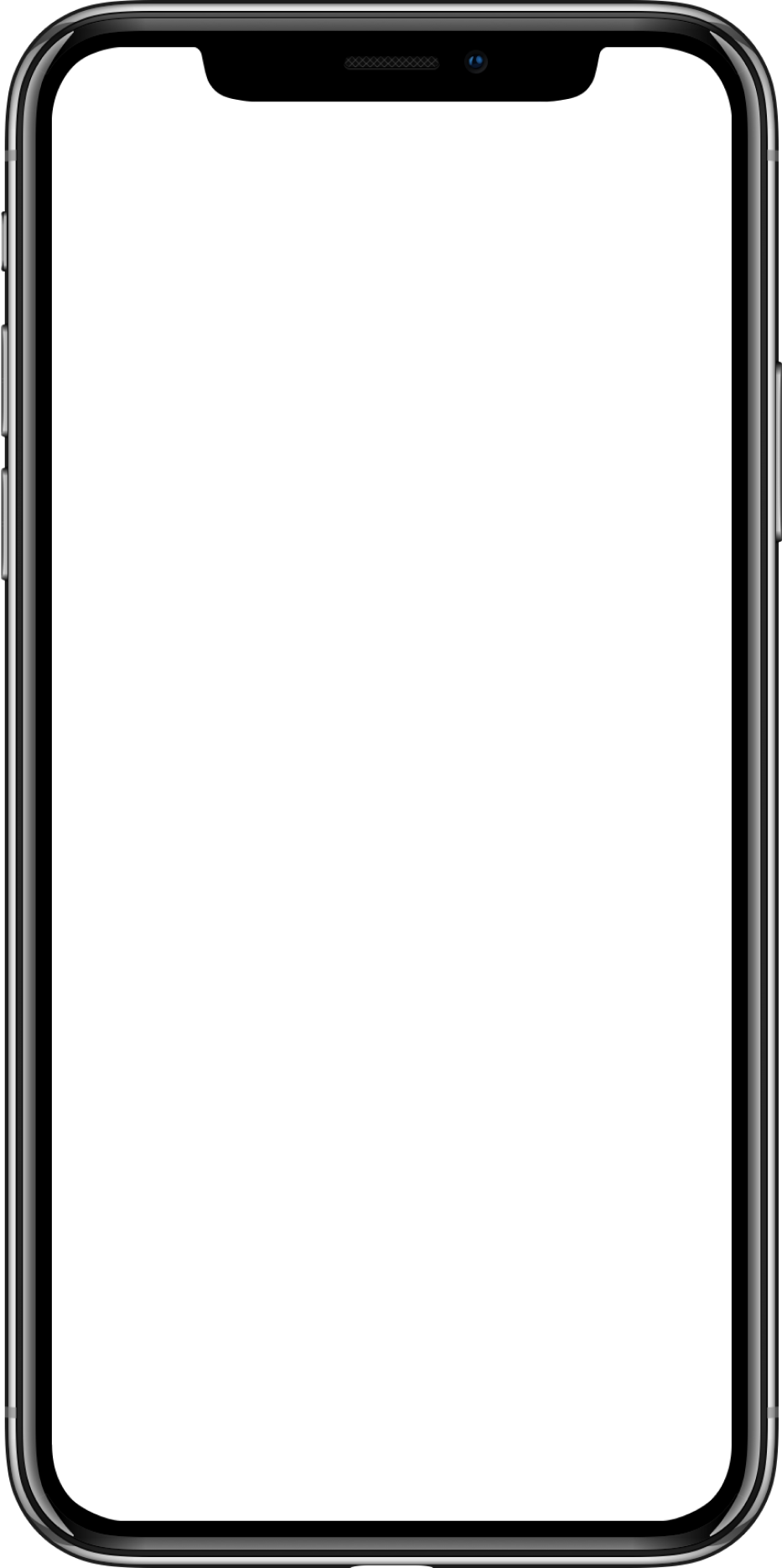 Bonus system
With the new application, the Madyar restaurants introduces a new system of bonuses and strengthening loyalty for regular guests. Now you will receive bonuses for each order. You can spend them at a discount. In the bonus section, discount cards and gift certificates are also available.