CL Medical Laboratories Network Website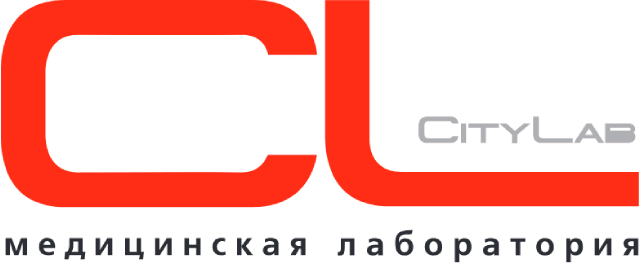 CityLab medical labs chain website
We developed a website with a user-friendly adaptive design and valuable functionality both for patients and physicians.
Patients can get tested, send the test results to their physician, monitor the dynamics of their health checks and tests. The physicians are offered a convenient and user-friendly tool to work with orders requests.
We used the database of the current CityLab Expert mobile application to develop a new version of the website. The website was fully integrated with the application.
Personal physician`s account
Under the personal account, the physician can sign up his patients for passing check-ups and tests, order labs from the patients, view test results (only if he has access for that), ask for running additional tests. They all can be sorted by statuses, creation time and filtered by tags and with an option to add to favorites.
Under the personal physician`s account, there is an option to provide answers and send feedback, manage subscriptions and notifications. There is access to private and closed sections of the website.
Patient's personal account
Make a request
Under a personal account, the patient can make requests for new health checks, calculate the price by applying discounts. The created requests can be viewed, tracked for status, filtered and added to favorites.
When running a new health test is ordered by a doctor the patient has a right to view the physician's profile and remove his access to view personal test results.
Health tests results
All health tests results are shown and kept under a personal account. They can be viewed and downloaded by providing access to a personal physician and receiving additional information. The test results are presented in a graphical view by displaying the dynamics and indicating the range of normal health data.
Parent's account
There is a feature with creating a parental account and its subordinate accounts with managing all of them. It will be a handy option for providing access to family members.
Feedback
You can question medical professionals inside the app.
Personal account settings
The user can edit the profile information, add a discount card and manage subscriptions and notifications.
Benefits of PA for doctors:
Benefits of PA for patients:
Benefits for physicians and patients
We changed completely the administration system. We improved the design and now it is simple and user-friendly. We add a feature to inform the physicians, bettered the interface and simplified the registration and the authorization process in the application.
Lab health check-ups catalog
All lab tests are divided into categories. You can search any test by its code, title, and filter by test directory. Each test is provided with a description including the methods used to run it, sampling methods and methods to prepare for the health test.
Мобильная адаптация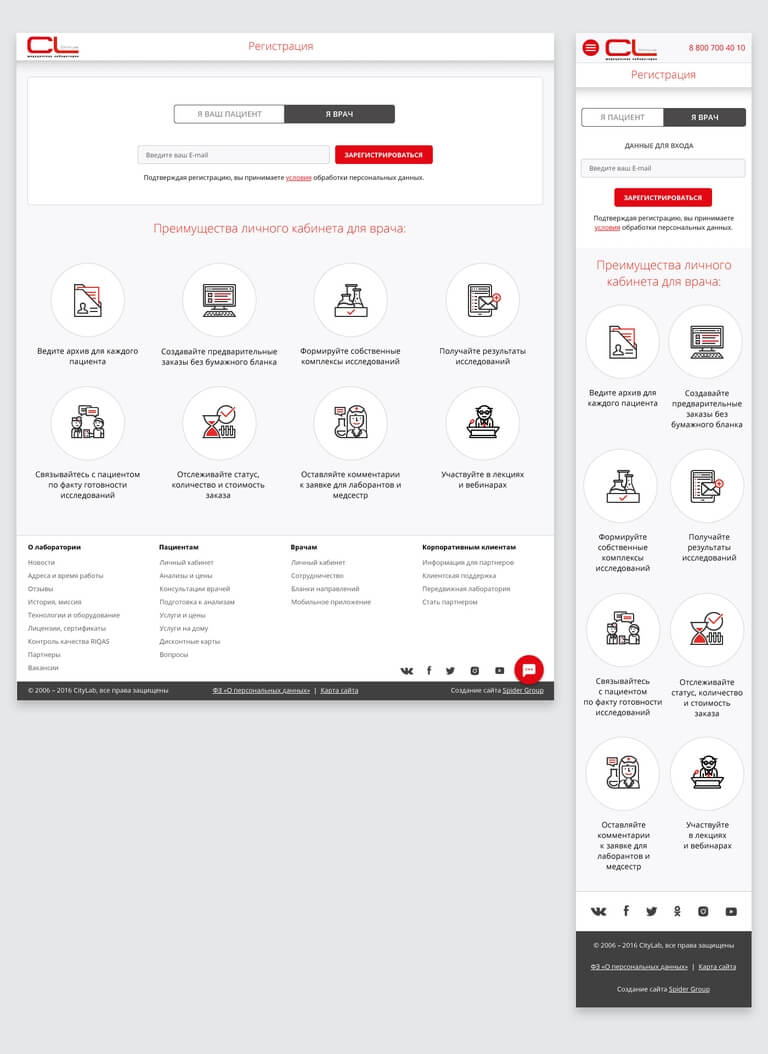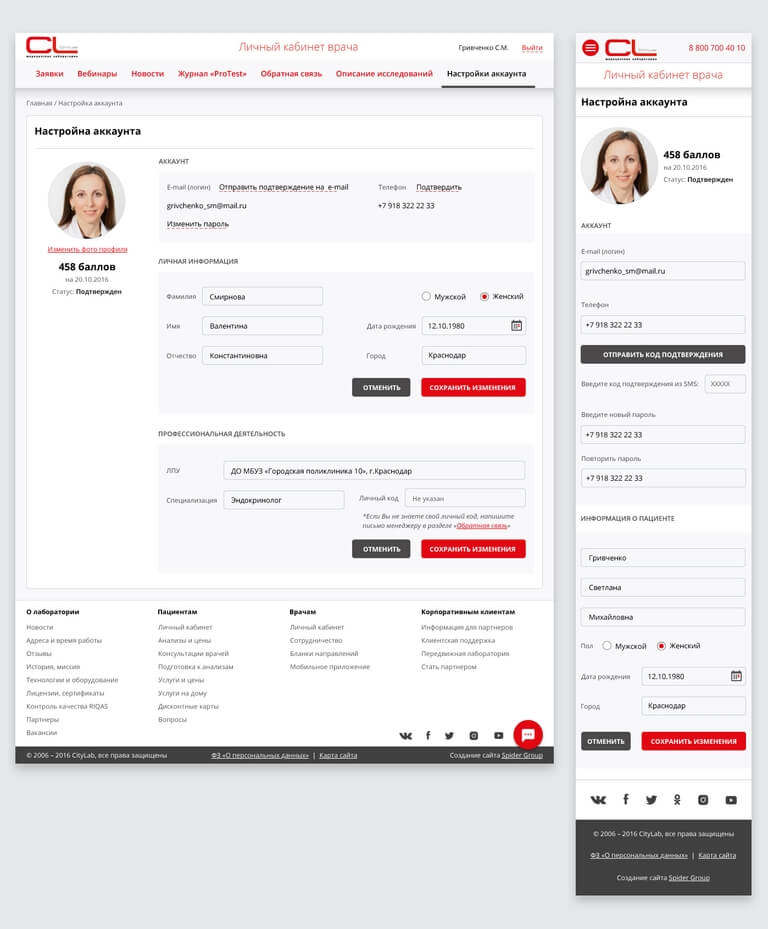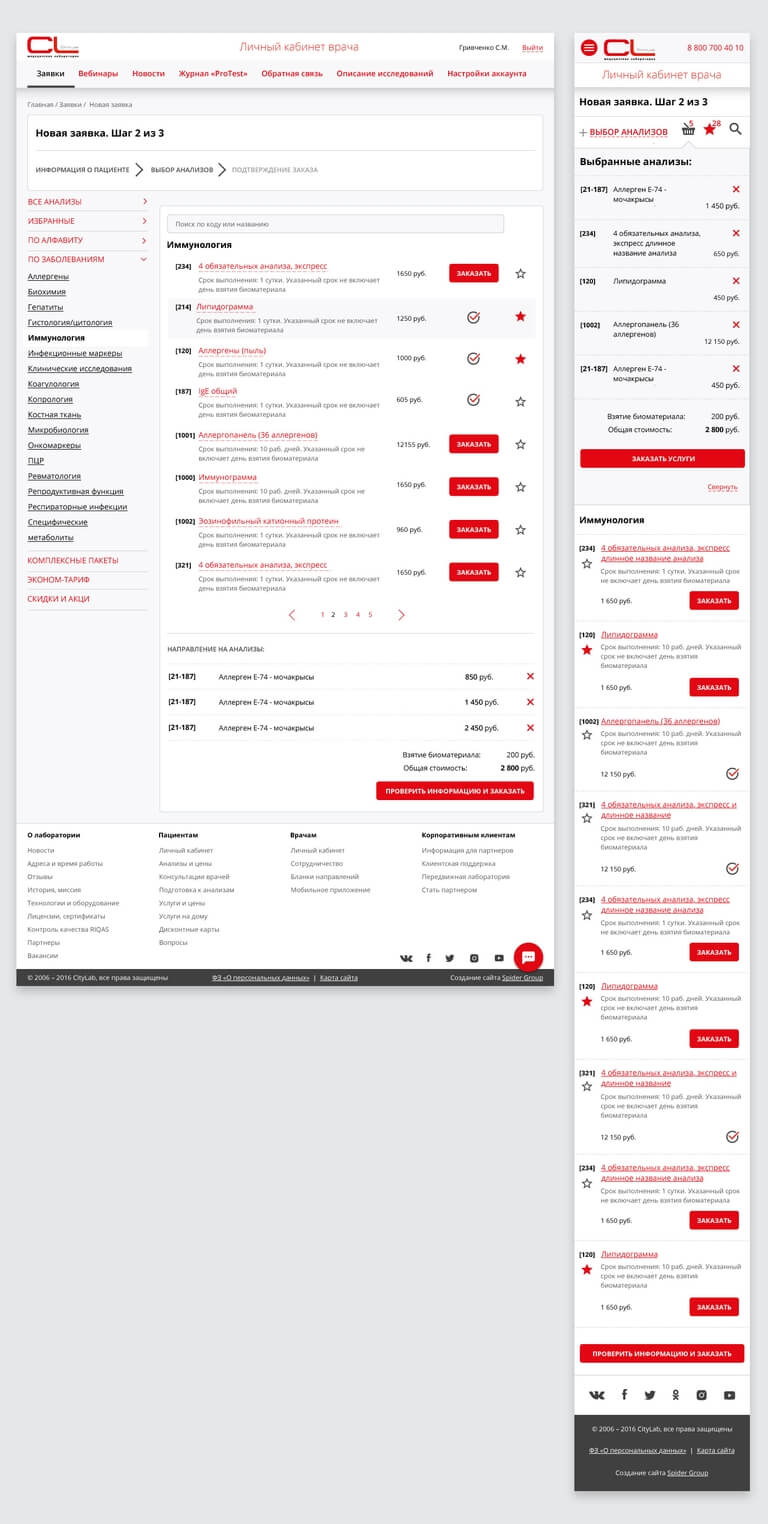 The list of labs and physicians` schedule
The list of all labs in every city is provided in this section, open hours and the schedule to visit the physician The addresses can be found on the map too.
Webinars, Publications, PROtest Journal
Find information on all upcoming webinars, their dates and specialized articles for physicians.
Back-end development projects and integration with Genesis LIS
API methods development for Genesis
API expanding of personal physician`s account
API build of personal patient`s account
Notification module
All patients will receive emails and SMS notifications when the statuses of their tests are changed. All physicians will be notified of the upcoming professional webinars.