Pavilion Planner, Tool for creating layouts for exhibition pavilions
Pavilion Planner, Tool for creating layouts for exhibition pavilions
Pavilion Planner is a modern tool to create exhibition layouts and aimed for managerial and technical exhibition staff.
Pavilion Planner is one of the products related to the Protoplan project. It is focused to provide services for exhibition businesses.
Pavilion Planner is a web application (SPA) that allows designing the exhibition pavilions and individual stands with simple and intuitive tools.
Users in the application can be assigned different roles: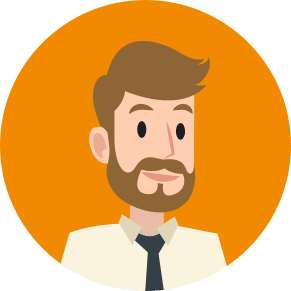 Service Administrator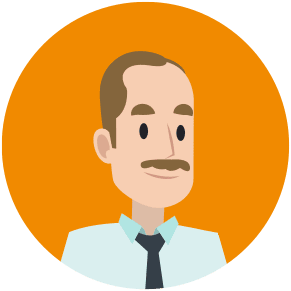 Exhibition Director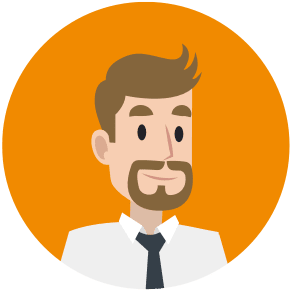 Exhibition Manager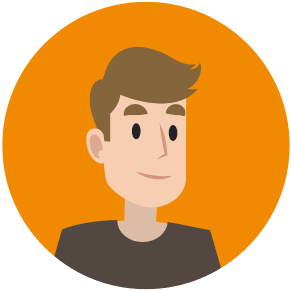 Technical Specialist
Each role has functions to simplify and optimize all daily activities.
The administrator of Pavilion Planner creates a list of exhibition venues (that are in collaboration with Protoplan) and basic layouts for exhibition pavilions and typical exhibition equipment catalogs with photos and sizes.
Partners that are connected to Pavilion Planner are able to:
Create exhibition events
Add exhibition areas and individual pavilions participating in the event
Construct the exhibition pavilion using the typical stands
Use stands with equipment from the equipment general catalog
Set the square meter cost of exhibition space, depending on the stand type (island, corner, open from 1 side or open from 3 sides)
Build the price list of exhibition equipment based on the general catalog. The manager/ director of the exhibition can indicate the cost of the equipment and set the item number in accordance with the internal accounting system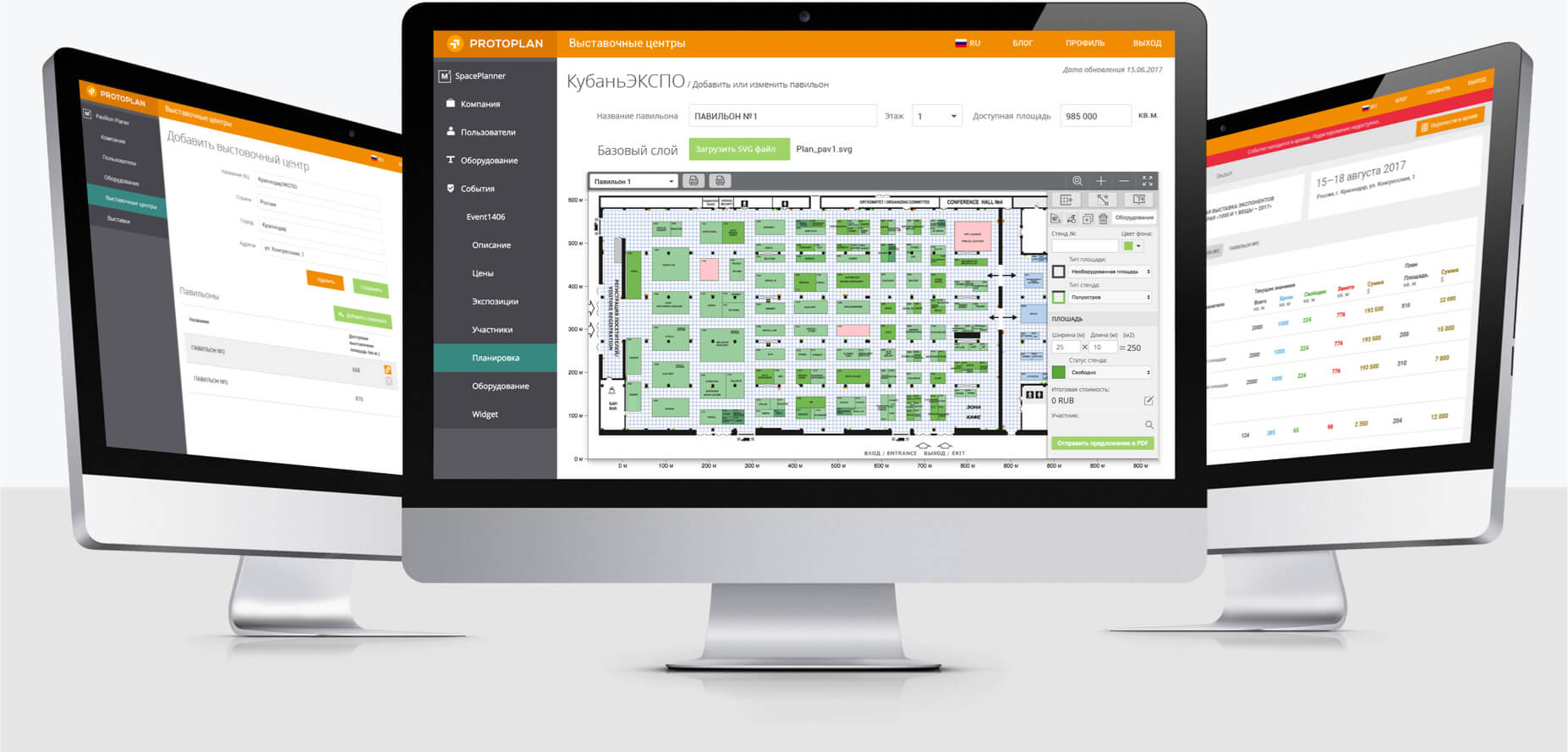 When attracting exhibition participants the exhibition manager can easily change the stand and the equipment type and configuration with connecting a stand to a participant's card.
The exposure layer allows:
Place the stands and number them
Change the intended purposes of the stands (equipped or not equipped)
Arrange the exhibition equipment
Connect companies with their stands
Create and send a quote to customers in PDF with a ready-made layout, size, and cost
Change the status of the stand (vacant; booked or paid with specifying the exhibitor)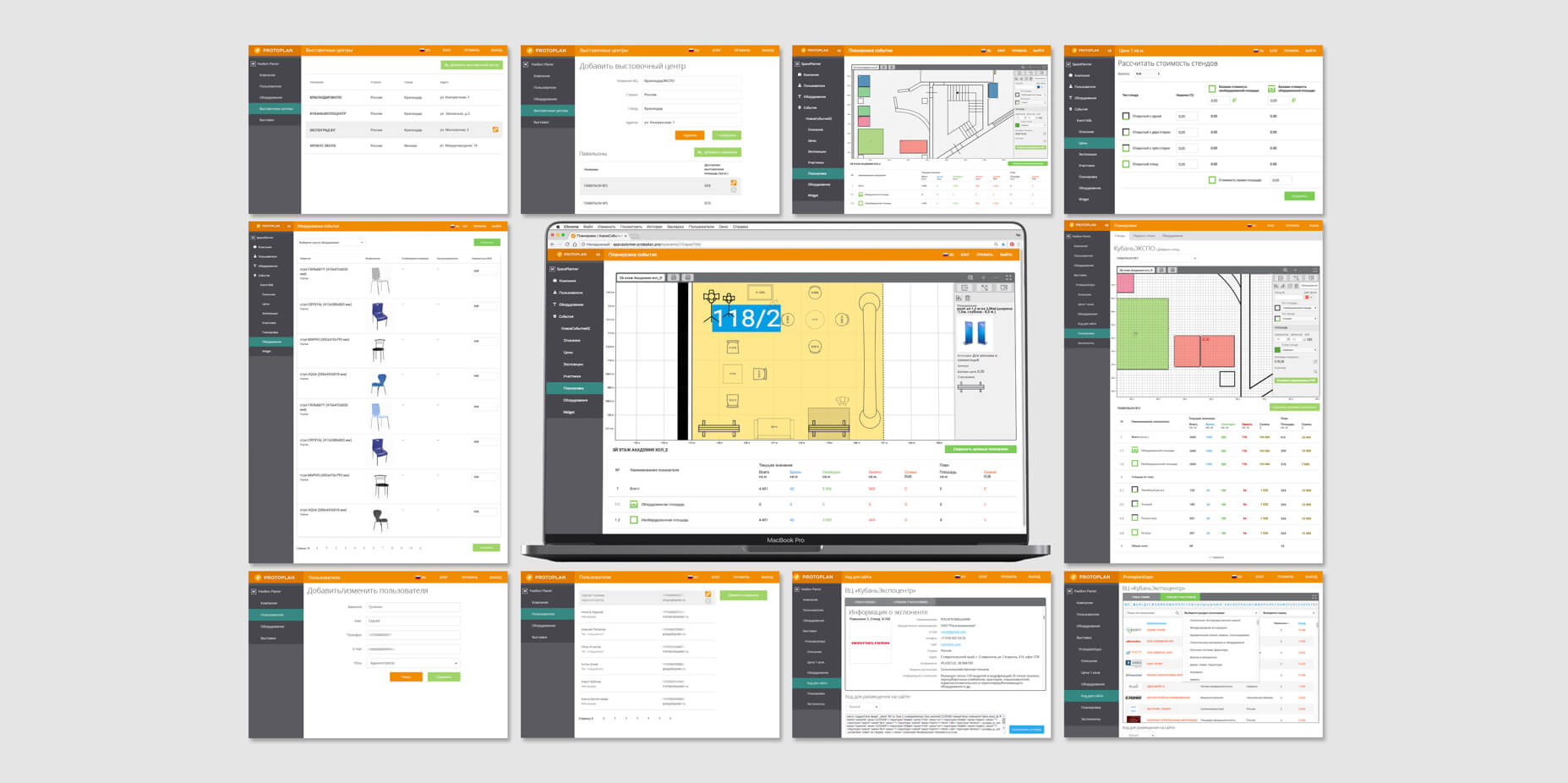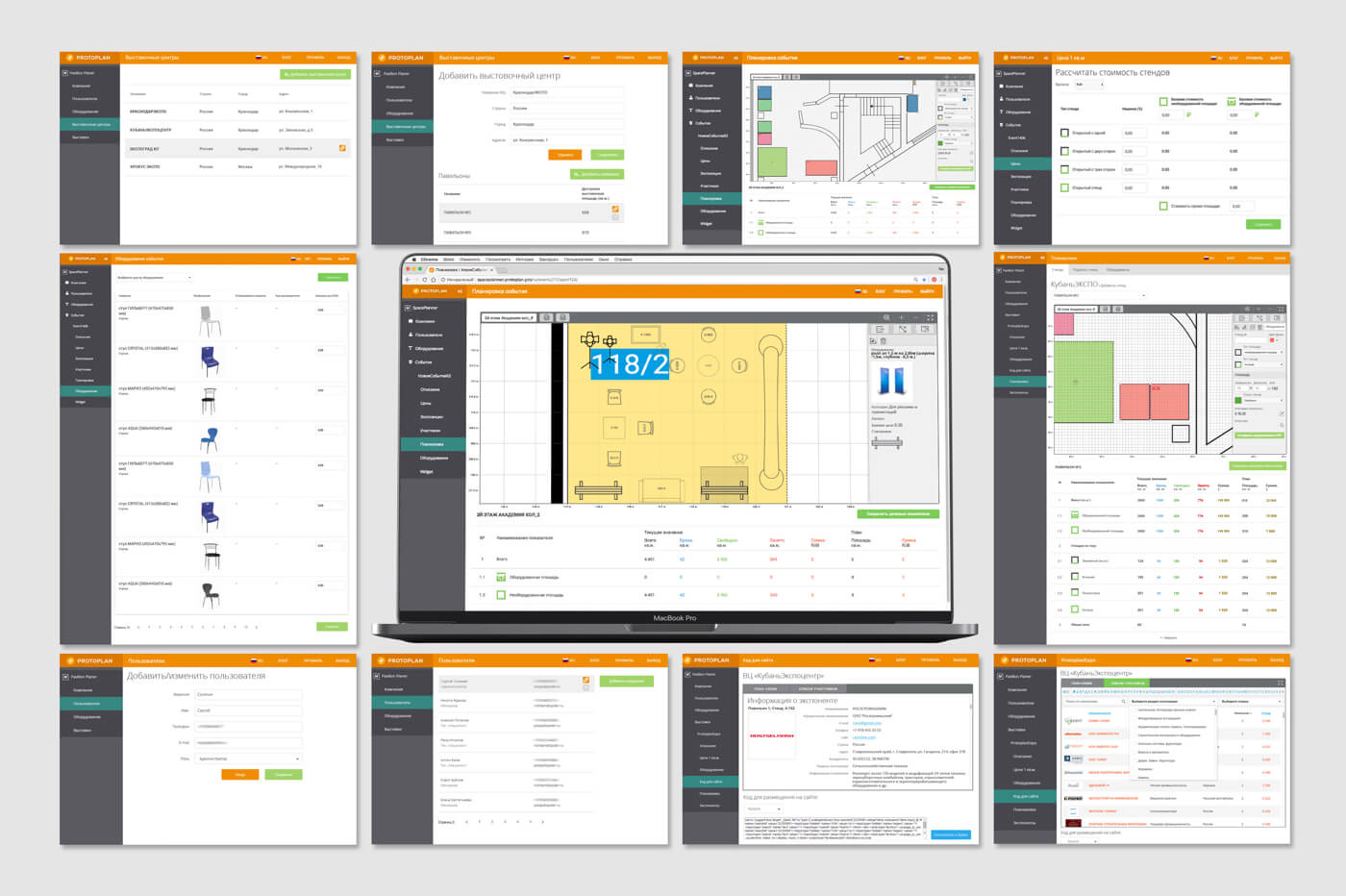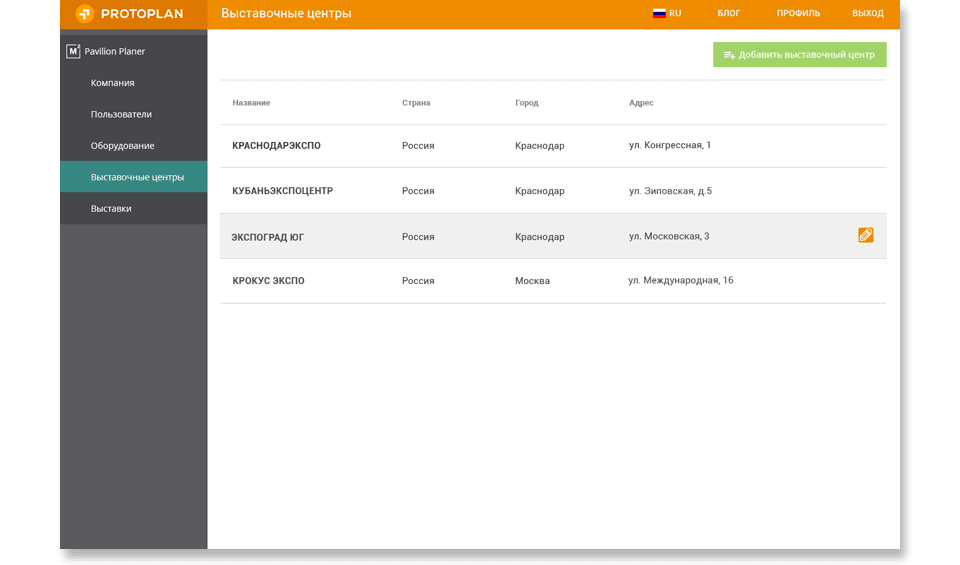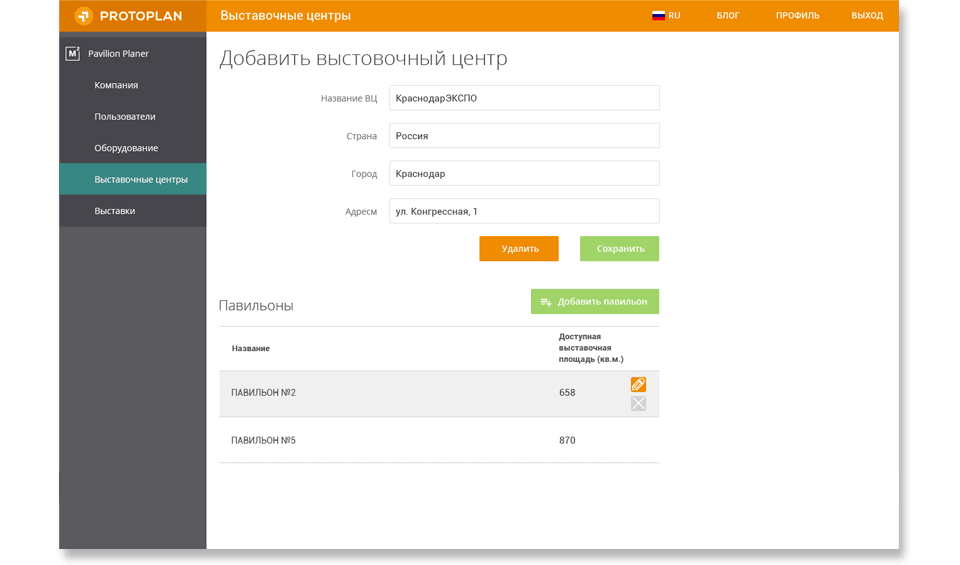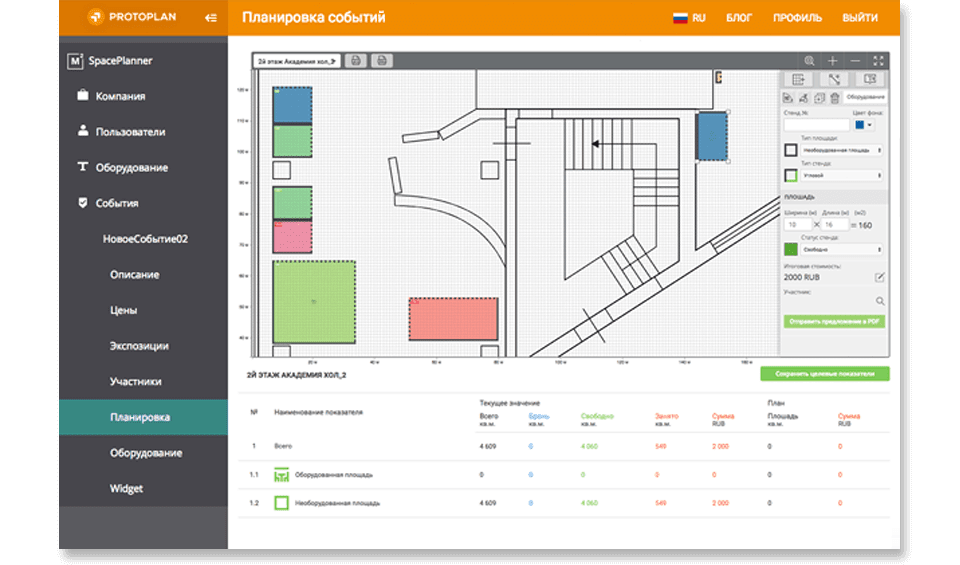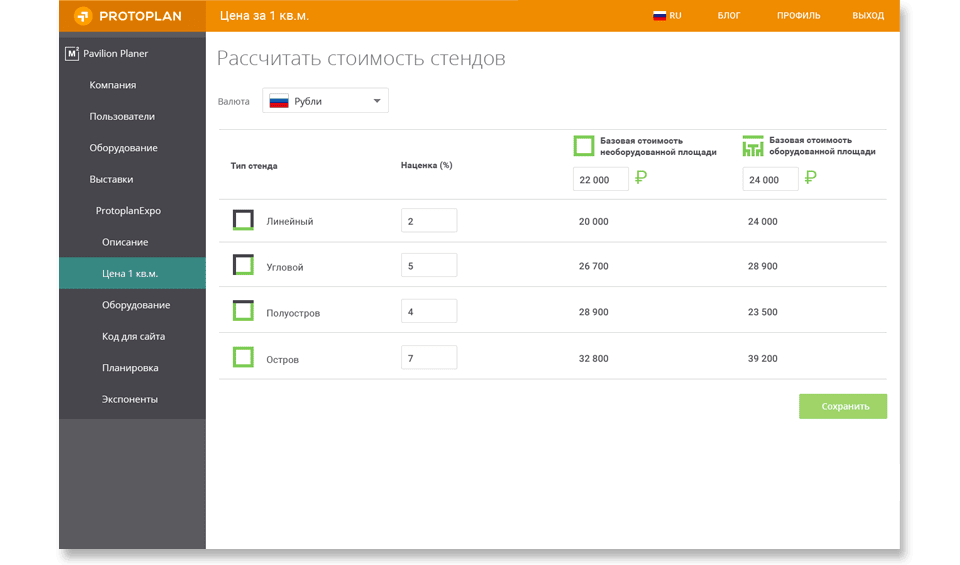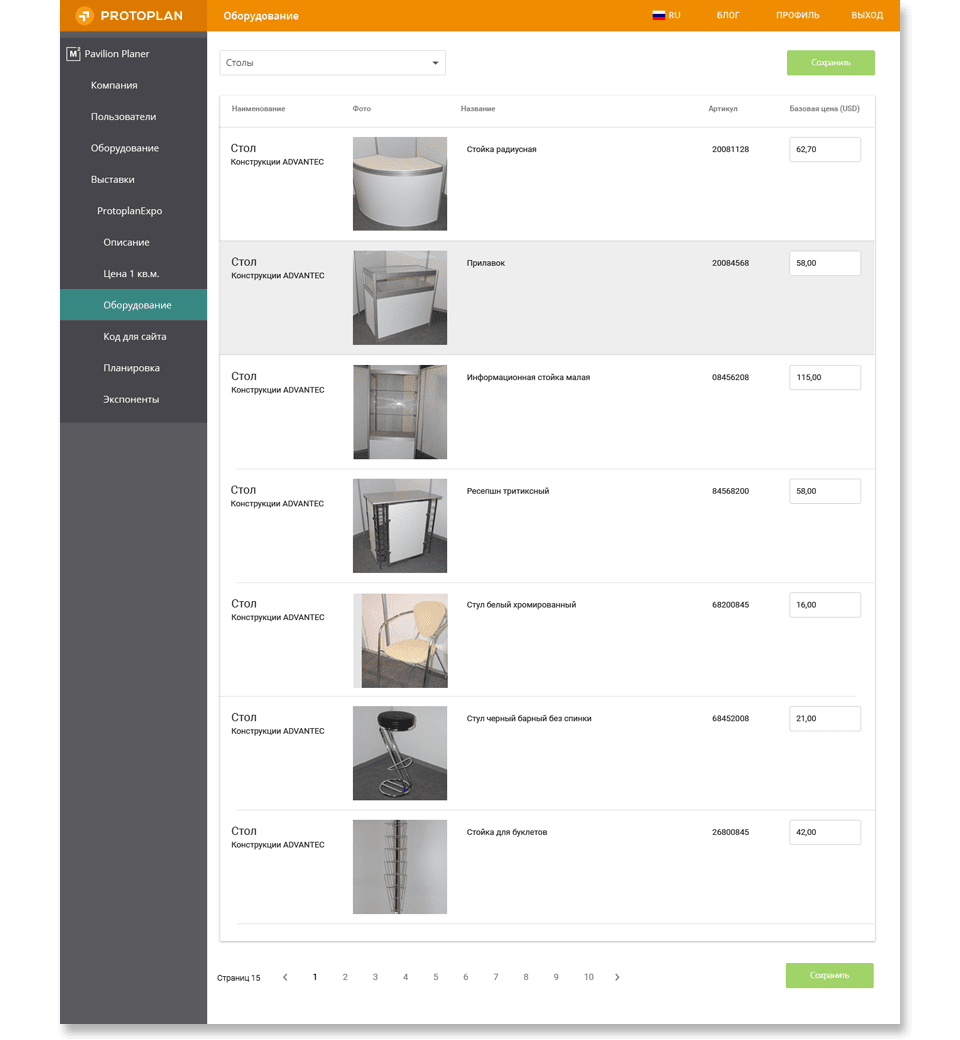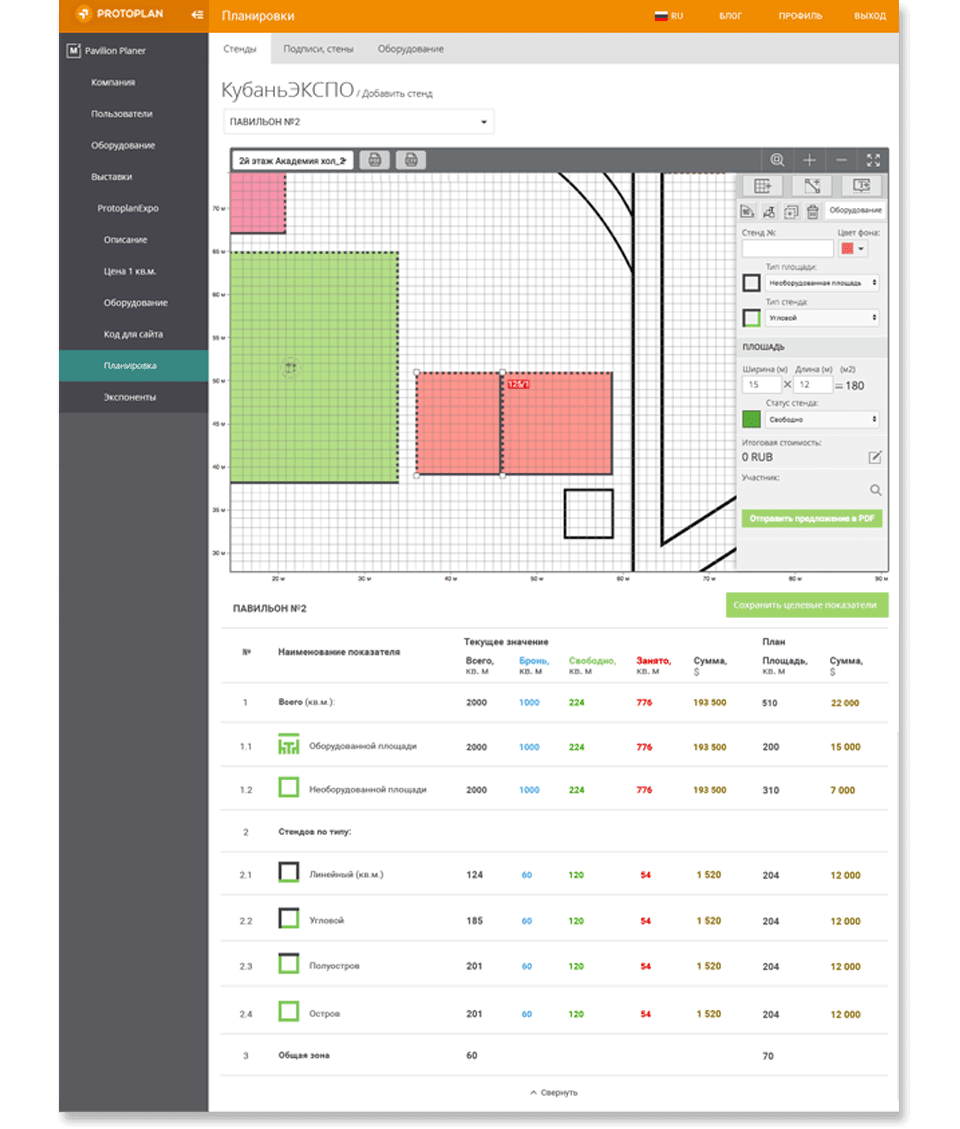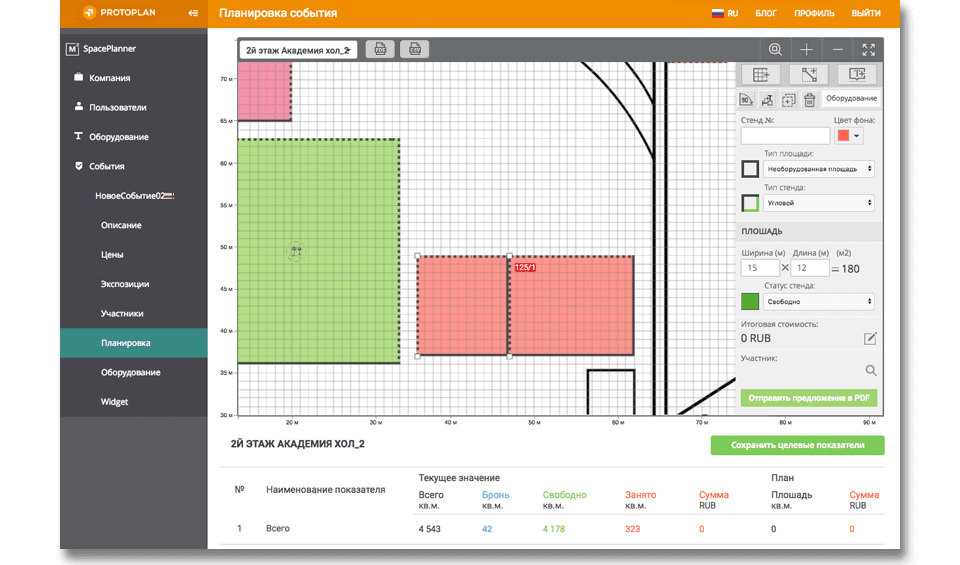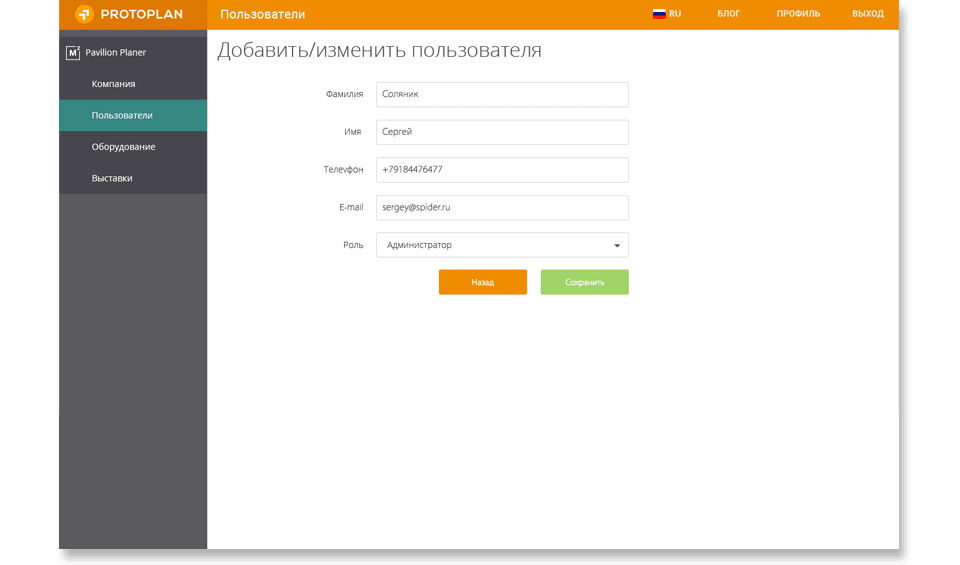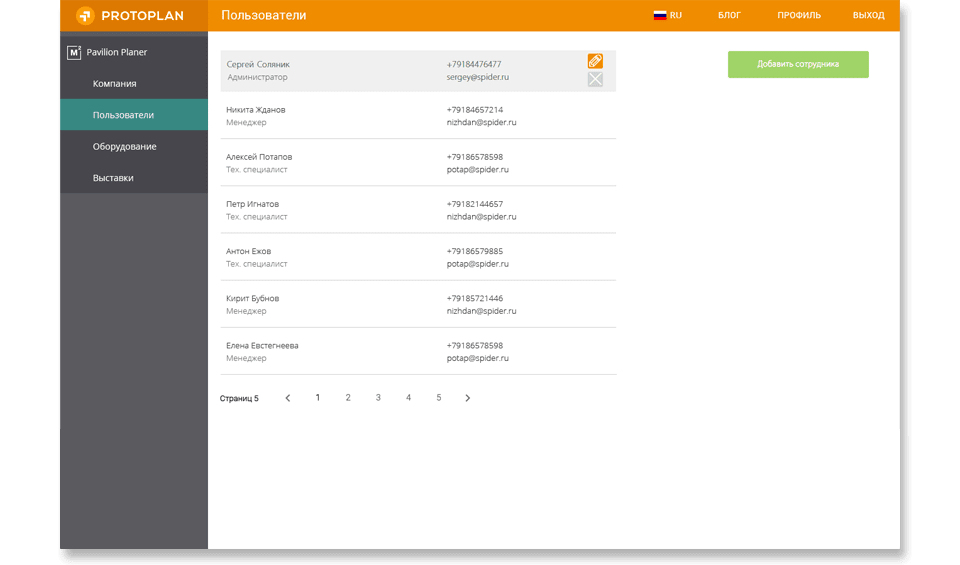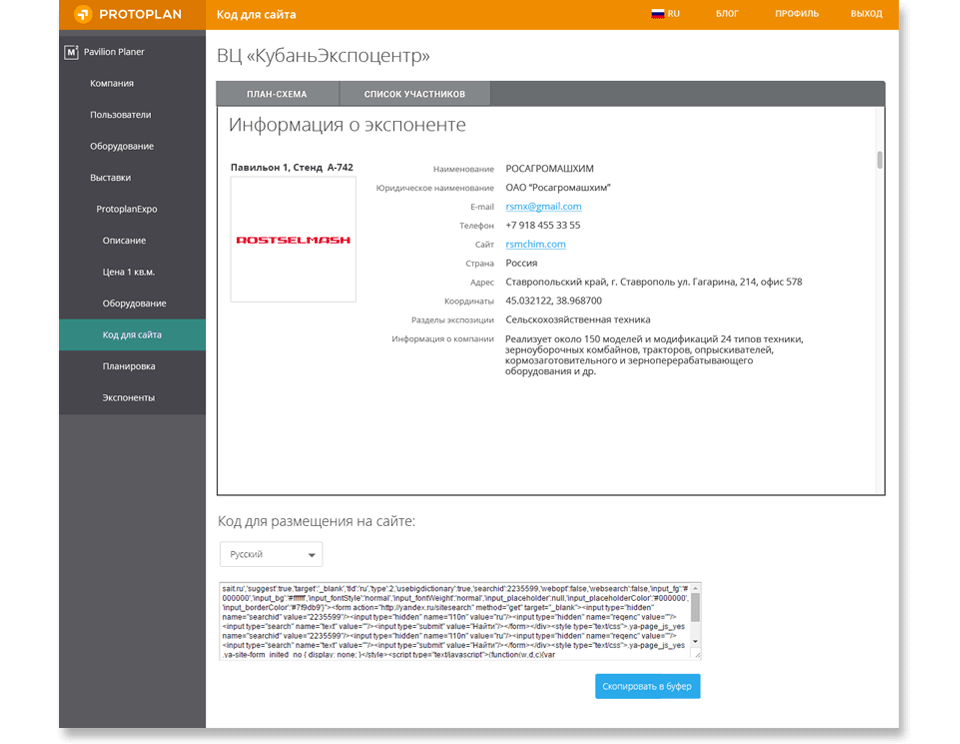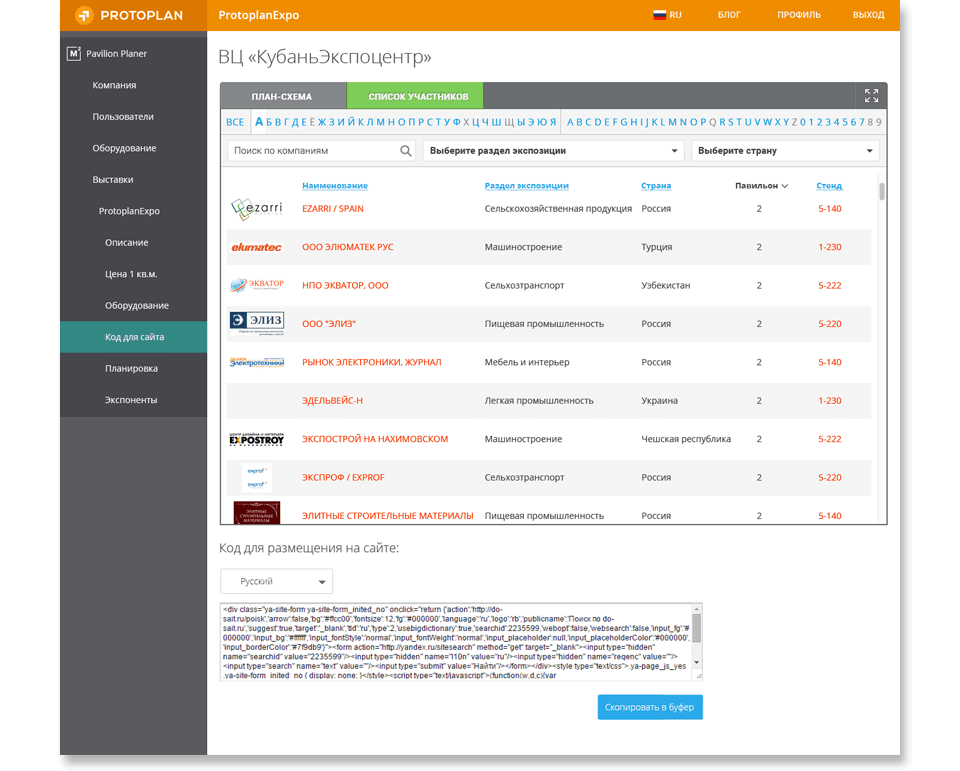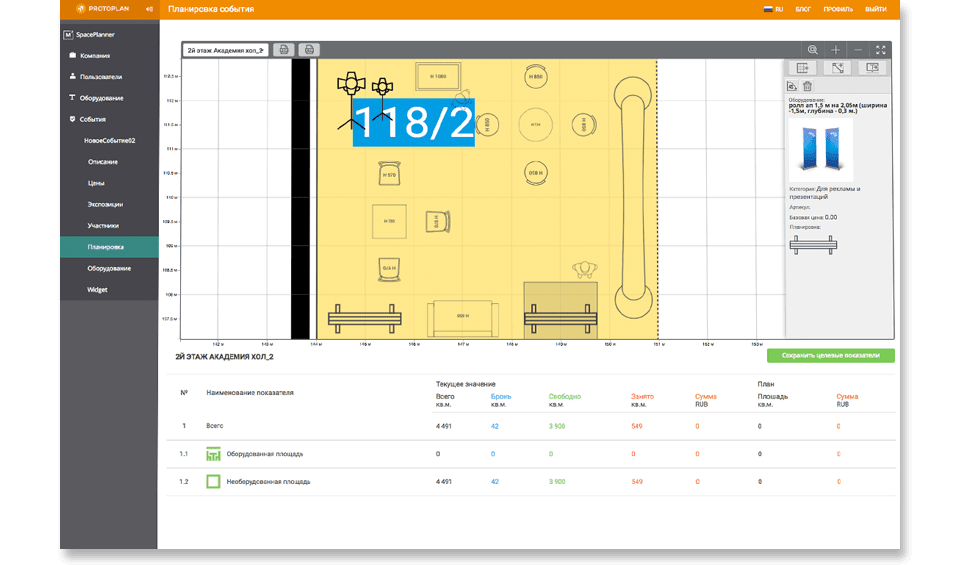 In one click you can make a proposal for an exhibitor, including:
general view of the pavilion with the stand location,
detailed plan of the stand with the exhibition equipment,
equipment list,
cost of the stand.
With the Pavilion Planner, you can start building up the pavilion from the very first stage. The pavilion desired configuration with the number of stands of each type. On the basis with all indicated technical details (pavilion exact sizes, columns, hydrants) a layer with an exhibition exposition will be imposed.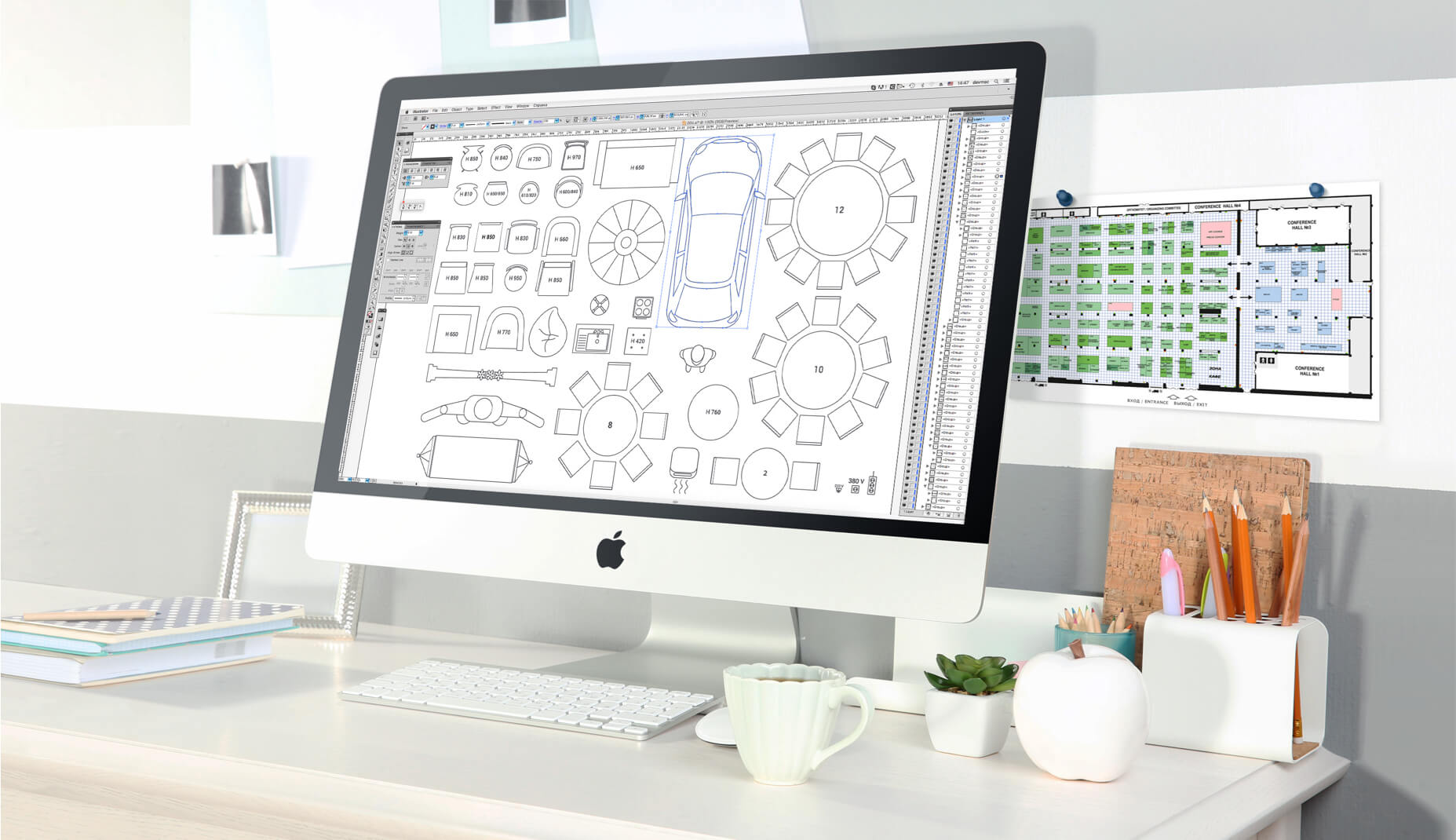 For each pavilion and for the entire exhibition a special dashboard is formed with data on the exhibition space that is marked up for the stands. The area of ​​each type of stand is summarized and its cost is calculated in accordance with the price list of the event.
The exhibition director has the opportunity to fix rates for the area planned for sale and then proceed to build the constructions for specific exhibitors. At each step, the Pavilion Planner will show planned and current rates of the sold area to easily control the execution of the plan.