Krasnodar City Guide Mobile App with Augmented Reality
The mobile guide was developed for the Sochi-2012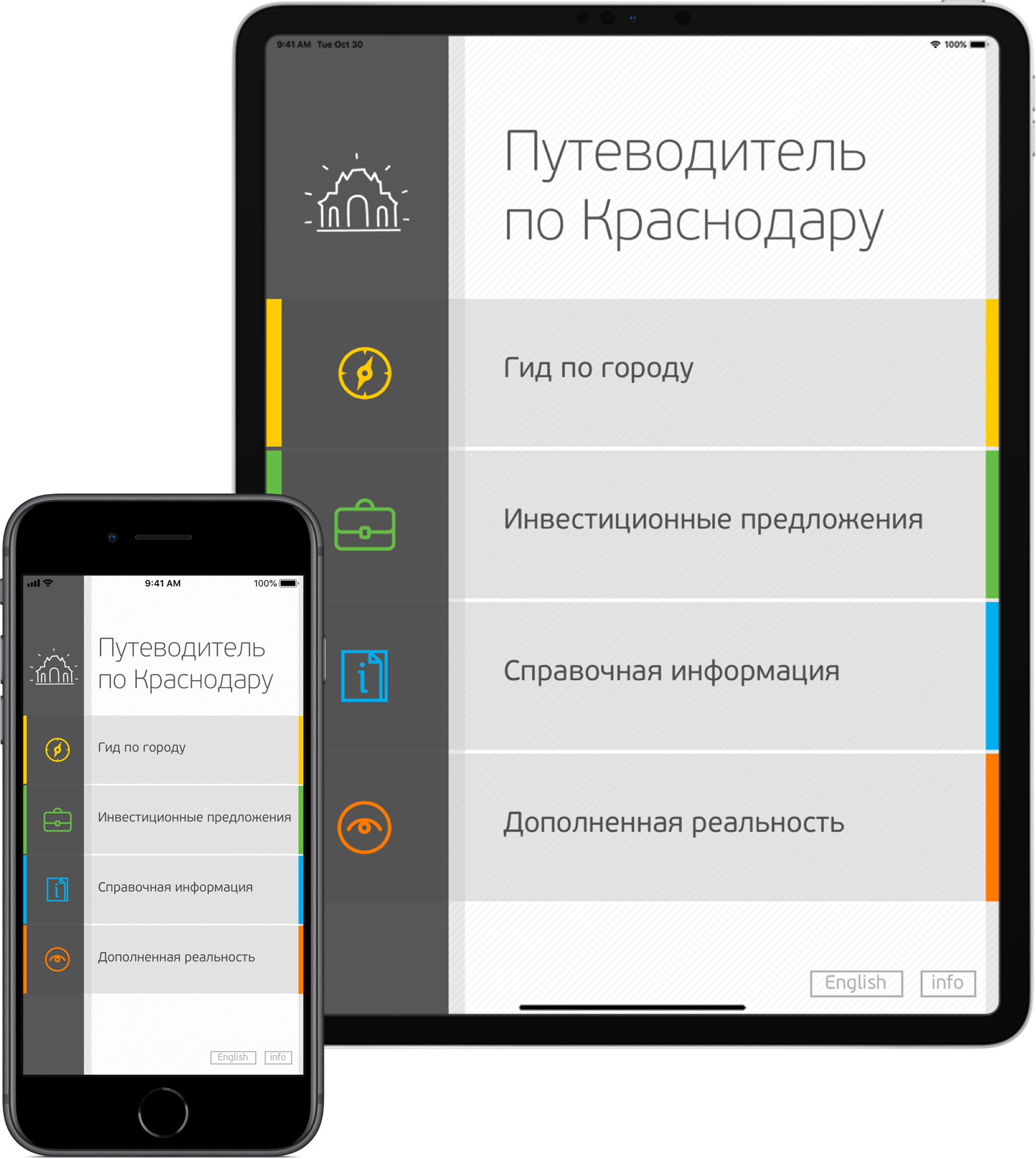 We developed a Krasnodar City Guide as a useful service for our mobile users. Now anyone can effortlessly find the city information in just one app. Such as the history of Krasnodar, its culture, major attractions, museums, theaters, exhibition halls.
The mobile guide was developed for the Sochi-2012, the International Investment Forum. With this application, the guests can easily figure out the important information about Krasnodar such as local investment projects, their geographical locations, and main economic indicators.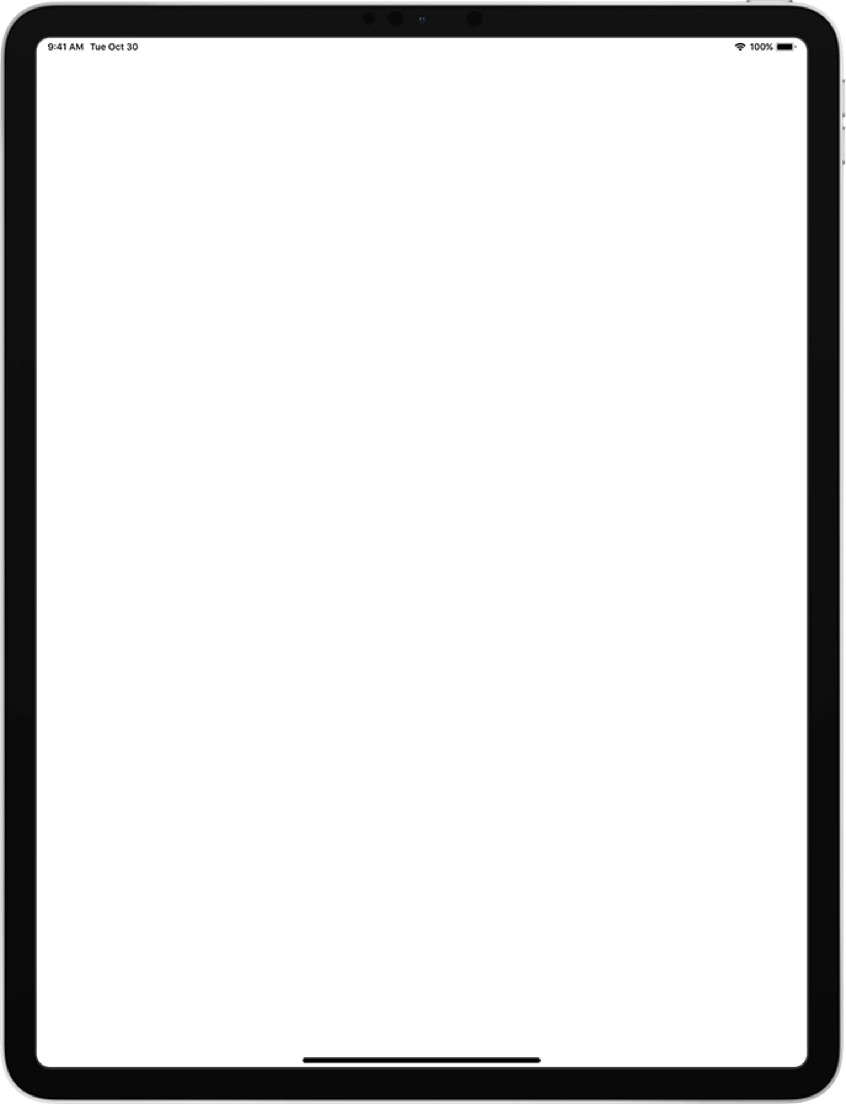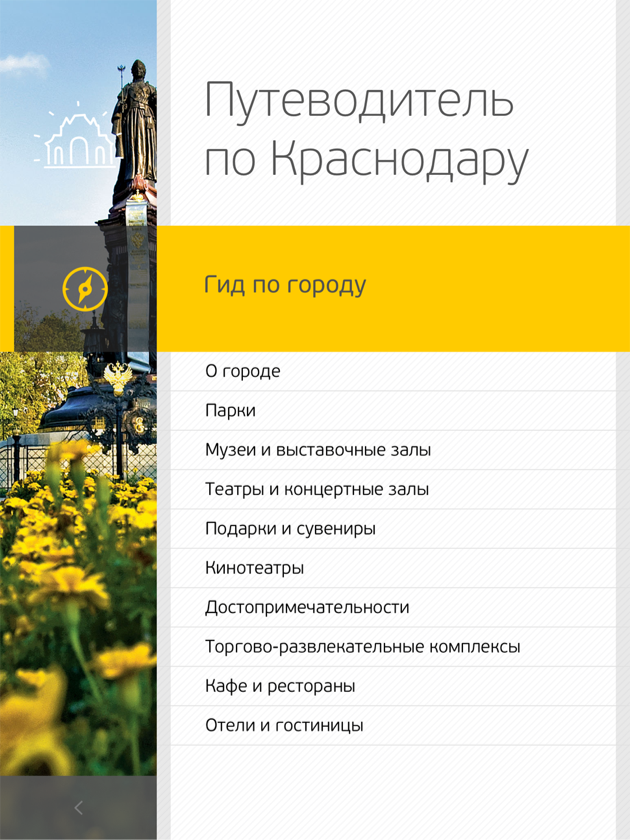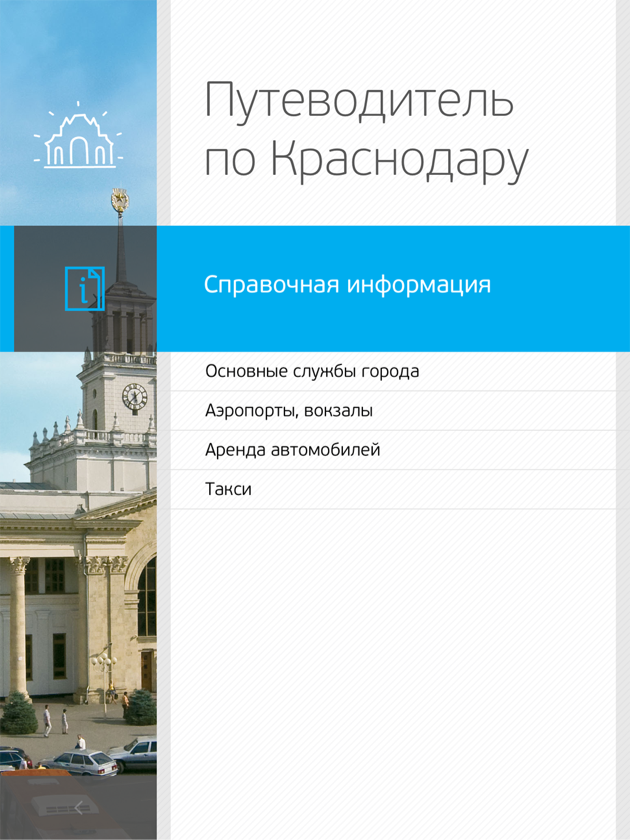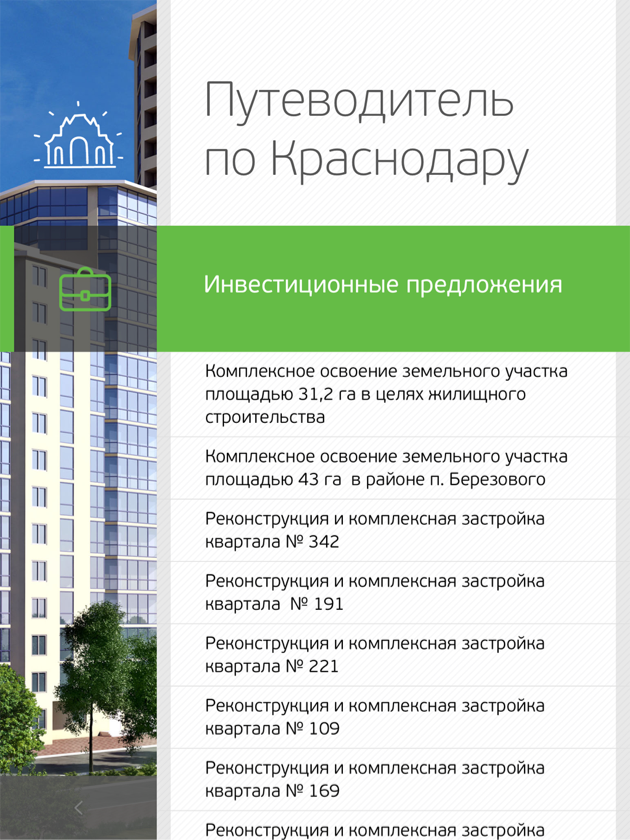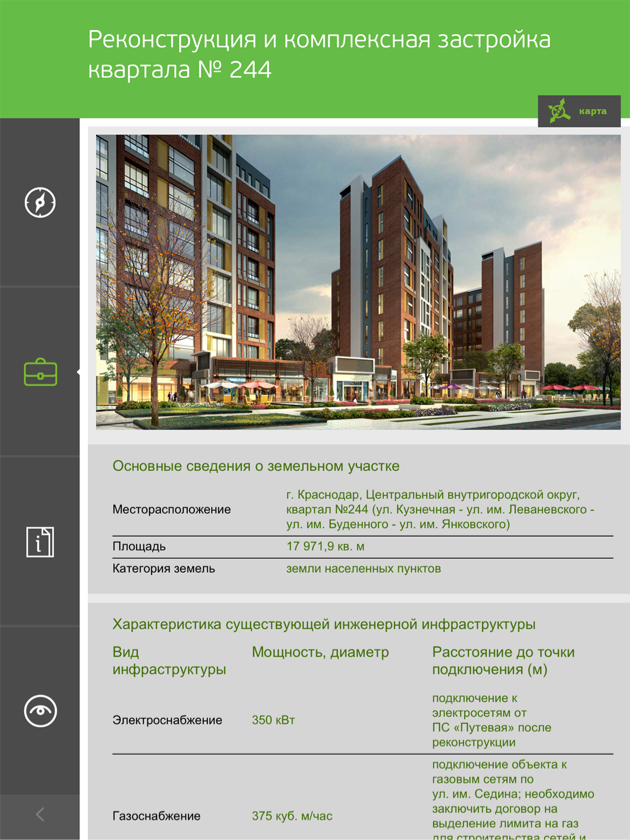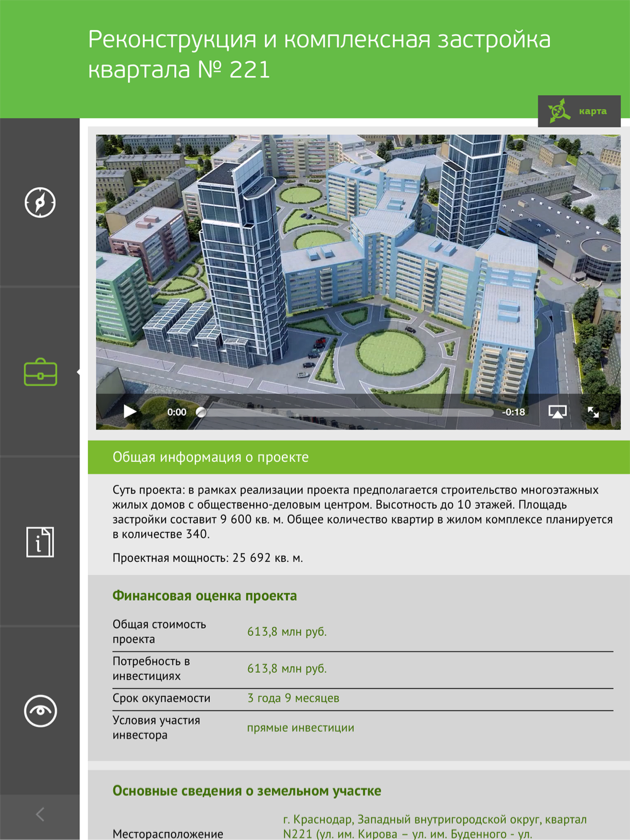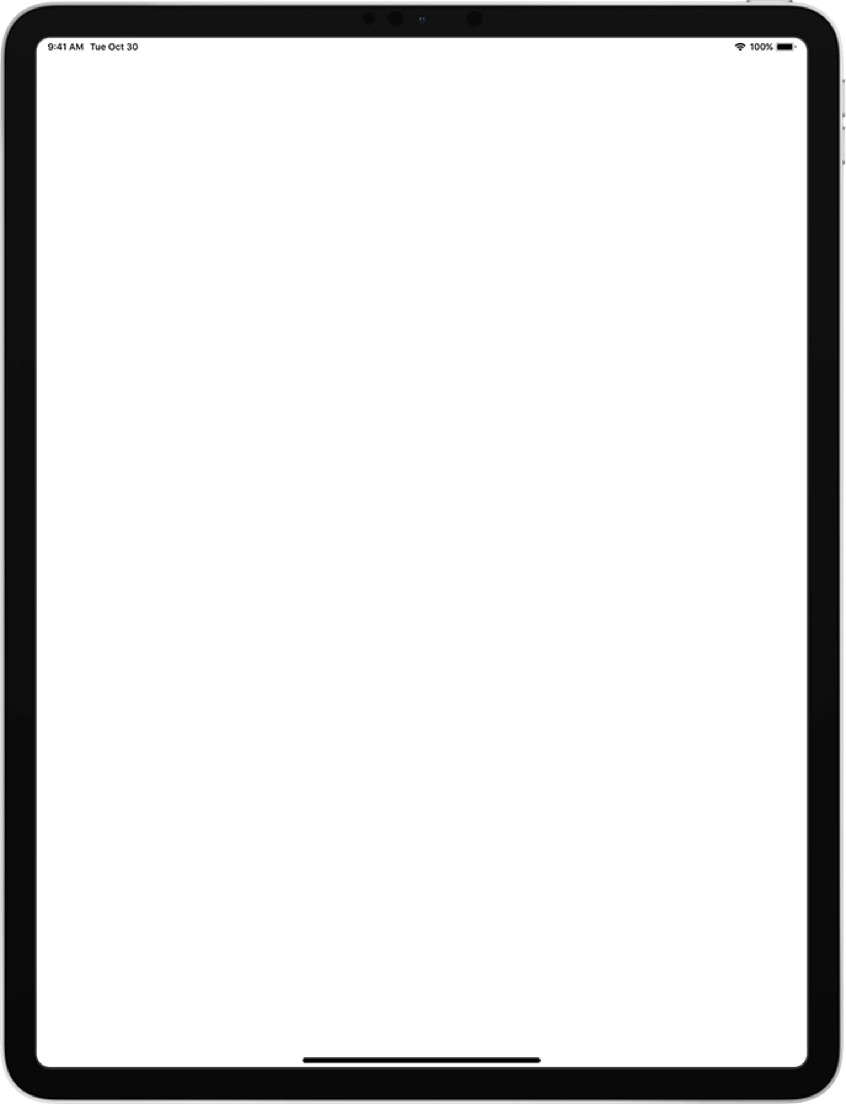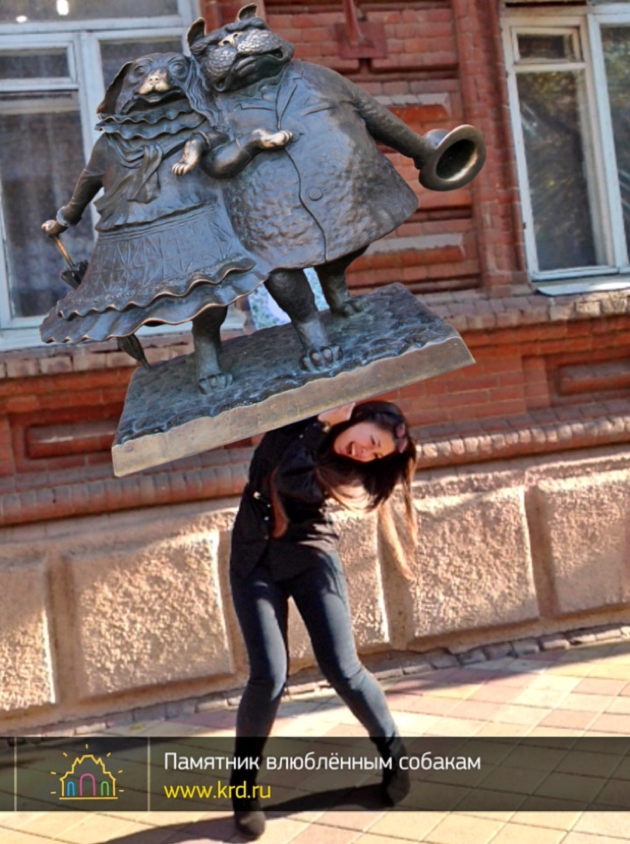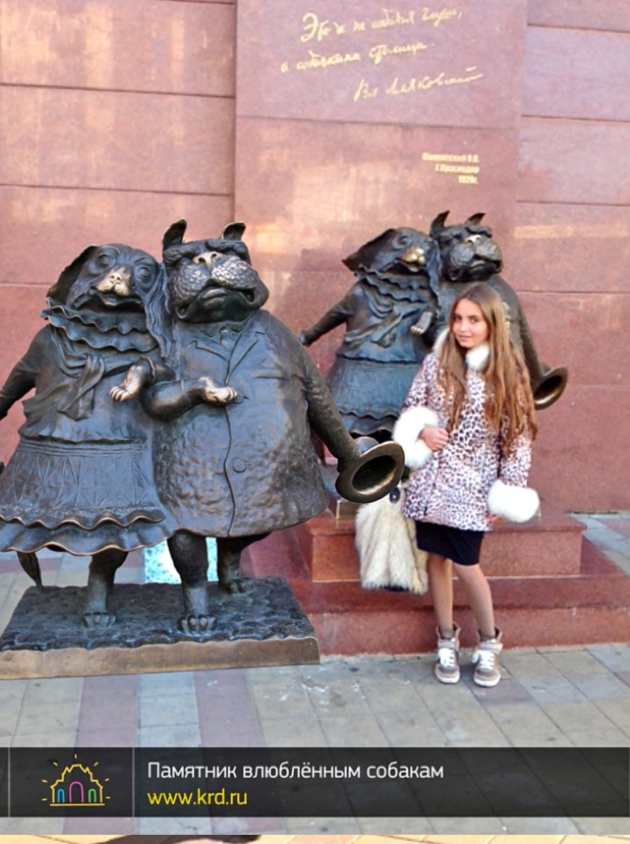 Augmented Reality is what makes the app stand out. With AR technology the forum visitors were able to make the photo on the background of the major monuments of Krasnodar. It is quite simple. Just select the monument you like and take a photo in front of its background. By the way, monuments can be scaled too. Want to be as high as Catherine the Great – no problems at all! Anything is possible with this app!