AR for the Kulikovo pole museum (Kulikovo field museum)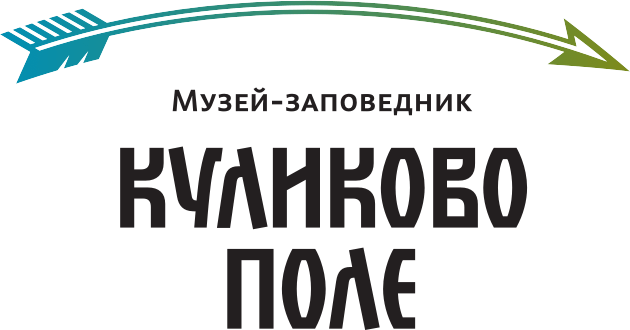 AR for the Kulikovo pole museum (Kulikovo field museum)
Our new project was a unique AR-telescope for the Kulikovo Field modern museum complex. With this telescope, you can see the real historical reconstruction of the Battle on the Kulikovo field in the real terrain. We are proud to announce that we were the first to realize a project like that in Russia.
Battle 3D-visualization
The content was produced using Unity 3D engine. The entire content is linked to the real environment with cavalry appearing from behind a hill and warriors hiding behind hills. We use 2000 figures in the video.
The battle was reconstructed in full accordance with the historical reality. The outfit, warfare and other military nuances were similar to those as during the battle with the Mongol-Tatar army. We made it look real!
Panorama Assembly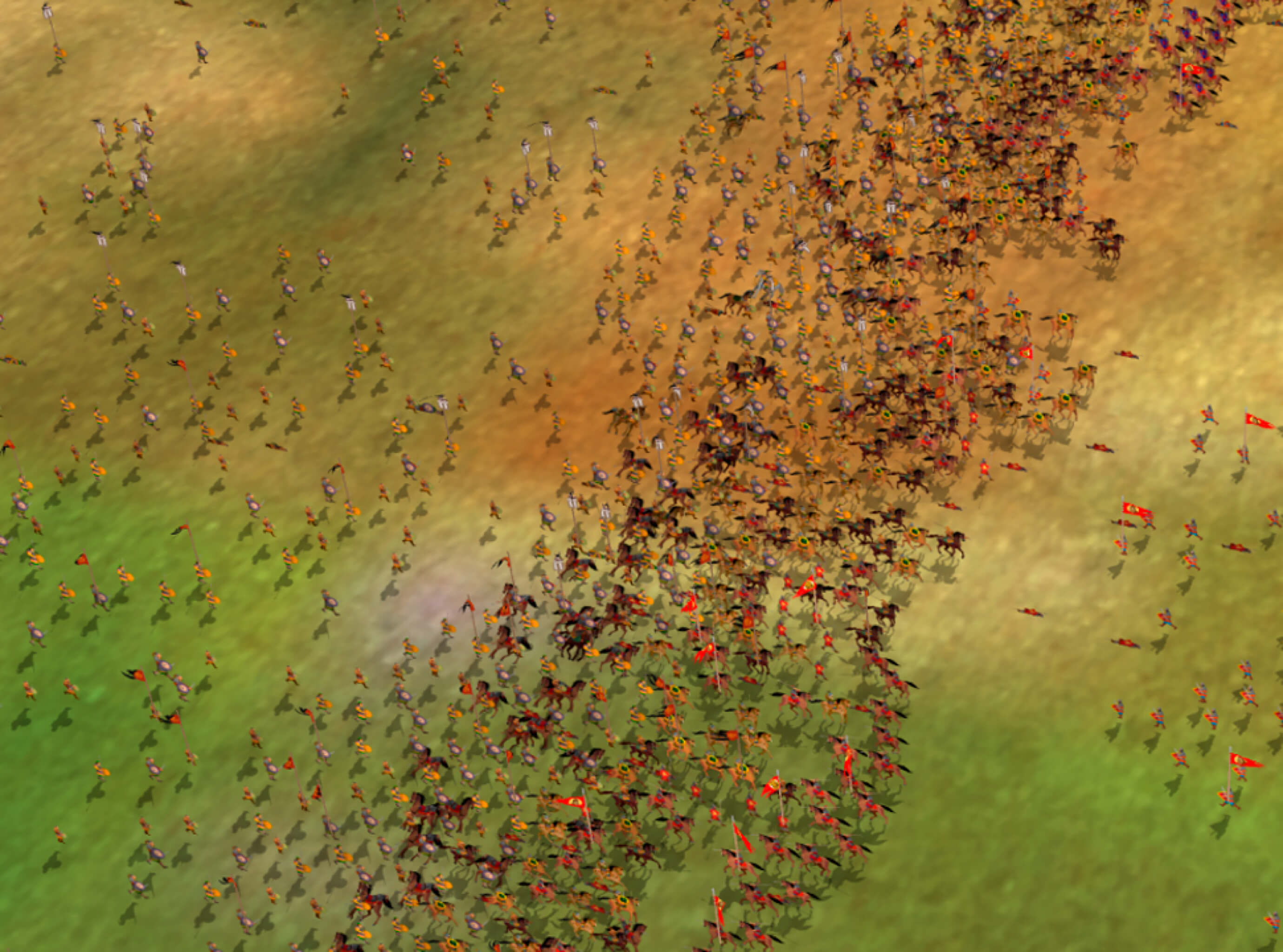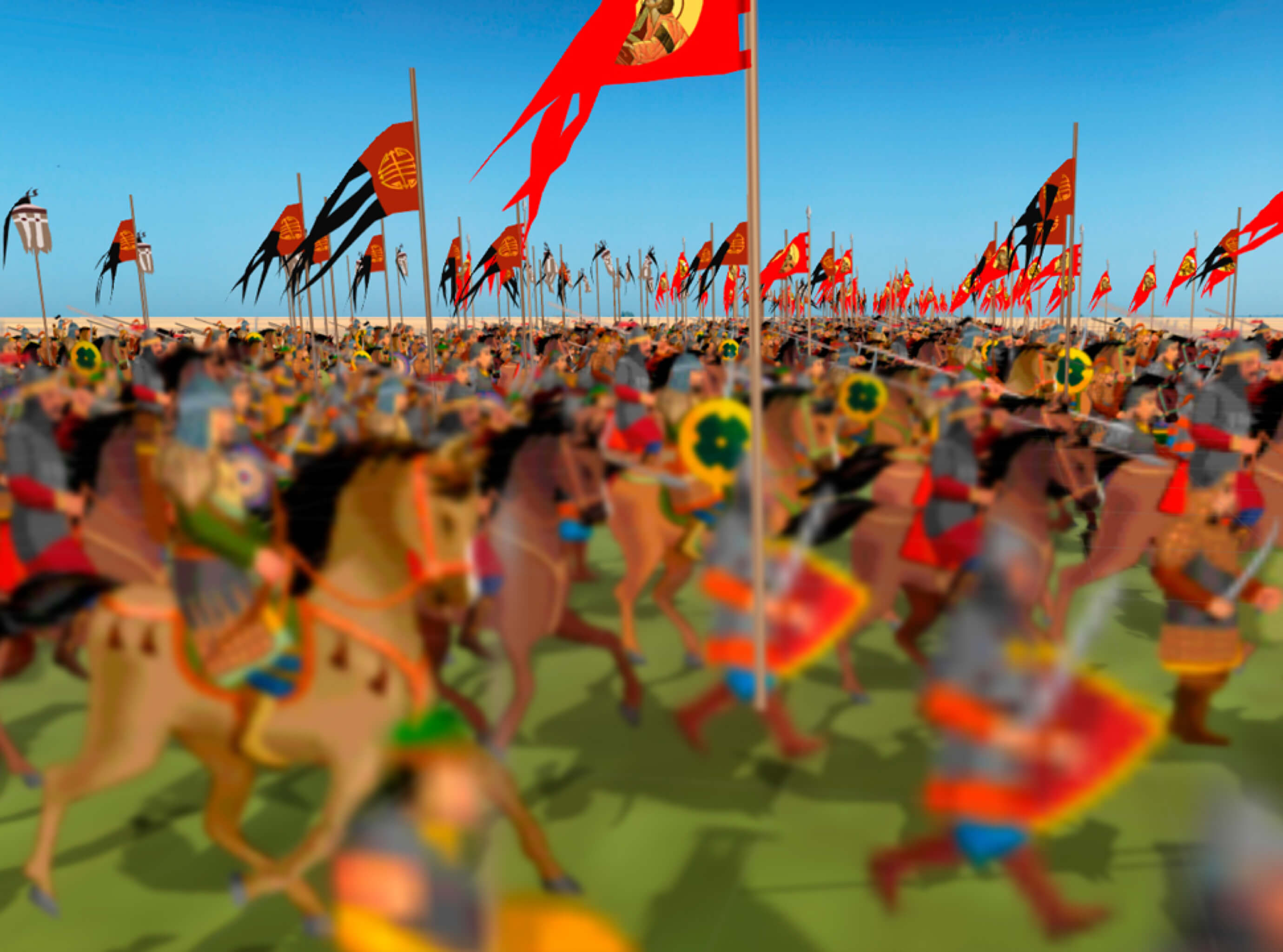 AR-telescope development
We used the latest equipment to create an AR-telescope. The AR-telescope is used to view the panorama of the field. The Spider Group created drawings for this project and Arena Lab company designed and manufactured the telescope. The VR helmet inside is used to impose the battle video footage on the real environment. When looking around you immerse in early times and become a participant who observes with your own eyes the whole course of the famous battle between the Russian regiments and the army of the Golden Horde with attacks, the cavalry maneuvers, ambushes, and retreats.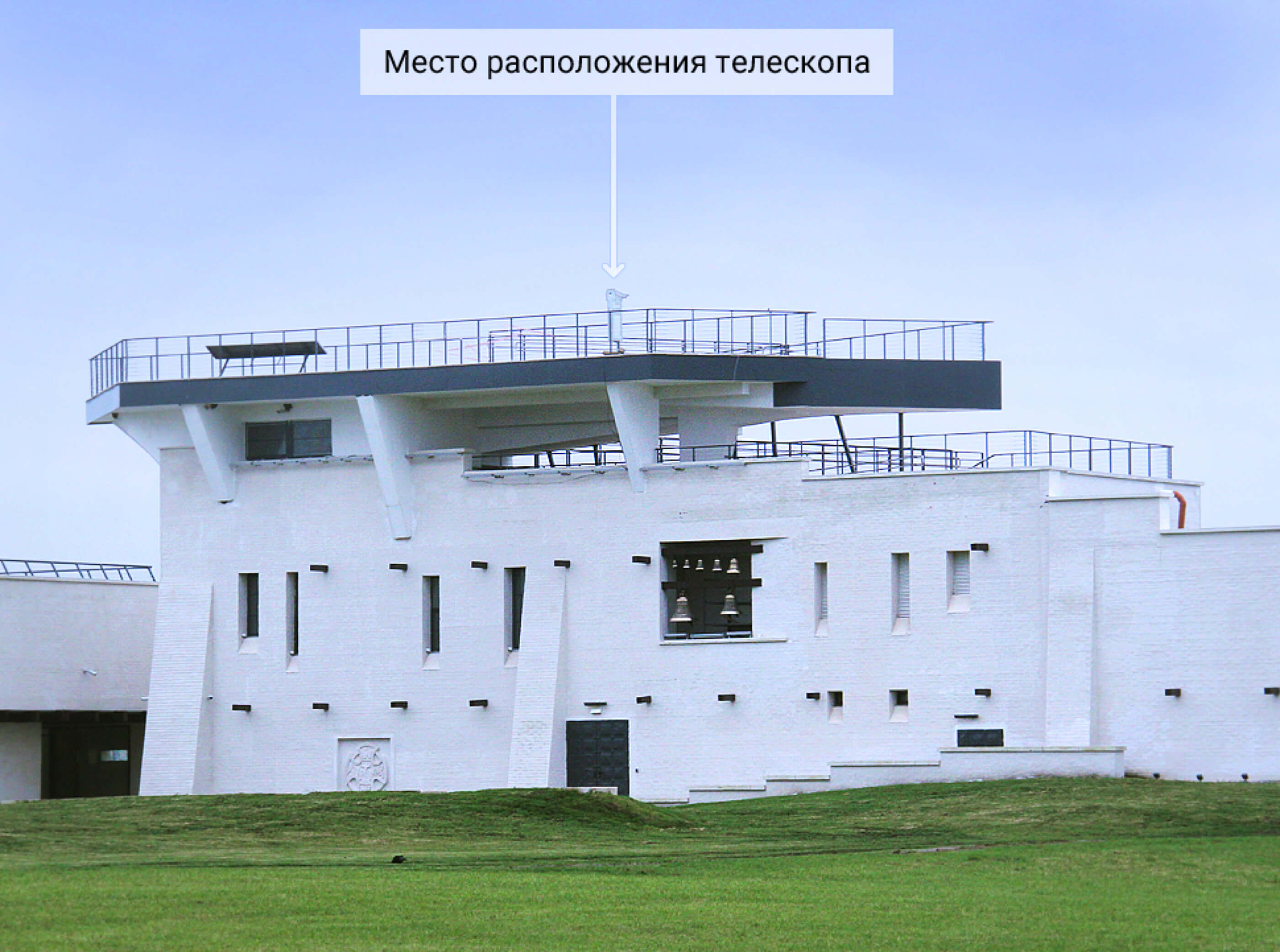 The AR-telescope is integrated with the museum`s ticket system. The telescope can be utilized in any weather conditions and is excellent for any museum under the open-air.
Such augmented reality telescopes are used not only in museums. They can be employed by developers to show real estate objects on the construction site and by tour companies during the study tours.