Pool Management System for Limpid Pools Company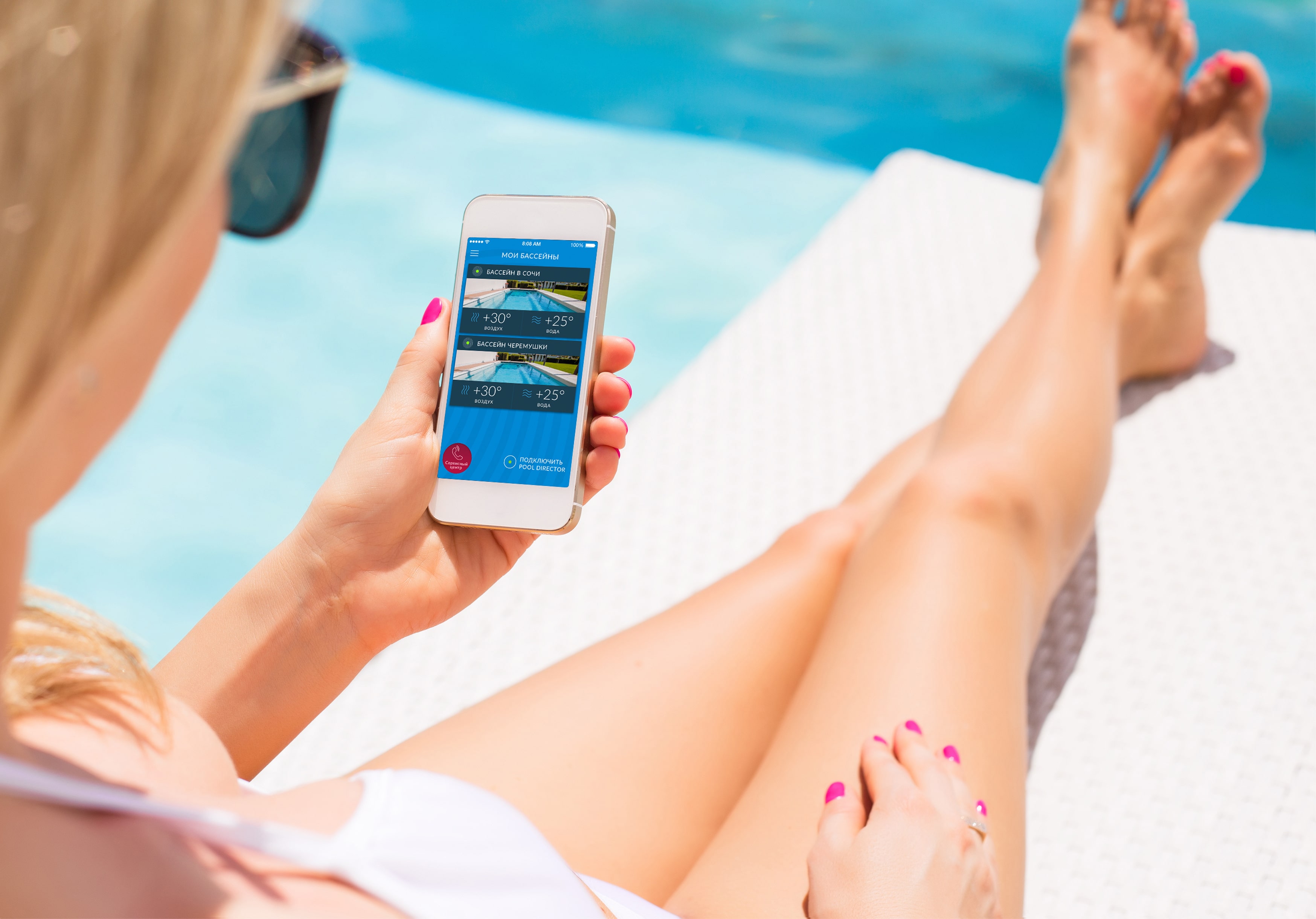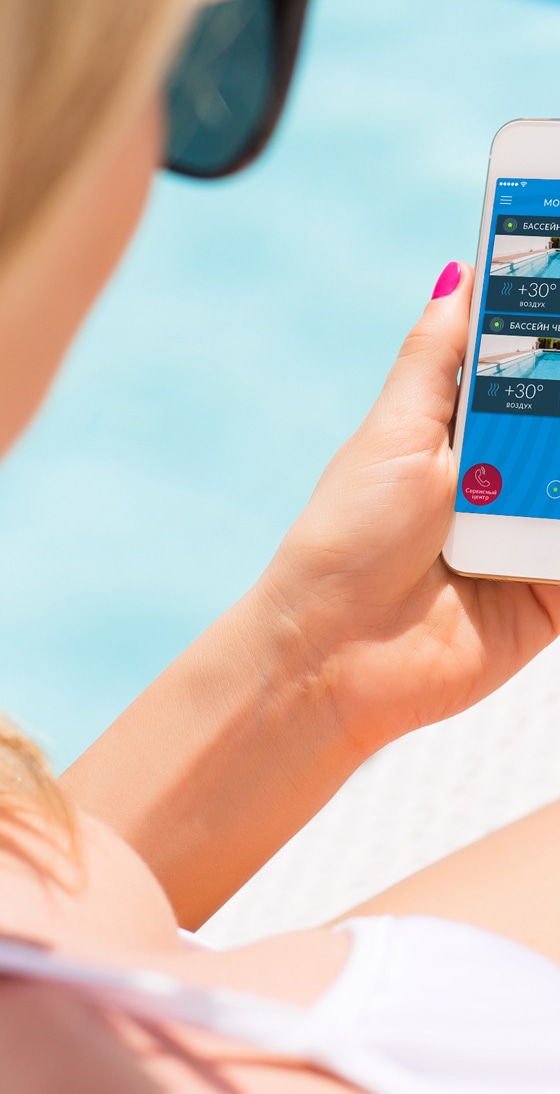 Pool Management System for Limpid Pools Company
An intelligent pool management system (for single or multiple pools) with automatic and consistent maintaining of all equipment modules, remote managing and control various aspects of the pool system, carrying out the diagnostics, and provide advice in real-time. This all makes it possible to keep the pool in top condition.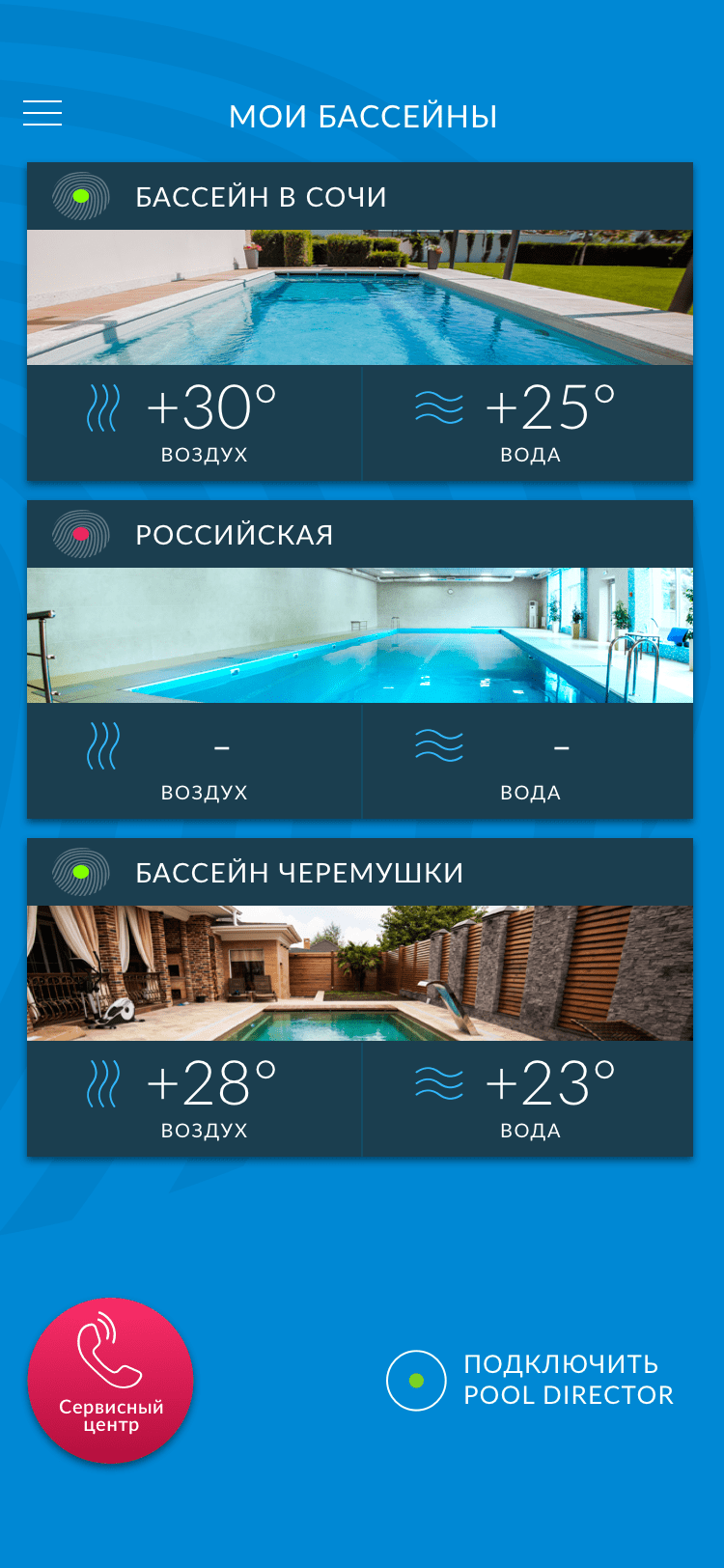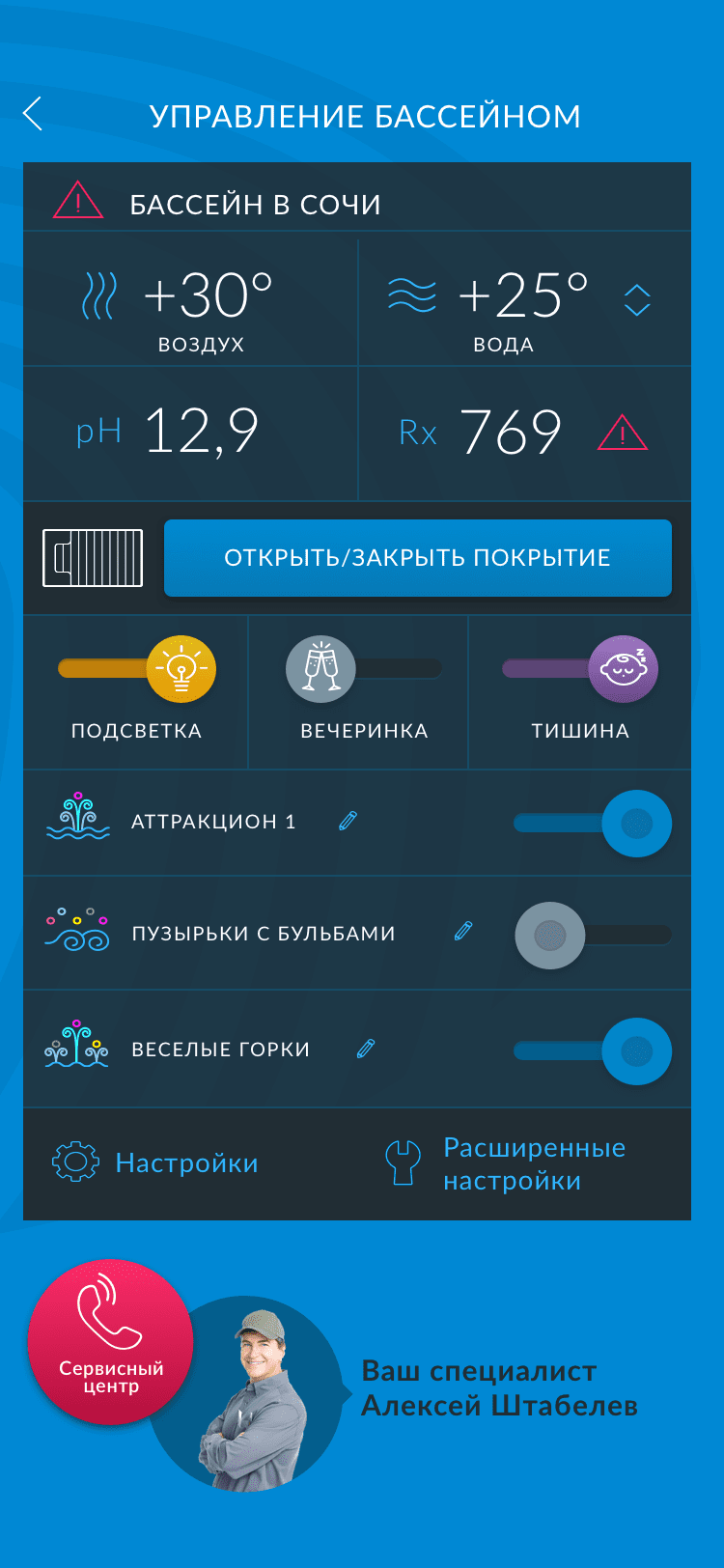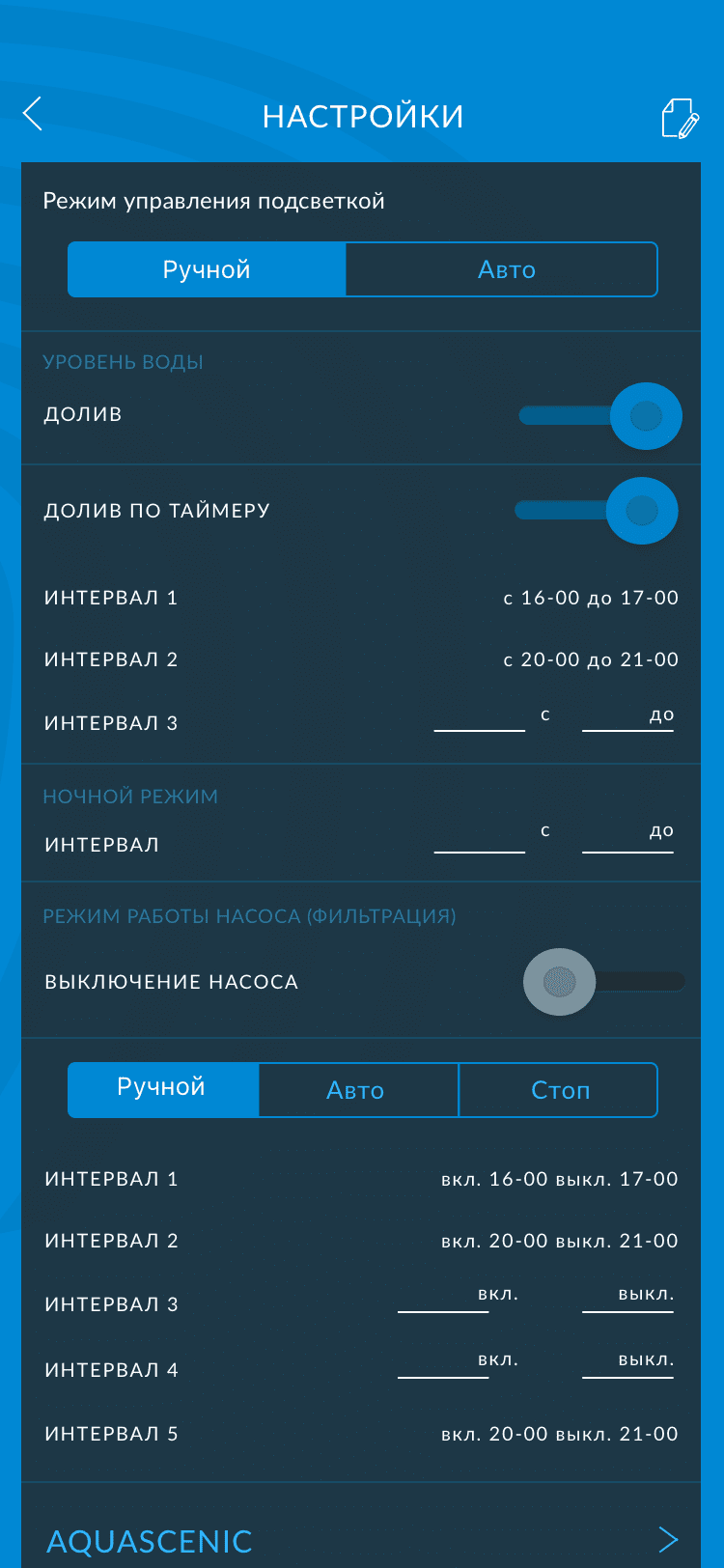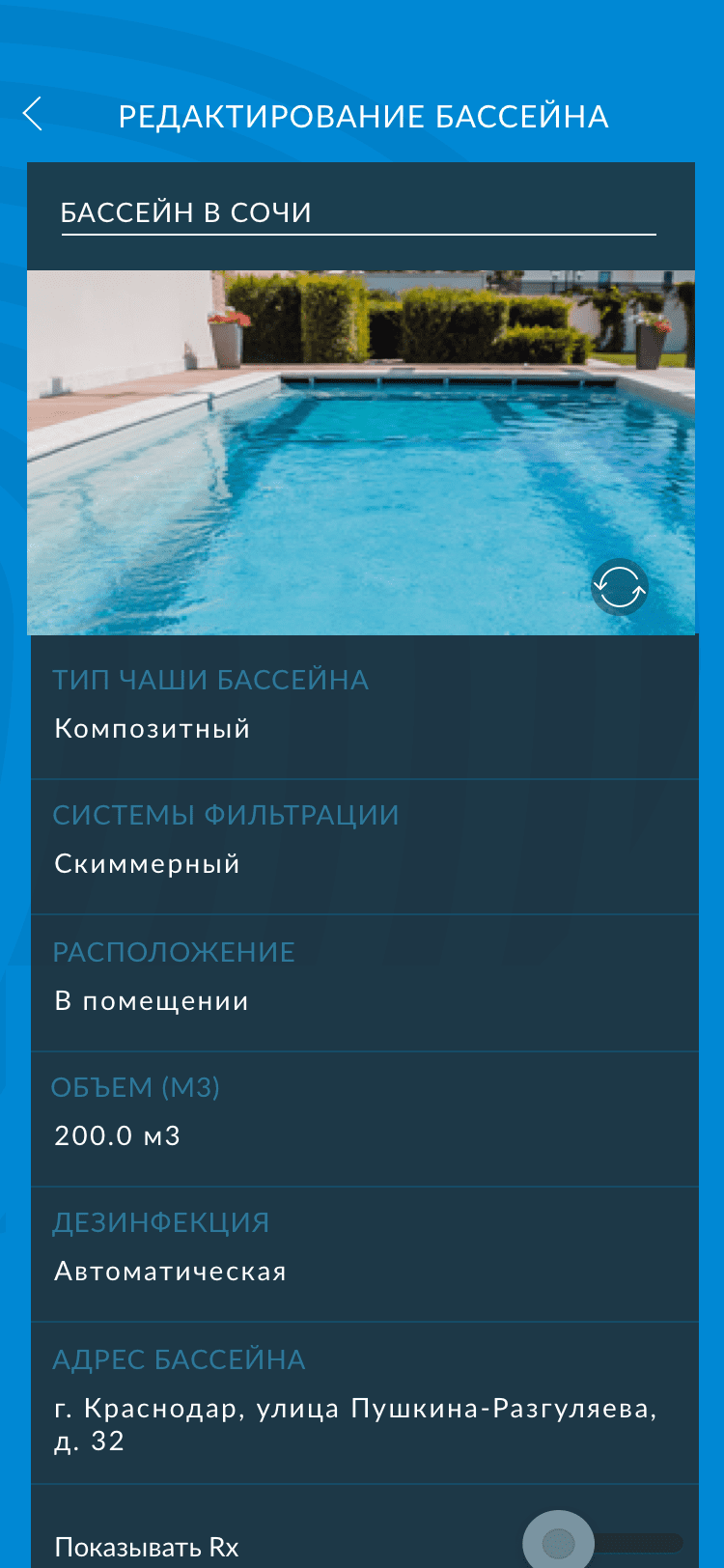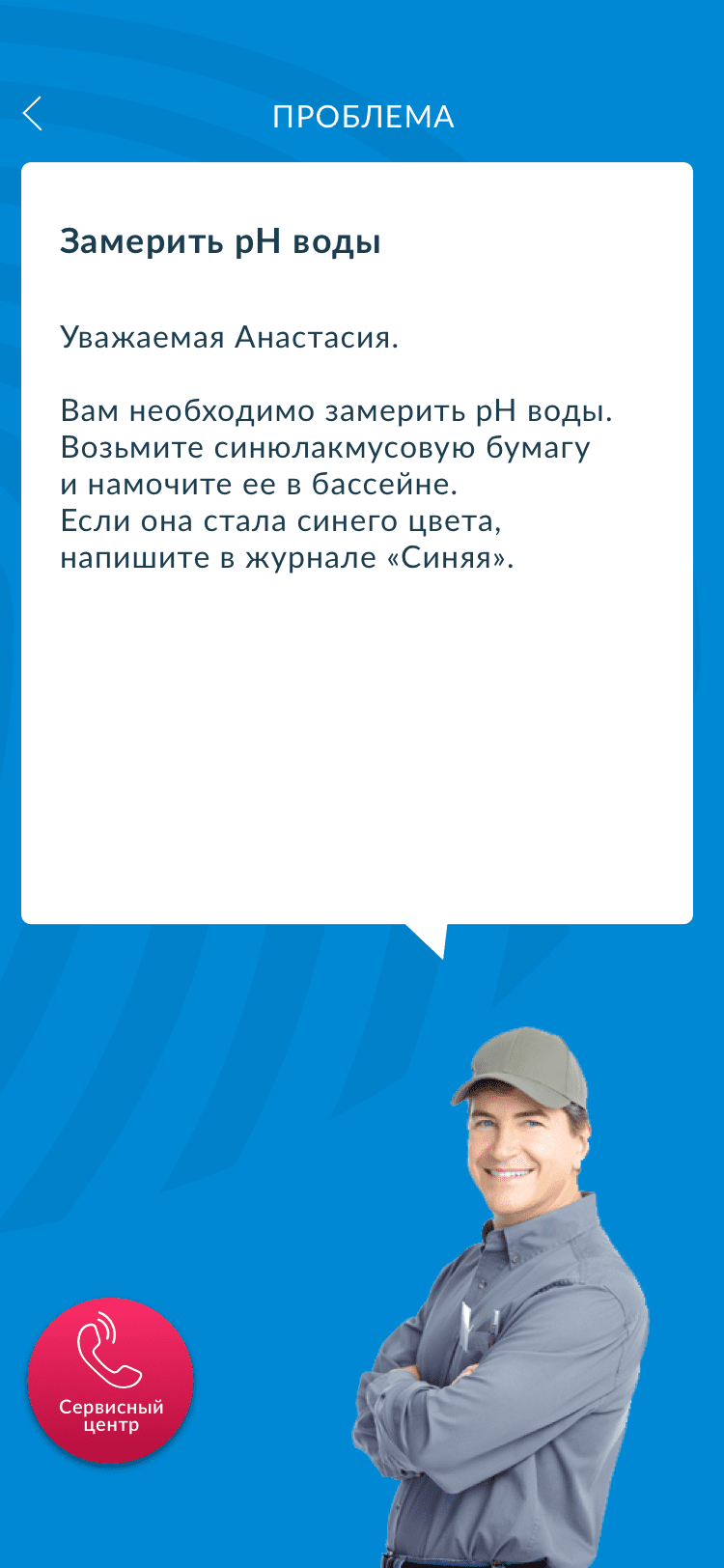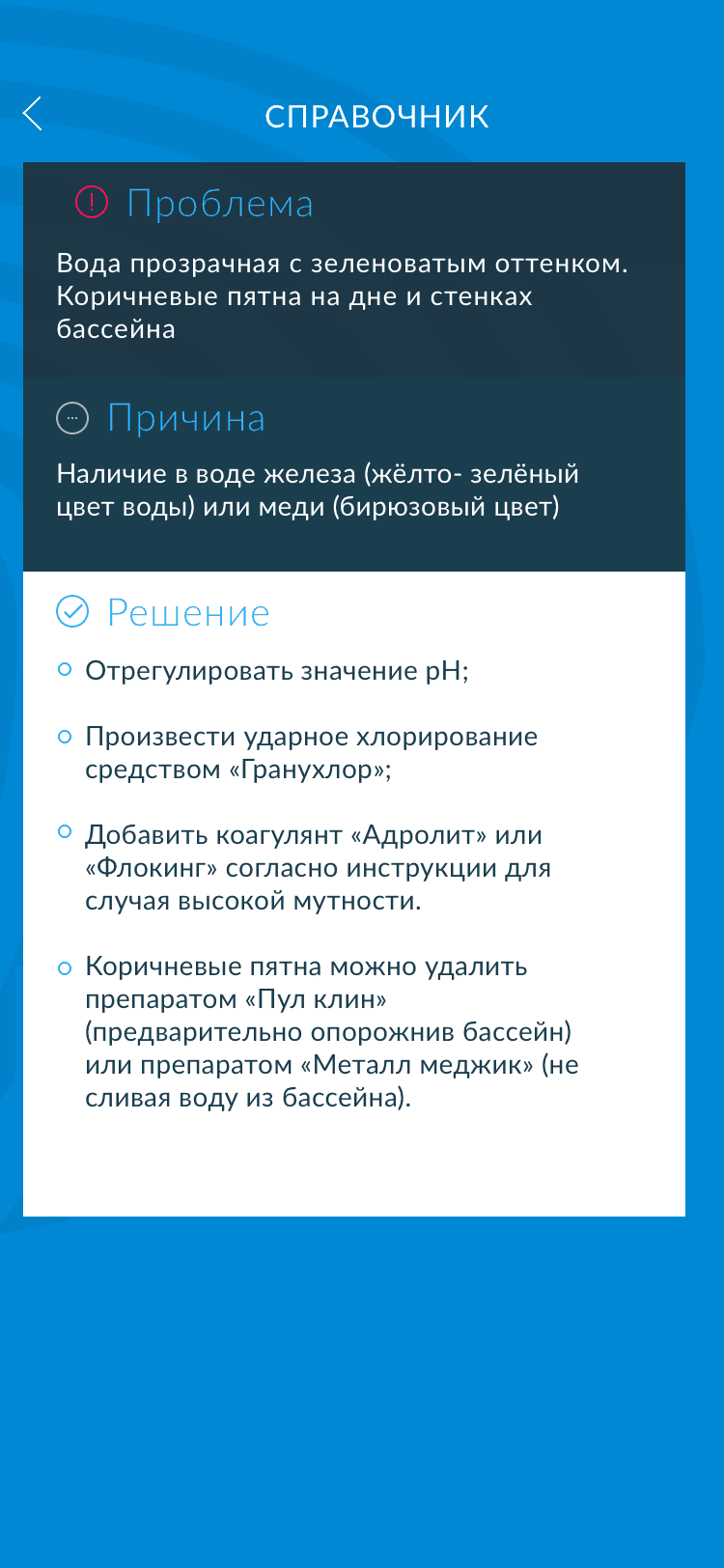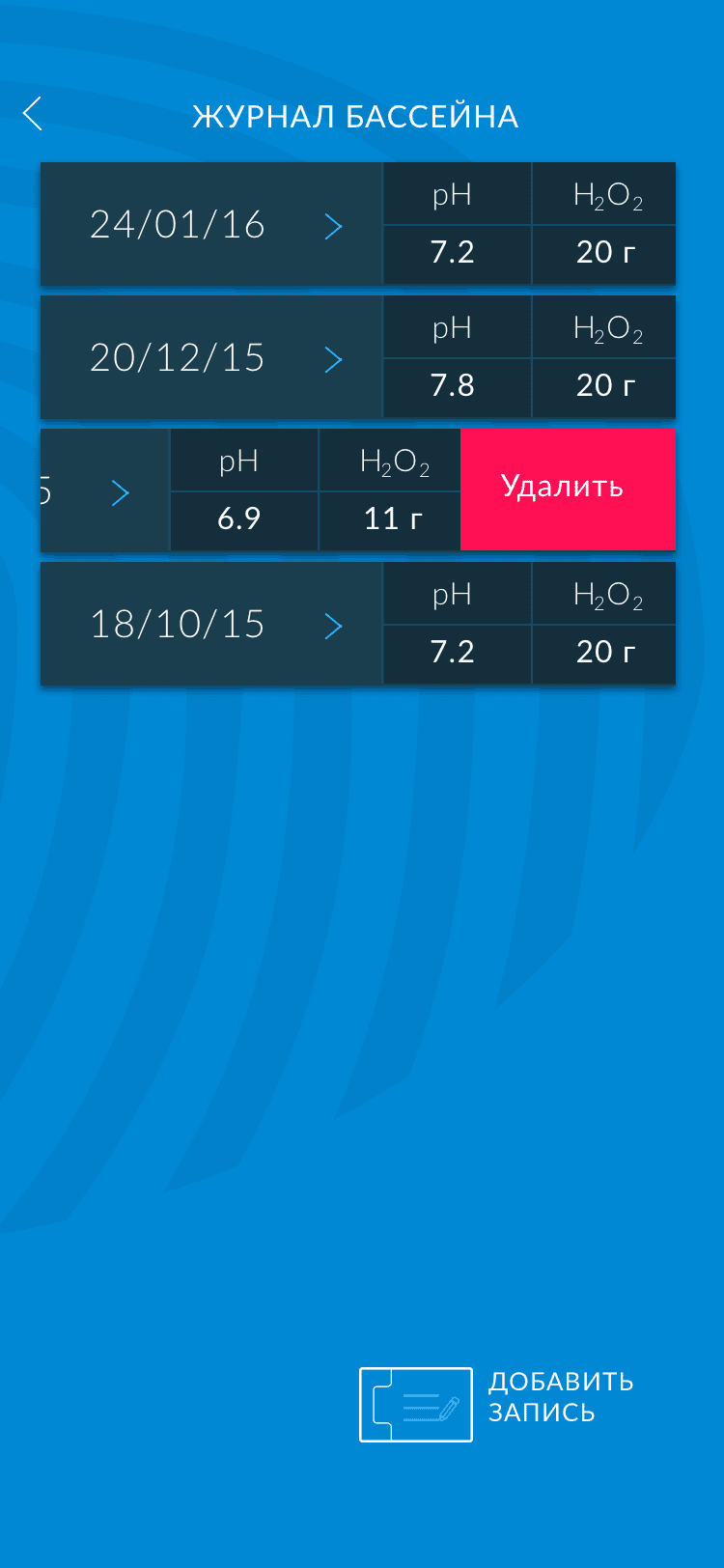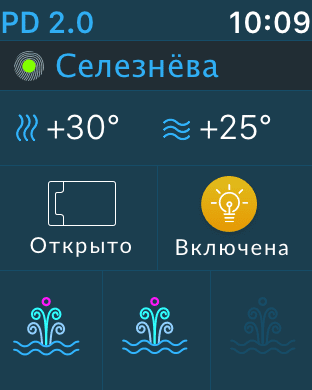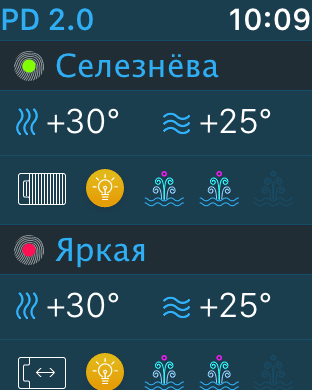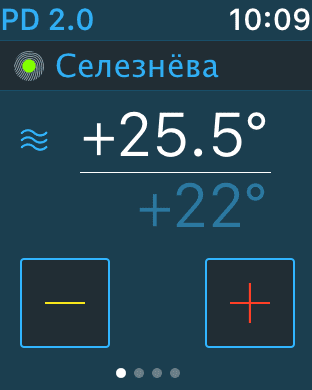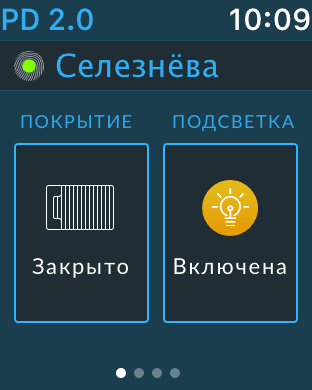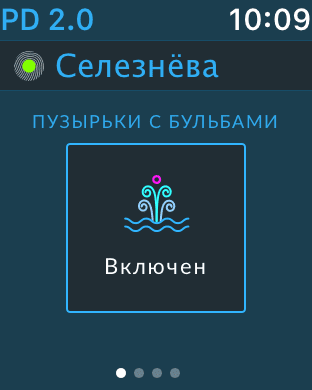 Mobile Application
If you are a pool owner you can manage your pools from afar and anywhere in the world with our mobile applications for iOS (iPhone and Apple Watch) and Android.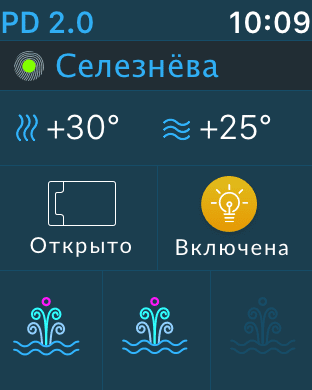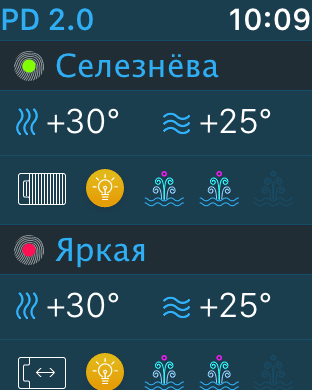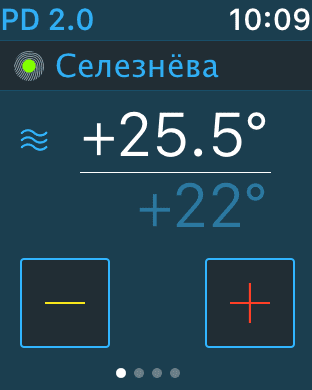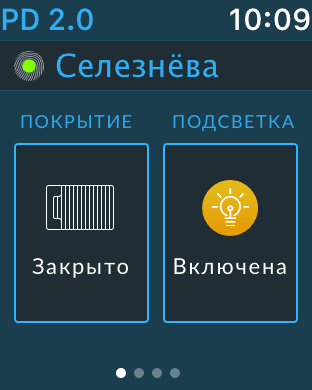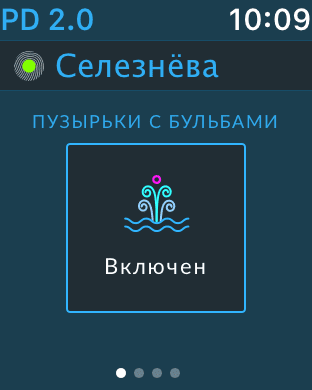 With the Apple Watch app, your pool is always on your radar. It is handy to manage the pool and monitor its key parameters with waterproof Apple smartwatches on your hand.
Just adjust the pool water temperature without getting out of the water. Pools owners who are not connected to the Pool Director can use the app for information and measurements, a pool care guide, and to interact with the company staff.
Key Features



24-hour emergency service with pool monitoring and notifications to the client, the immediate reaction of the service team if something goes wrong;
swimming pool sanitation;
automated disinfection system;
filters monitoring and maintenance;
water temperature adjustment as to weather conditions;
regular operational reminders;
conserving water, electricity, heat, and preparations for disinfection when the swimming pool is out of operation (night and wintertime, during absence);
turn on/off rides, backlight, сontrol rolling cover of a pool.
Monitoring System
You can see the status of all connected pools on large office panel in real-time.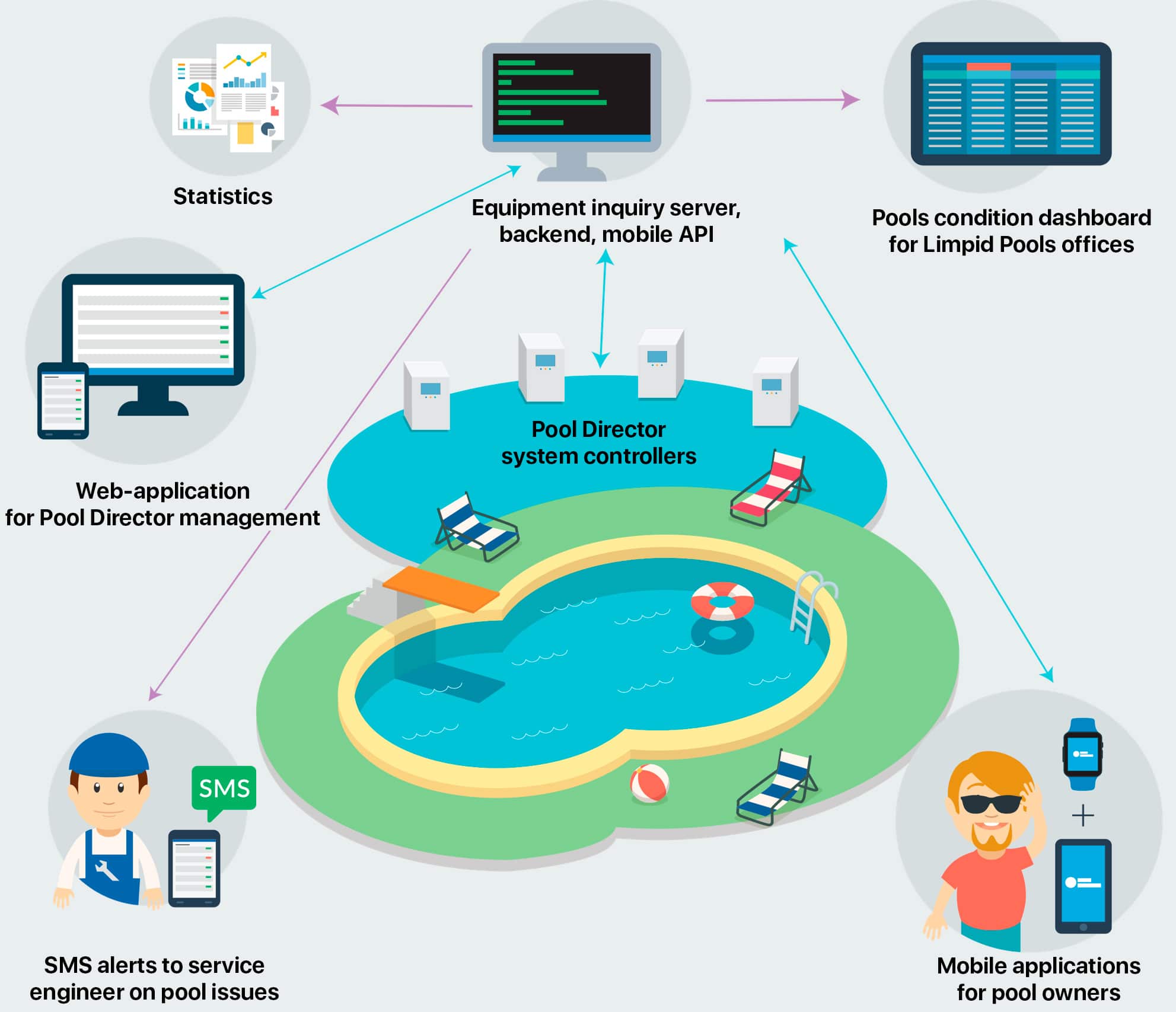 Web Console for Service Specialists
A web console has been created for service specialists to configure remotely the equipment to fix the problem without attending the site. For service specialists, a web console was created for remote configuration of the equipment and minimizing the problem without visiting a client.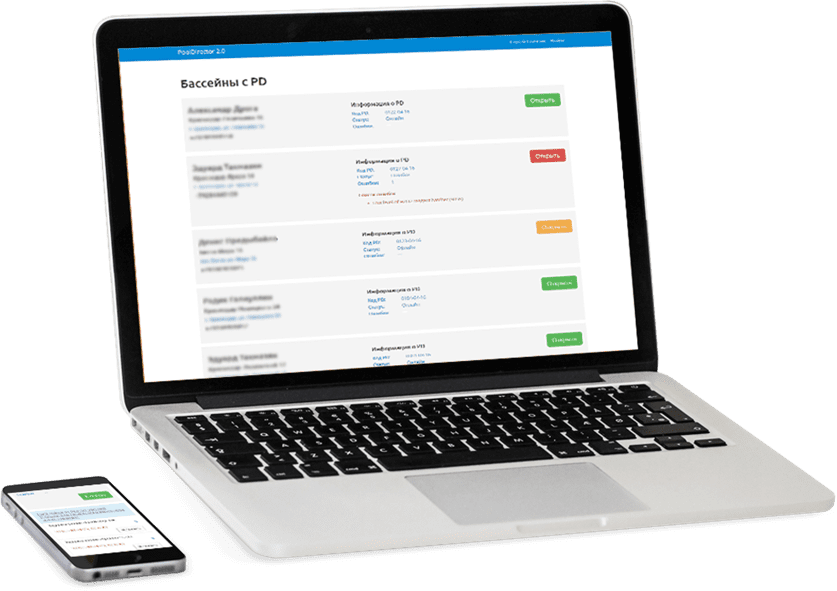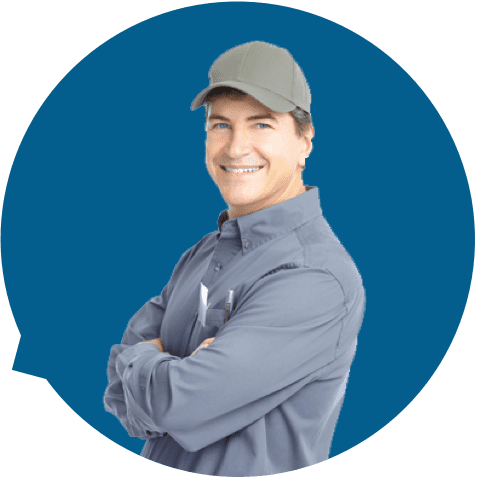 Pool Director Monitoring and Control System