NDFLKA Mobile App for Tax Refund
Tasks
1
To develop an easy to use application for mobile users.
2
To create a complementary communication channel with clients.
Two options for the user:
1
Entrusting the declaration completion to the personal tax consultant, and then submitting the documents prepared to the tax office in person.
2
We will prepare your declaration and produce the digital signature with which you will send the declaration to the tax office.
After selecting the option and settling the payment the personal tax consultant sends the specific list of documents to the chat to be uploaded by you. You take a picture of all the documents or upload photos from the album folder on your phone to the app.
Then the tax consultant fills in the declaration. You will be alerted via chat when the documents are ready.
A personal tax consultant can advise you anytime. In the app chat, the consultant will answer your questions, assist in sending a declaration to the tax office. Moreover, you can entrust him to complete the job on the tax return.
Push notifications in the app will inform you of the relevant statutes of the tax refund process.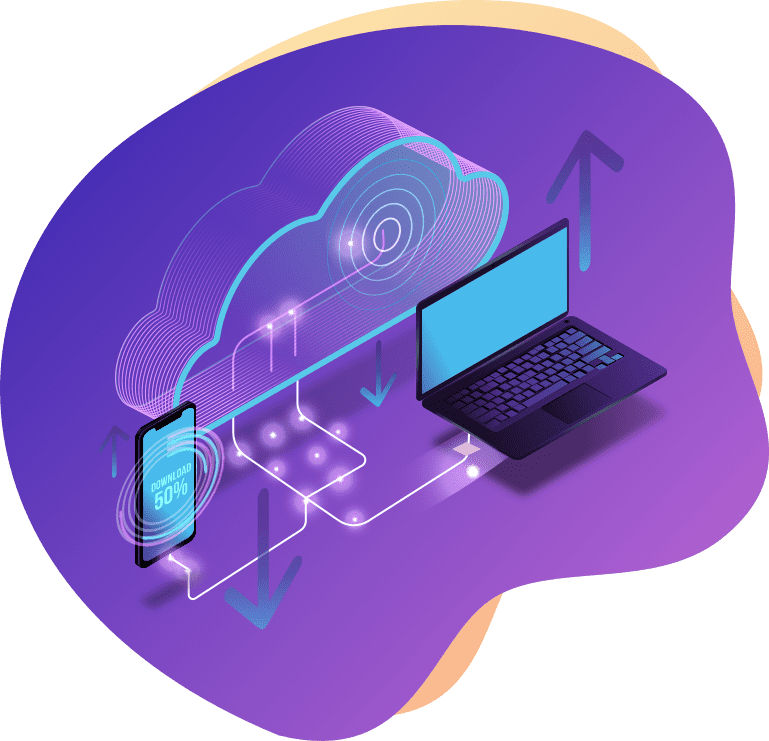 Synchronization
We have developed the data synchronization mechanism. The information that was previously uploaded via the website (including the submitted declarations) is also accessible and available in the mobile app.
Screens