Antey Food Delivery Service Mobile App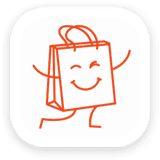 Antey Food Delivery Service Mobile App
We developed a new handy mobile app for food, groceries, medication and flower delivery in Krasnodar.
Tab Bar Icons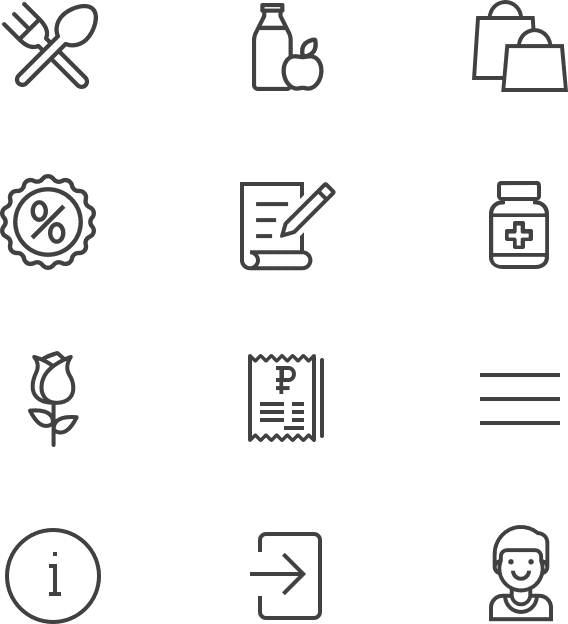 Food delivery from favorite restaurants via the Antey app. Order from more than 120 cafes and restaurants in Krasnodar.
Delivery of all your favorite dishes from more than 150 cafes and restaurants in Krasnodar. Among them are "Dar Ptitsa", "T-CAFE", "Nonna Mia", "Sushitoria", "Dikanka", "Stan", "Prima Vera", "Khlebnie istorii", "Matreshka" and others.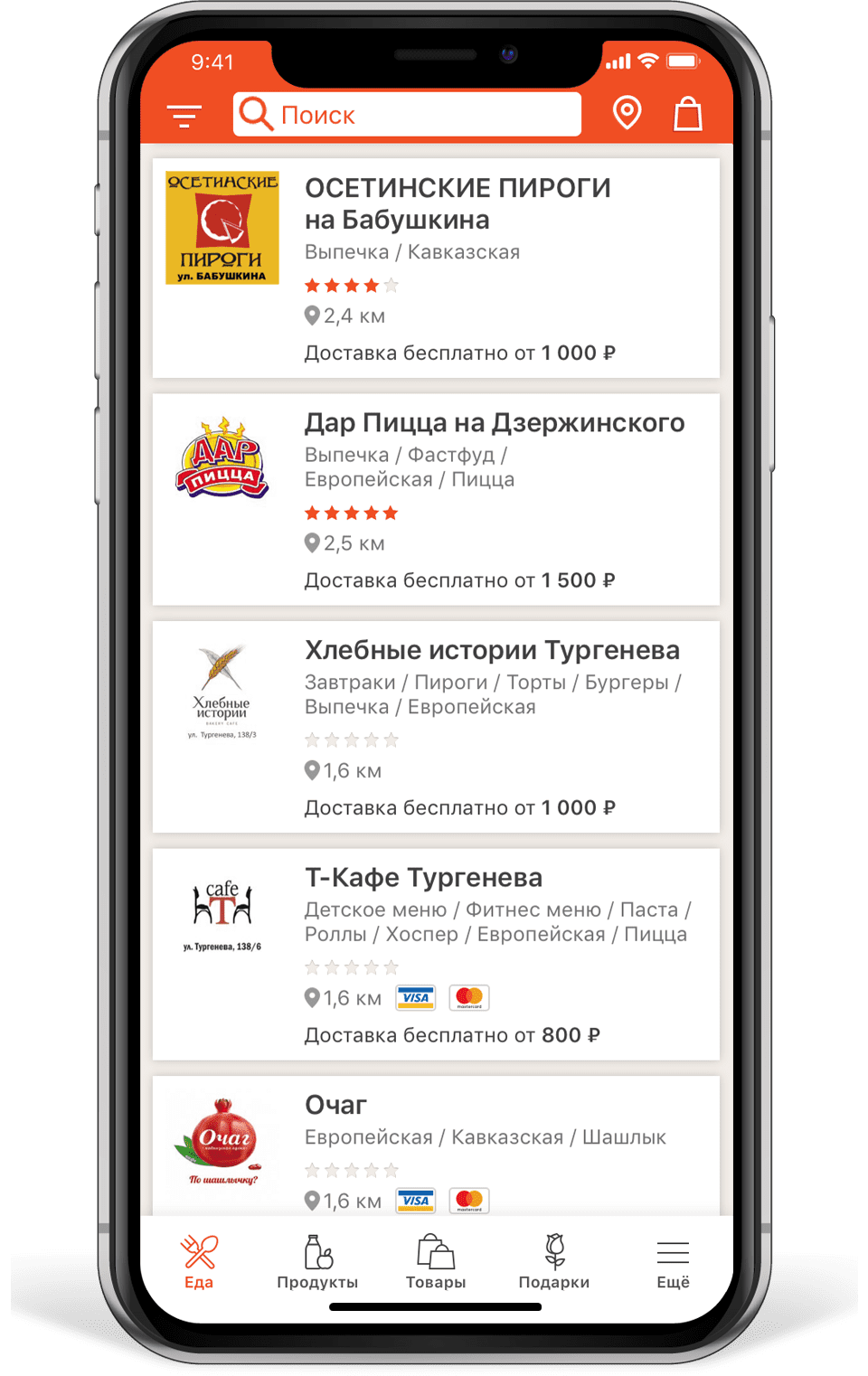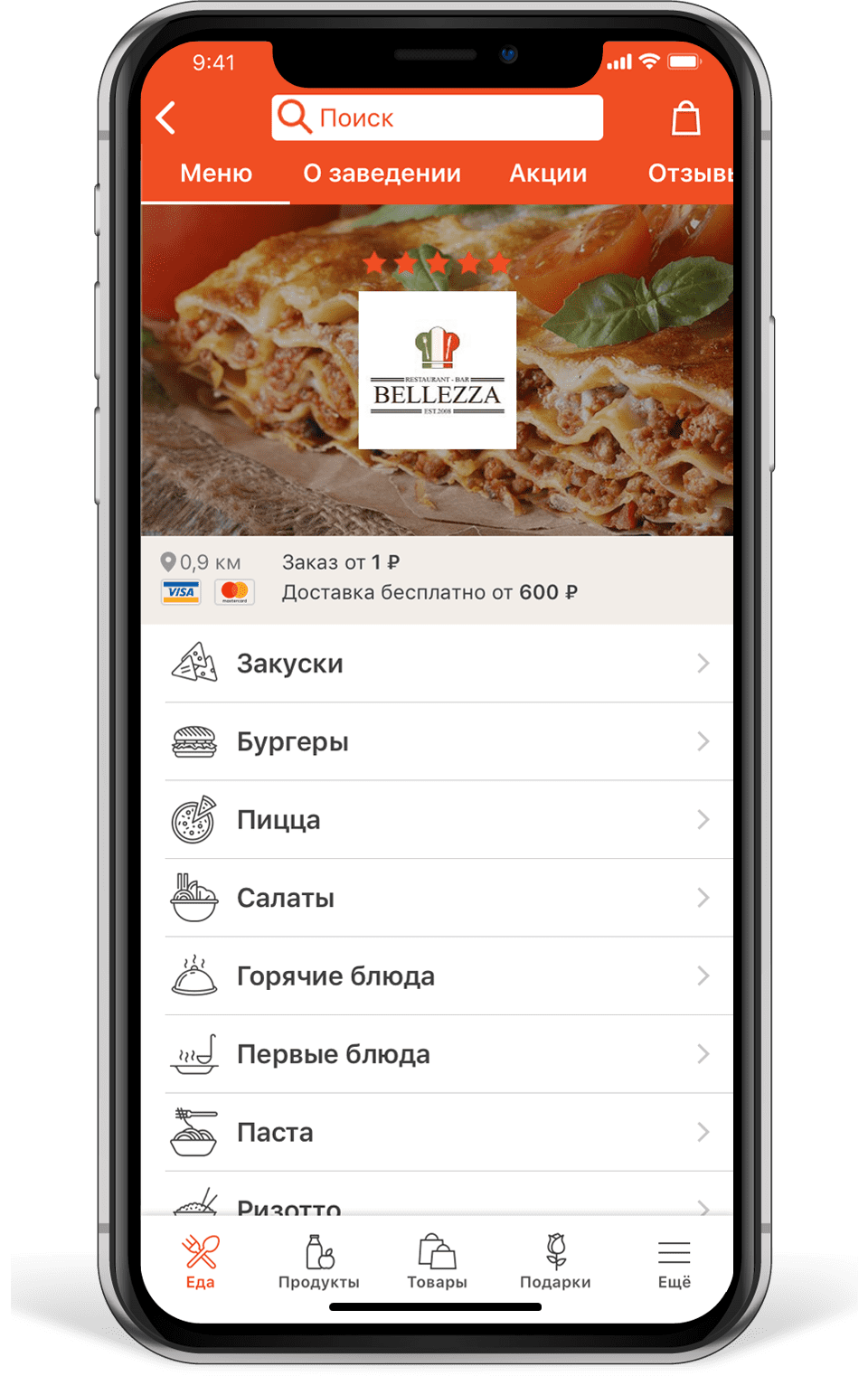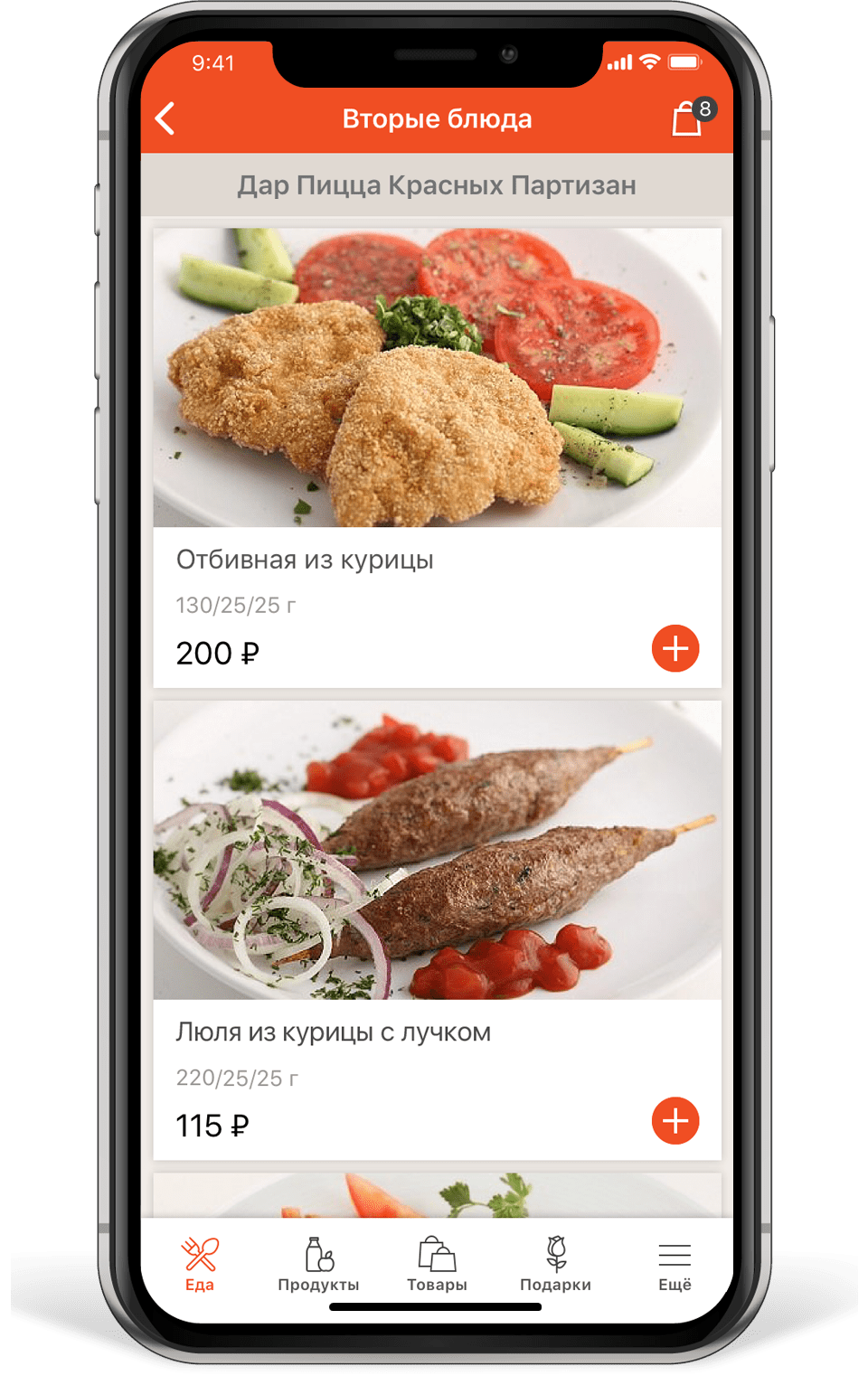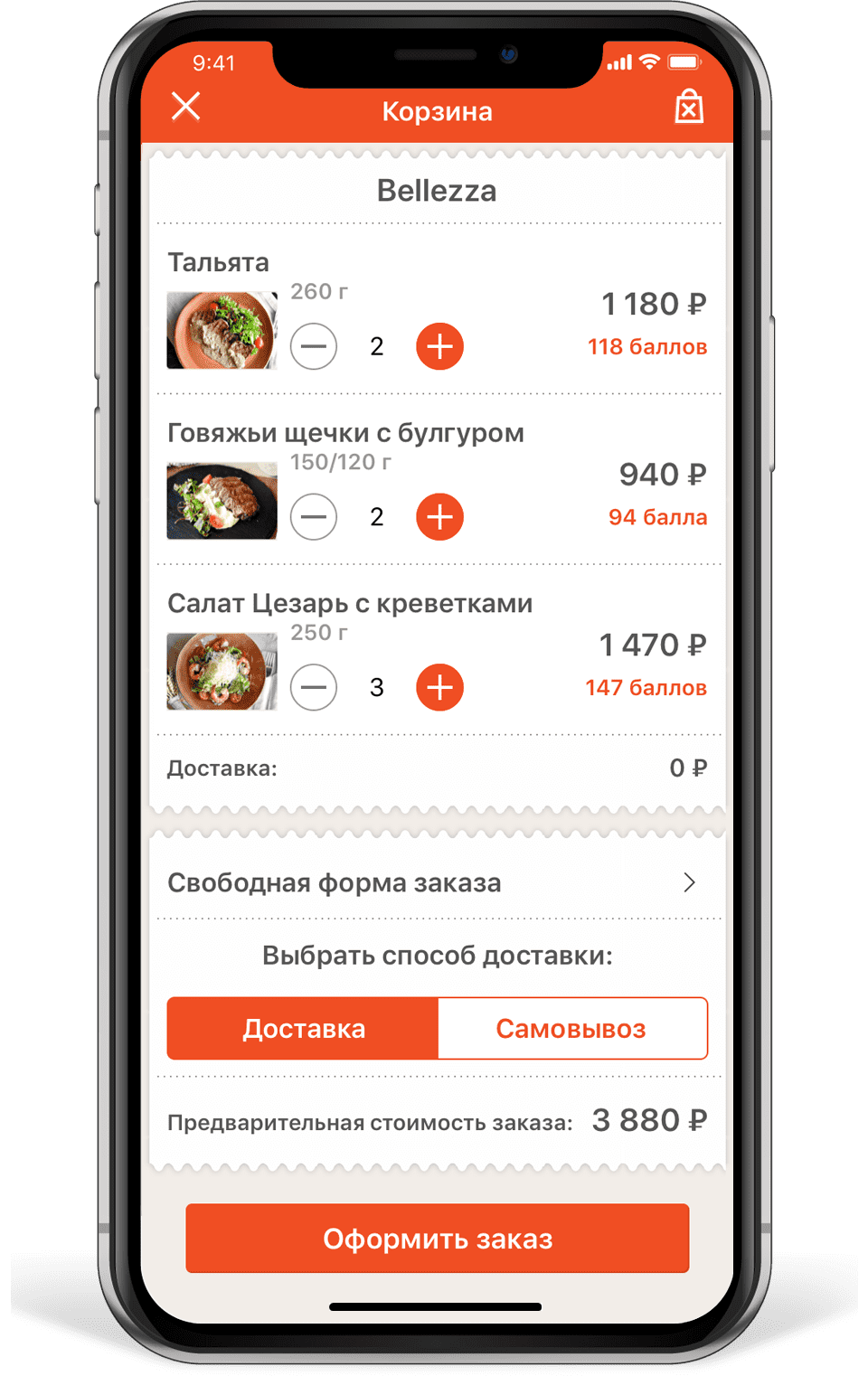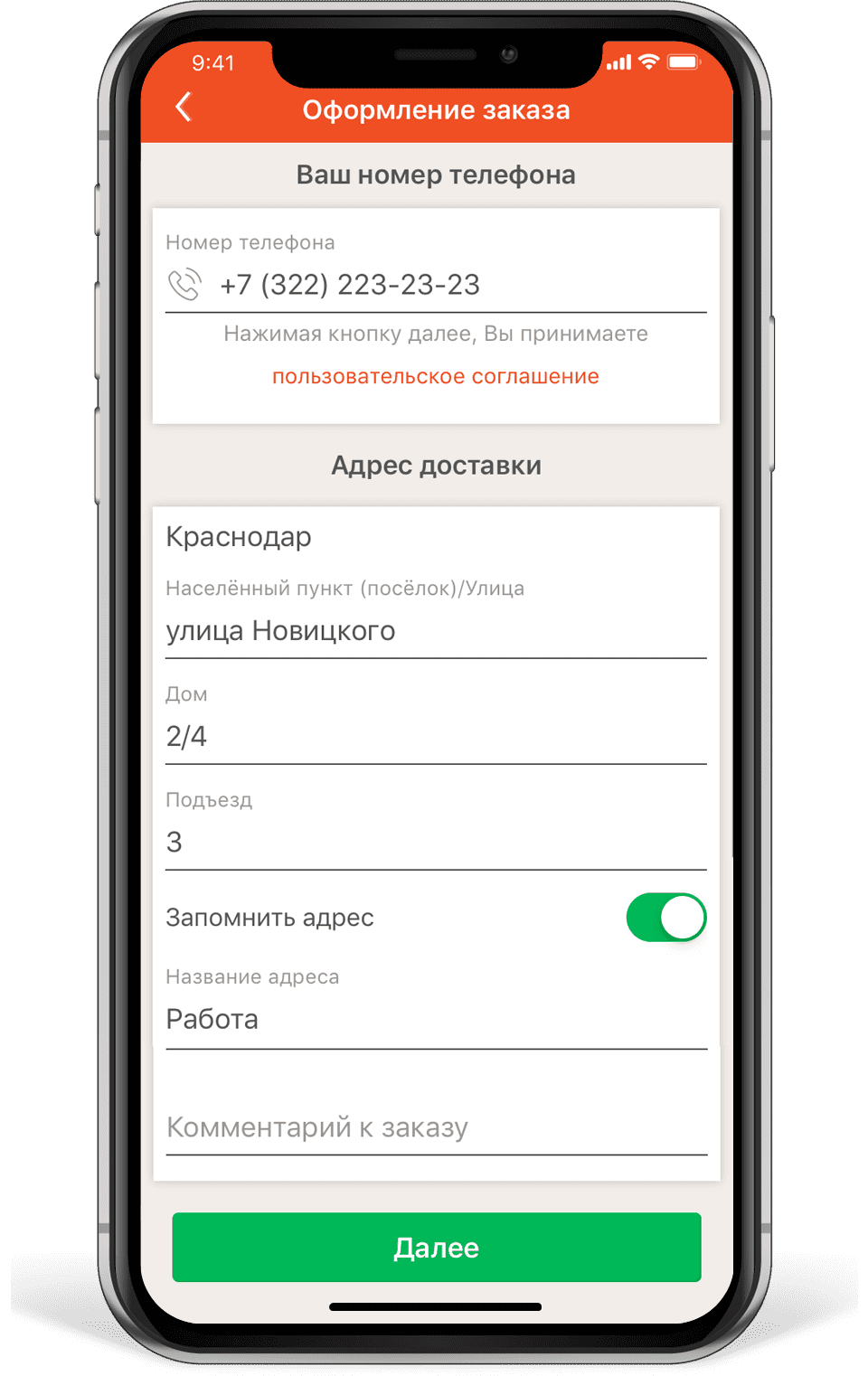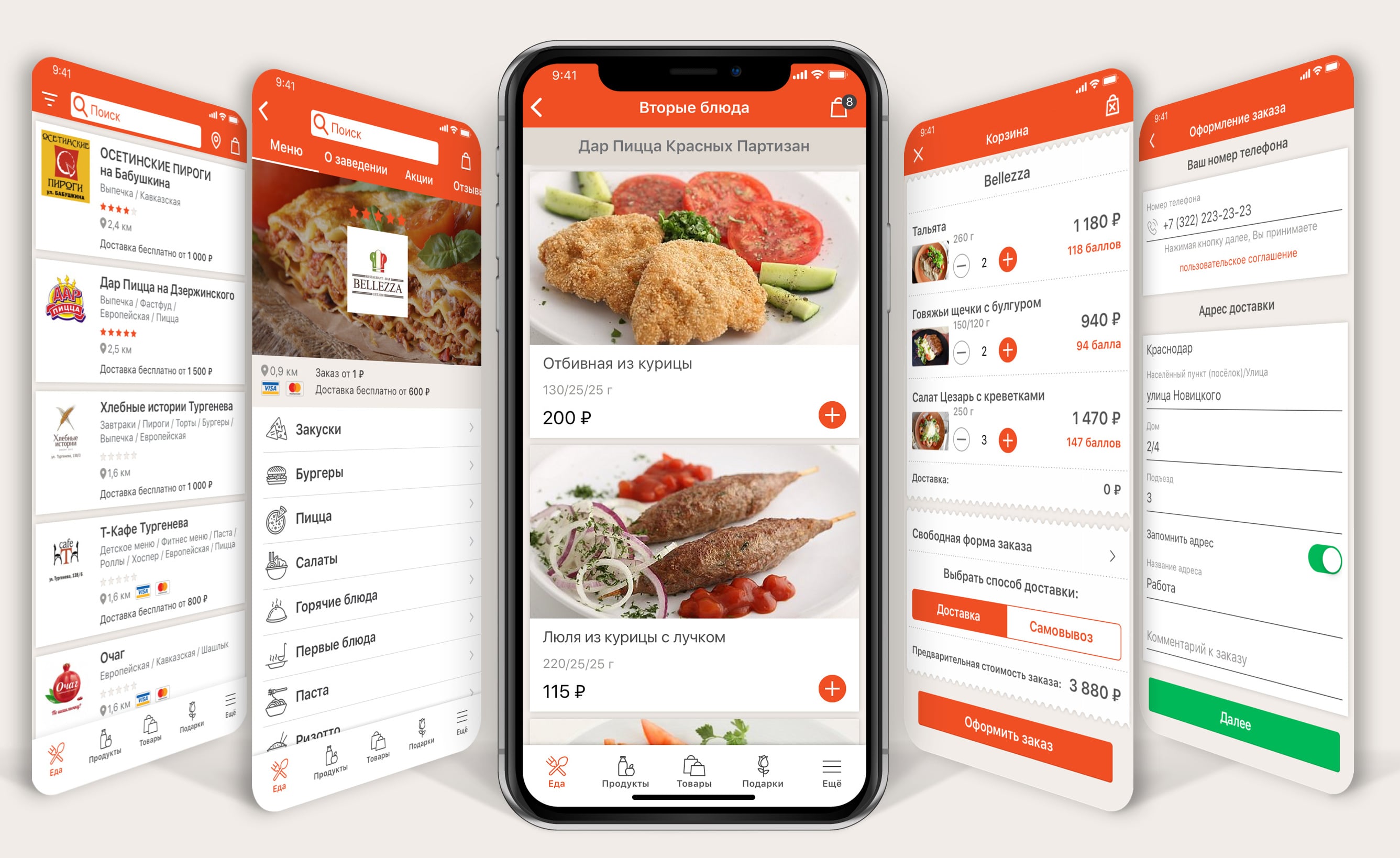 With this app on your phone, it is much easier now to:
find and choose your favorite cafe, restaurant, pizzeria, and order any dish,
no-charge delivery,
order at night time,
order the delivery of supplies and groceries from supermarkets and medication,
order flowers for loved ones,
describe order in free form and list everything you need,
save bonuses and spend them to order something delicious next time.
Advantages of the Antey App: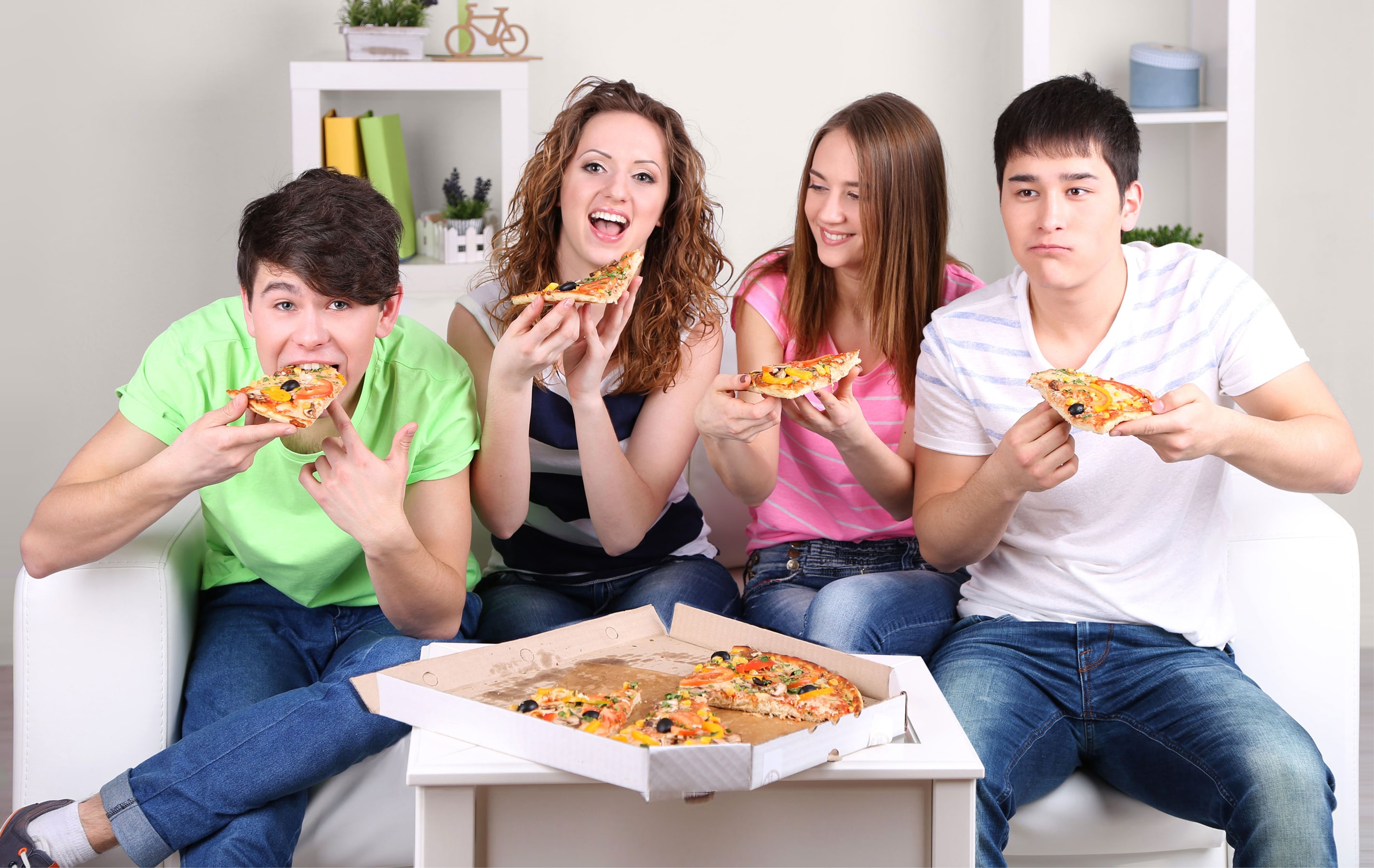 Arrange spontaneous family gathering and holiday dinner with friends spending less than an hour
Save your time on cooking and shopping
ПGet welcome 700 points after installation
Restaurants and shops prices with no extra charges
Bonuses for orders, on a birthday events, for leaving a review

Happy deals and offers from partners with promo codes for you
Track your order status
Repeat any order from a personal account
24-hour call-center to answer your inquiries
Food delivery in thermal bags within 45 minutes by own delivery service
The information system of the project includes the following server developments: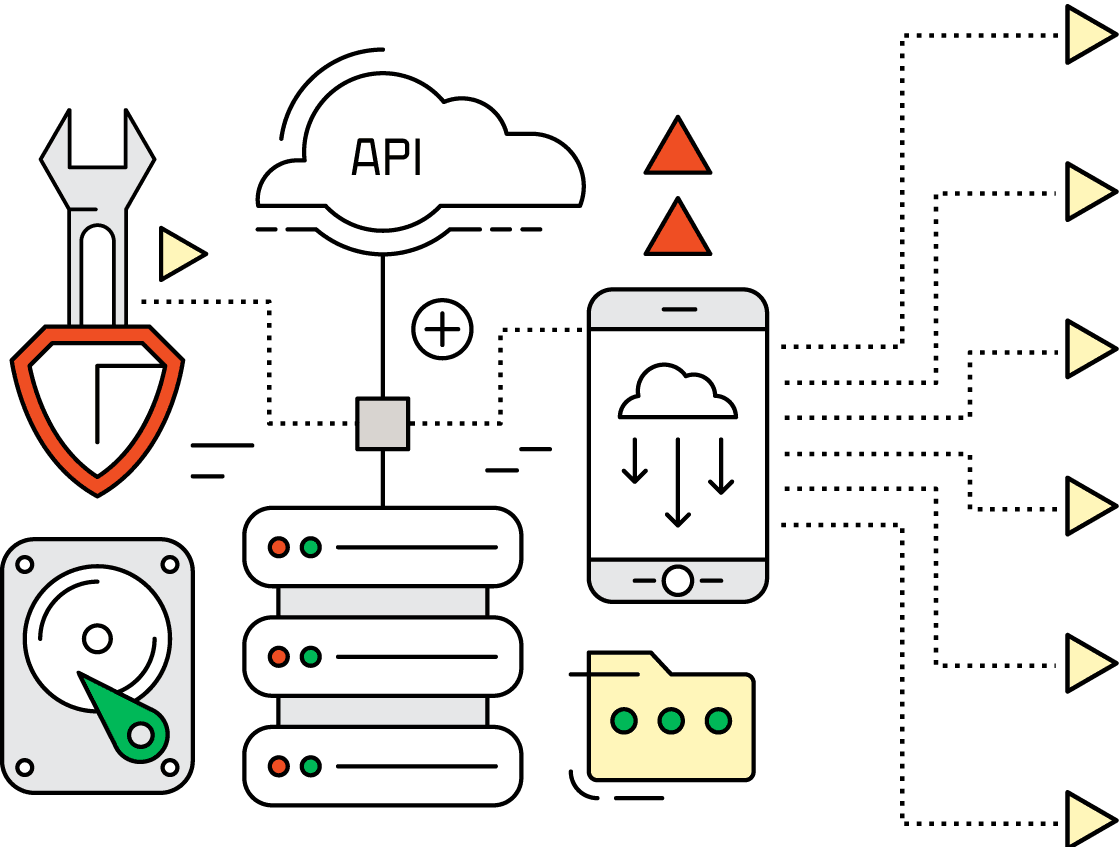 Architectural solutions of the database
Integration with bank merchant, SMS-services and internal client CMS
Mobile platform APIs
Website API
Content management system
System for managing and data import processing from the service partners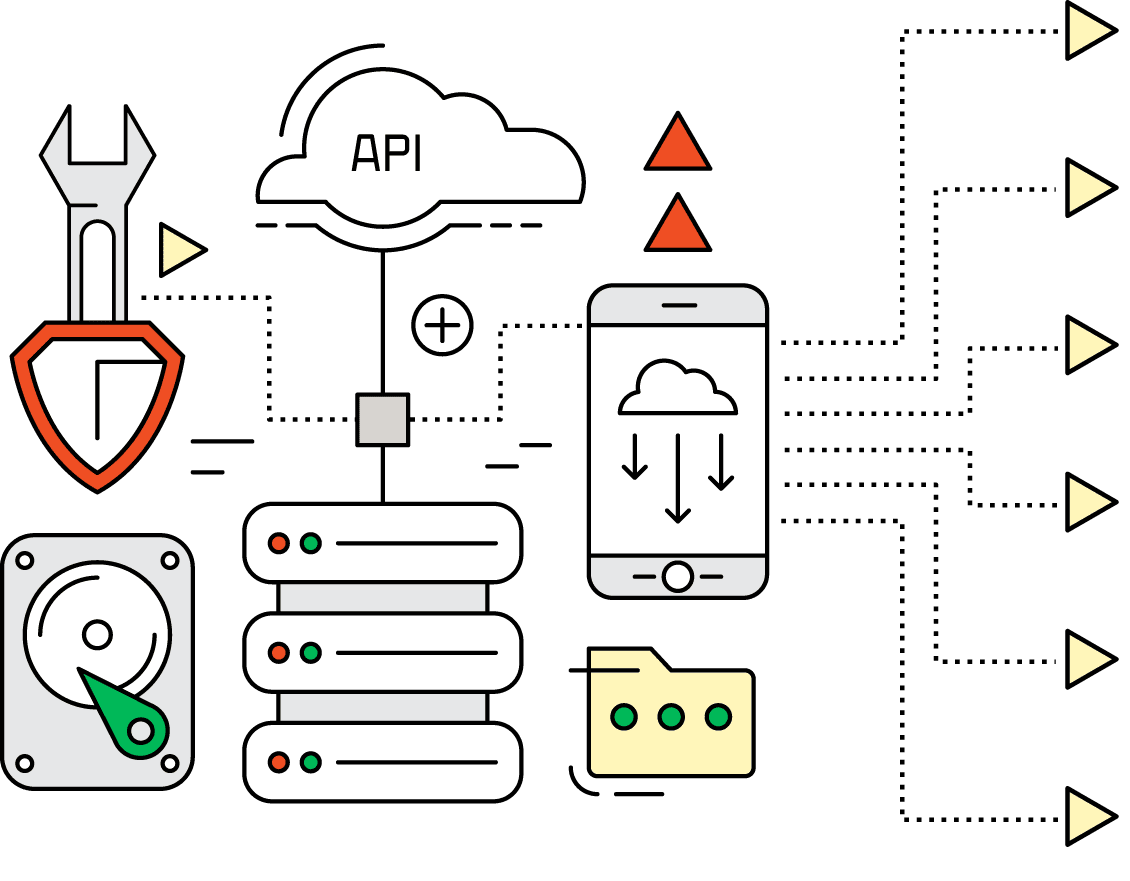 Architectural solutions of the database
Integration with bank merchant, SMS-services and internal client CMS
Mobile platform APIs
Website API
Content management system
System for managing and data import processing from the service partners