MC HR App for Employees Competency Assessment and for Restaurant Audit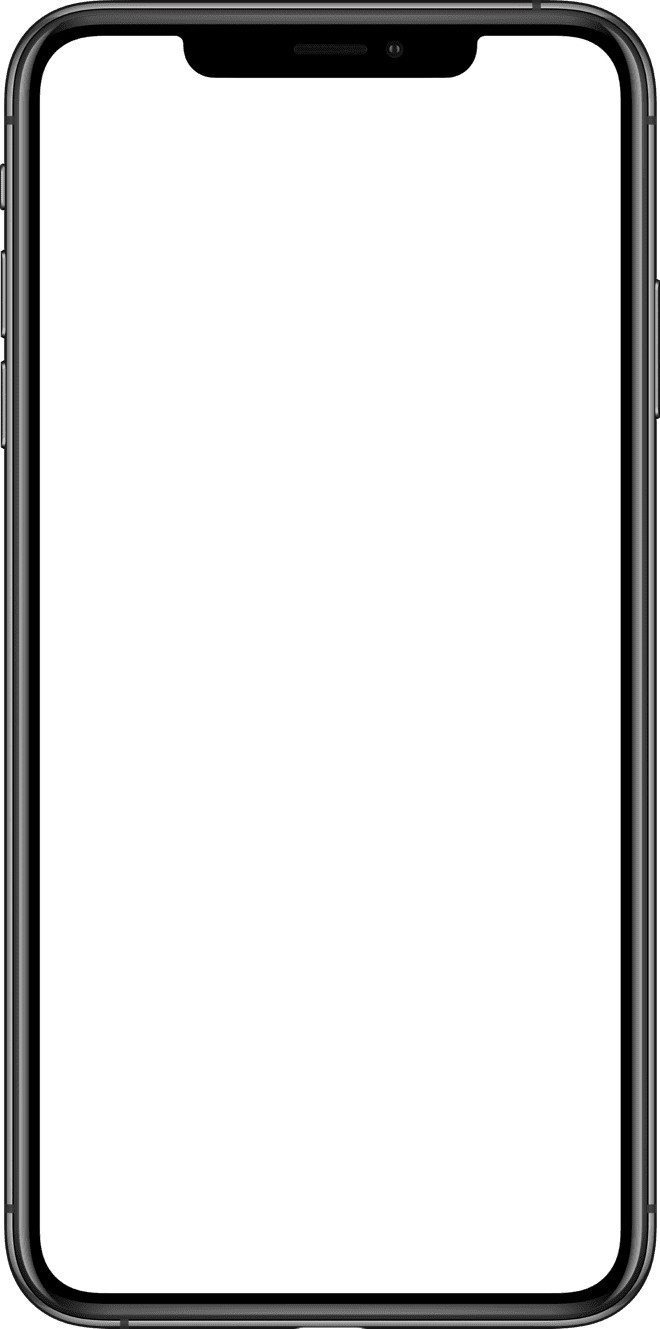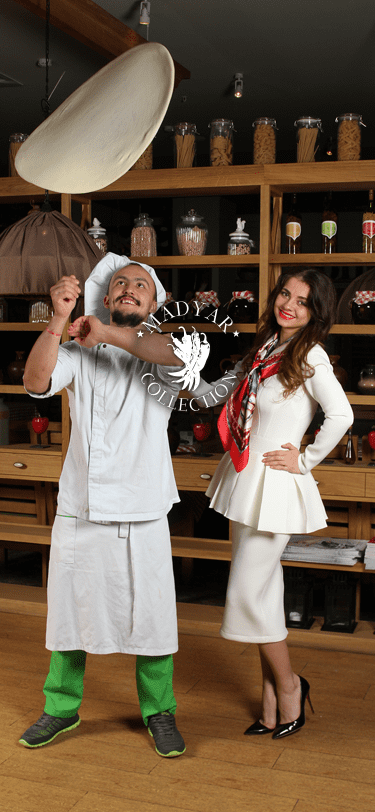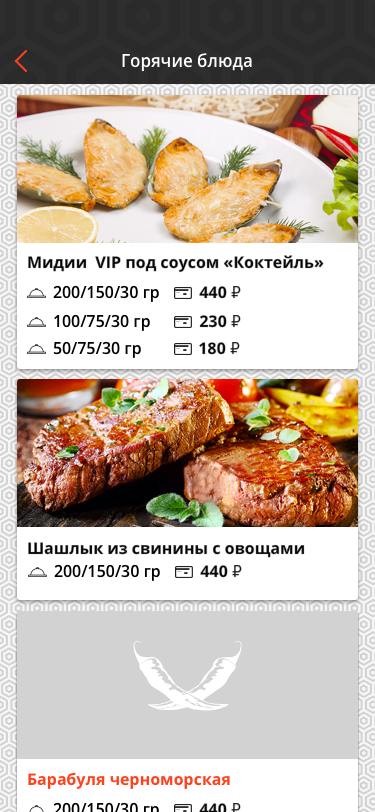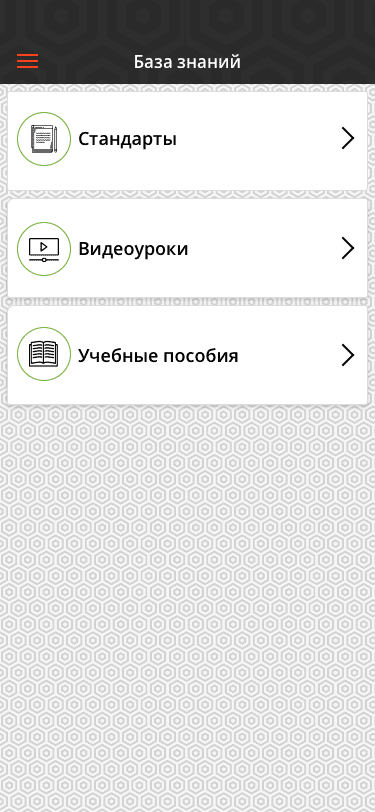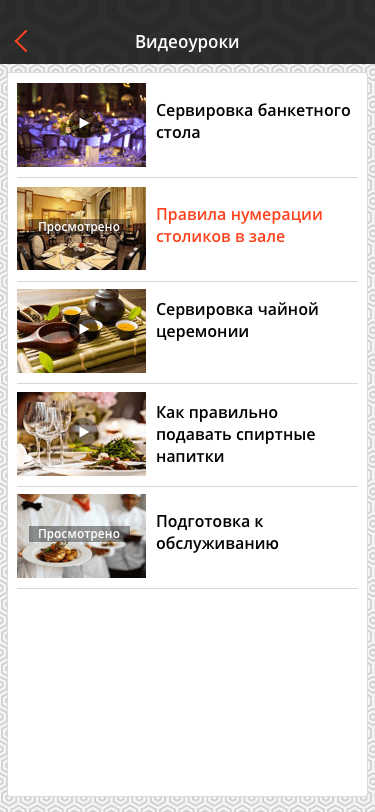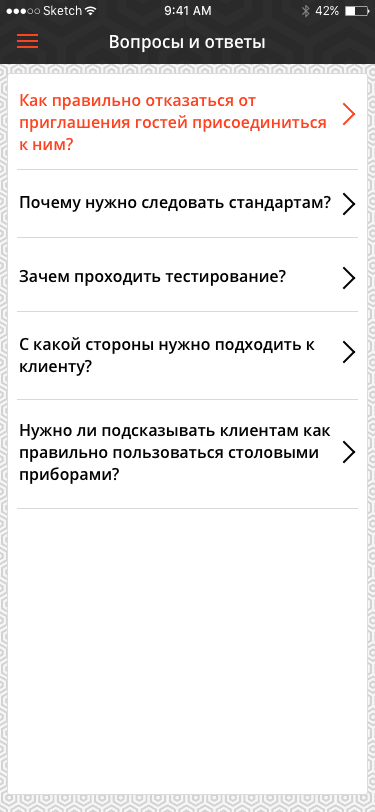 MC HR App for Employees Competency Assessment and for Restaurant Audit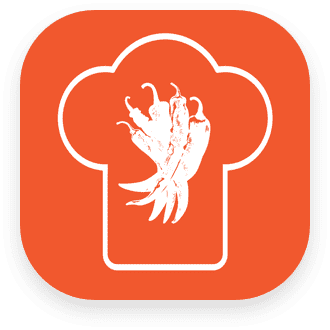 In the MC HR app an administrator can:
add and import employees to the system, manually or by importing from the database,
assign different roles to employees as to their positions (chef, waiter, senior waiter),
add restaurants and cafes to the system,
create tasks for assessment tests for staff,
create tasks for restaurants audit and assign tasks to a certain auditor,
enrich the knowledge base with specialized articles for the employees, provide a different level of access to the knowledge base,
receive detailed statistics on restaurants, employees and make reports.
An auditor who uses the app can:
conduct a detailed audit of the restaurants (quality of service, atmosphere, other metrics),
learning dishes and service at a restaurant.
The auditors receive new audit tasks via push notifications.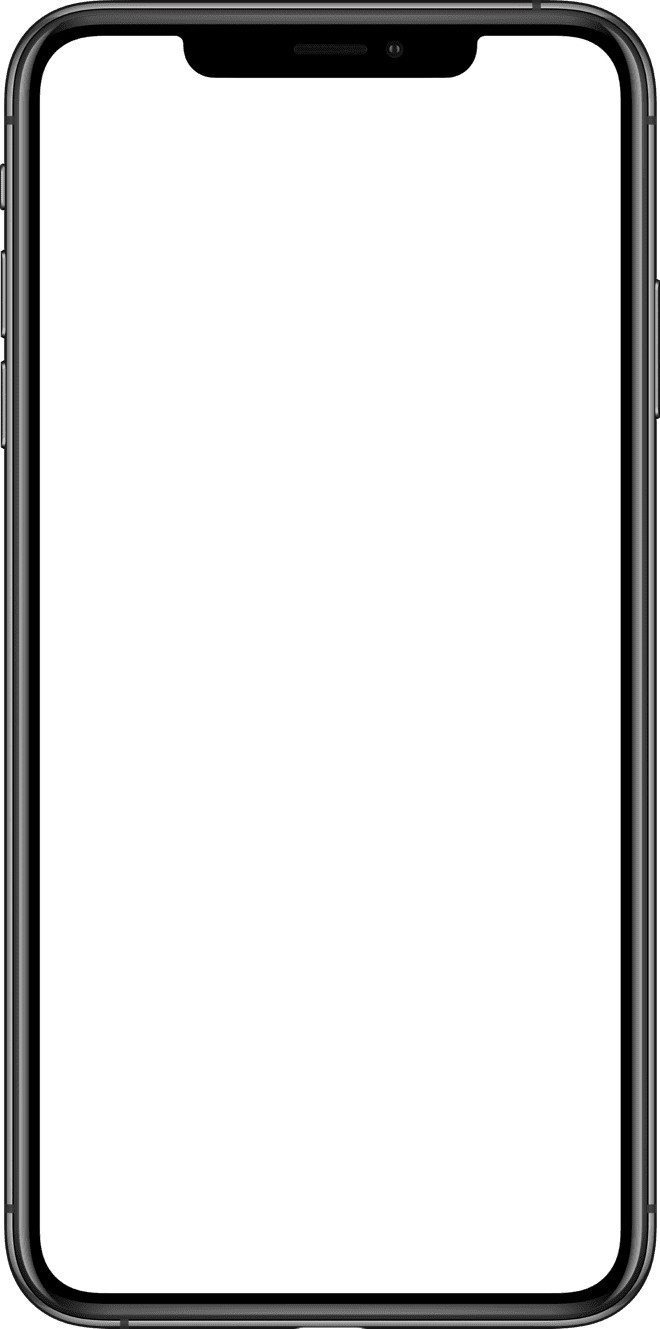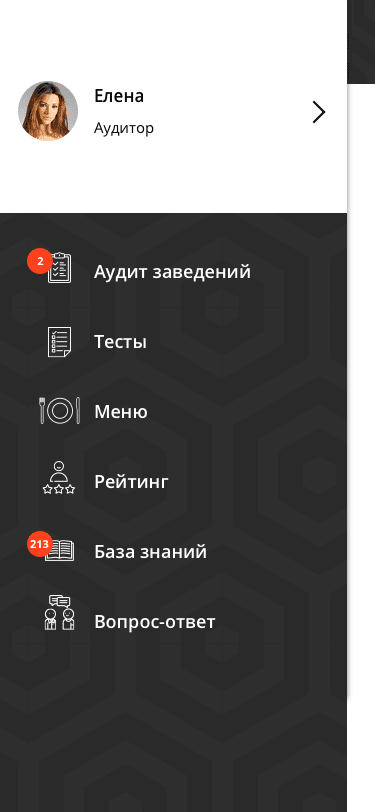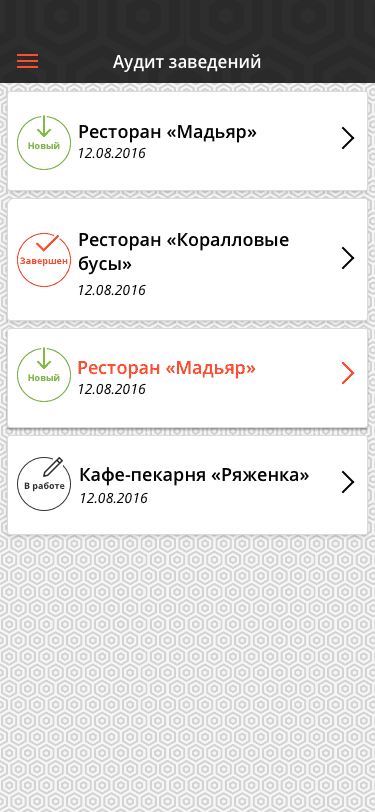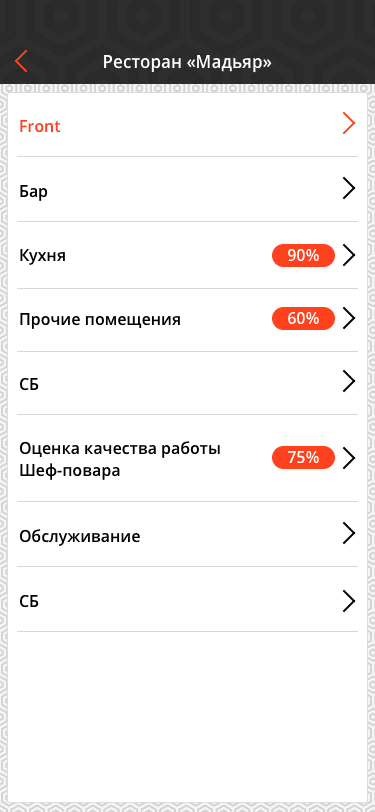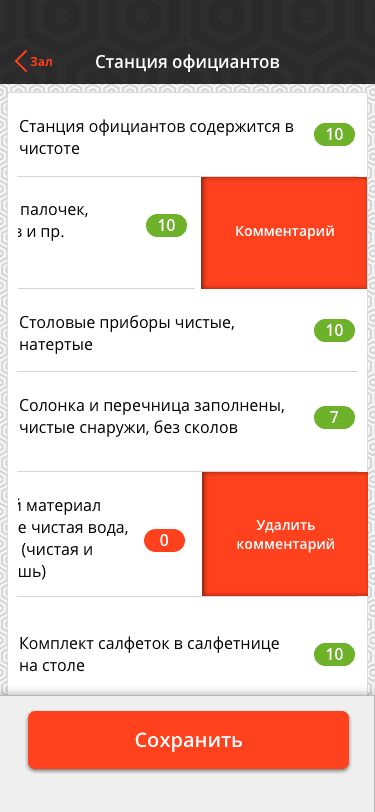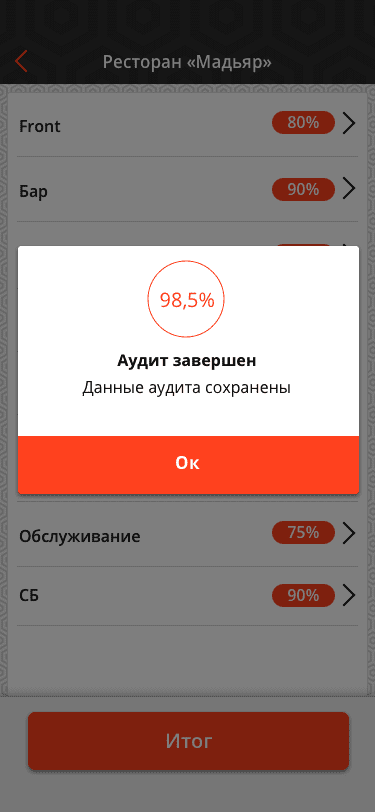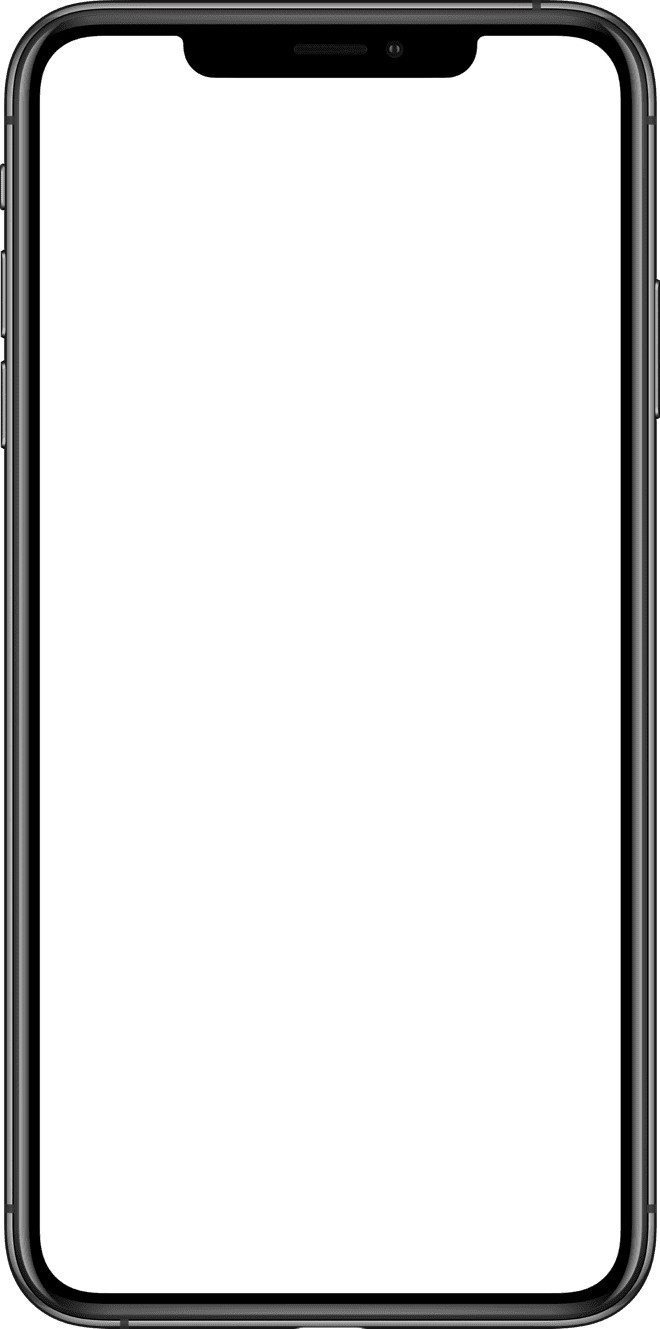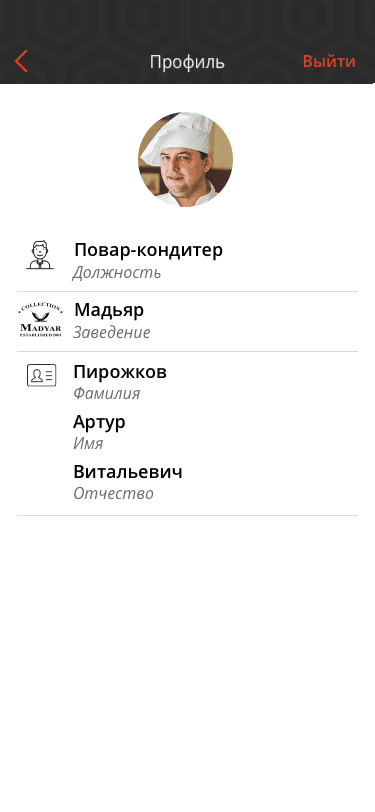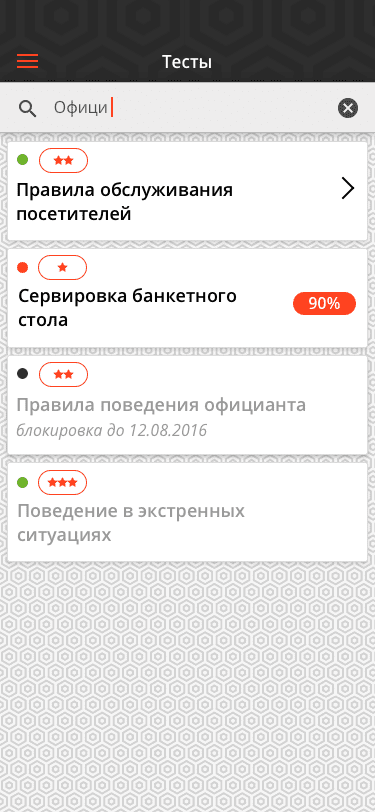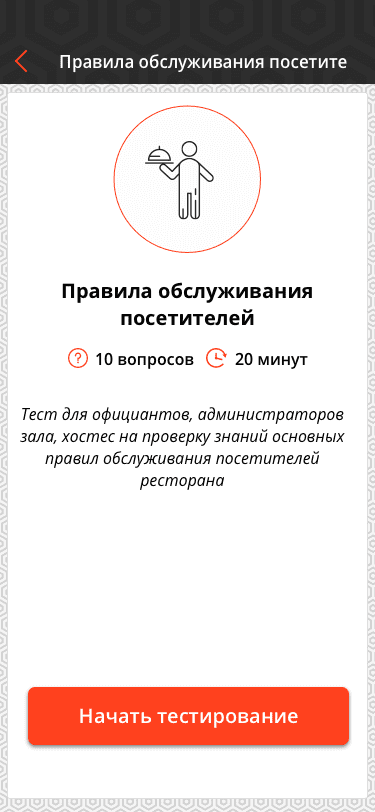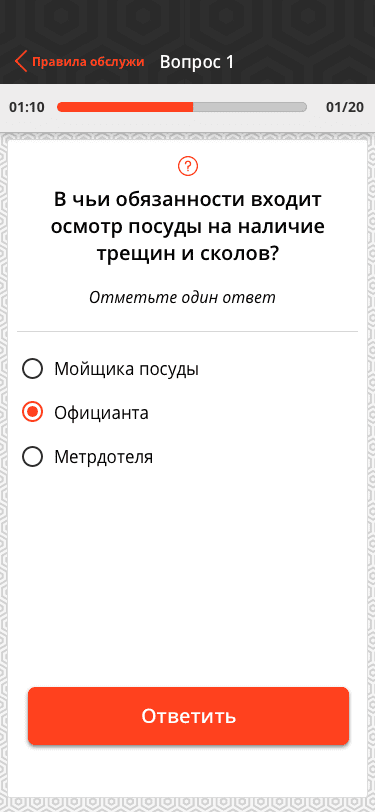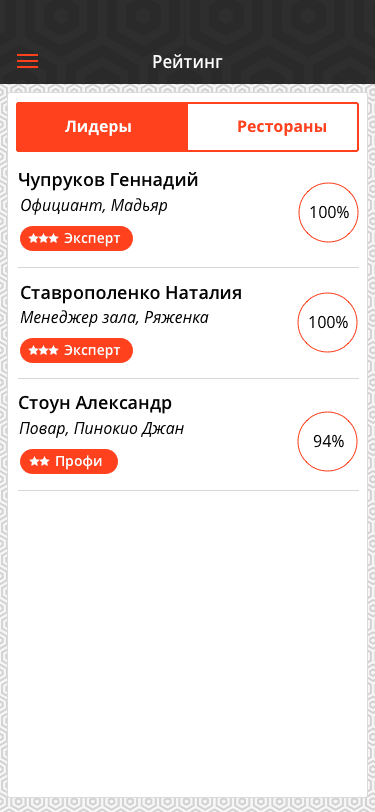 The auditors receive new audit tasks via push notifications.
With the MC HR app the staff:
pass the tests assigned by the administrator,
study the knowledge base on dishes and service,
participate in the ranking of leaders and outsiders for the purpose of motivation and improving performance.
Employees will not miss a test or an audit task. Notifications for new tests or tasks will be sent as push messages.
Only employees of the company can get access to the internal interface of the app. The app itself is a closed ecosystem for people who are not relevant to the company.
Both Madyar Collection app and MC HR app represent a single ecosystem with an importing menu from Madyar Collection into MC HR.