Food order, payment and food delivery in the Madyar Restaurant Chain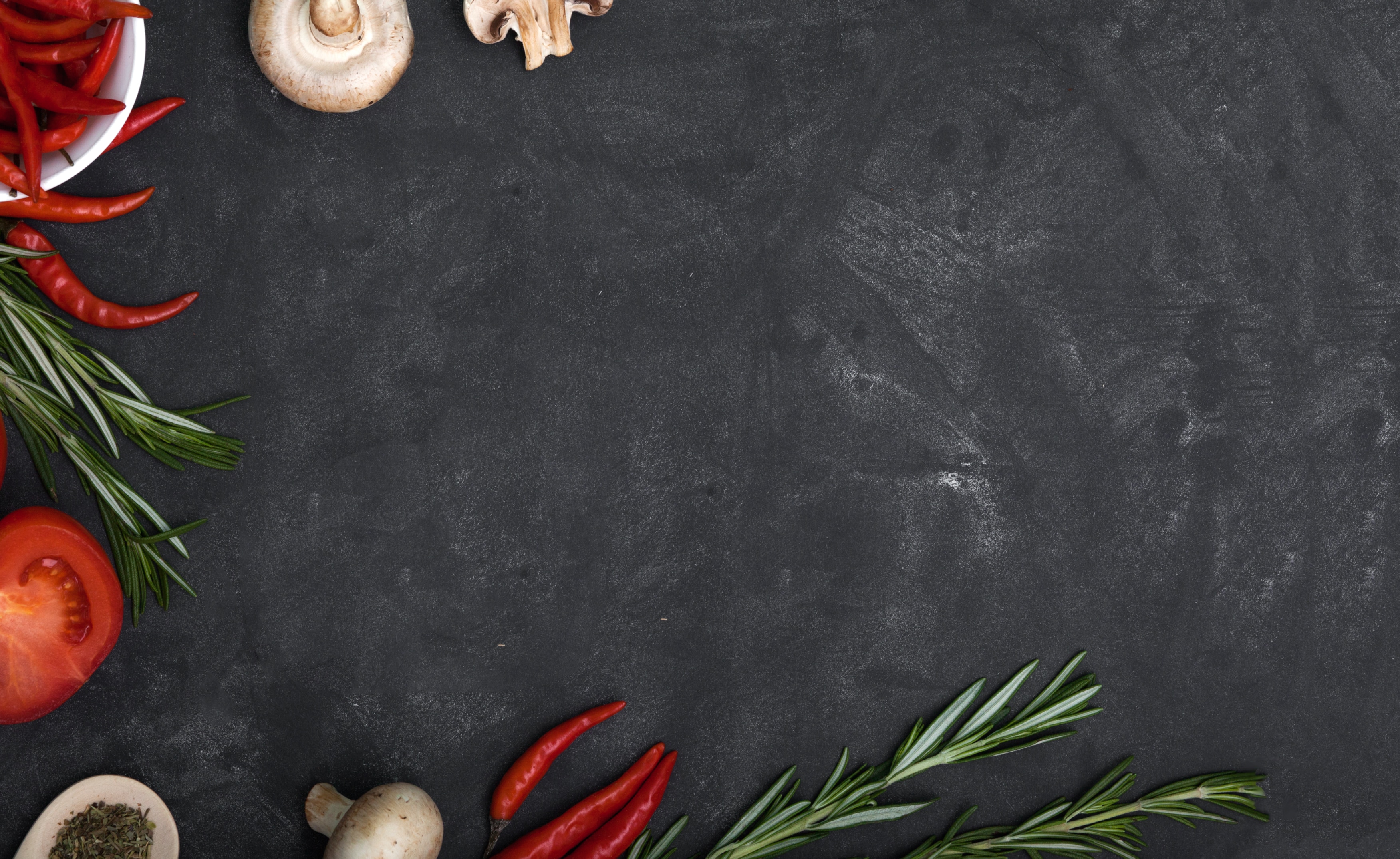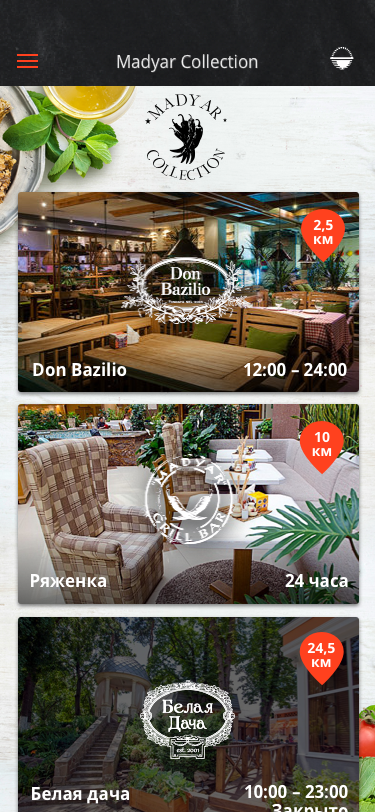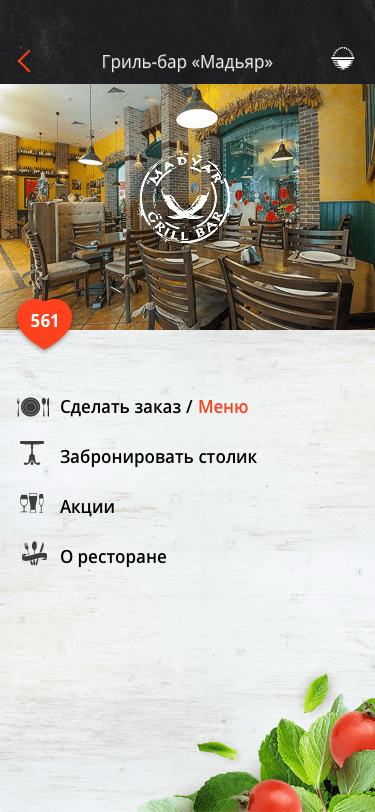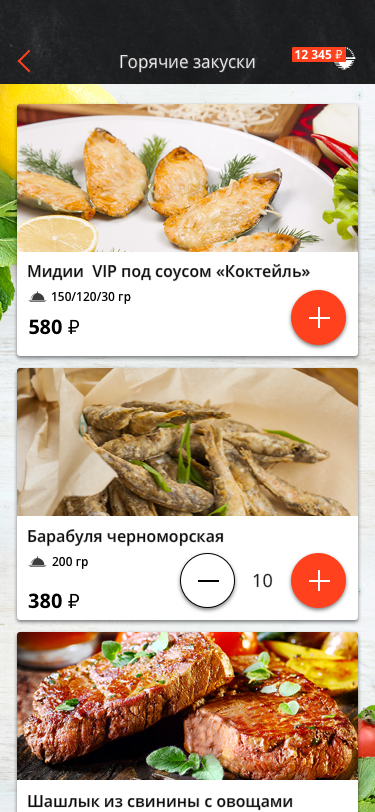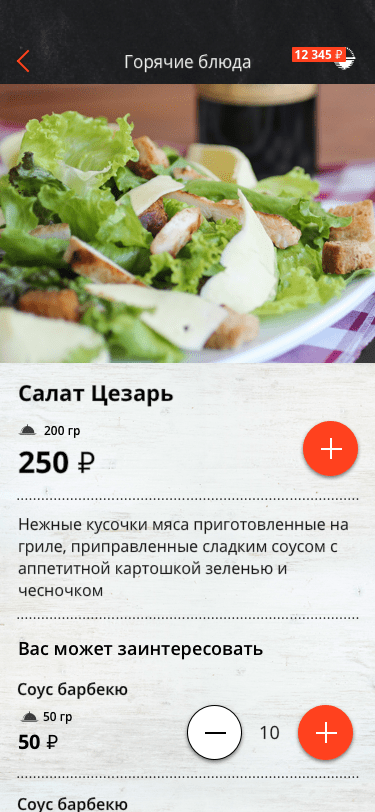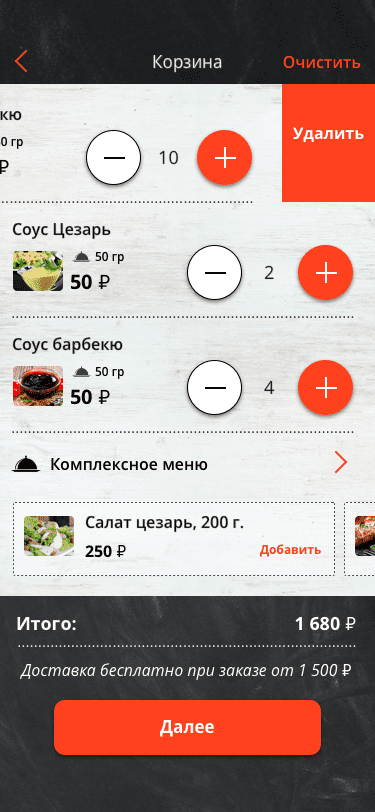 Mobile App for Madyar Collection Restaurants
Food order, payment and food delivery in the Madyar Restaurant Chain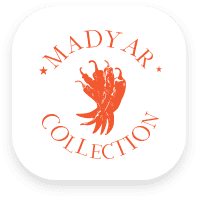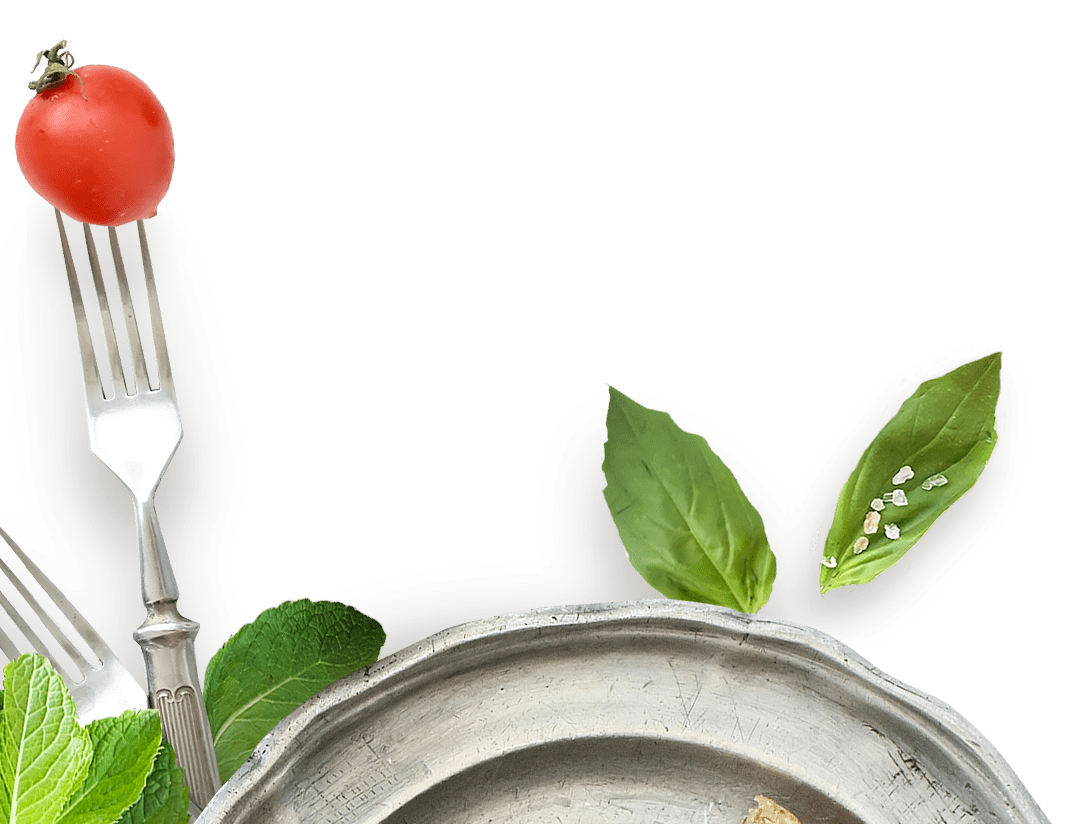 The Madyar Collection app is a convenient and easy way to order meals from the Madyar Restaurant Chain and pay for it. Staying in the coziness of your home you can choose and order your favorite take away and make an online payment with a card. Purchase discount cards and certificates to use a payment option in restaurants.
The mobile app allows you to track the status of the order, from the cooking process and delivery to the door-step.
If you had ordered before you would be happy to apply "my favorite order" feature to simplify your order and delivery.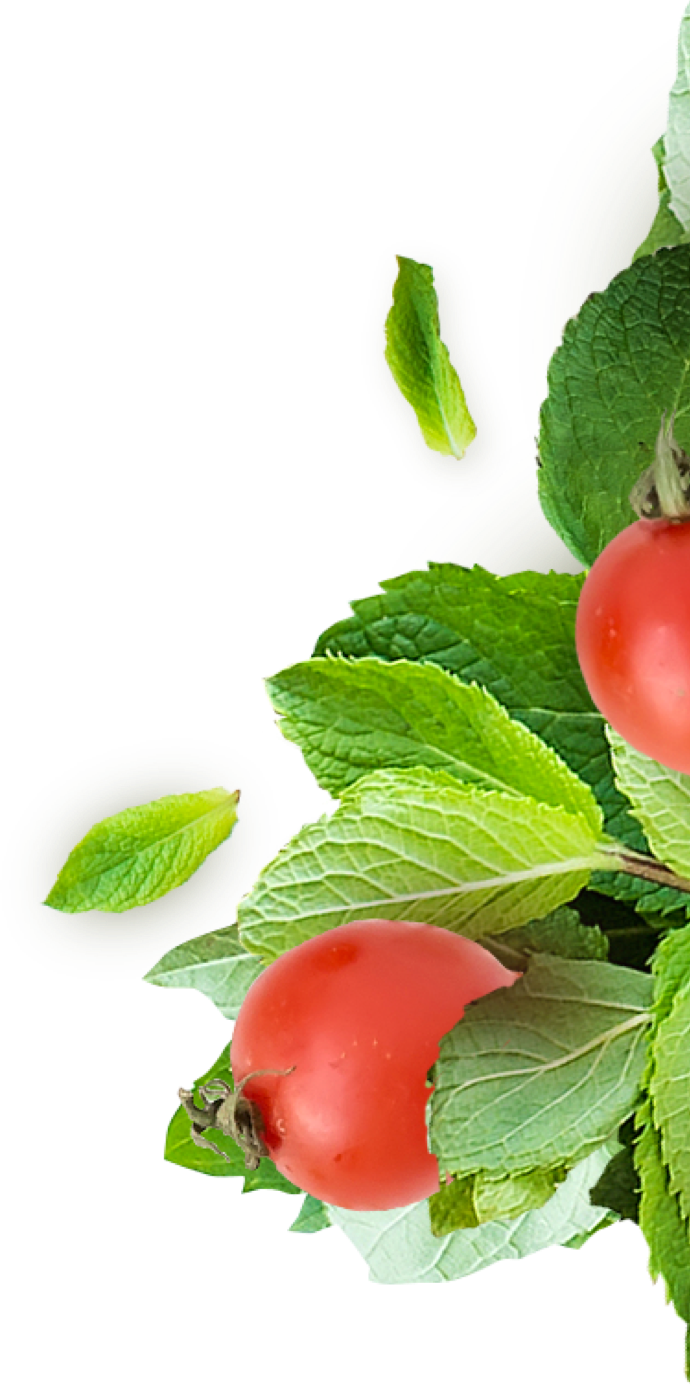 Everything About Restaurants
The application contains complete information about each restaurant: description and interior photos, open hours, current menu, addresses and how to get to the restaurant. The app shows the distance of how far the restaurants are from your location.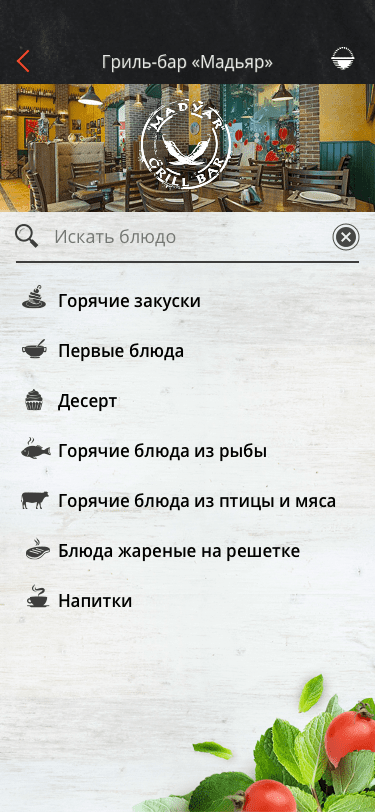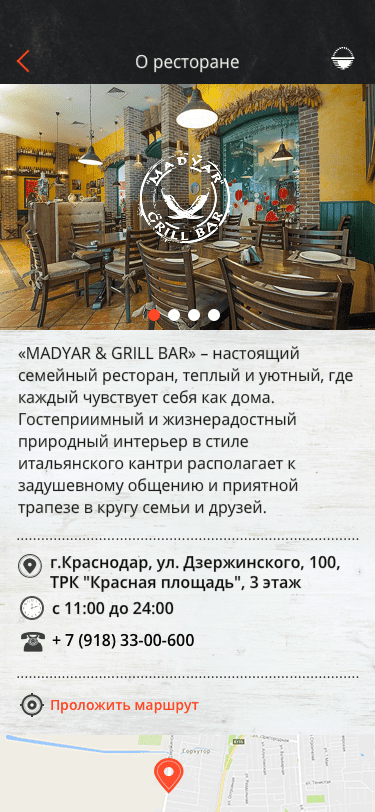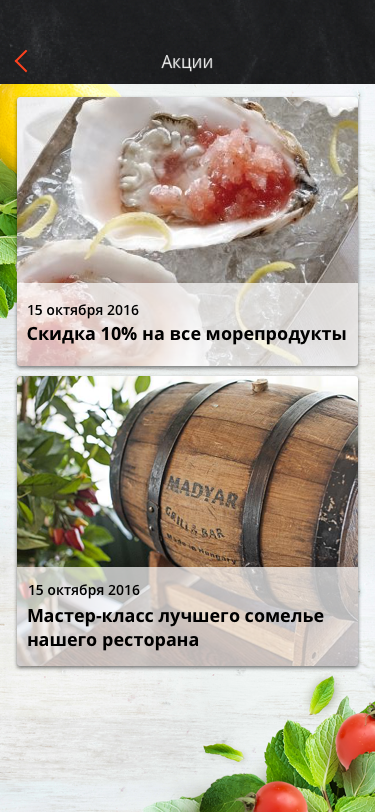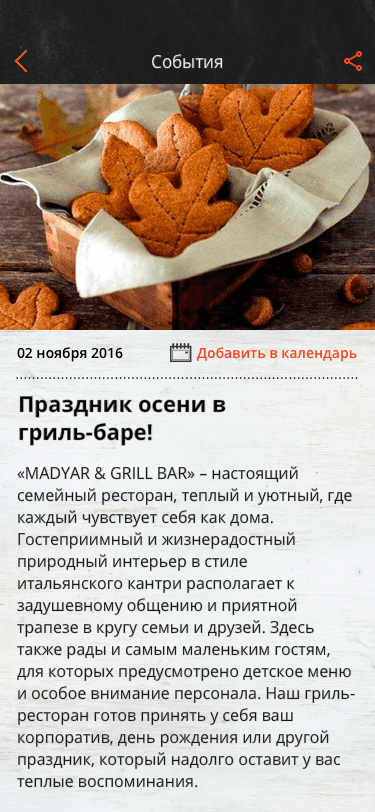 The app provides you with the latest news and events in the restaurant chain. Push notifications will keep you tuned with ongoing campaigns, discounts and promos!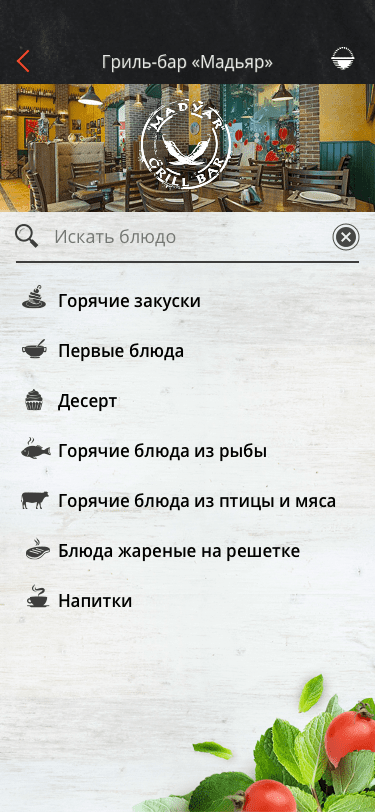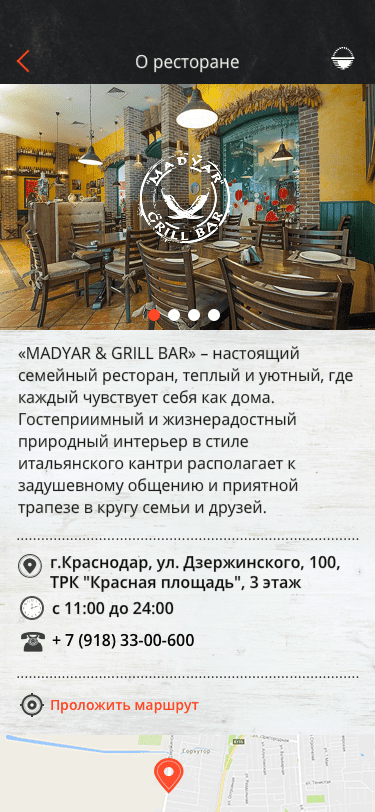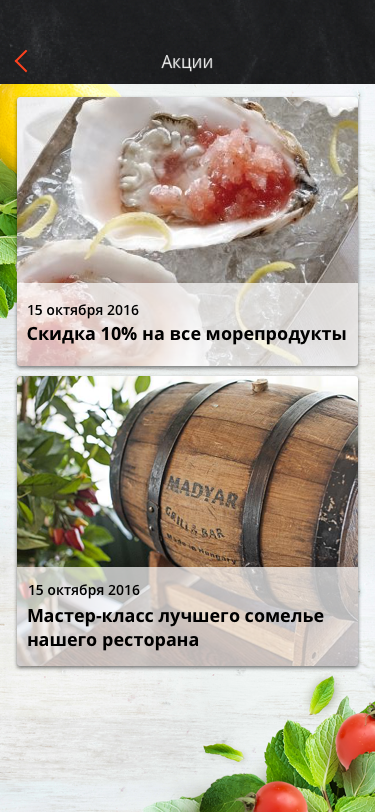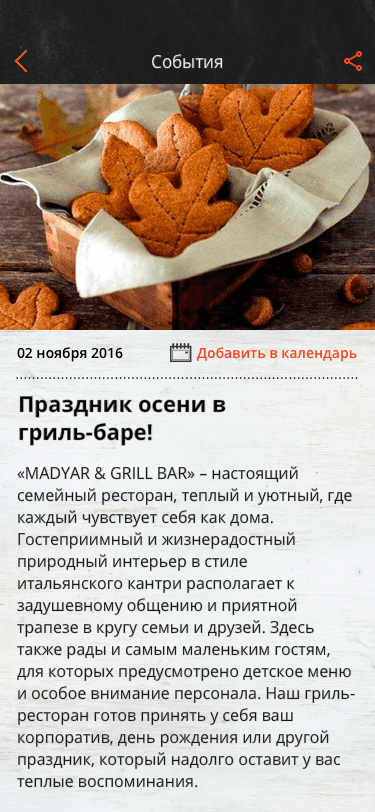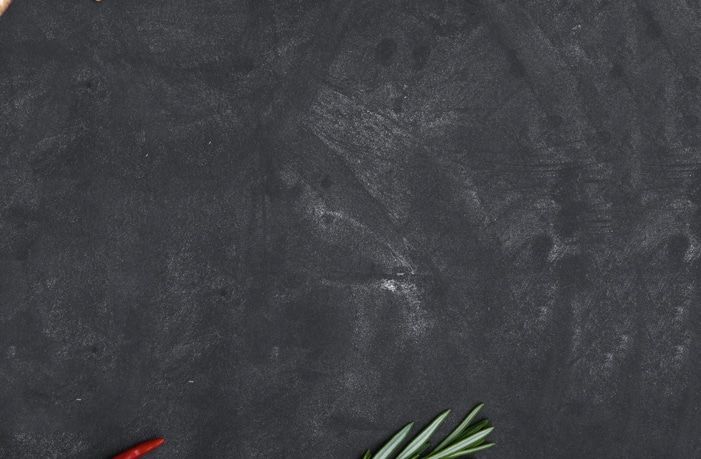 Menu to Fit and Please Every Taste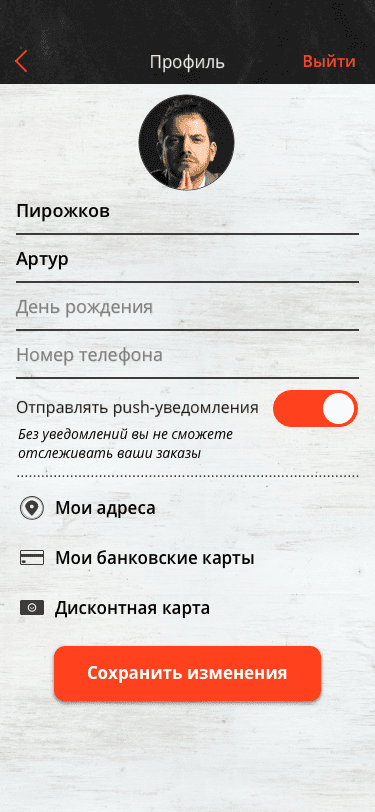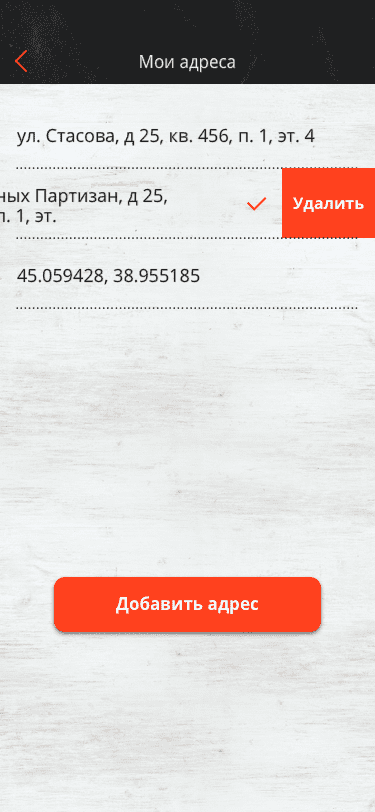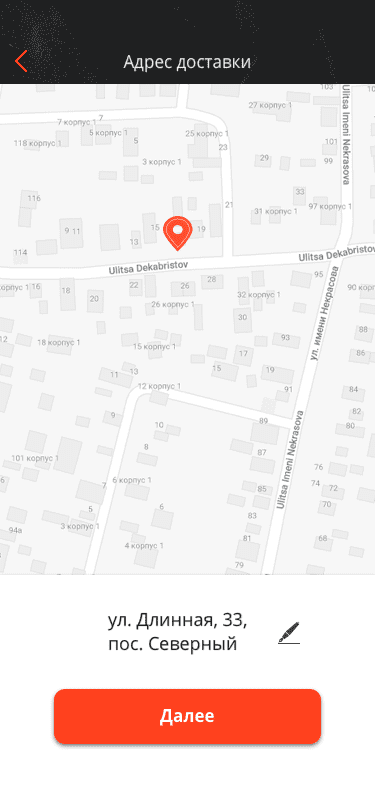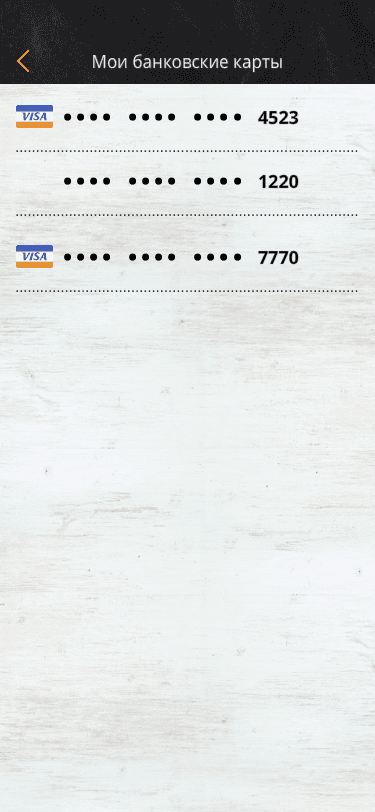 Client Account
Change of personal data
Add addresses
Add bank and discount cards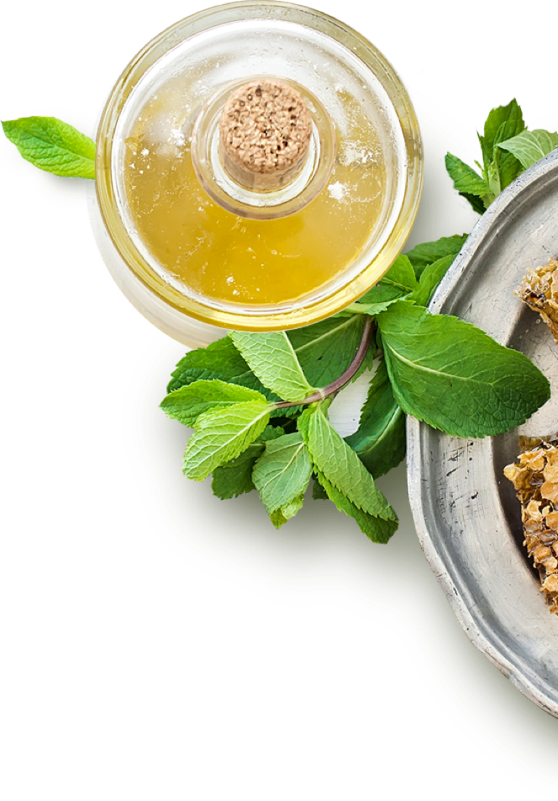 In the application administrator can:
publish news and promotions for one or several restaurants,
add one or several restaurants, combining them into a group,
create a multi-level menu of dishes,
create discount cards and certificates for pay for meals,
notify customers with news, discounts, promotions.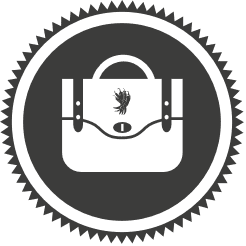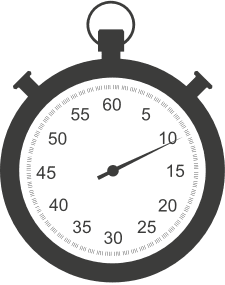 The reporting functionality allows you to run a business with efficiency.
The interface of the administration system is based on the Django framework. Even a newcomer will learn and understand it quickly.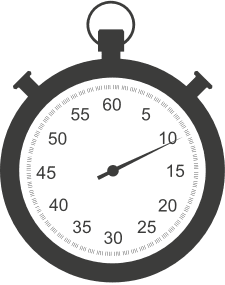 Both Madyar Collection app and MC HR app represent a single ecosystem with importing menu from Madyar Collection into MC HR.