Chez Sandro Swiss Restaurant Mobile Application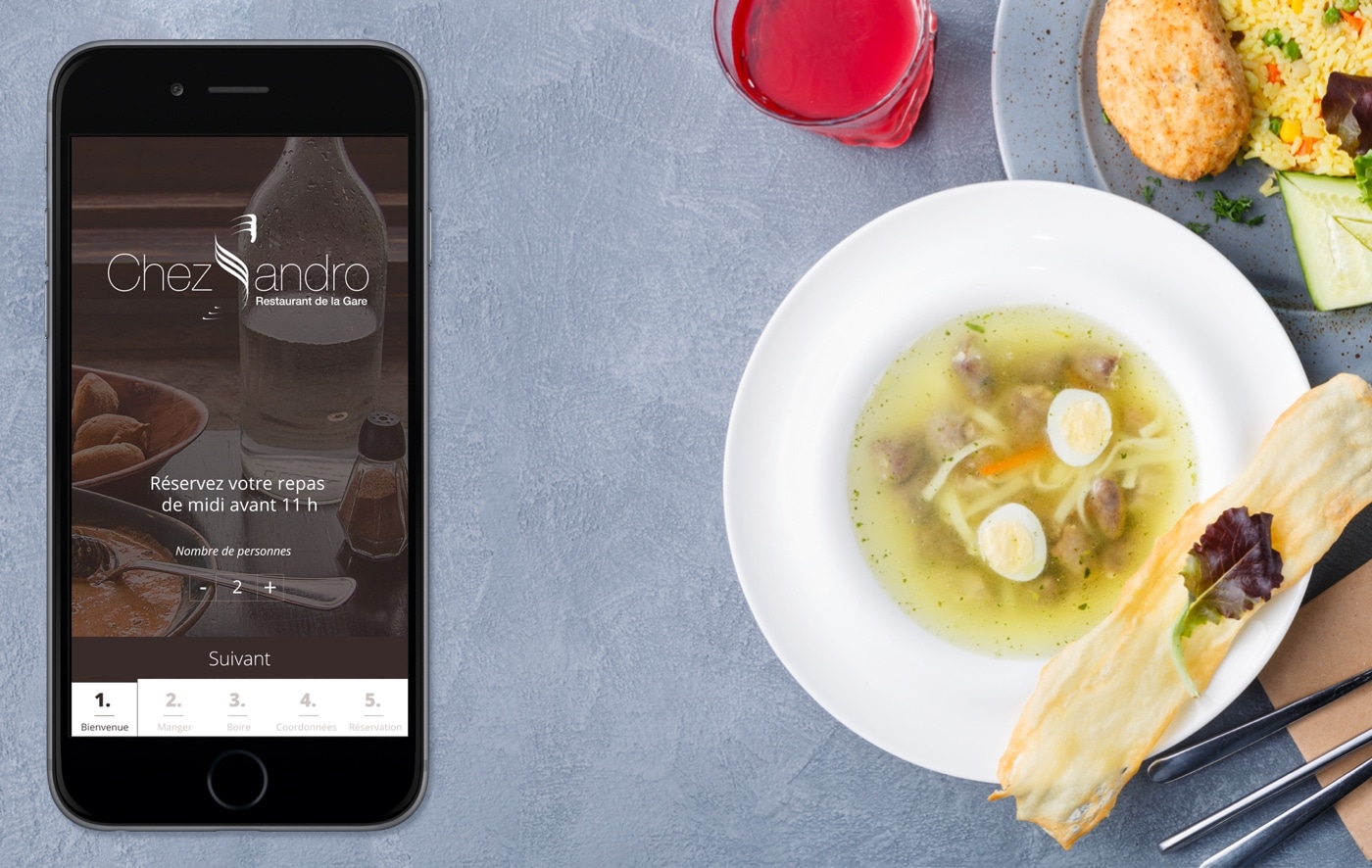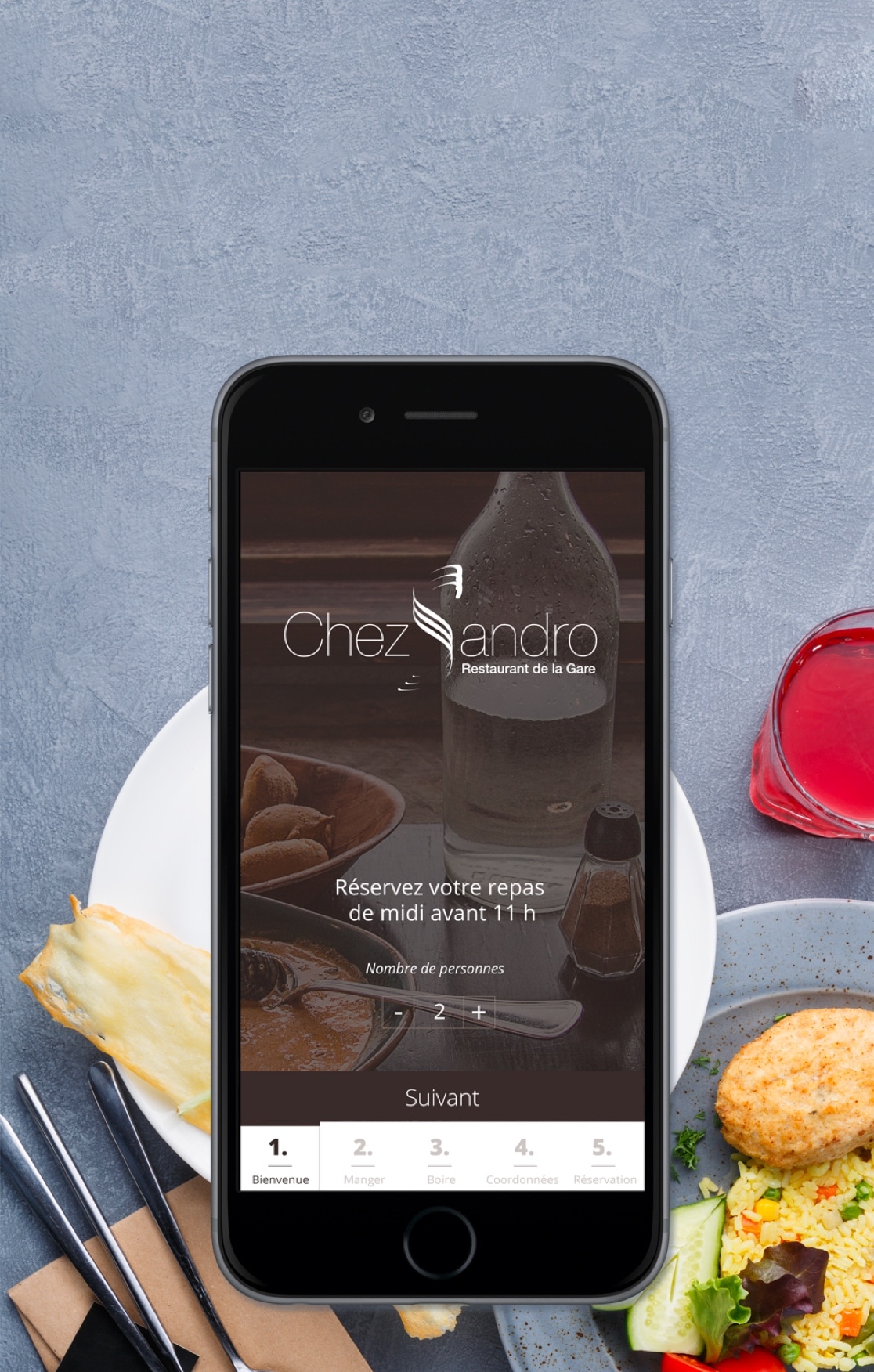 Chez Sandro Swiss Restaurant Mobile Application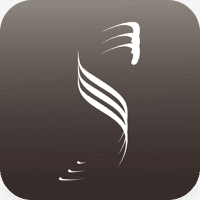 Client
We were lucky to get another application development project with the swiss restaurant Chez Sandro.
The App Development
The design of the application was provided by the client. We developed the administration system, mobile API, integrated the Stripe payment system and developed application for iOS.
The App Features
With this app, you can book a table and pre-order from the offered menu with online payment.
How It Works
When you are in a restaurant show the unique code on the screen of your phone, sit at the table and enjoy your meal!