Landing of "Zhiznivek" cleansing tea
The problem
If your health allows you to maintain your body without medication, it's better to do without it. If you enjoy life, then do it in accordance with your nature.
The Zhiznivek brand website, like hot tea, smoothly warms the guest on the way from informing him or her to the main desire — to enjoy the moment.
This metaphor expresses the relationship between the manufacturer and its customer, whereas for the development and design team it stood pragmatically, in performing a purposeful action with enjoyment in the process.
The content
The home page consists of four main sections. The user is free to choose a convenient scenario for him or herself to move by clicking on the menu in the header or scrolling.
On the first screen there is a button to make a purchase, so that the customer, who's already familiar with the product, is able to immediately place an order. It's duplicated below, reducing the need to search after making a decision, and the barrier to it reduces the large writing of the actual price.
Each screen describes the benefits of the solution, enhancing the persuasiveness with animated graphics. To give shoppers a more objective approach to checkout, there's a disclaimer about tea recommendations, as well as detailed disclosure of payment, delivery, and return policies.
The footer of the site contains information about the seller with his or her contacts and legal documents.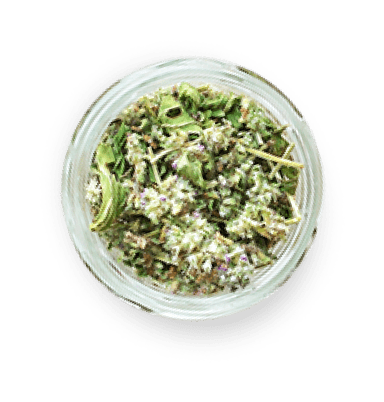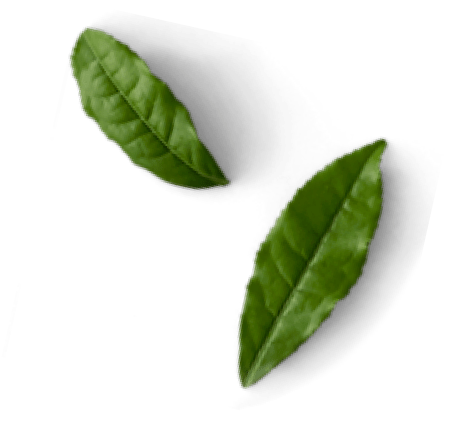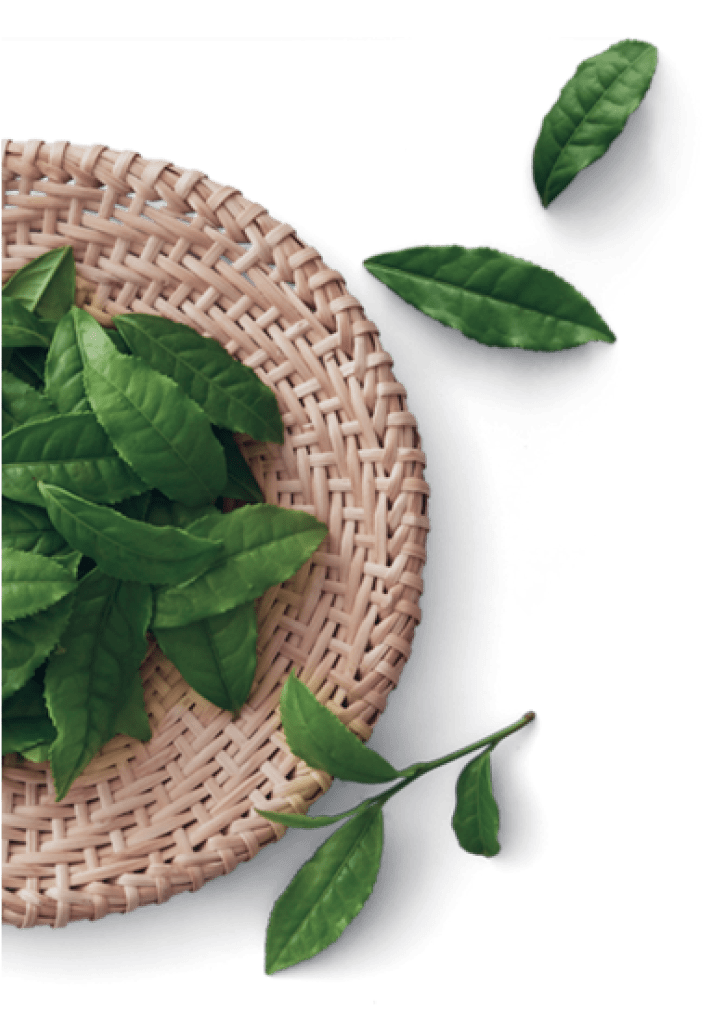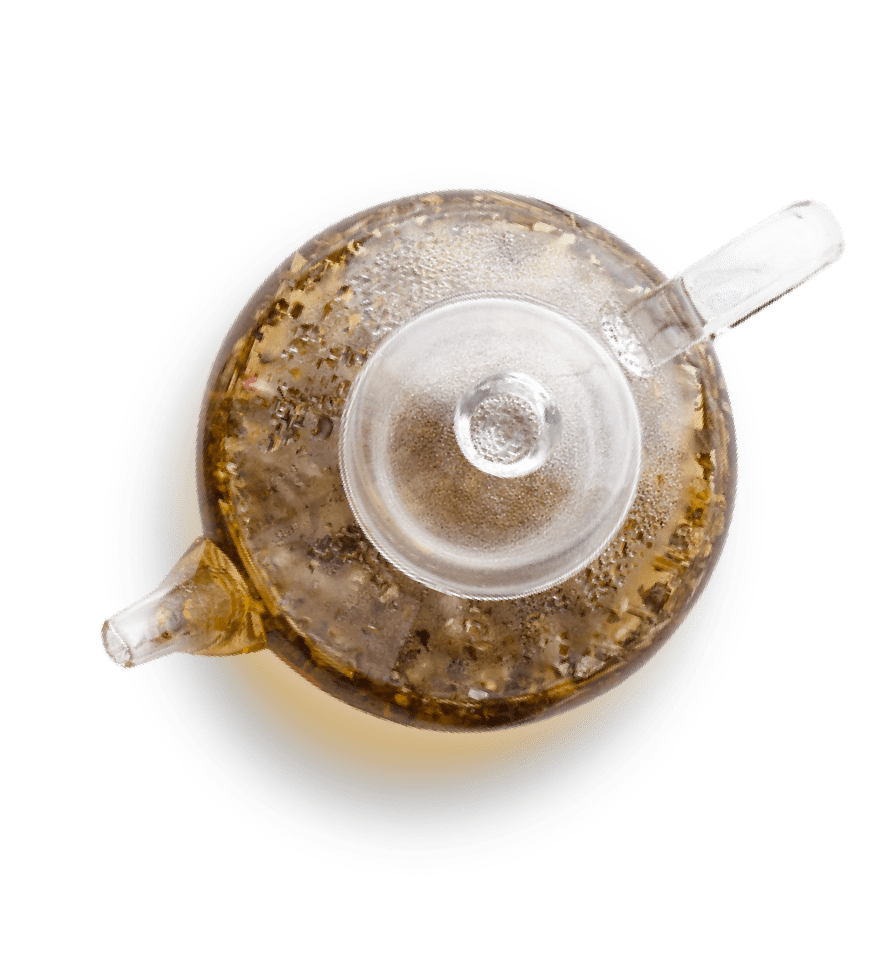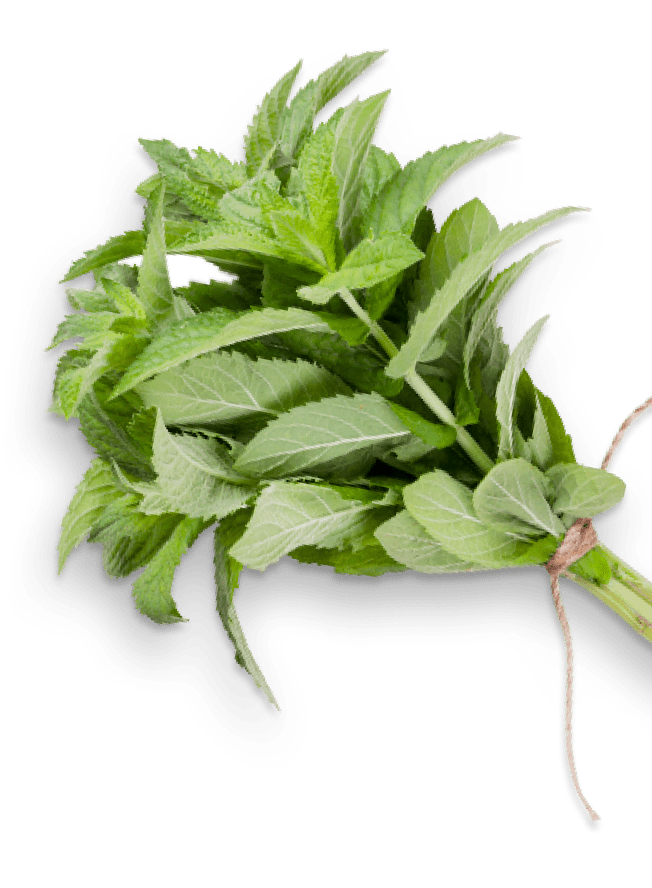 Sales
The checkout page is a convenient form where the customer immediately gets information about shipping costs and the total amount for any number of items.
Next to the personal data fields there's an explanation of why they are needed. *Spoiler: to get your order exactly and on time.
You can choose the type of delivery by courier or with a pickup option in the built-in form of SDEK transport company based on Yandex Maps. The customer is able to leave a text comment.
When all data is entered, the payment button is activated. Integrated solution from CloudPayments helps to make a payment by card or via Yandex Pay, which is especially convenient for owners of such accounts.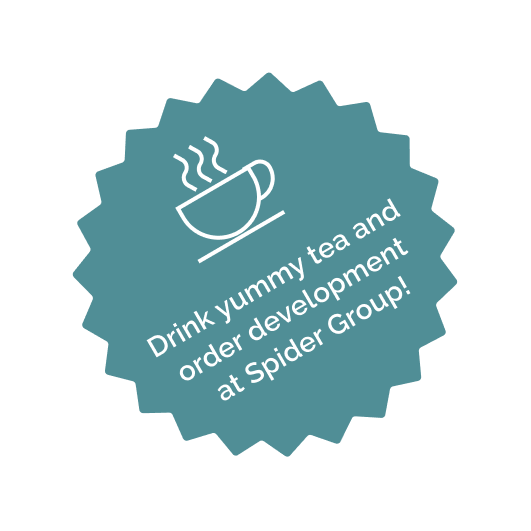 Statistics
Management — 32 hours
Design — 56 hours
Frontend — 82 hours
Backend — 90 hours
Testing — 16 hours
The team
Project manager — 1
Designer — 1
Frontend developers — 2
Backend developers — 2
QA-engineer — 1