Fingo. Augmented reality mobile app
Augmented reality mobile app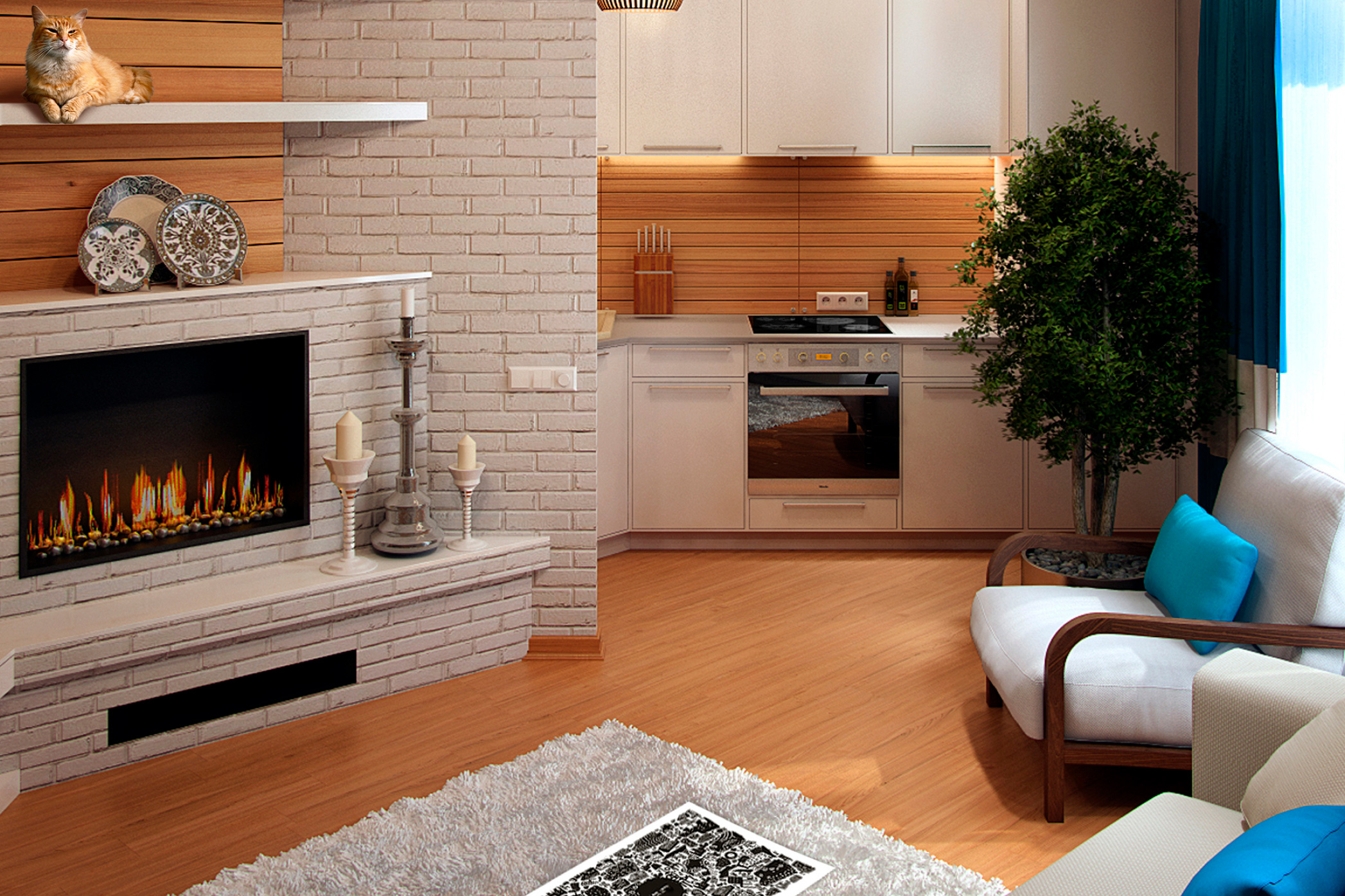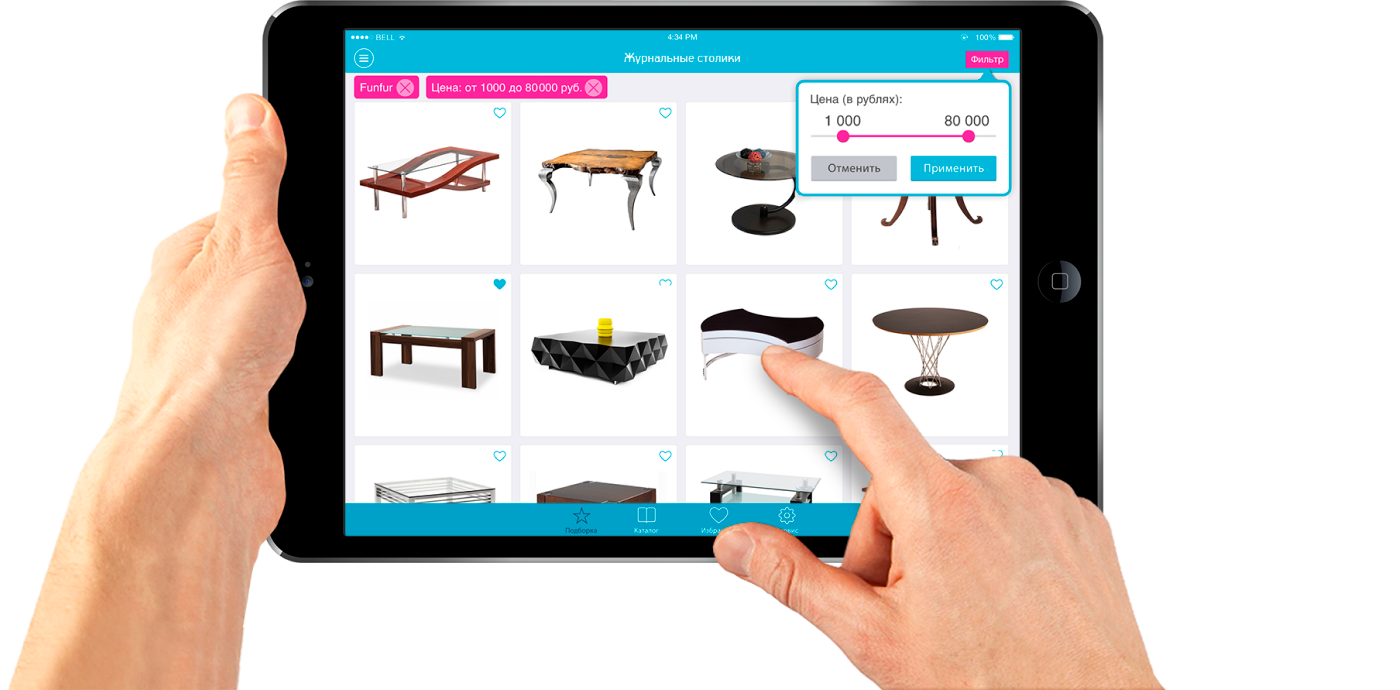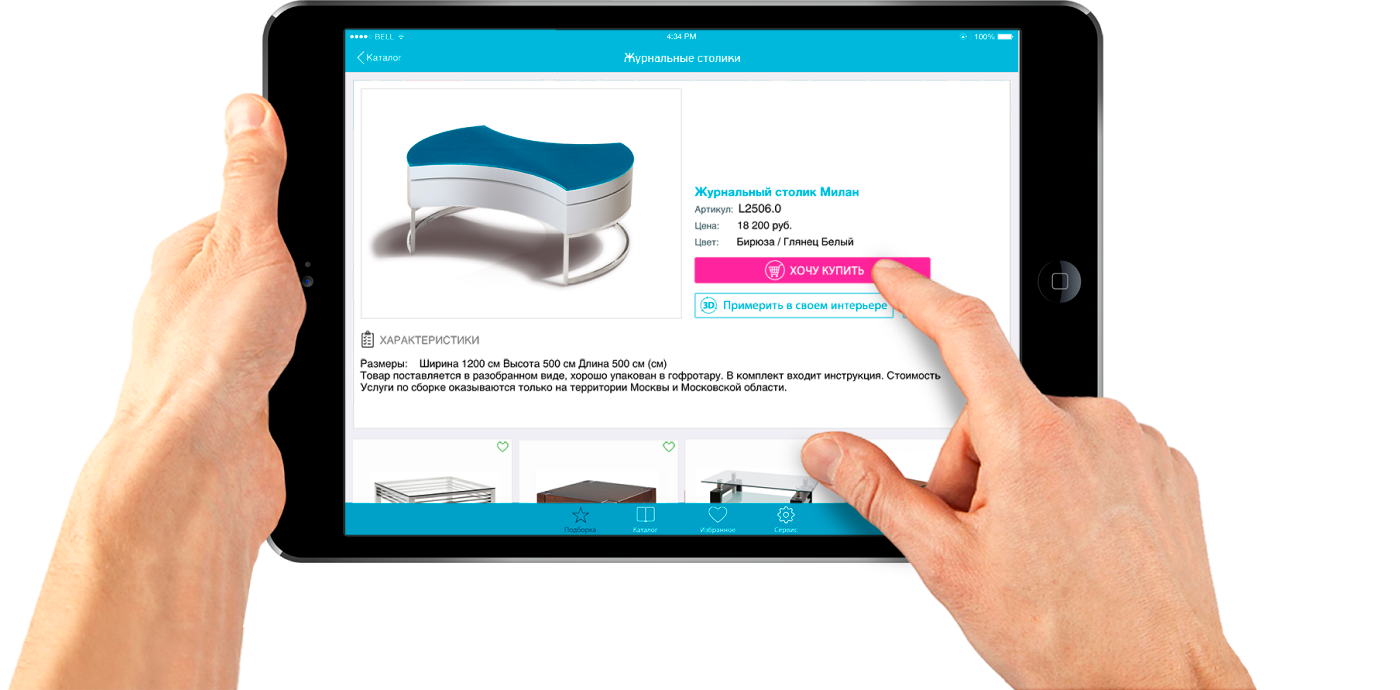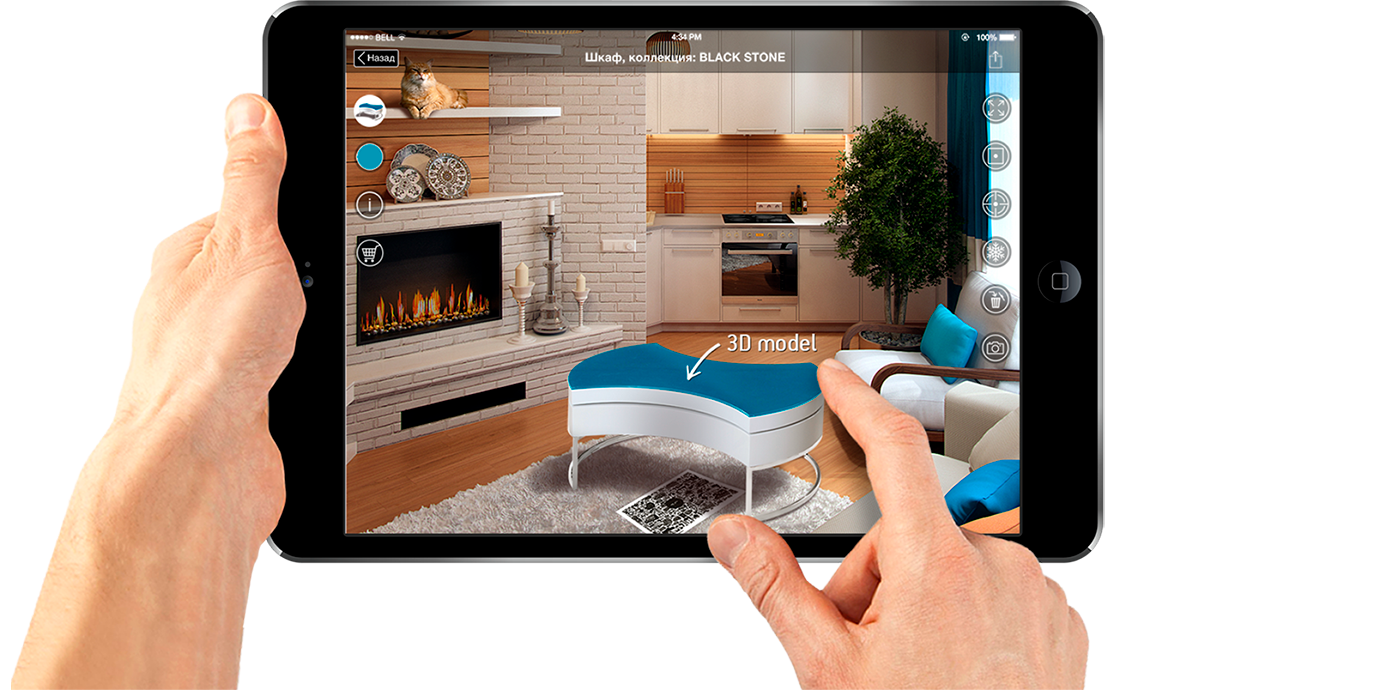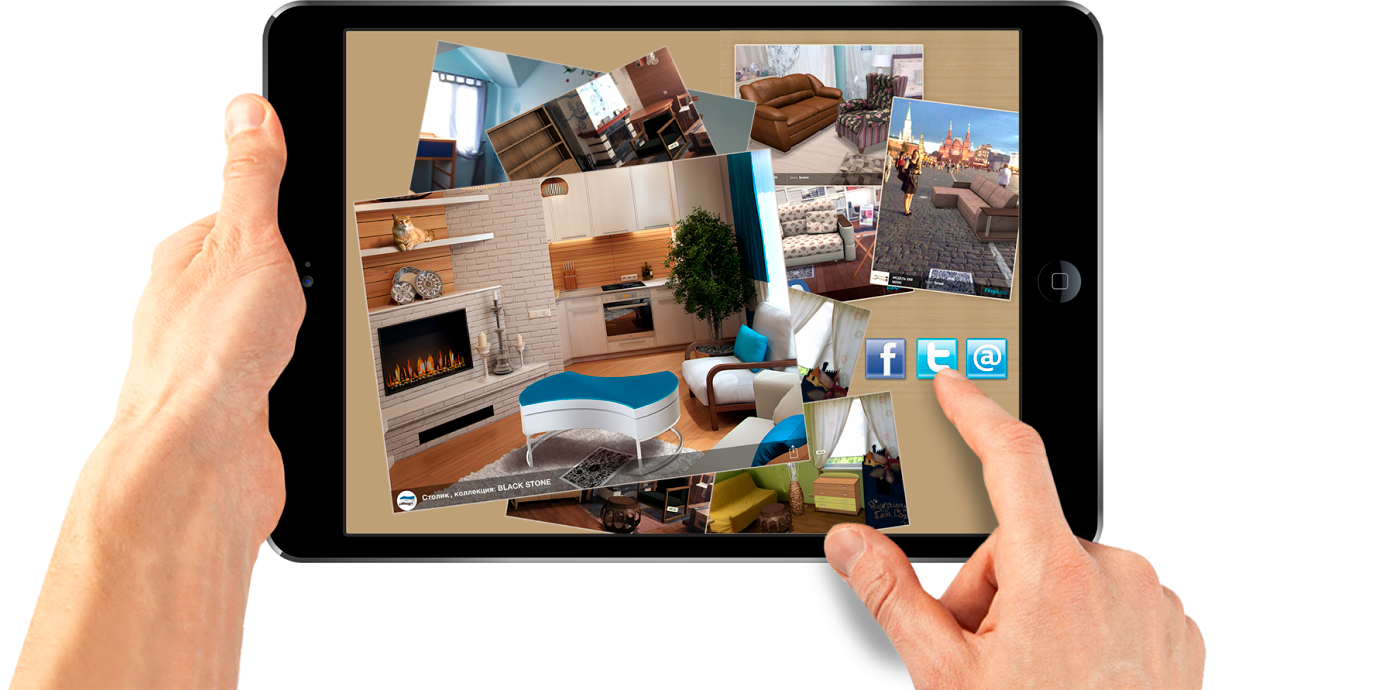 Fingo is an iOS app that lets users try out furniture from a catalog to their decor and buy what fits best.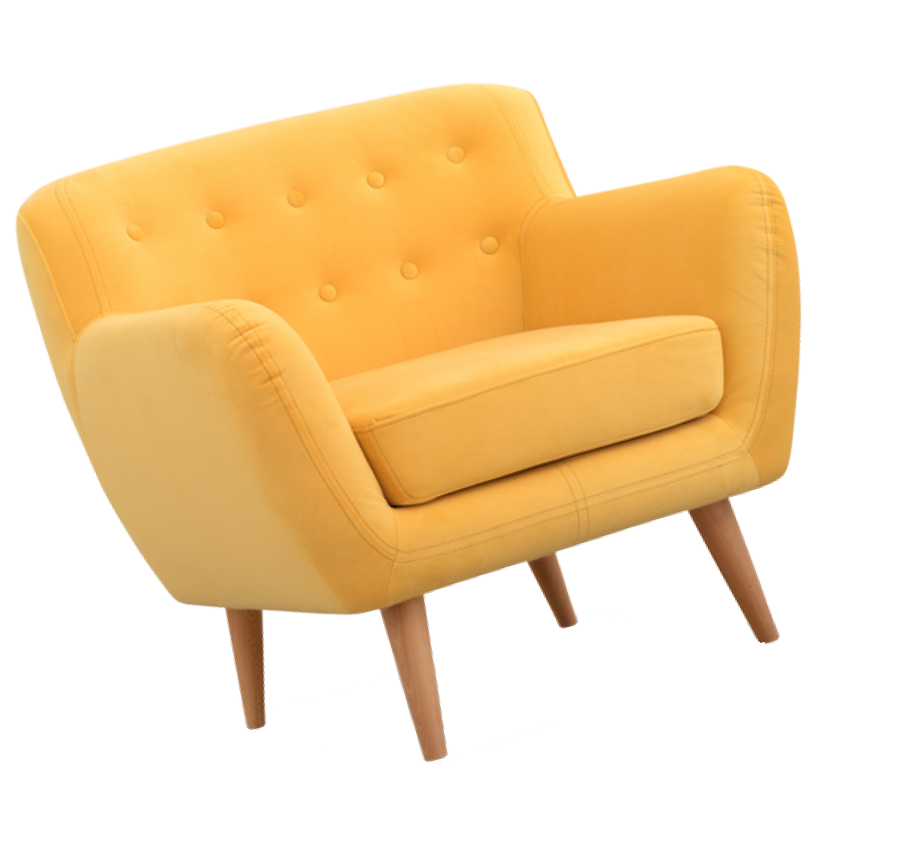 Fingo is an online service that allows you to virtually place furniture in real space. The choice of furniture becomes much easier: you do not have to go shopping for a long time in search of the right cabinet, find out with a tape measure will the sofa fit in the parlour, or imagine will the blue wallpaper fit the turquoise chairs.
How it works
Augmented reality technology allows you to put three-dimensional models in a real environment and interact with them like with objects in the real world. You can view the model from any side, at a different scale, including automatic 1:1 scale detection, in different colors and in any combination of structural elements — right within your house or apartment.
How it works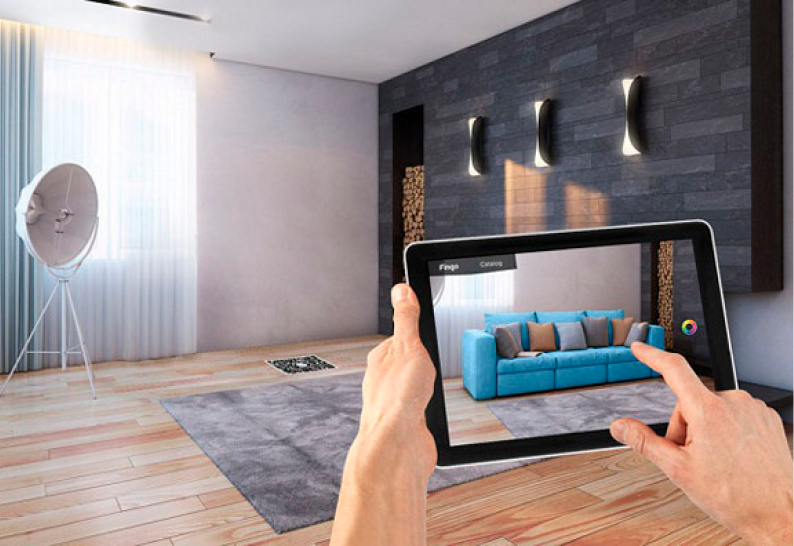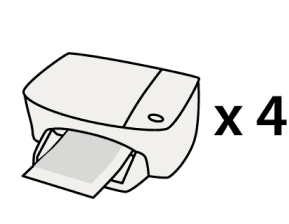 1Download and print Fingo marker on four A4 sheets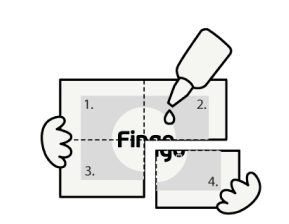 2Glue them together at the shear line and at you will get an image of the Fingo marker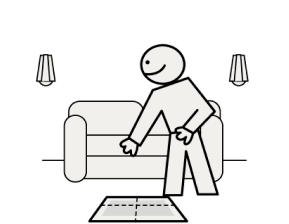 3Put it on a horizontal surface in the room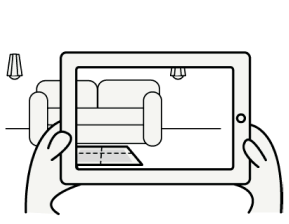 4Select the model from the catalog and direct the camera of the mobile device on the image of the Fingo marker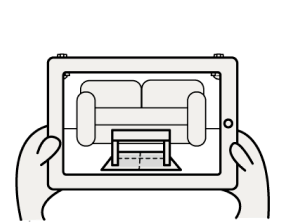 5There will appear a three-dimensional model of a chosen subject of an interior on the display
How to use the application
Install and run Fingo. Print a marker from fingo.pro website and place it on the floor. The contrasting image makes it easier to position the model. Now you need to select a piece of furniture and point the camera at the marker.
A 3D model in a natural theme will appear next to you. All that remains is to choose the color, move and rotate the furniture as you like.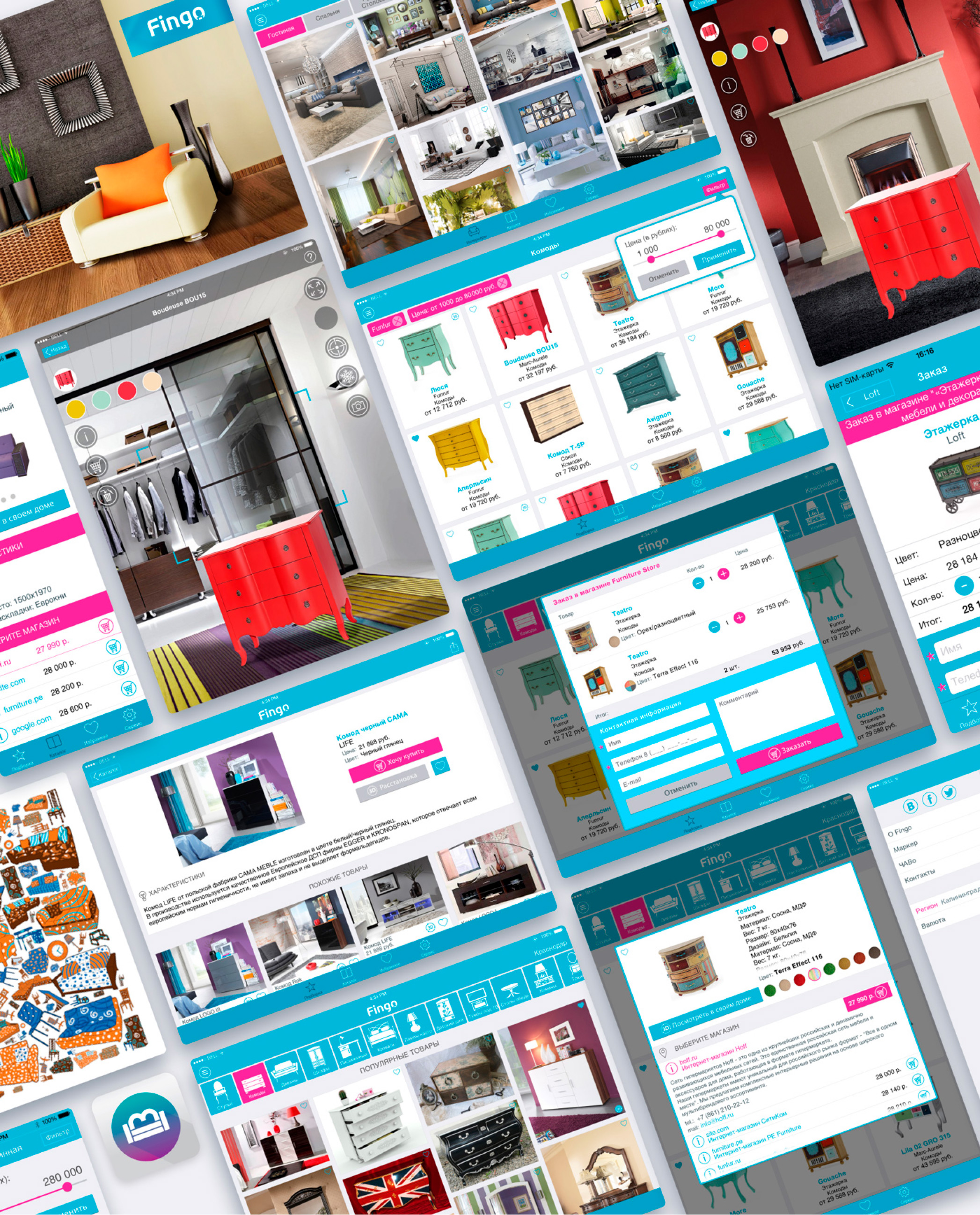 Try it out and buy
The results of the actual furnishing offer can be saved on a photograph with a list of selected items from the catalog. It is also a ready-made request for an online store.
One of the main advantages of the service is the ability to make a purchase. Send a request to the store so that the managers prepare the order for delivery.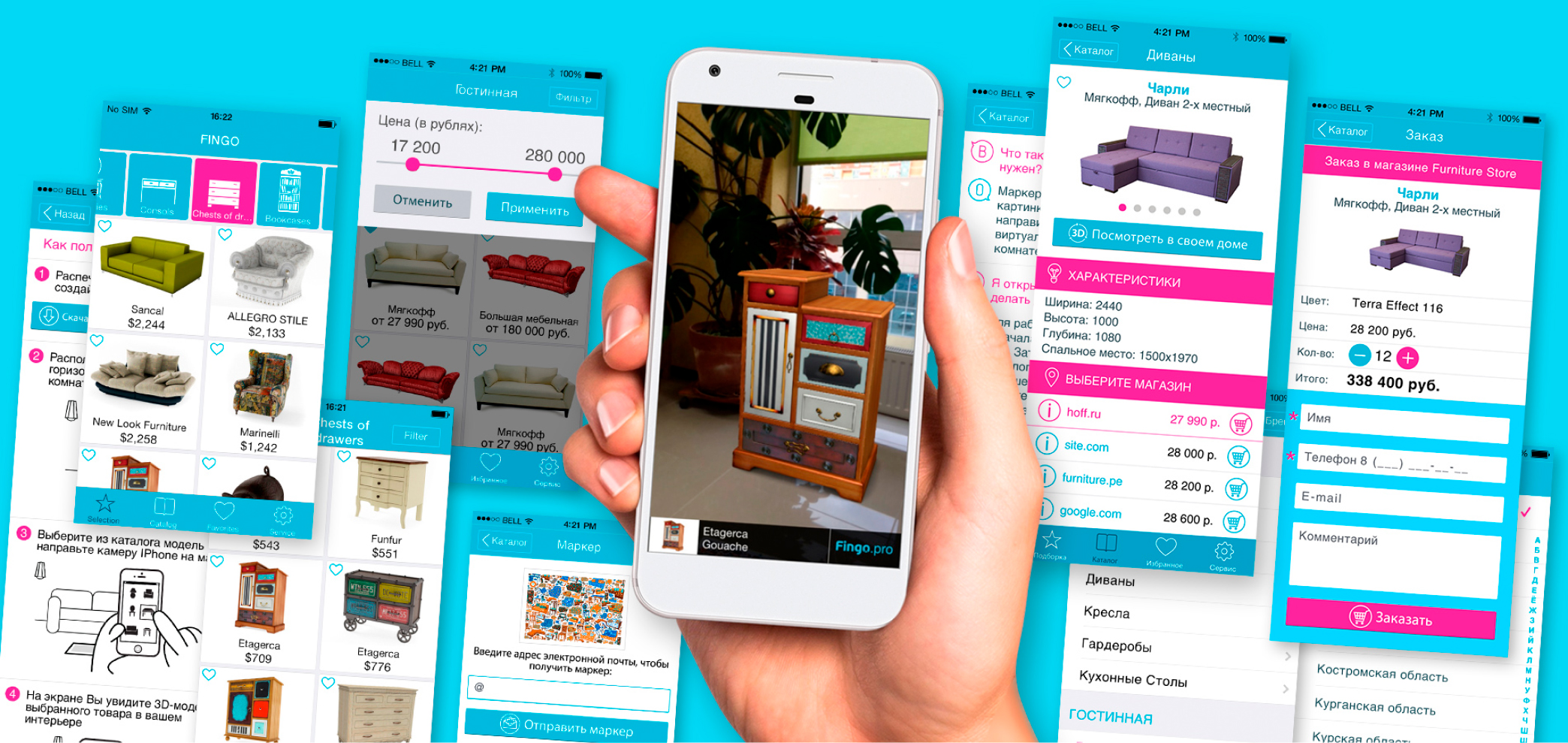 Integration with social networks allows you to upload photos to the Internet, collecting likes and comments from friends and acquaintances.