The "Scarlet Flower" Russian Interactive Fairy Tale for iPad
The fairy tale «Scarlet Flower» was the first app developed by our team. The famous fairy tale was disassembled into separate fragments-pages. We picked up interesting animation for characters and objects with adding sound effects for every page.
Interactive pages
A child can play with any page of the fairy tale and perform the following activities as to pet the cat, open the doors, eat the food, shuffle the moon across the sky, twist the clock hands, write a letter, roll the fruit.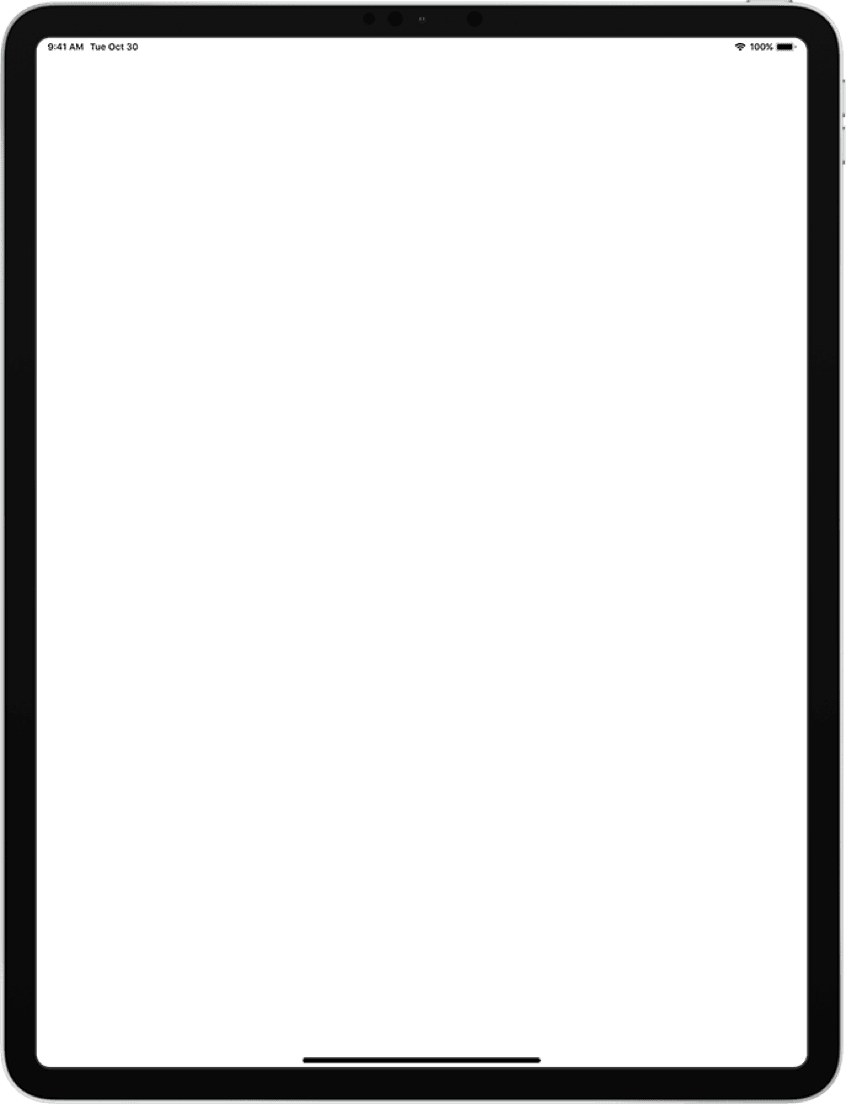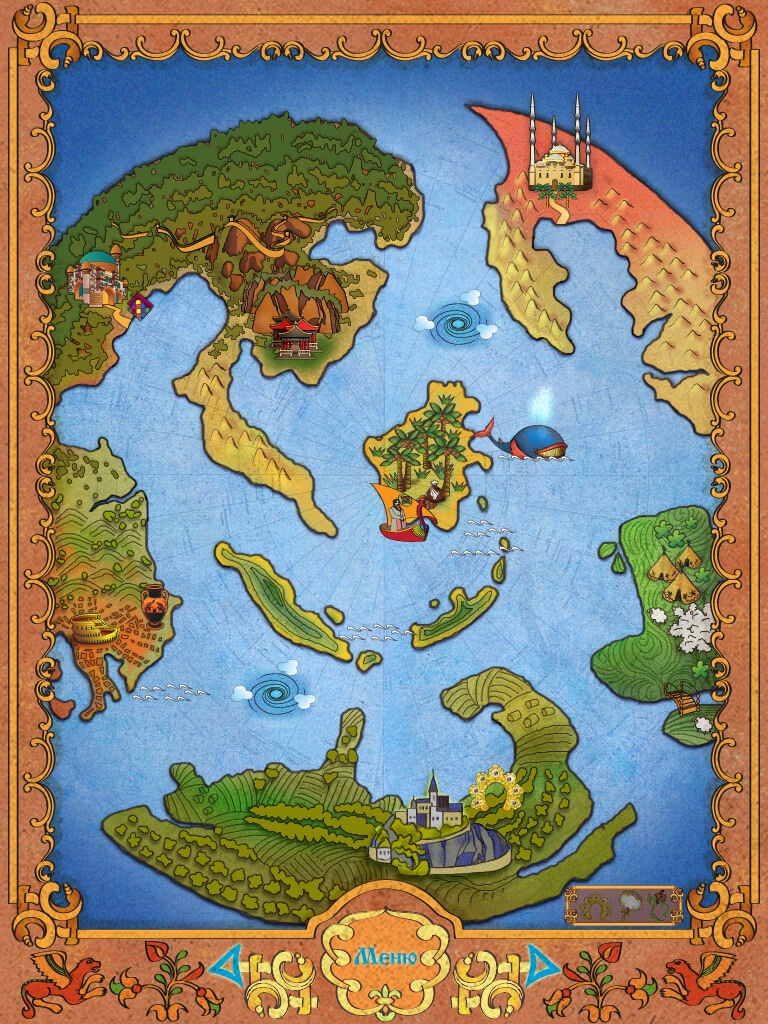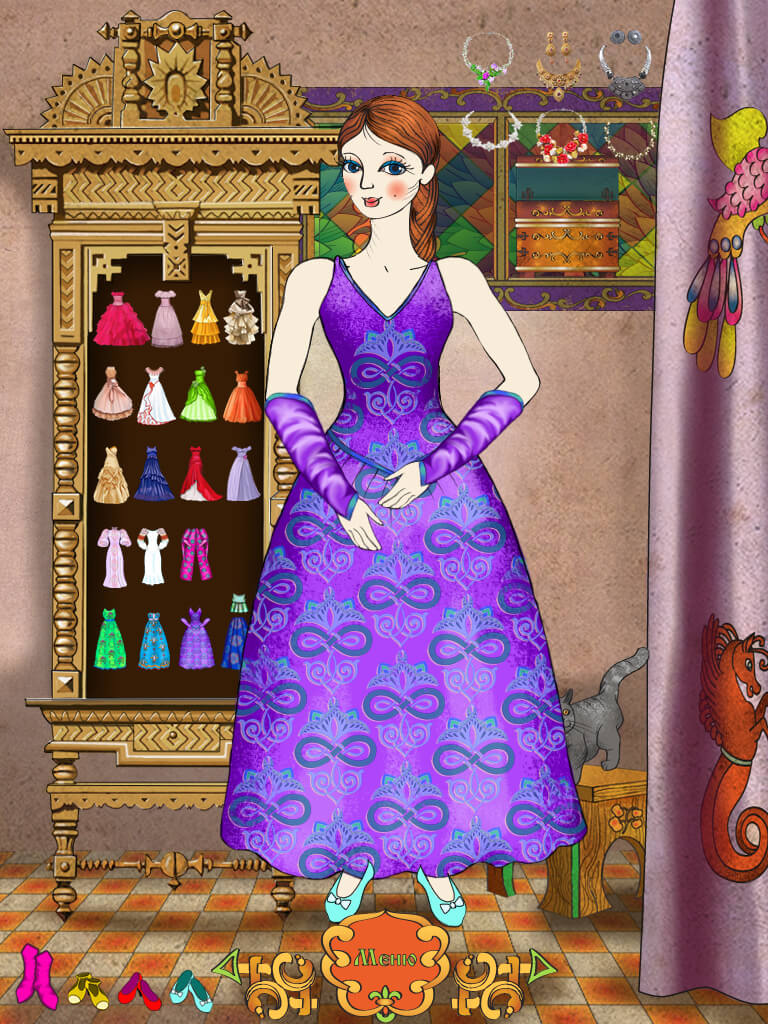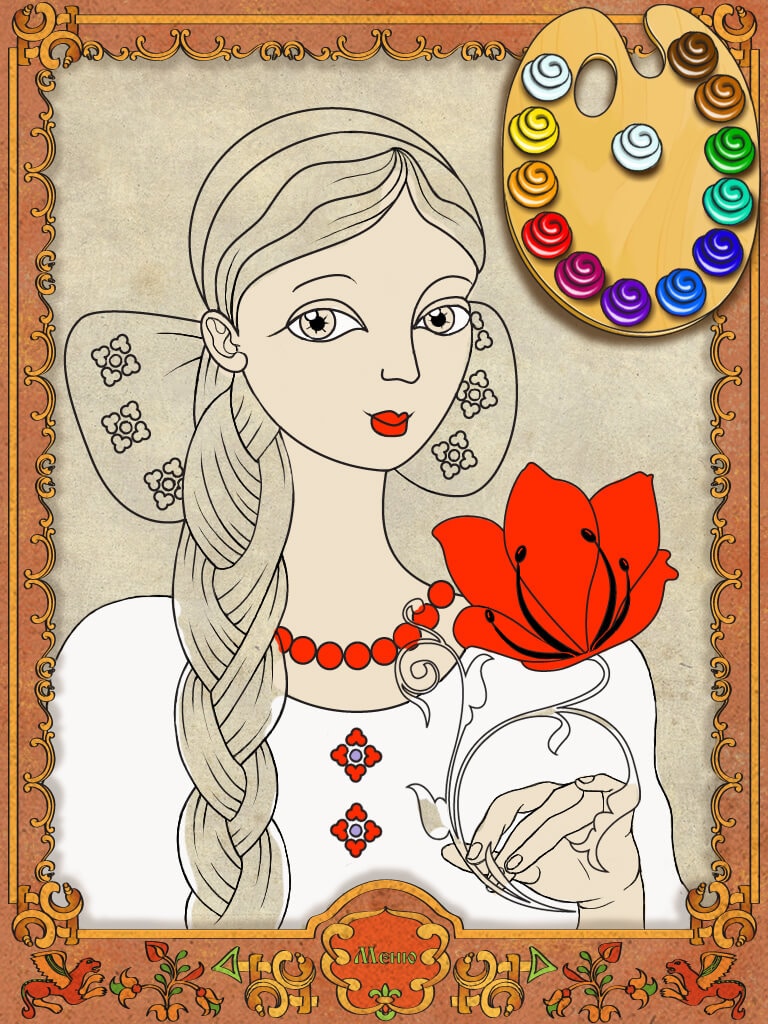 Mini games
After testing a game with our users, we found out that little girls like to play with changing the clothes of the main character. Choice of dresses and shoes, coloring book are extra bonuses that retain the child's interest in the fairy tale.
Kids may encounter some incomprehensible words in each tale. We made interactive hints in the text to help adults explain obsolete words to a child.