CL Expert. Mobile App for Physicians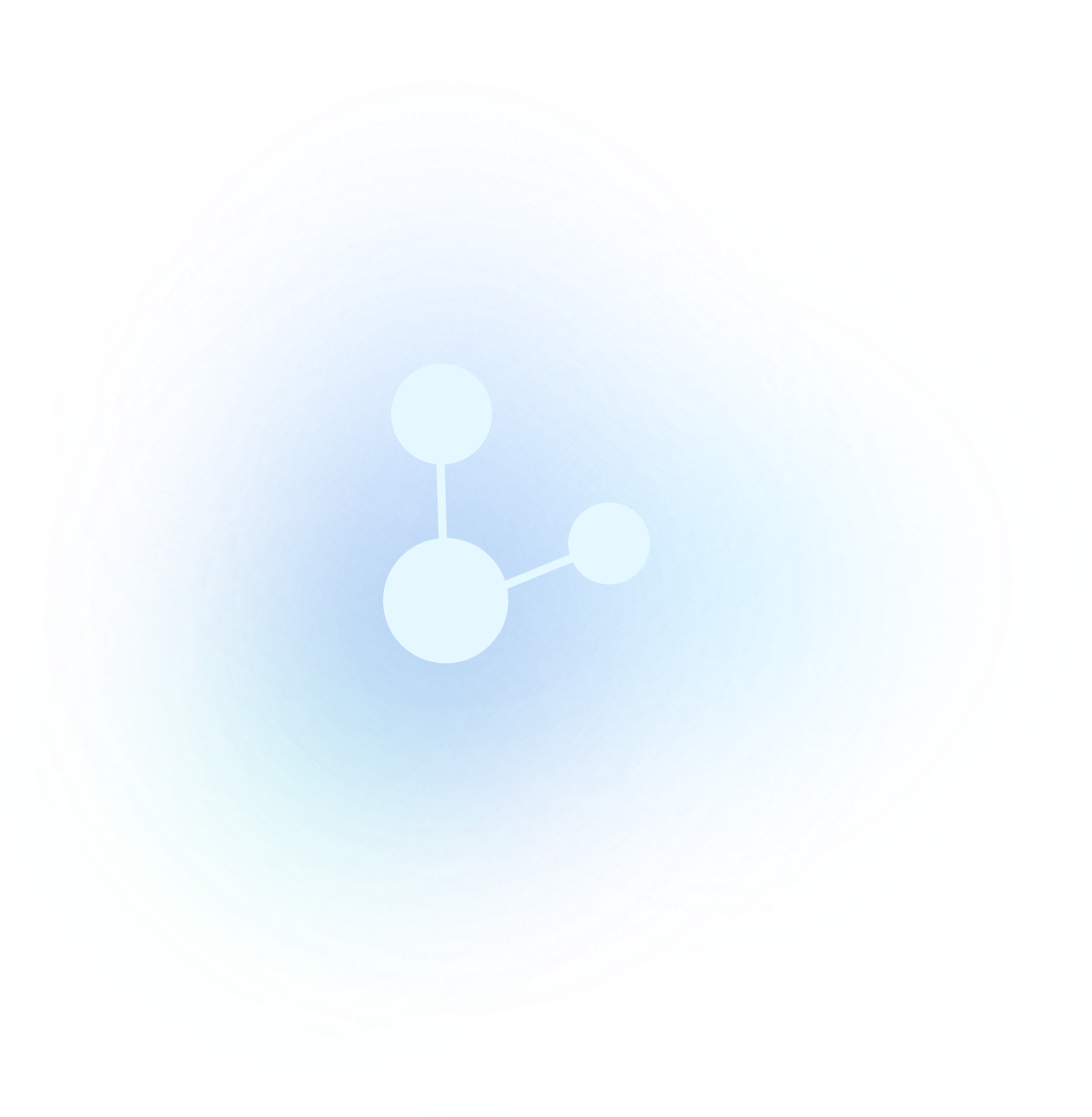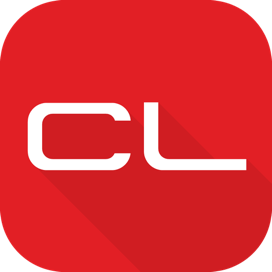 CityLab Expert. Mobile App for Physicians
The application is a handy tool for physicians. They can make requests for health check-ups and tests for the patient`s screening.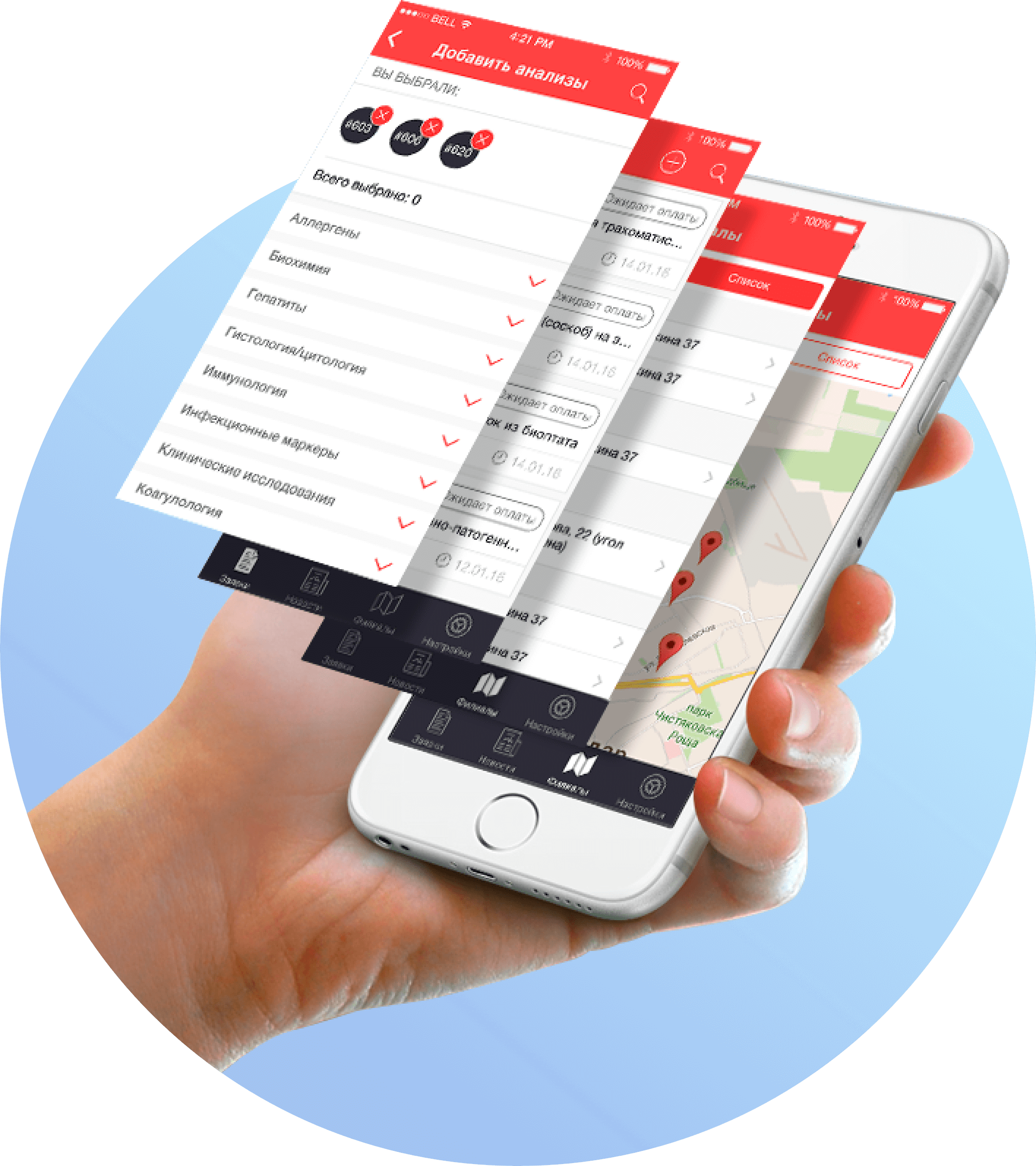 For Patients
The patient doesn't need a doctor`s note and to fill out the relevant forms. He provides a code from an SMS message and the staff will find your request right away with printing the filled-out forms.
The patient can easily choose any available health tests, check their costs and add to request for a medical check-up.
For Physicians
To simplify the physician's work, the app allows them to copy requests and create a list of selected tests. The physician will be notified of his patient`s health screening status.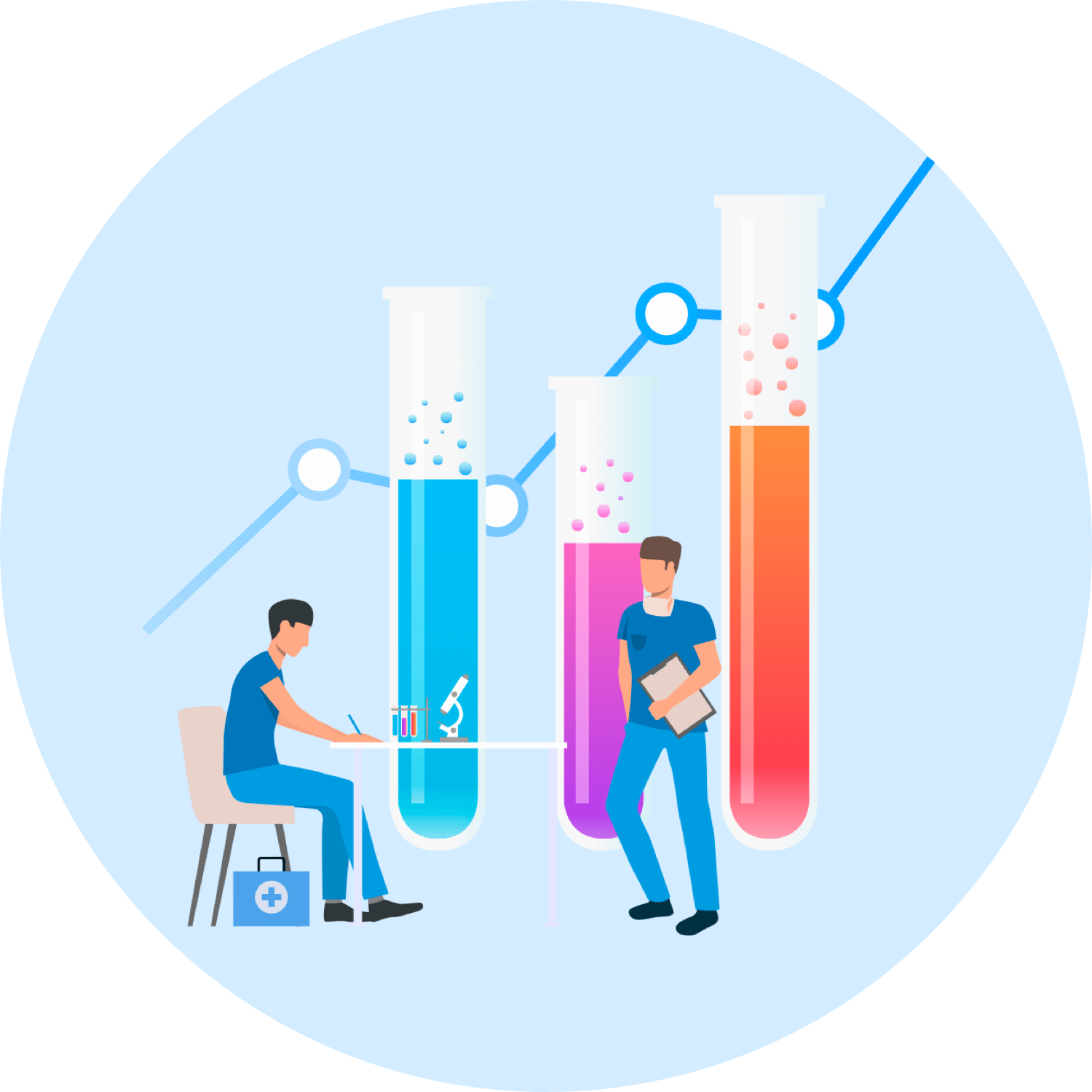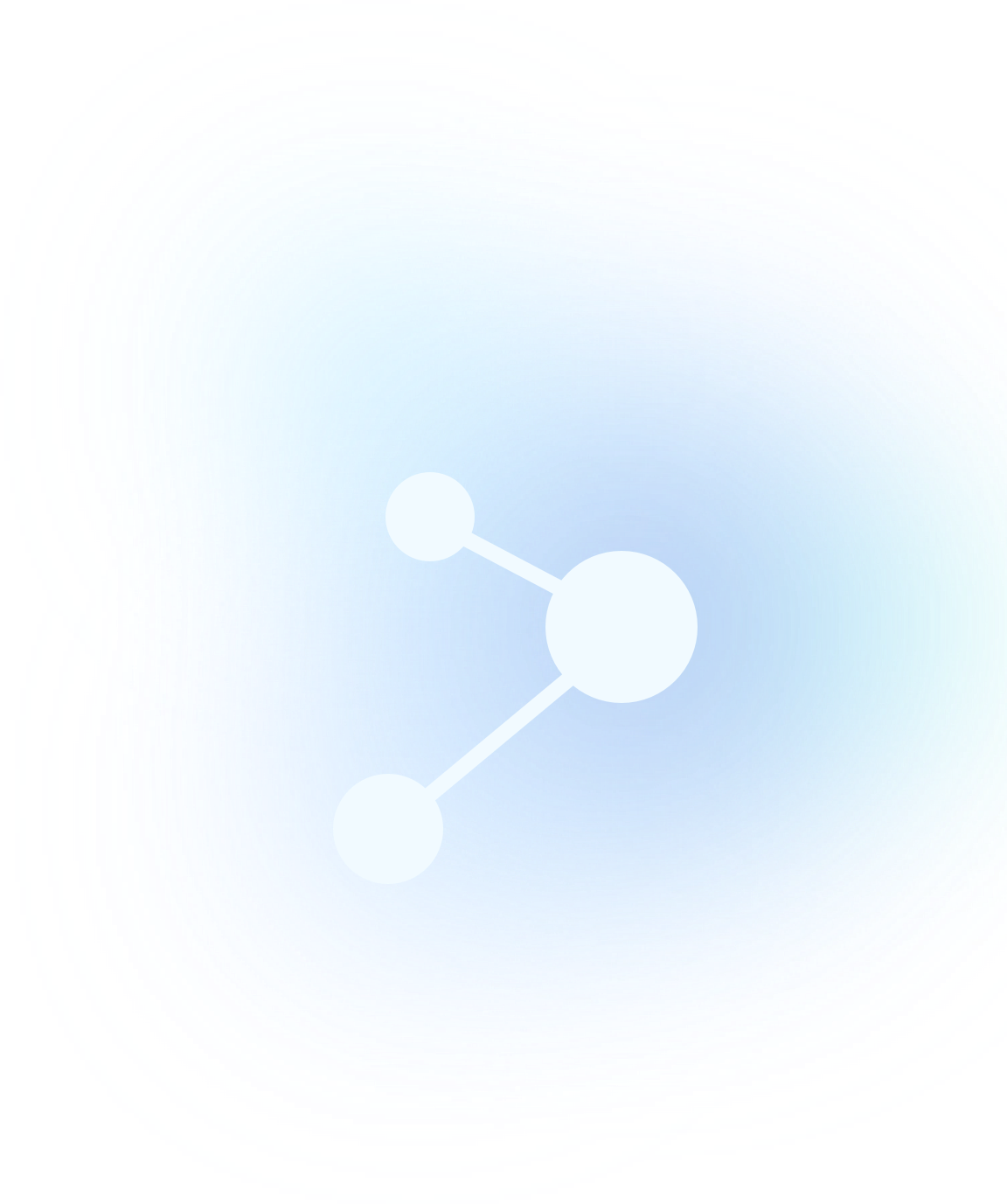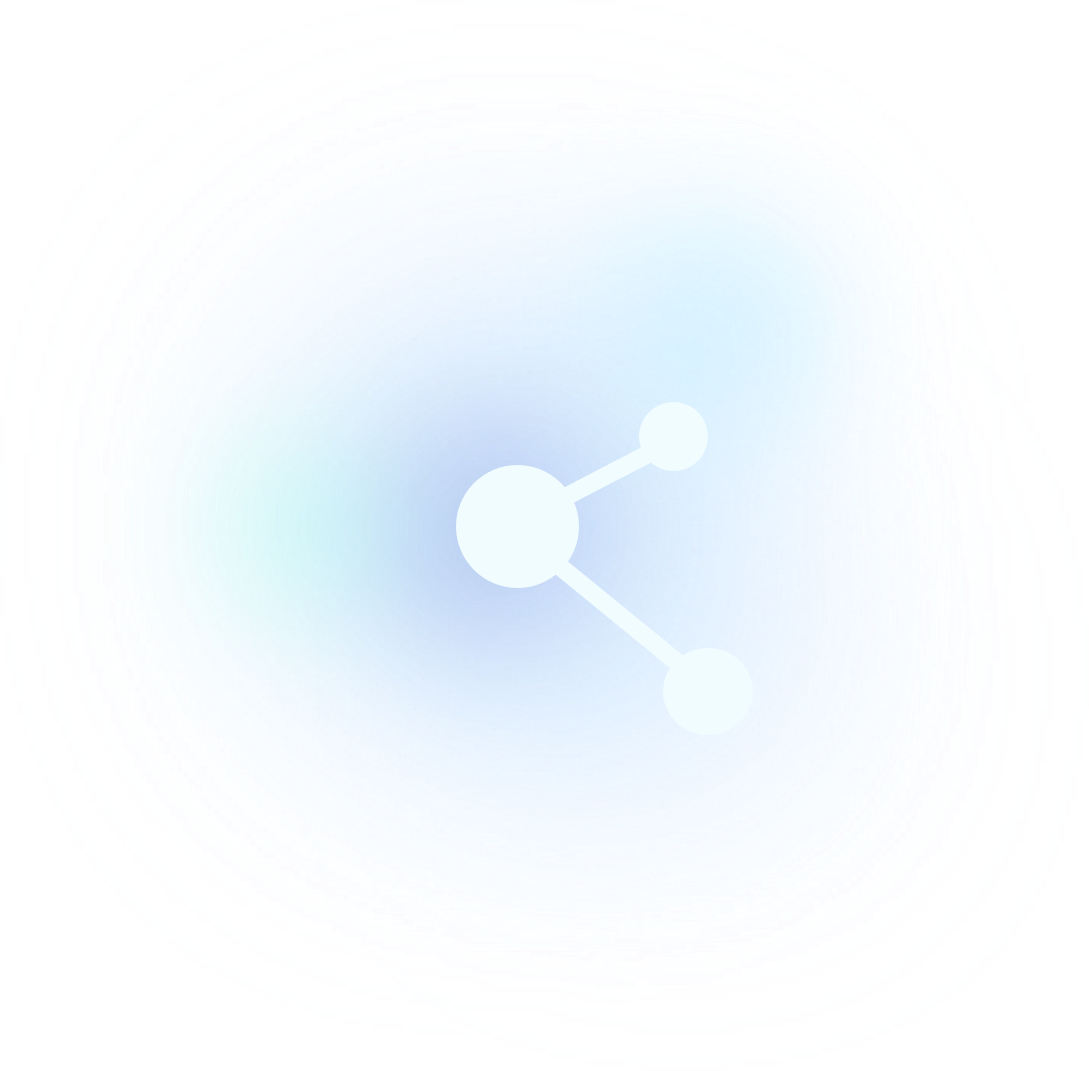 Helpful Information
The app has complete information on all health tests available in the CityLab laboratories, locations where you can pass sampling procedures and opening hours.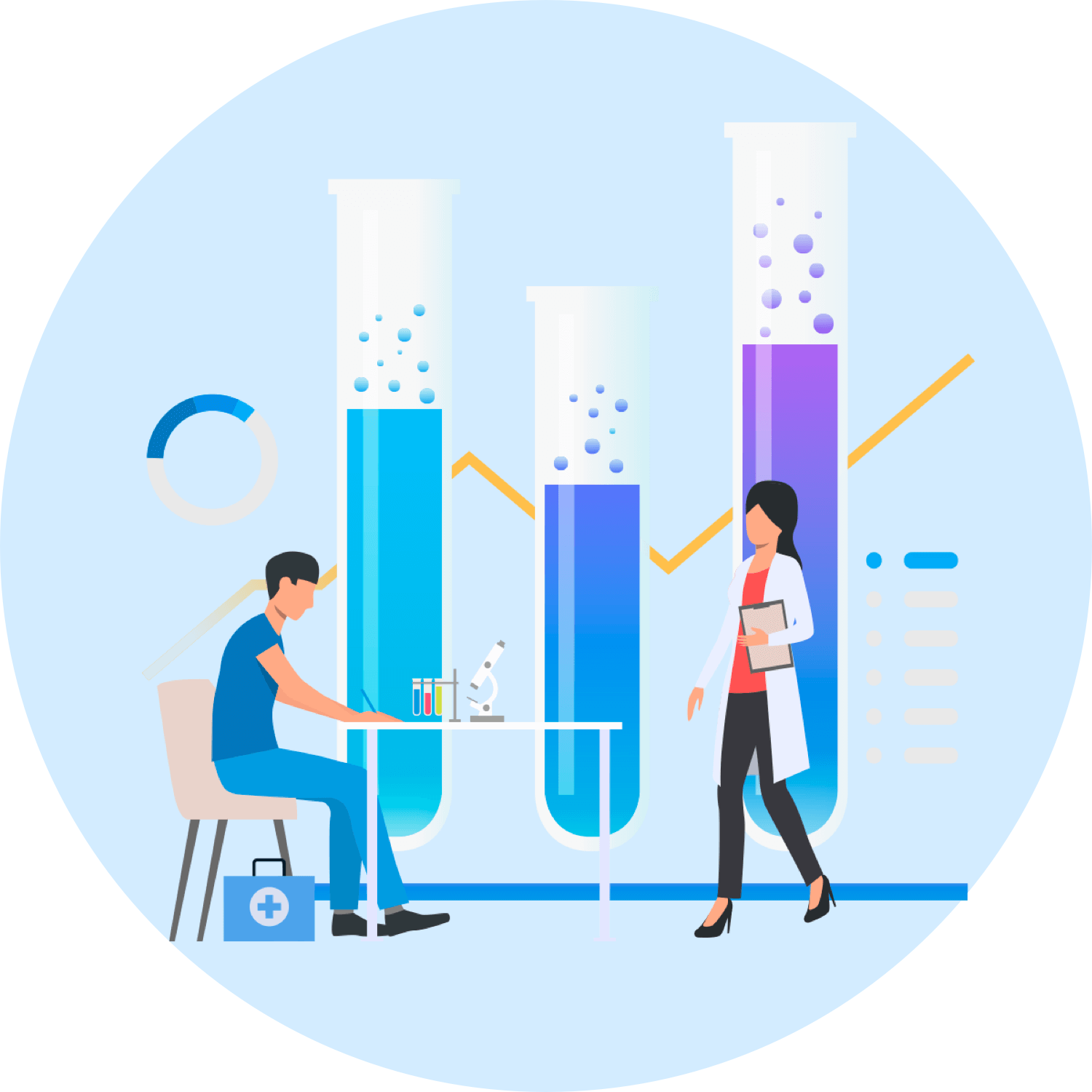 Upgrading & development
The customer provided us with an already-made app. We completed the development process:
We substituted completely an administration system;

We added notification functionality for the physicians, simplified the registration and authorization processes in the app.

We made an adjustment to the app design, improved the interface to look convenient and concise.