VectAR application
VectAR

is a stencil, drawing and pattern based on augmented reality.

Artists, architects, fashion designers, tailors, calligraphers and decorators can use it to superimpose 3D models on working materials with millimeter accuracy. By outlining the model, the craftsman easily embodies what he or her has in mind.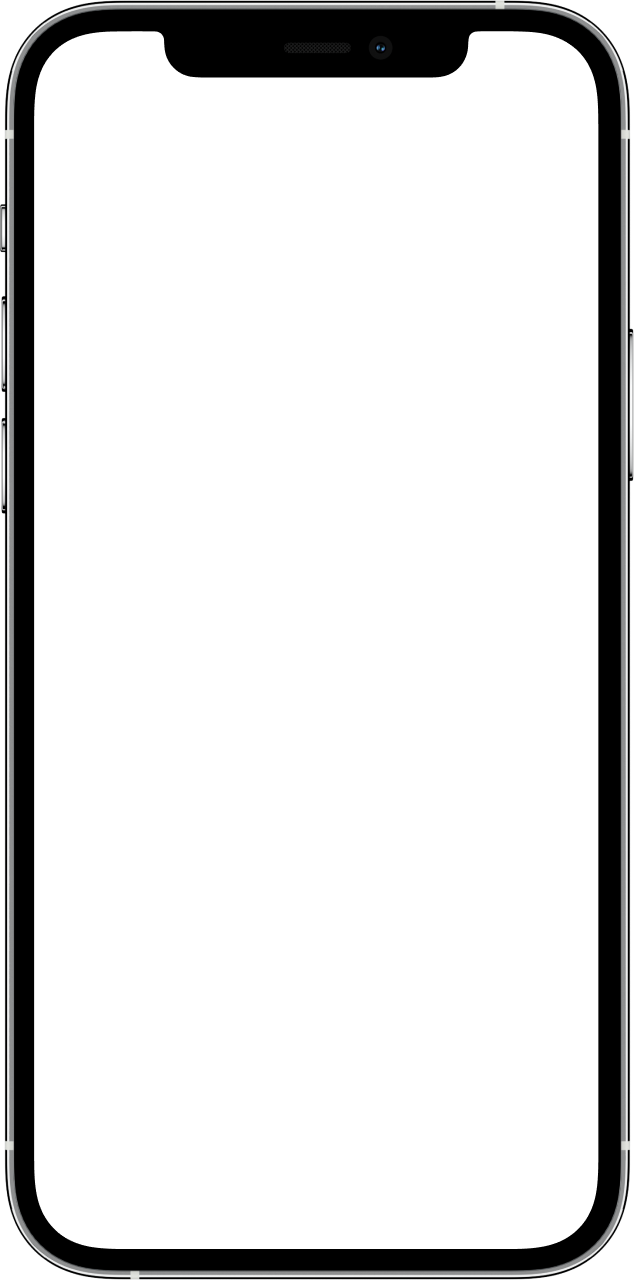 Localization and scale
Precise localization on the surface and perfect scale of objects are achieved by the marker. This is a special black and white 7×7 or 15×15 centimeters printed image. It's available for download at VectAR website.
Despite its long history, marker technology remains indispensable when you need to accurately calculate the dimensions of a virtual object relative to real space.
Spider Group conducted a study of different marker types. As a result, a requirements set emerged, the observance of which will allow the computer vision system to best recognize and track the image: the marker must be contrasted with a great number of elements and rich texture, as well as have a specific geometry of the constituent parts.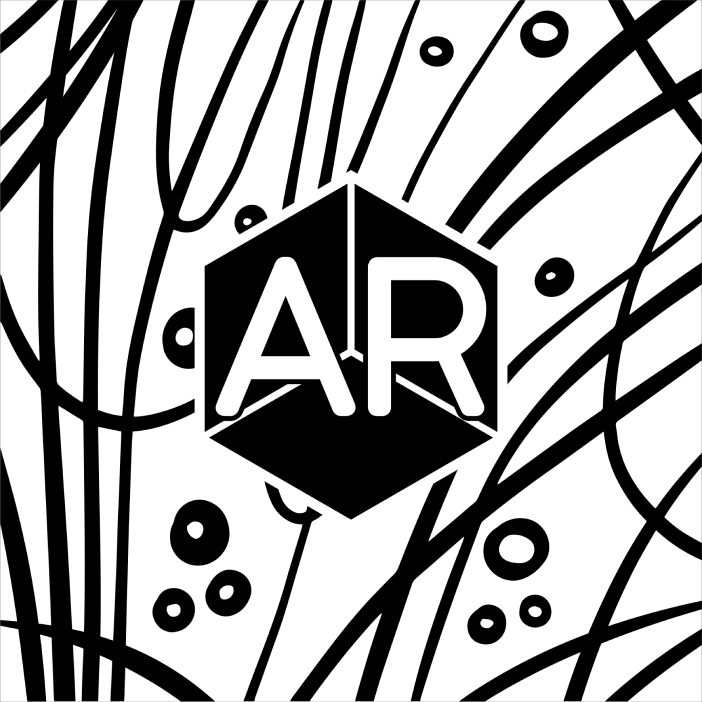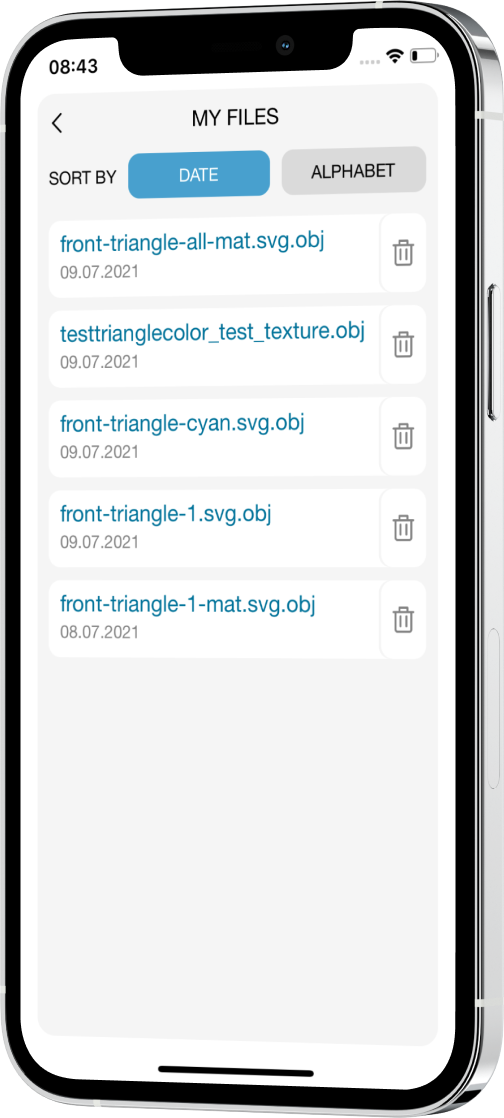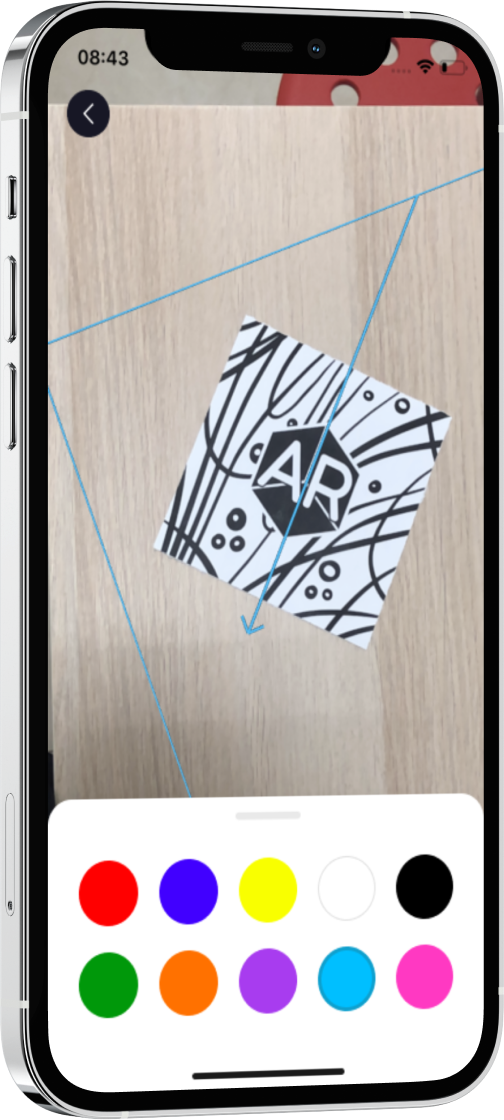 The models
The customer is able to upload models on the site independently. Each of them has predetermined properties. They determine what color the object will be, whether it gets a metallic shimmer, gloss or matte surface, etc.
The app takes objects from the site and changes their properties. So the user can change the color of the object, and the app will only paint the part that has no special markings. For example, when uploading an object in the form of a mannequin with a skirt, only the skirt is painted, but the mannequin remains the same.
To help the user, there are tips for working with models and marker. All files can be sorted by date added and alphabetically.
Design
As requested by the customer, the first place in the design is utilitarian attitude. Spider Group UX Center developed a concise design in which all elements help to work with the tool, none becomes a hindrance.
Technology
VectAR is based on Apple's ARKit augmented reality engine. It gives the app the most advanced immersive capabilities available on mass-market devices.
Development statistics
Analytics — 21 hours
Design — 35 hours
iOS development — 94 hours
Testing — 4 hours
Management — 50 hours
The team
Project manager — 1
Business analyst — 1
UX/UI designer — 1
iOS developer — 2
Tester — 1