5th August 2021 in 14:22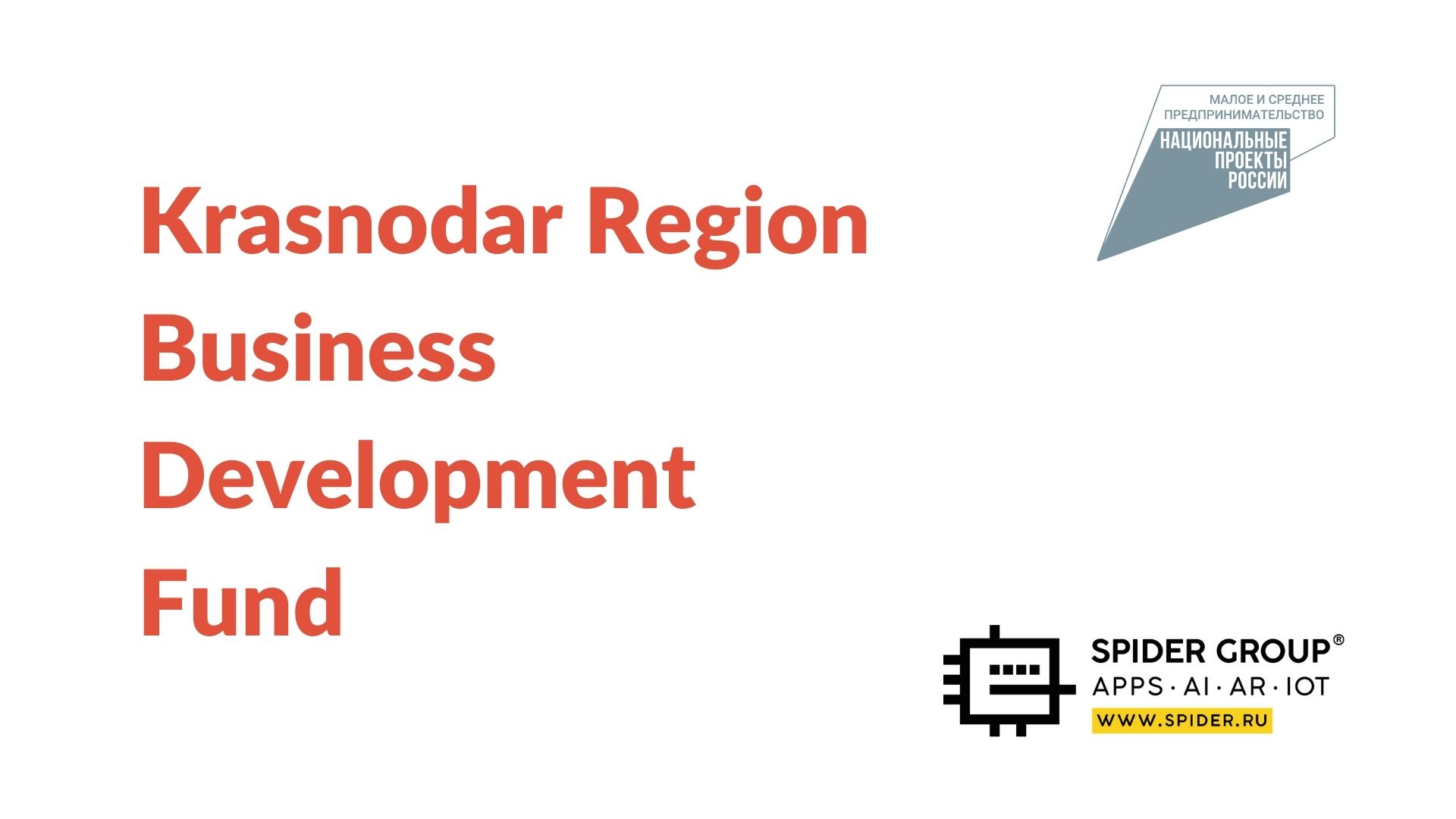 Spider Group has become a partner of the Krasnodar Region Business Development Fund. The Fund provides support to entrepreneurs in the form of guarantees for loans and bank guarantees, as well as information and consulting assistance — including those who are just starting a business.
30th April 2021 in 17:26
Tags: classification, classifier, Computer Vision, Core ML, Machine Learning, machine vision, ML, neural network, neural network development, neural network training, PyTorch, recognition, TorchScript, transformation
FASTEP is our internal startup that offers businesses the chance to optimize their work with interactive instructions and video calls using augmented reality (AR). It works on mobile apps including the one for iOS.
An important part of FASTEP is the classification and identification module for appliance recognition based on the computer vision. For the user, everything looks very simple. You show the front panel of the equipment to the camera, and the software will offer a match from the database and instructions for exactly what is in front of you. With this tool, you do not need to enter the model identification number or search for it by its appearance.
To make it so fast and convenient, we had to optimize the process.