27th December 2021 in 13:36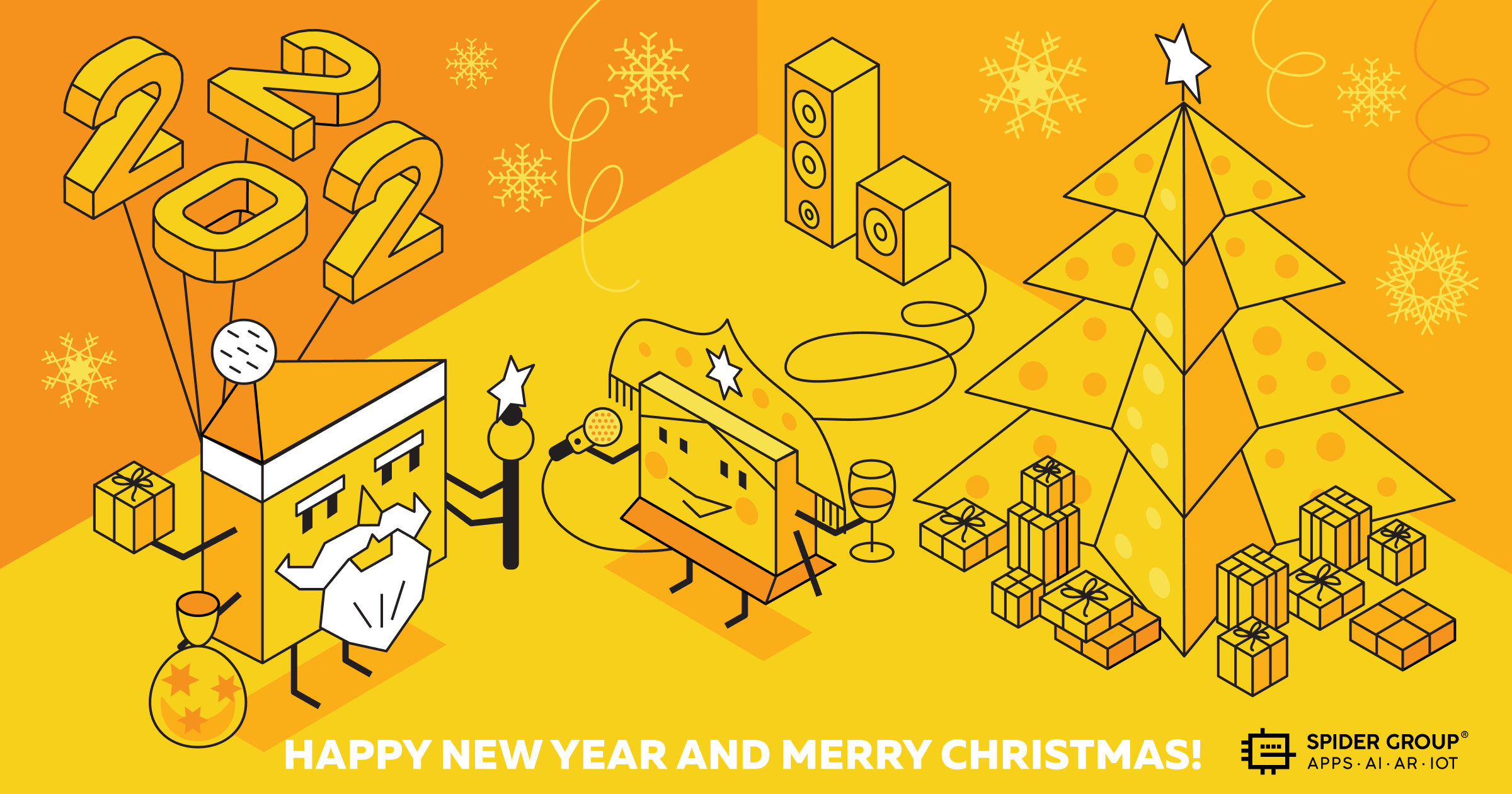 2021 was amazing. It managed to surprise everyone. It was a year of achievements and losses, a year of development and learning. And once it was new too. So we passed it together with you to become better in the brindle two thousand twenty-second ?
5th August 2021 in 14:22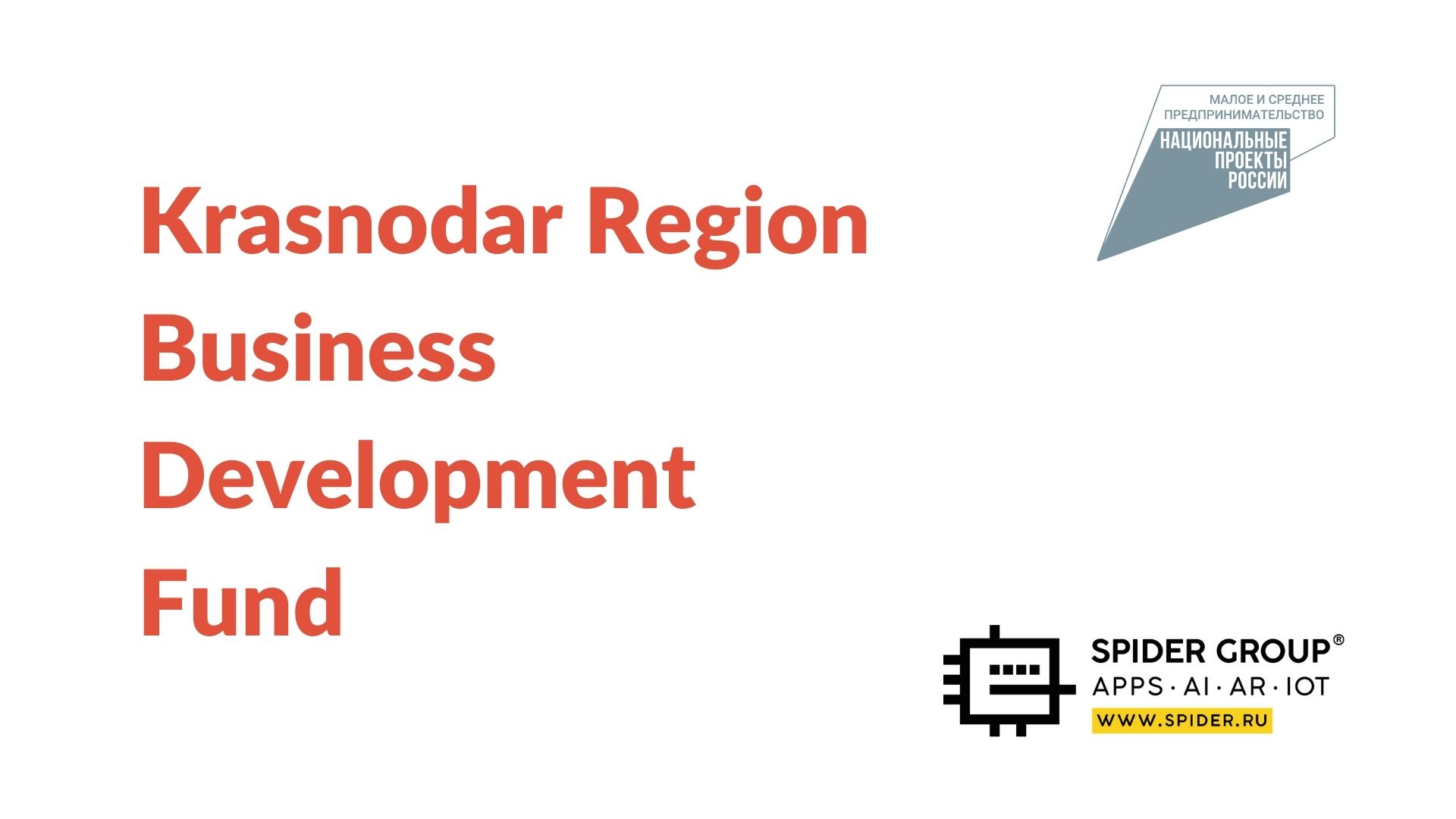 Spider Group has become a partner of the Krasnodar Region Business Development Fund. The Fund provides support to entrepreneurs in the form of guarantees for loans and bank guarantees, as well as information and consulting assistance — including those who are just starting a business.
30th April 2021 in 17:26
Tags: classification, classifier, Computer Vision, Core ML, Machine Learning, machine vision, ML, neural network, neural network development, neural network training, PyTorch, recognition, TorchScript, transformation